The juggernaut video game Call of Duty has captivated gamers for over 20 years. Keep reading to discover all the most best facts about Call of Duty!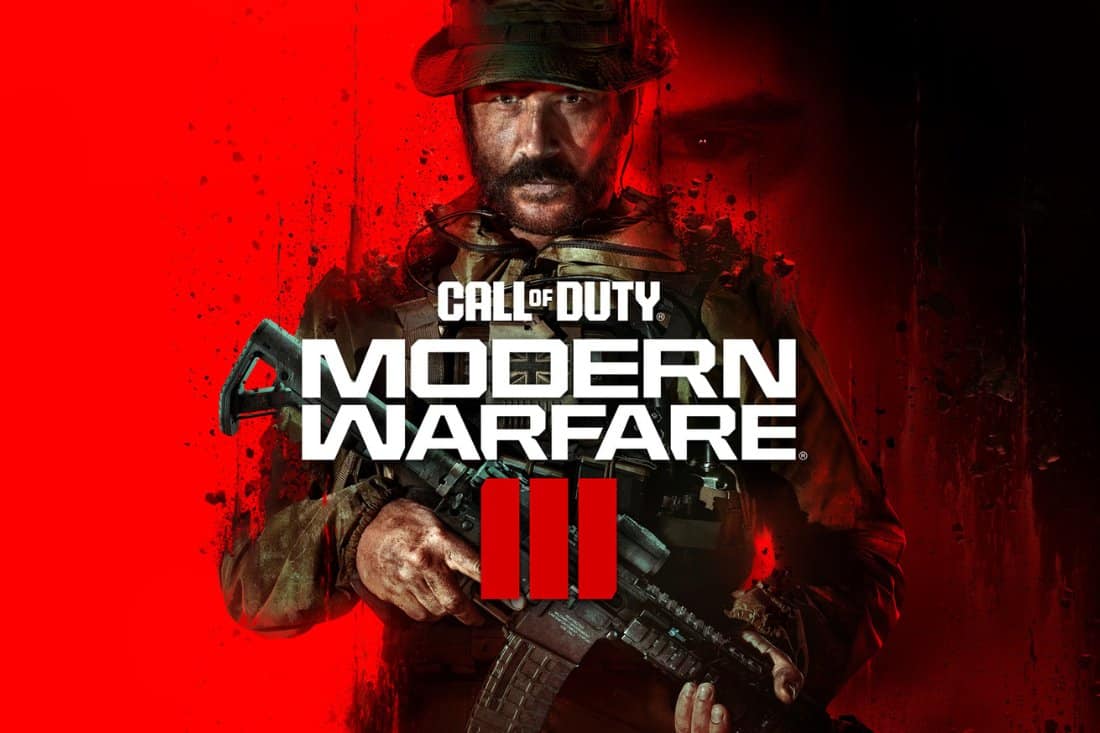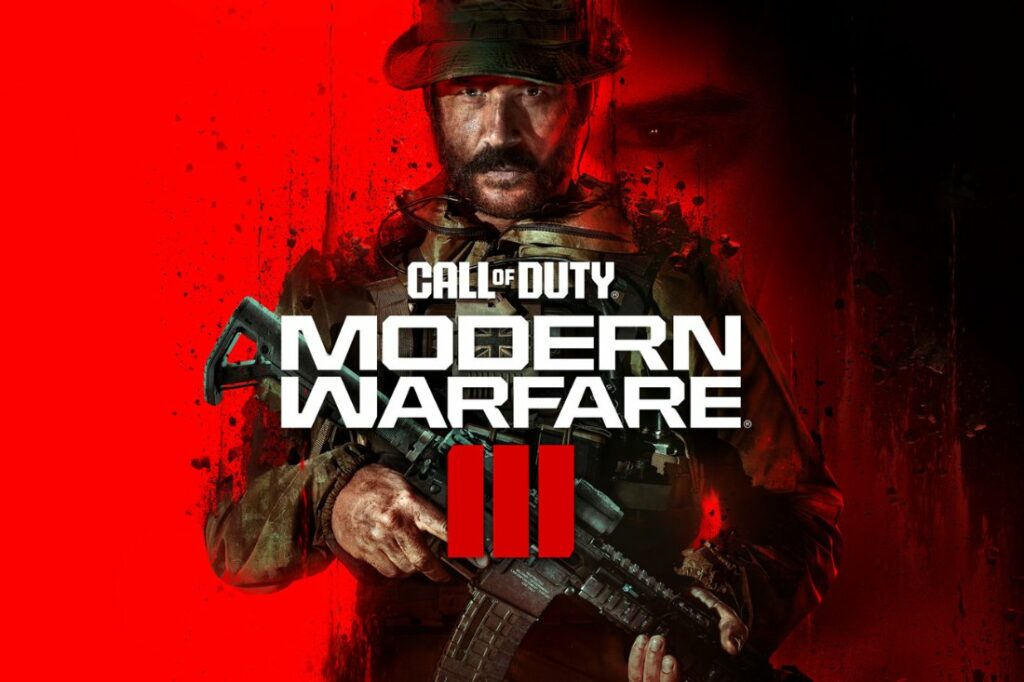 Since the original Call of Duty was released in 2003 the franchise has gone on to release over 20 main titles, with no signs of slowing down anytime soon.  
In fact, over 400 million copies of Call of Duty have been sold making it one of the most successful video game franchises of all-time.
Do you have a favorite series in the Call of Duty franchise? The two bestsellers are certainly Modern Warfare and Black Ops.
But how much do you know about the development history of the game? Or the best Call of Duty players to ever live? 
With these fun facts about Call of Duty we'll dive into the answers to these questions and so much more.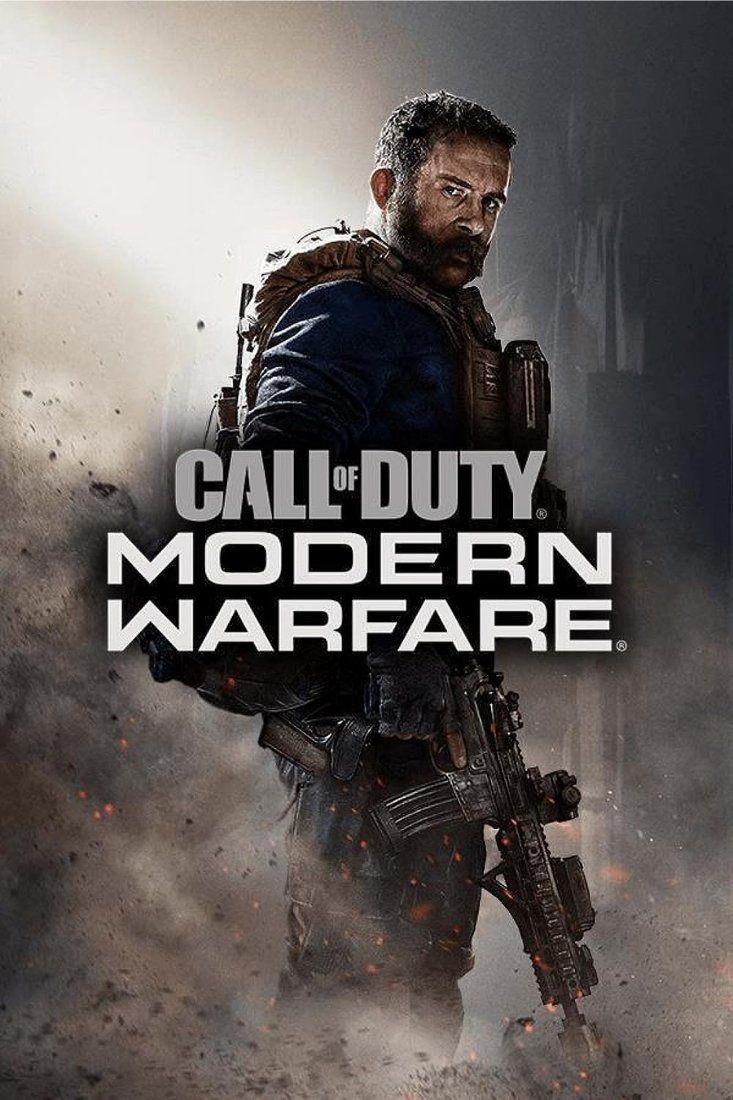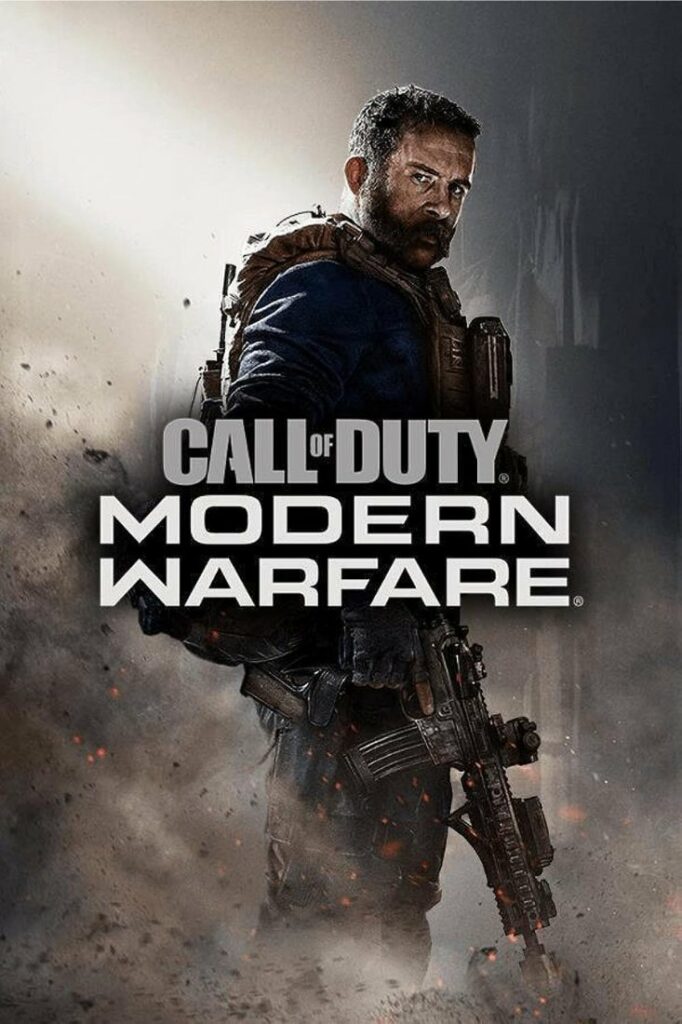 Not only is Call of Duty extremely popular, it is also critically acclaimed. The writing is top-notch and often penned by Hollywood's best screenwriters. The music is unmatched and composed by such giants as Hans Zimmer and Trent Reznor. And of course, the game play and graphics are top of their class.
Immersing yourself in the world of Call of Duty is actually quite addictive! In fact, more hours have been logged playing Call of Duty than the total time of Earth's existence (more on that one below). That is certainly one of the Call of Duty facts that boggles our mind!
Keep on reading to discover everything you ever wanted to know about Call of Duty. Ready to lock and load?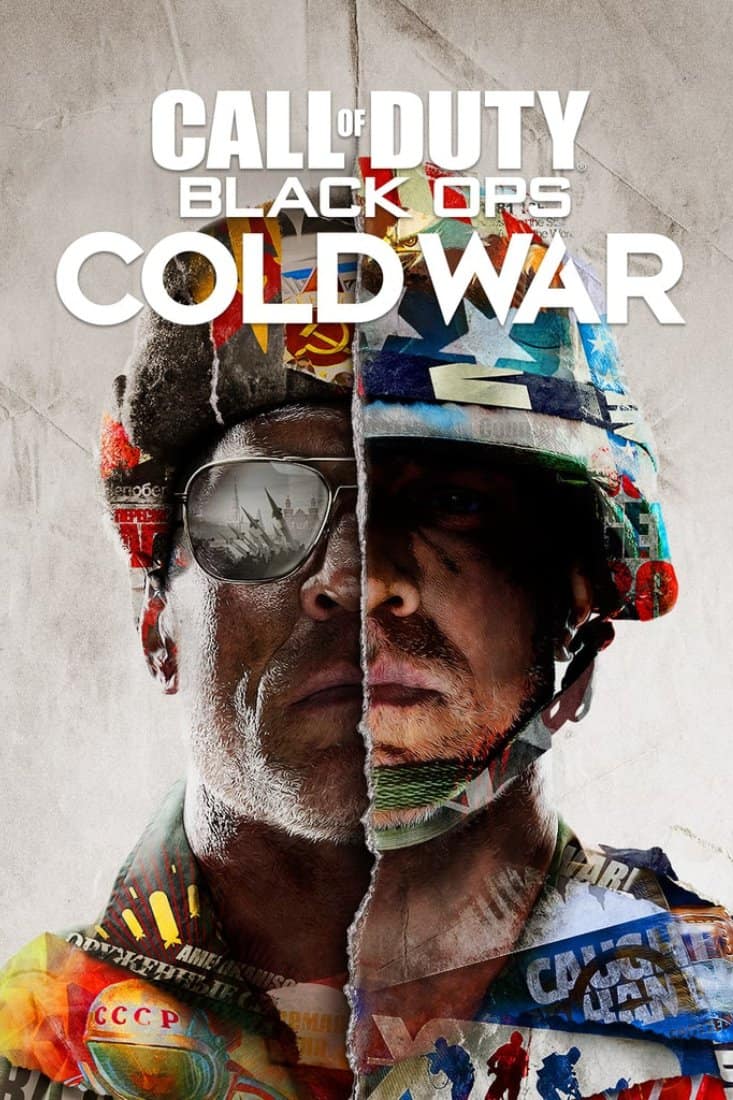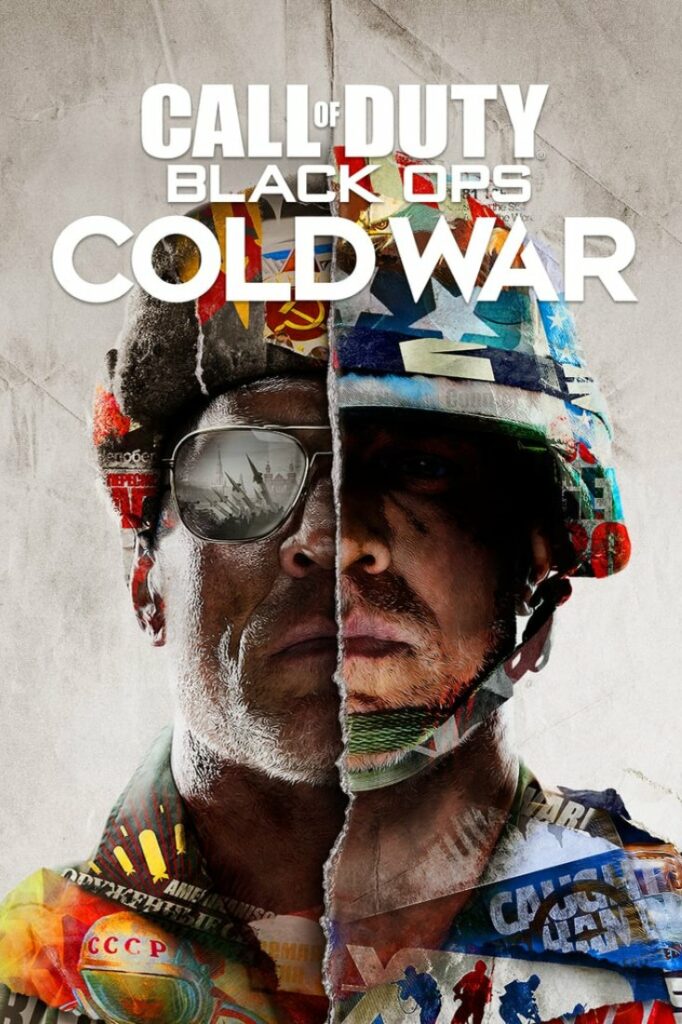 ---
21 Fun Facts About Call of Duty
1. When was the first Call of Duty released?
Back in 2003, the people at Infinity Ward probably had no idea just how massive the Call of Duty franchise would become.
The game was released on October 29th 2003 for Microsoft Windows and was not only a success in terms of sales (4.5 million), it also won game of the year at many industry awards.
2. Where did the time go?
We're definitely guilty of getting carried away and playing Call of Duty for hours on end. In fact, according to Activision, players cumulatively spend 1,900 years playing the game every day!
Add all of those hours up per day, and it works out to be older than the Earth. This might be one of the most unbelievable Call of Duty facts we uncovered.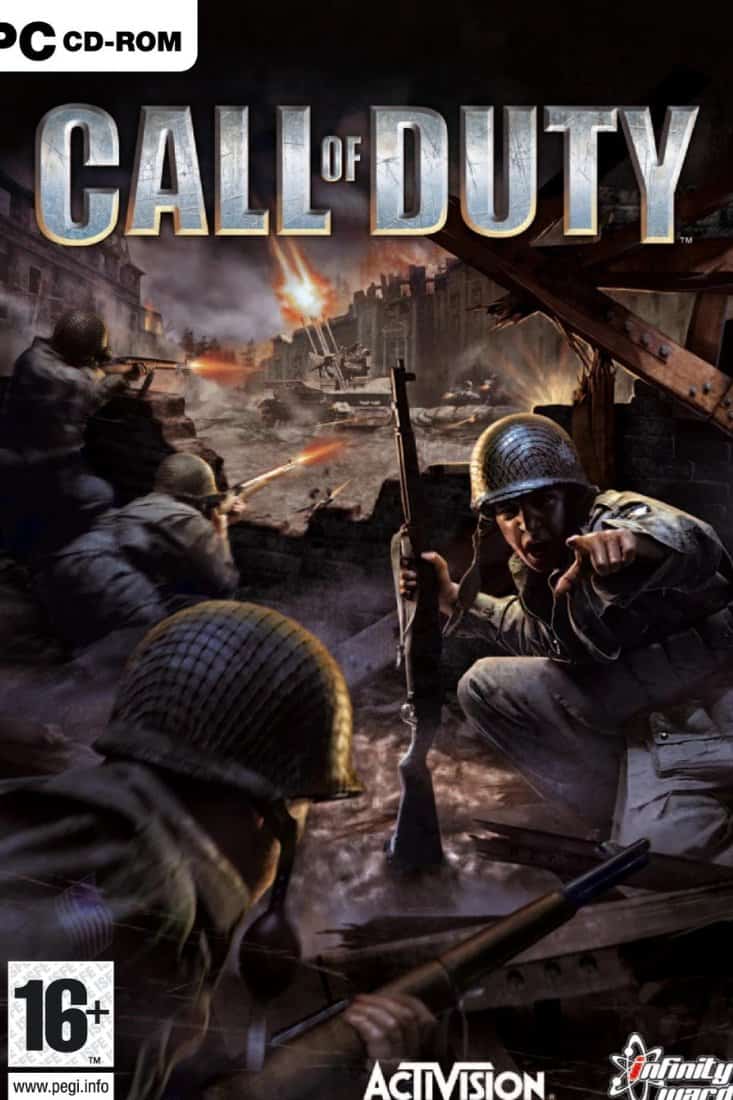 3. Is Call of Duty the best-selling game franchise of all-time?
Four Call of Duty titles have made it into the top-50 best-selling video games of all time. Not surprisingly, the best-sellers are Call of Duty: Modern Warfare, Call of Duty: Modern Warfare 3, Call of Duty: Black Ops and Call of Duty: Black Ops II.
For those curious, Minecraft is #1 all-time.
4. The dictator who tried to sue Call of Duty
Manuel Noreiga ruled the Central American country of Panama from 1983 to 1989 before his surrender in 1990. 
In Call of Duty: Black Ops 2, Noriega is portrayed as a murderous kidnapper. This didn't sit well with Noriega, who filed a lawsuit against the game. The lawsuit was eventually thrown out.
5. The battle for Call of Duty bragging rights
Call of Duty: Modern Warfare 3 (2011) and Call of Duty: Black Ops (2010) are the two best-selling Call of Duty games of all-time.
As of 2021, the games have each sold over 31 million copies. However, with new Call of Duty games coming out almost every year, how long will these titles hold onto the best-selling distinction?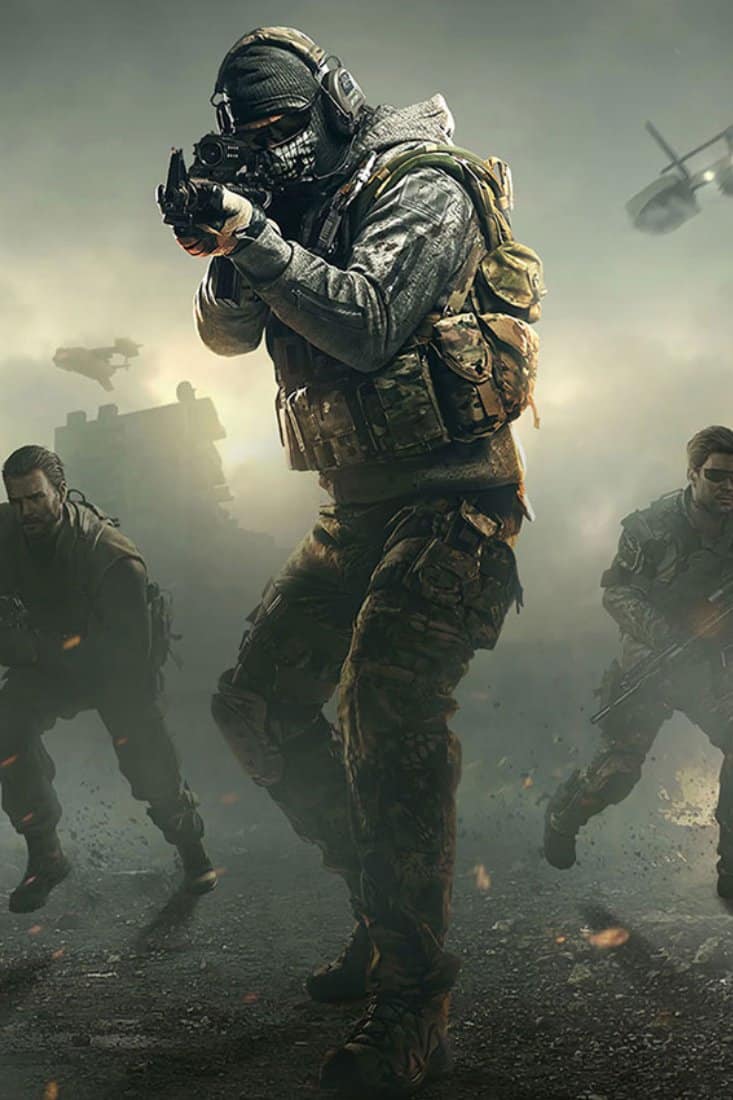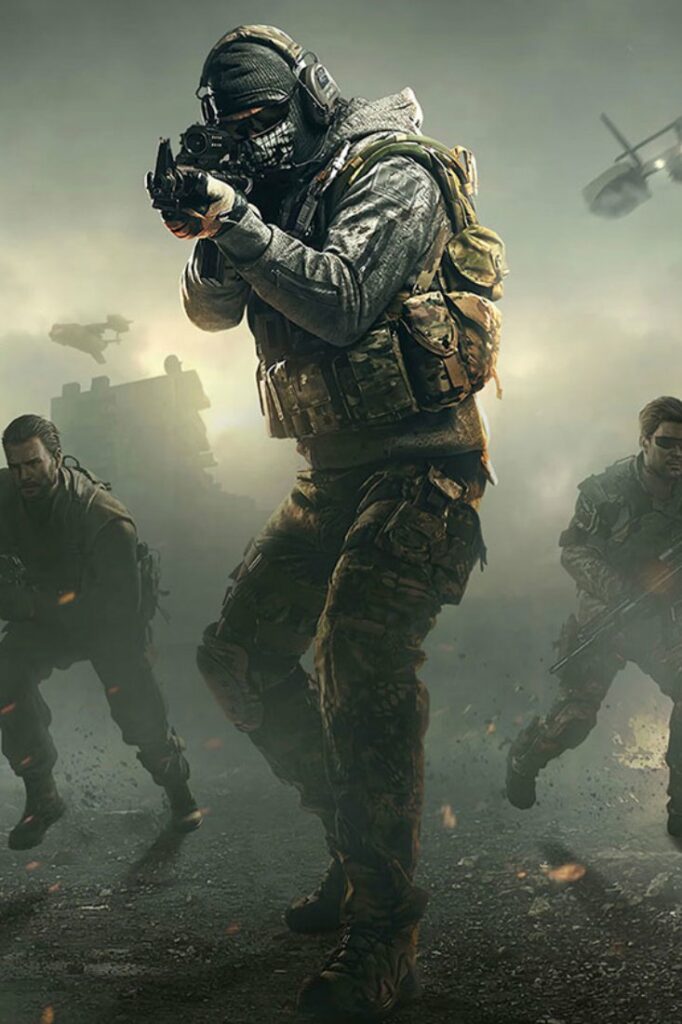 6. The epic Call of Duty marathon
Okan Kaya holds the Guinness World Record for the longest Call of Duty marathon session. Kaya played for an astonishing 135 hours and 50 minutes! During the Marathon he climbed to 37th on the Call of Duty leaderboard.
Guinness allowed him a 10-minute break for every hour played so he could eat, chug energy drinks, and go to the washroom.
7. Zombies on the battlefield
The introduction of zombies mode first occurred in Call of Duty: World at War. In this first instalment the zombie villains were Nazis risen from the dead.
The zombie fantasy continued in Call of Duty: Black Ops Cold War and Call of Duty: Black Ops 4.
8. Call of Duty improves you quick-thinking skills
We bet you didn't know that playing Call of Duty is good for your health! Well maybe that's a little bit of a stretch, but it does improve reaction times.
A University of Rochester study compared a group of people tasked with playing Call of Duty versus people playing The Sims. It showed a drastic difference between the two cohorts!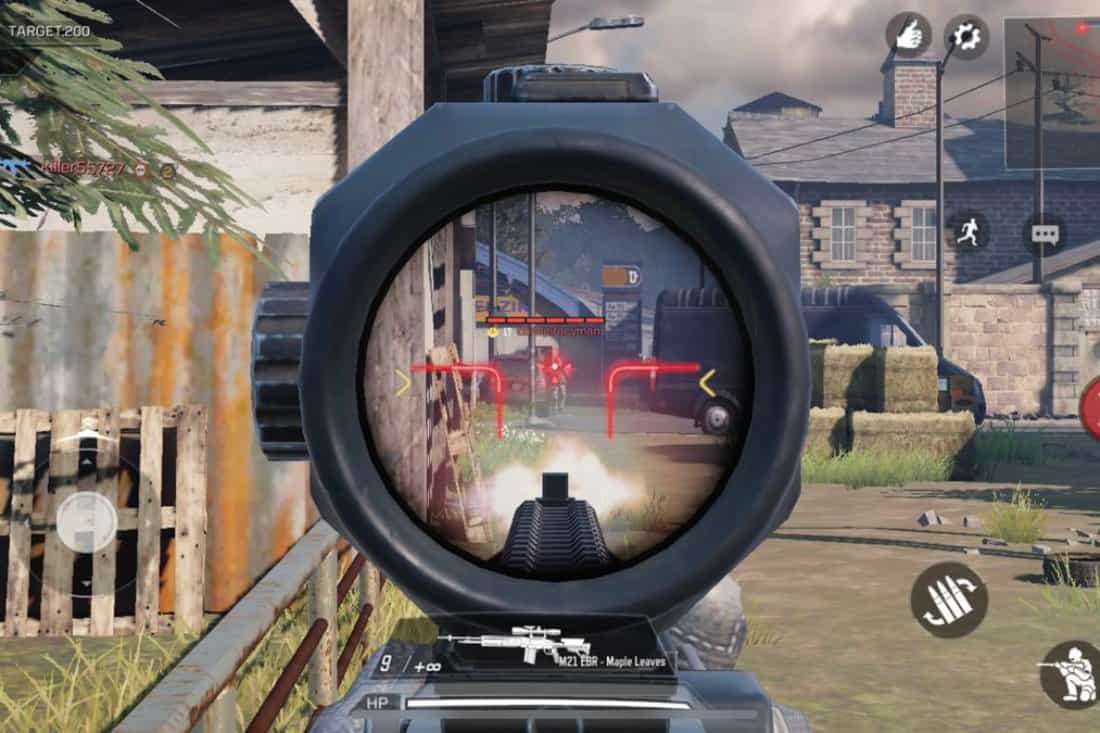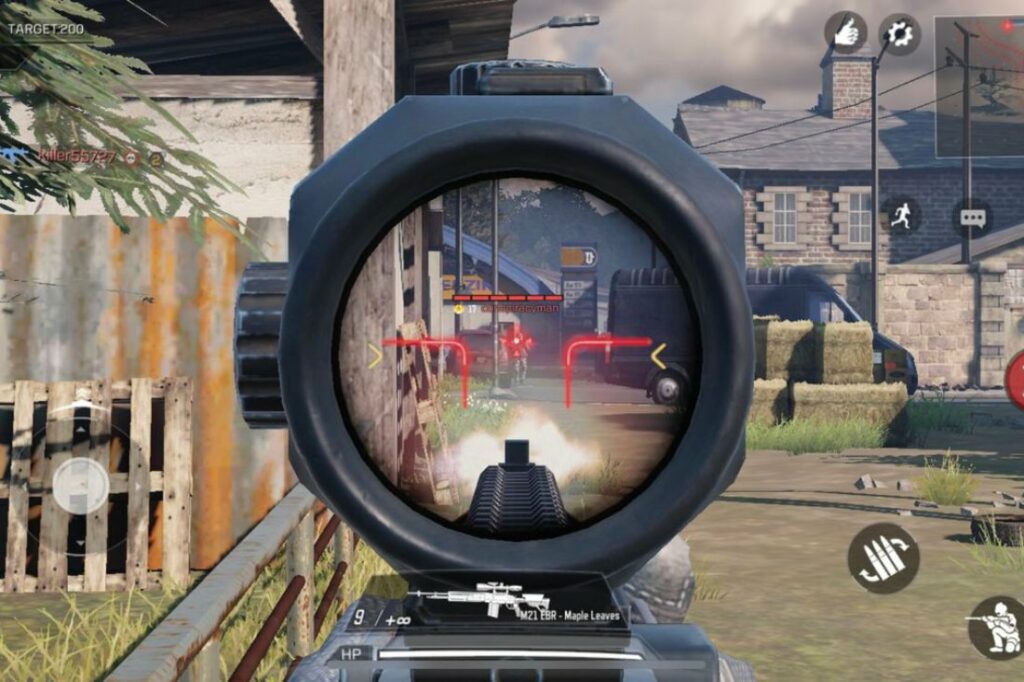 9. Help from a legendary composer
Have you ever wondered why Call of Duty: Modern Warfare 2 sounds so good? It's thanks to legendary composer Hans Zimmer who scored the main theme. If you didn't know, Zimmer is the composer of such films as The Lion King and Pirates of the Caribbean.
10. The release of all releases
Call of Duty: Modern Warfare 2 (2009) had an opening day to remember. If you can believe it, the game sold close to 5 million copies in the first 24 hours!
Not only did Modern Warfare 2 sell like gangbusters, it also remains one of the most beloved and highly acclaimed games in the Call of Duty franchise.
11. What's the largest Call of Duty tournament?
The Call of Duty Championship also known as the Champs is the largest Call of Duty tournament on the calendar. The contest features 32 teams and takes place in Burbank, California.
The 2023 winners were the New York Subliners who took their first Champs title over runners-up Toronto Ultra.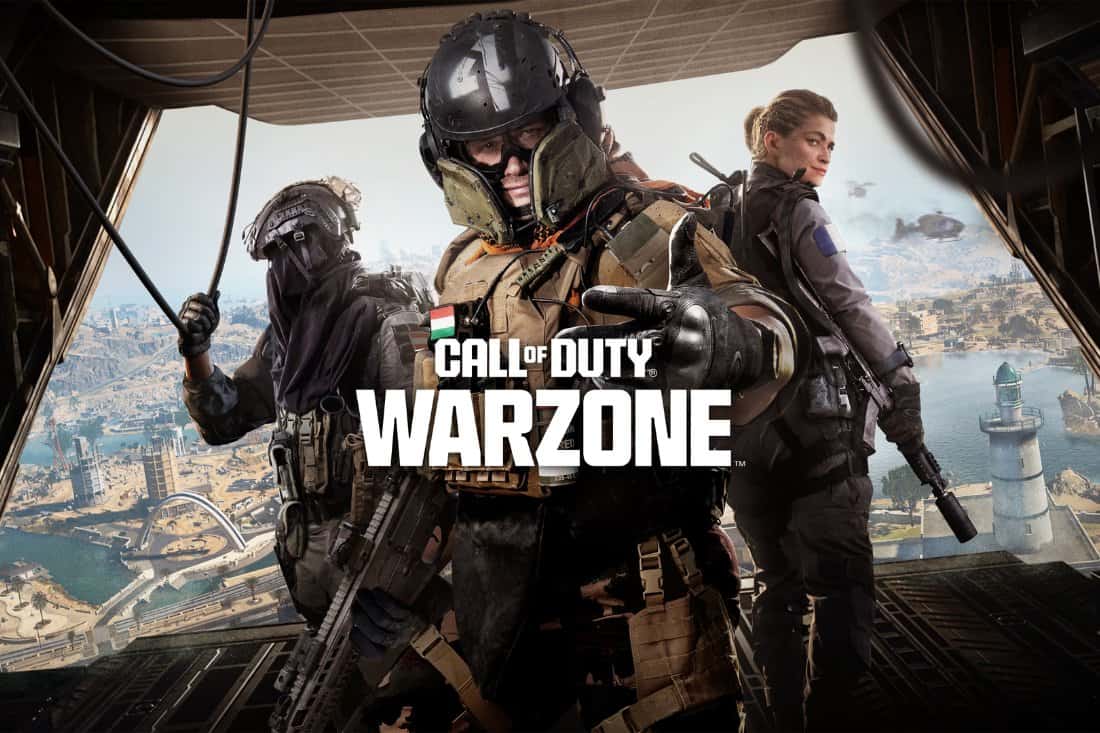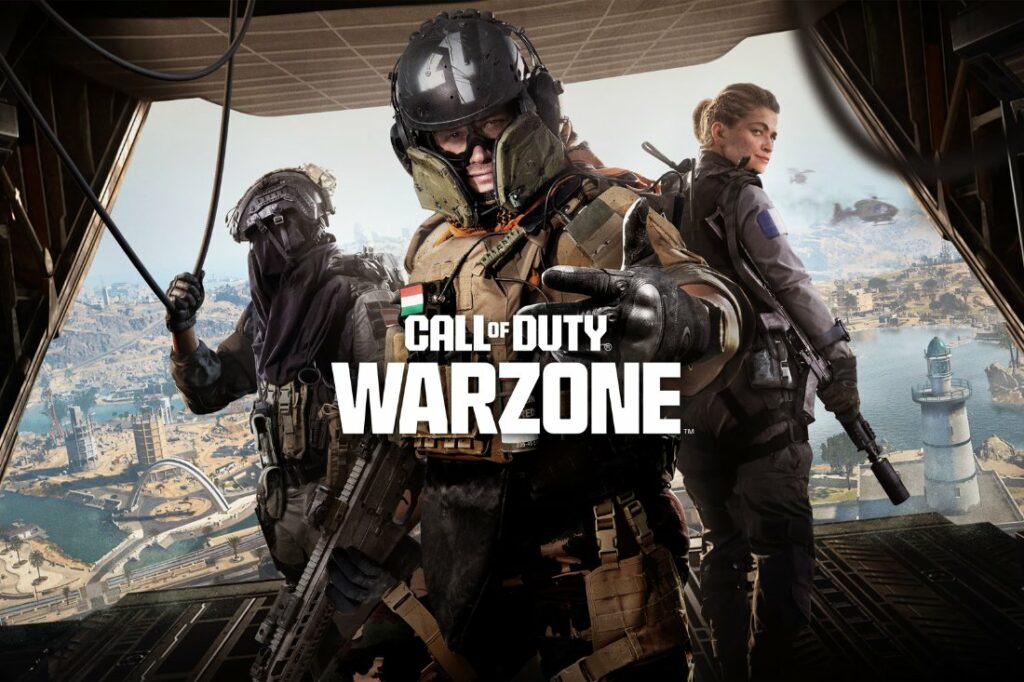 12. What Call of Duty game was inspired by a board game?
Here's one of the Call of Duty facts that surprised us: Call of Duty: Black Ops 2 was inspired by the tile-placing board game Carcassonne.
While in development, the creators of Black Ops 2 wanted to make a few changes to the multiplayer format. While brainstorming and talking about their favorite board game Carcassonne, the idea emerged to install the Create-a-Class system.
13. Who are the best Call of Duty players of all time?
Ian "Crimsix" Porter is often hailed as the greatest Call of Duty player of all time. He has won an impressive 37 LAN tournament titles, including 3 Champs wins.
Damon "Karma" Barlow is often considered the second-best Call of Duty player of all time with 24 tournament titles and 3 Champs wins.
14. Search for the teddy bears
If you're a huge Call of Duty fan, you'll know that teddy bears are scattered throughout the maps, sometimes hidden and sometimes out in the open. There is said to be a secret reason for the teddy bears between the developers of the game. What that secret is we have no idea!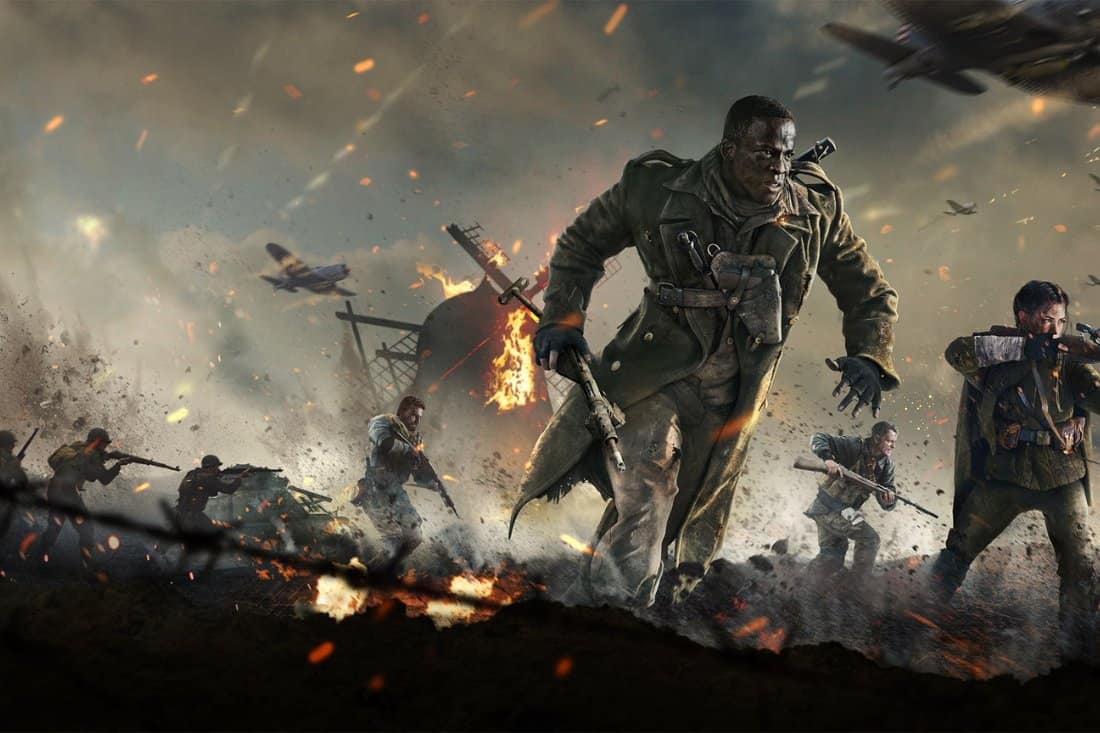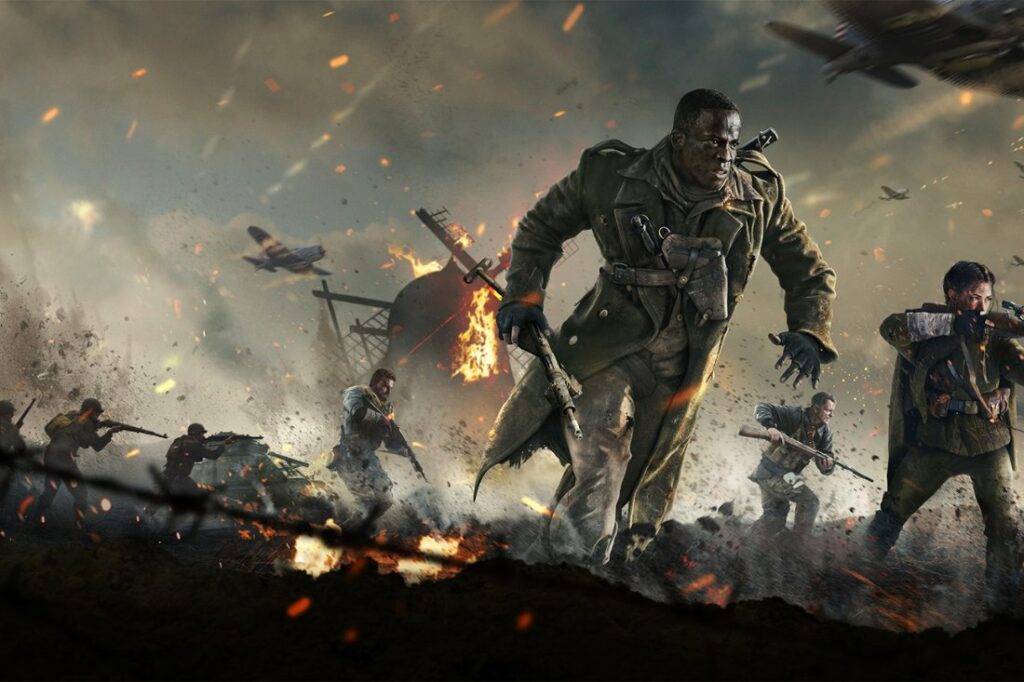 15. Does Kim Jong Un play Call of Duty?
The hermit state of North Korea actually used footage from Call of Duty: Modern Warfare 3 for a propaganda film.
In the clip, New York City is in the middle of war and buildings are collapsing and burning. In the propaganda film, a North Korean narrator hypes the North Korean military and state as all powerful.
16. Have any Call of Duty games gone unreleased?
With the unparalleled success of the Call of Duty franchise, you wouldn't think there were any bombs or misses that never saw the light of day – but you'd be wrong.
As of today, there are 4 Call of Duty games that have never been released. Call of Duty: Vietnam, Call of Duty: Roman Wars, Call of Duty: Devil's Brigade and Call of Duty: Tactics.
17. The famous voices of Call of Duty
Some big name actors have entered the Call of Duty universe with important voiceover roles. Some notable cameos include Michael Keaton, Ed Harris, Gary Oldman, Kevin Spacey, Ice Cube, Heather Graham, Katee Sackhoff, Jeff Goldblum and Idris Elba.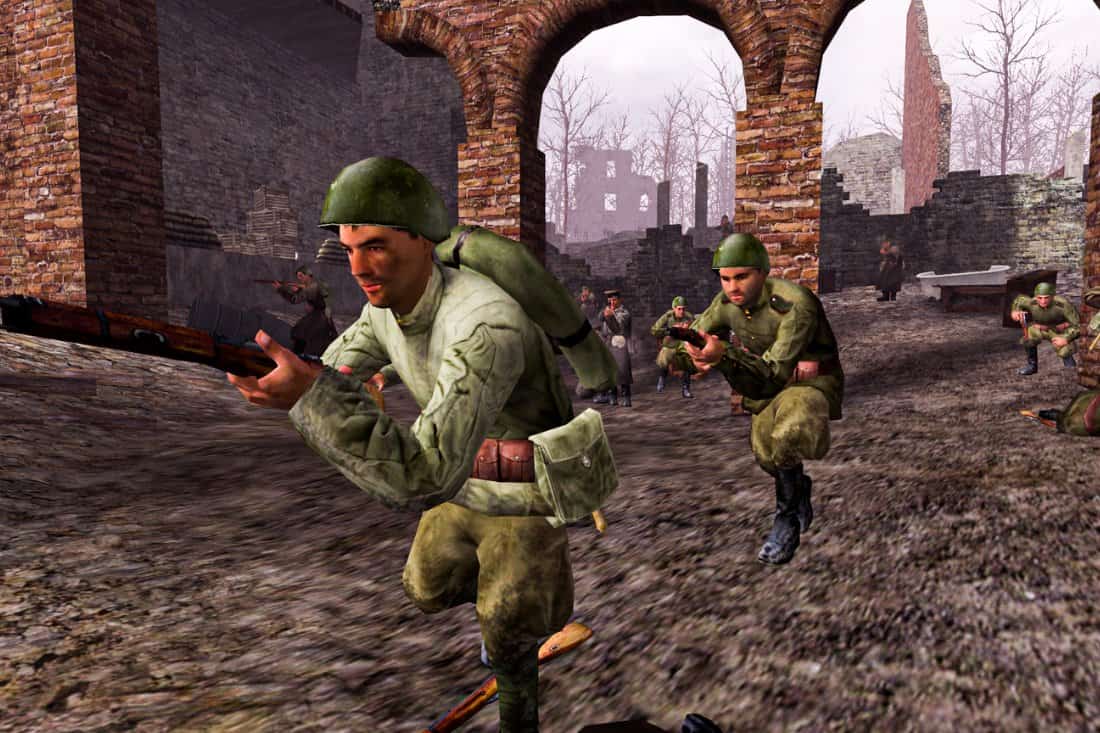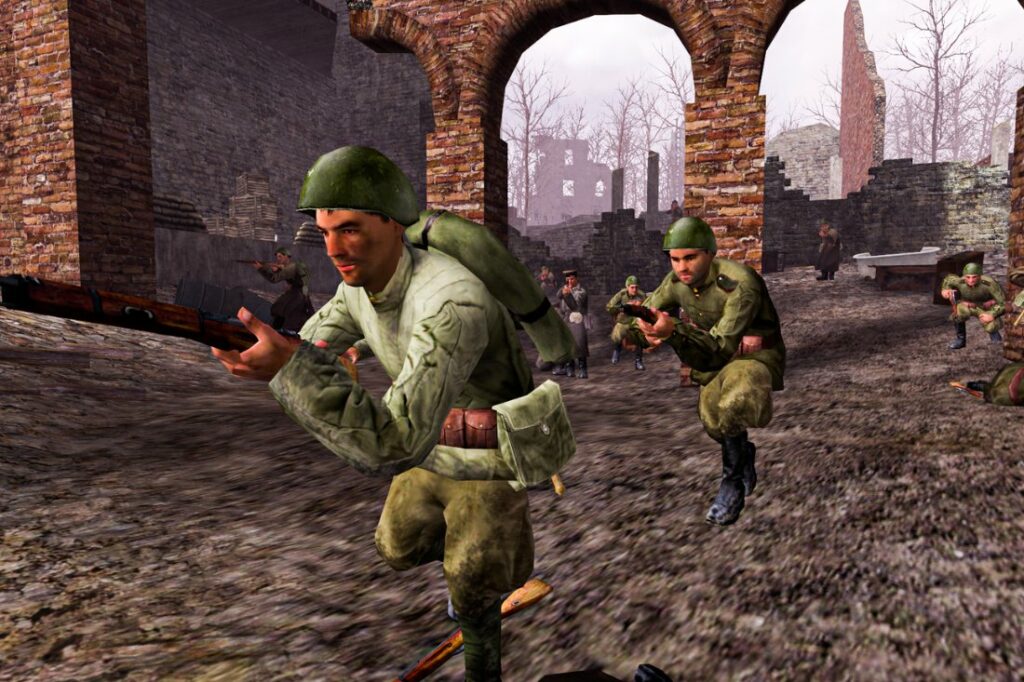 18. This piece of merch is only for hardcore Call of Duty fans
Are you ready to get yourself a customized Call of Duty ride? The 2012 Call of Duty Jeep Wrangler is inspired by the jeeps in Call of Duty: Modern Warfare 3.
The jeeps are incredible for off-roading with 32-inch tires. The price tag for this used jeep in 2023? About $25,000.
19. It all starts with good writing
Writers for various iterations of Call of Duty are some of Hollywood's most prominent screenwriters.
Academy Award winner Paul Haggis (Crash, Million Dollar Baby) wrote the screenplay for Call of Duty: Modern Warfare 3. David S. Goyer (Batman Begins, Man of Steel) wrote the story for Call of Duty: Black Ops II.
20. Will we see Call of Duty on television?
With popular video games getting the TV series treatment like The Last of Us, it wouldn't be surprising that a Call of Duty series is in the works.
A few rumors have been swirling about a possible series that will focus on Task Force 141 from Call of Duty: Modern Warfare. However, nothing has been confirmed, but we'll keep you updated!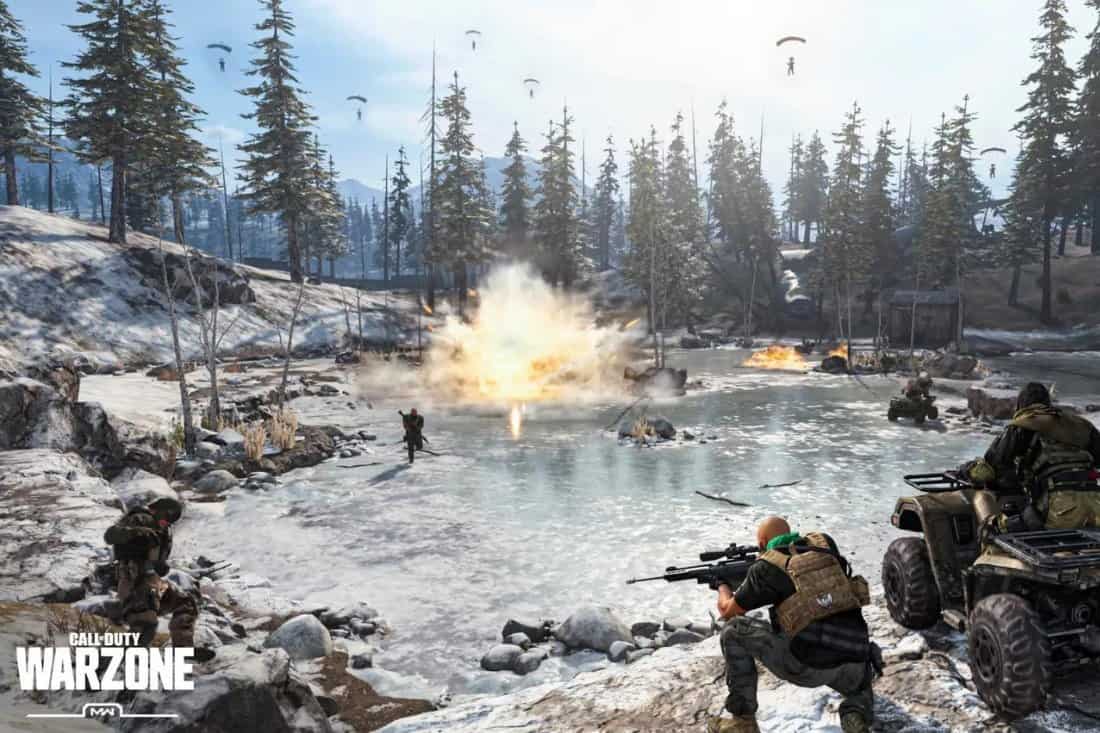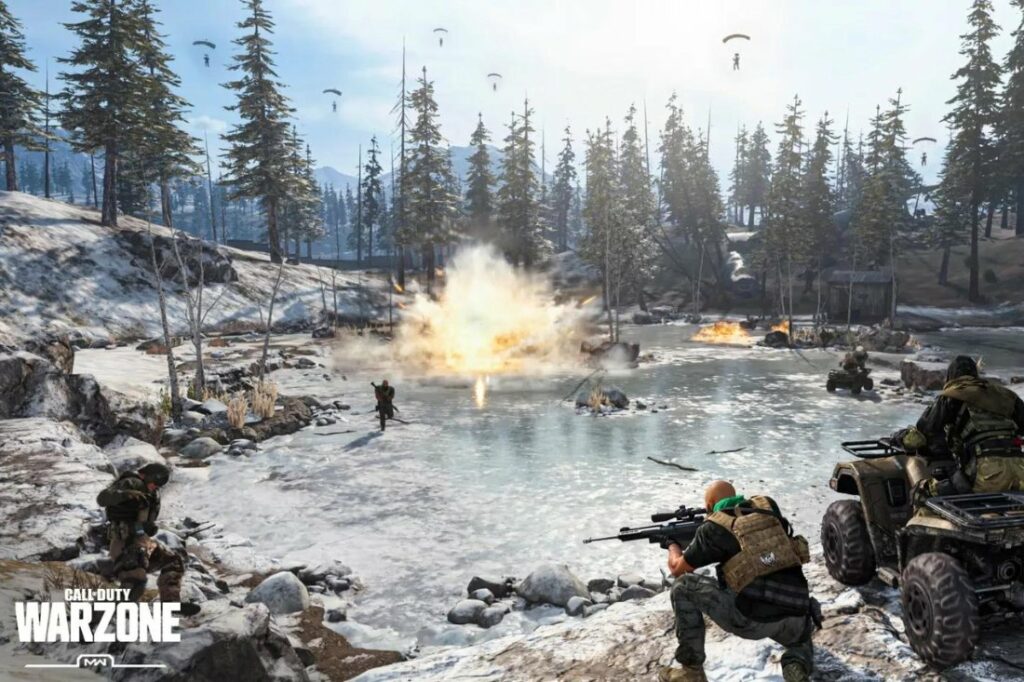 21. The most watched Call of Duty match of all-time
The 2020 Call of Duty League Championship  final between Dallas Empire and Atlanta Faze hit peak viewership on YouTube with 331,558 viewers. Dallas Empire went on to win the match 5-1.
---
Who wants more fun facts?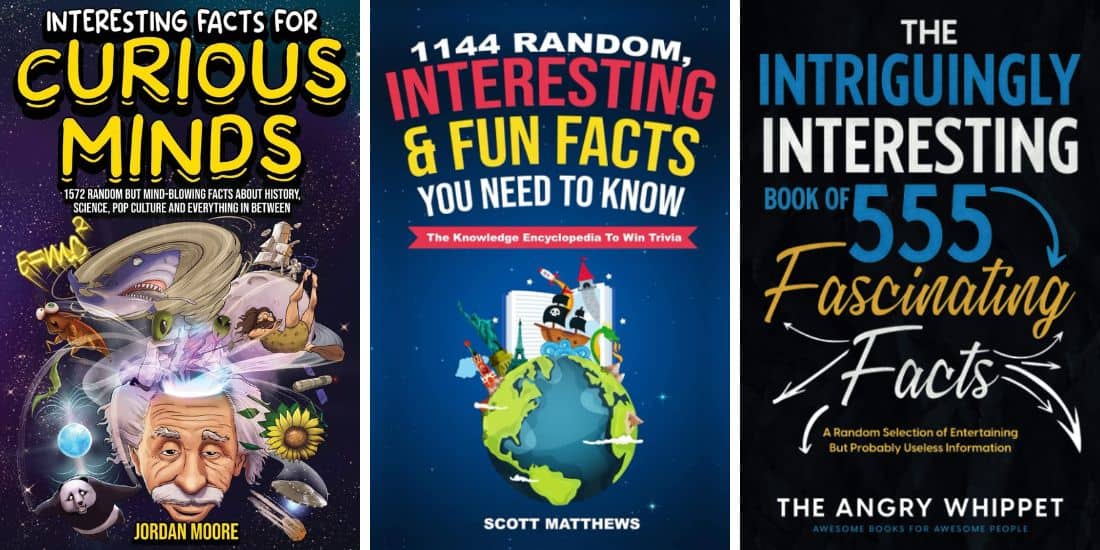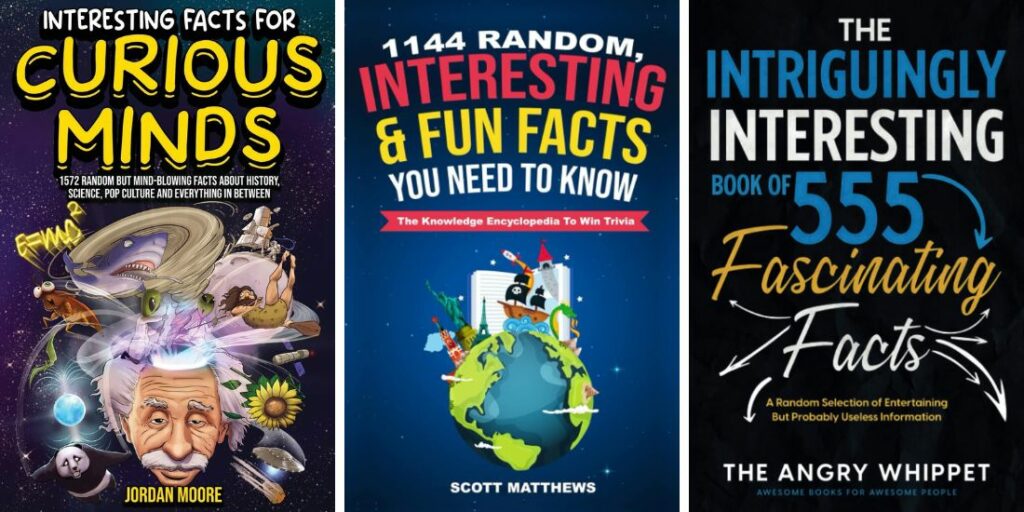 If you're looking for some recommendations, these are a few of our favorite fact books to buy. We use these when planning fun trivia nights with family and friends!
---
We really hope you enjoyed all our fun facts about Call of Duty! Did you learn something new?
If there's any Call of Duty facts we missed, you can let us know in the comments below and we'll add them to this article!