Ready for these fun facts about May? From zodiac signs to birthstones, keep reading to for these May facts that'll really surprise you!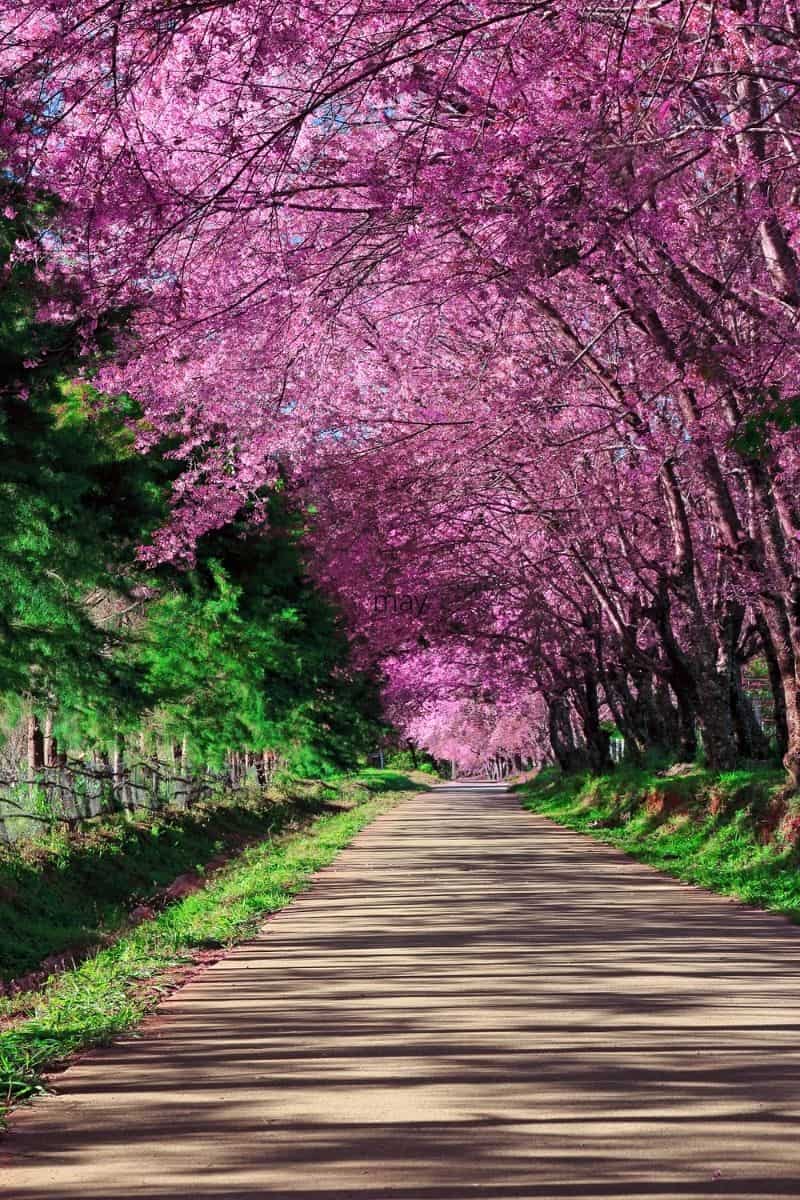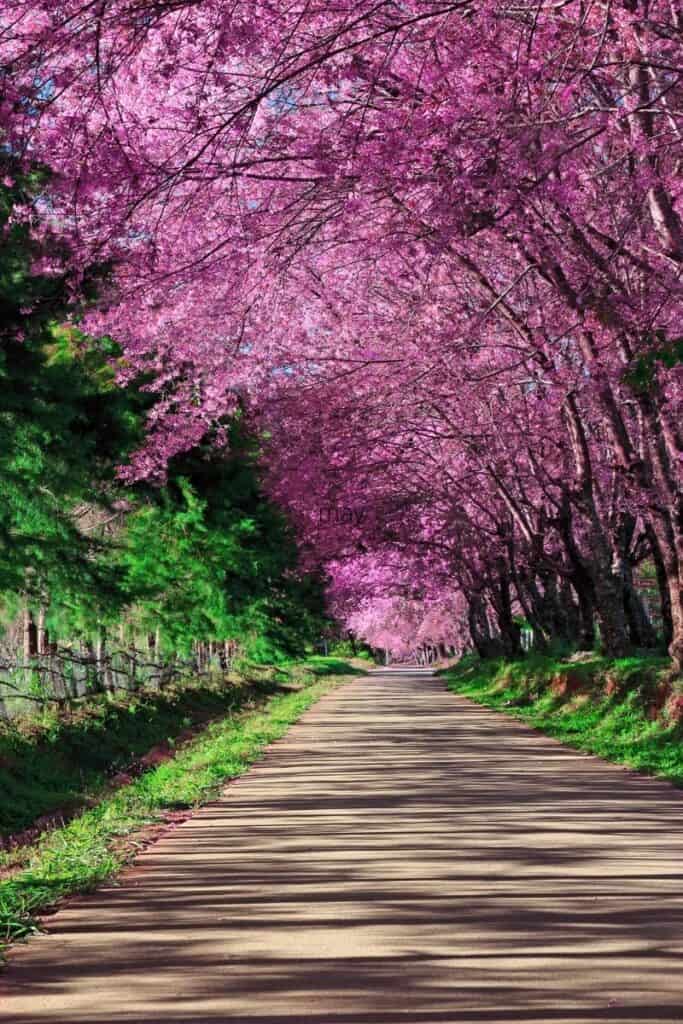 "In the merry month of May, when green leaves begin to spring, little lambs do skip like fairies, birds do couple, build, and sing."
We think this traditional nursery rhyme really sums up the beautiful spring month of May.
But what else does May have to offer? Well, keep on reading to discover our fun facts about May – we think you'll find some of these facts really surprising.
When you think of all the months, there's always something that stands out about each one making it unique in the calendar. Then we have the month of May.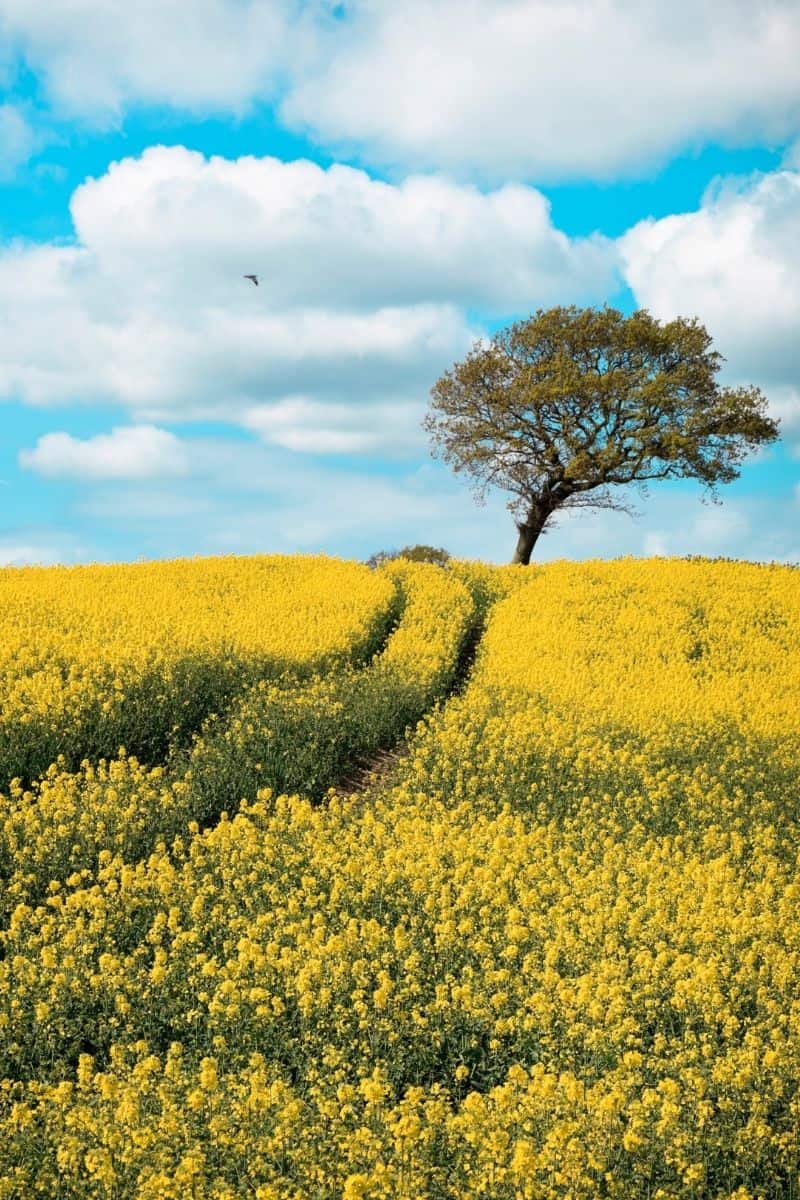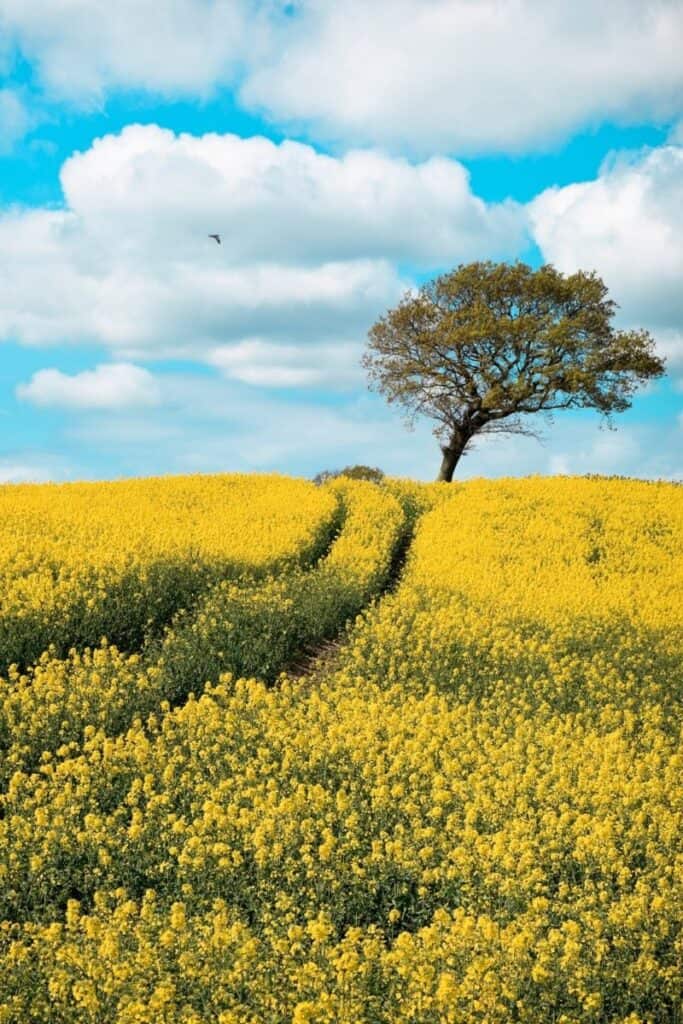 By the time May rolls around we've had about enough of the rain and finicky weather and are losing patience in our wait for summer. There aren't many holidays in May either.
What we're trying to say, is that May is a humble, unassuming month that is much less flashy than sizzling July or festive December.
We have Star Wars Day on May the 4th, Mother's Day on the second Sunday, and there's also… Memorial Day! It's not the most exciting line-up is it?
Okay, May-be we're giving May a hard time. Hopefully we can convince you how a-May-zing May really is though.
Ready to learn all about what May is known for? Then it's time for these fascinating facts about May!
Also, you can learn all about the fun facts of June here. This really is one of the most fascinating months of the year so check it out why now!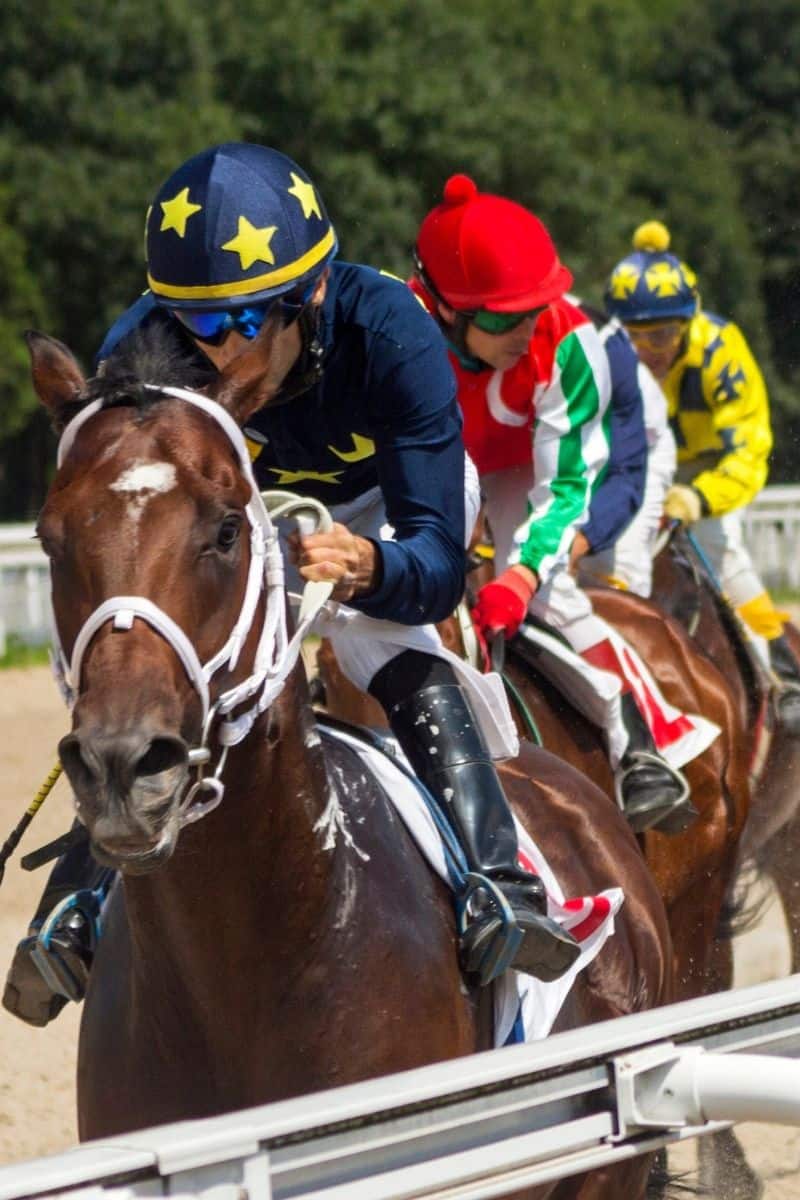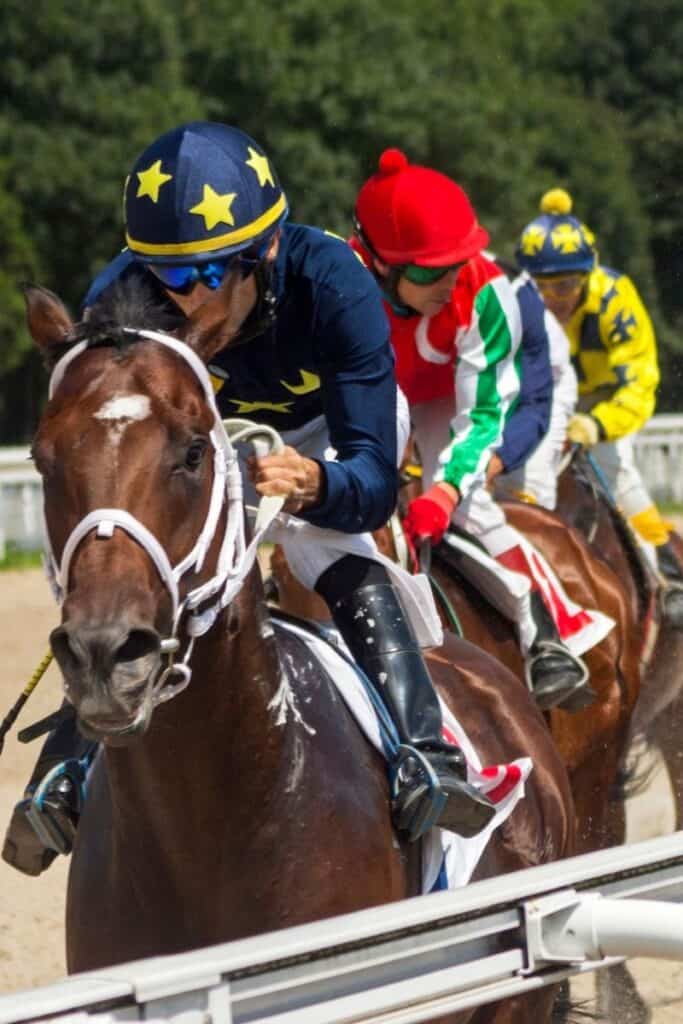 ---
16 Fun Facts About May
1. Taurus and Gemini
If you were born in the month of May, then your zodiac sign is Taurus (May 1st to 20th) or Gemini (May 21st to 31st).
People born under Taurus, an earth sign, are known to be intelligent, dependable and stubborn.
People born under Gemini, an air sign, are known to be whimsical, talkative and adaptable.
2. The Run for the Roses
The grandest horse race in the world, The Kentucky Derby, takes place on the first Saturday in May every year.
This is one of the oldest horse races in the world and has been running every year since 1875. However, there have been only two years when the race wasn't ran in May.
In 1945 during a wartime ban on horse-racing, and in 2020 when the race was delayed until September due to the COVID-19 pandemic.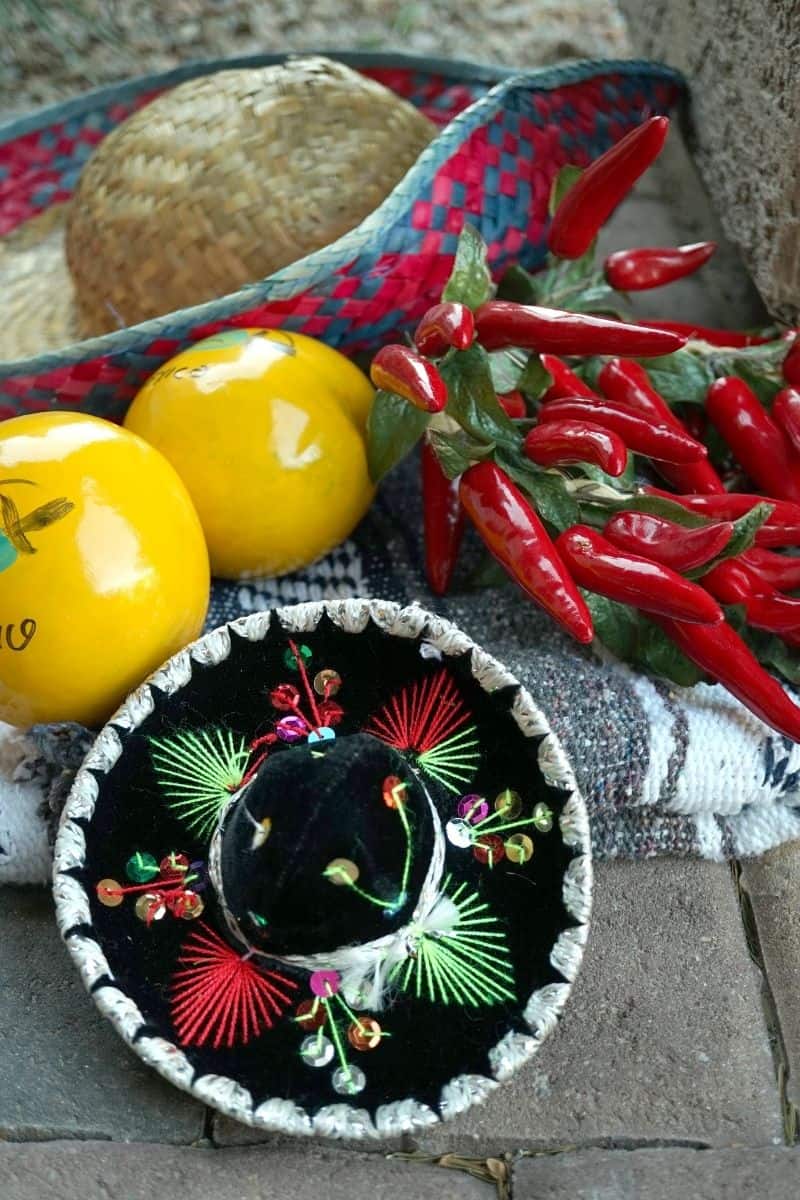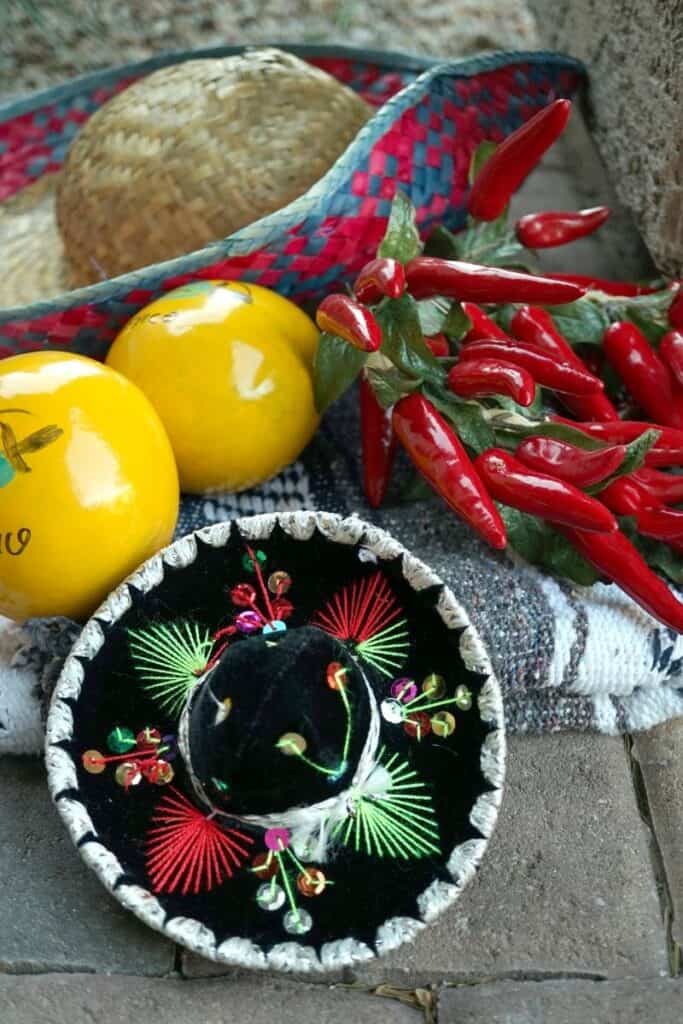 3. Cinco de Mayo
While many associate Cinco de Mayo with margaritas and partying, the origins of the yearly celebration is the 1862 Mexican victory over the French during the Second Franco-Mexican War.
Here's one of the more interesting May facts: Americans spend over $600 million each year on beer for Cinco de Mayo. That's more than the Super Bowl or St. Patrick's Day!
Let's raise our glasses and say ¡Salud! to this May celebration!
4. The month of growth
The name May originated from the Latin word Maius, named after the Greek goddess of growth, Maia.
So it's no surprise that May is the most common month for gardeners to start planting seeds in their flower beds and gardens.
In some locations it's considered bad luck to start planting before the third weekend in May for fear of late spring frost.
5. The birthstone of May
If you were born in May then your birthstone is the vibrant, deep green emerald.
Emeralds have the same green shade as a thriving spring garden, and in French, the name for emerald is jardin, literally the French word for garden.
Emeralds are one of the most recognizable and sought after gemstones making those not born in May green with envy.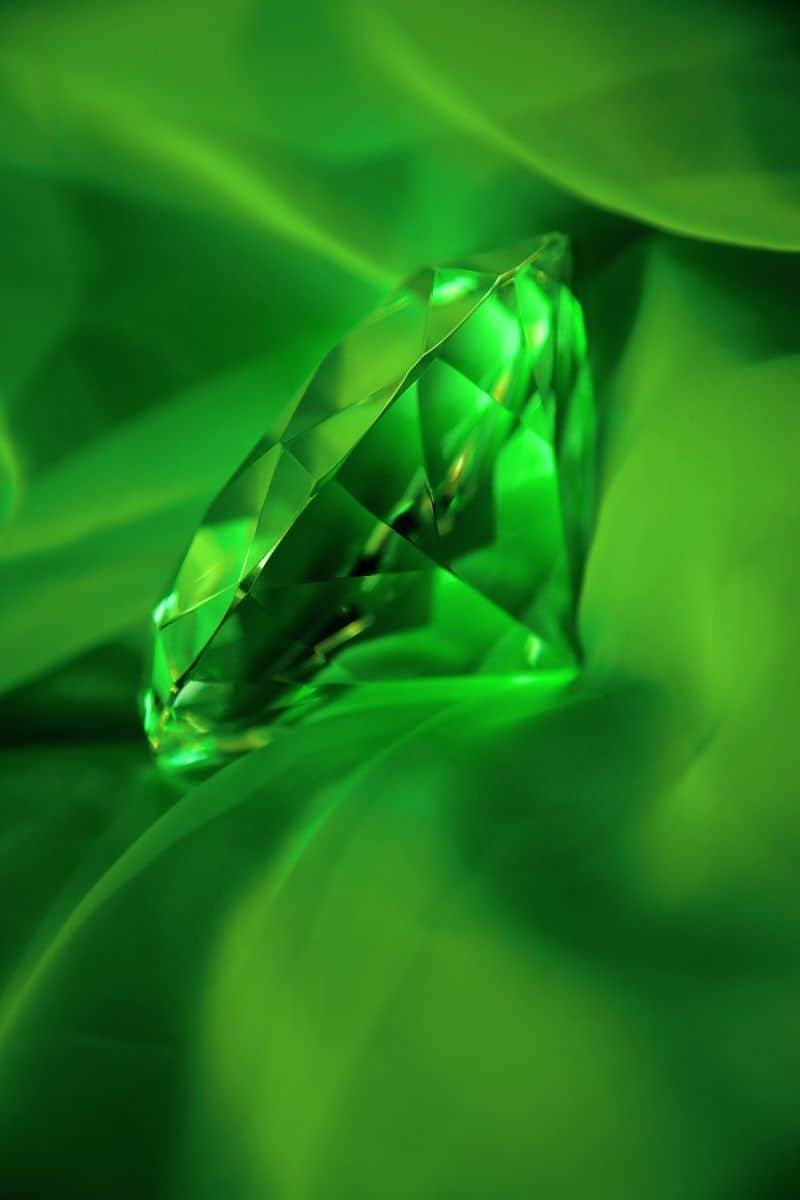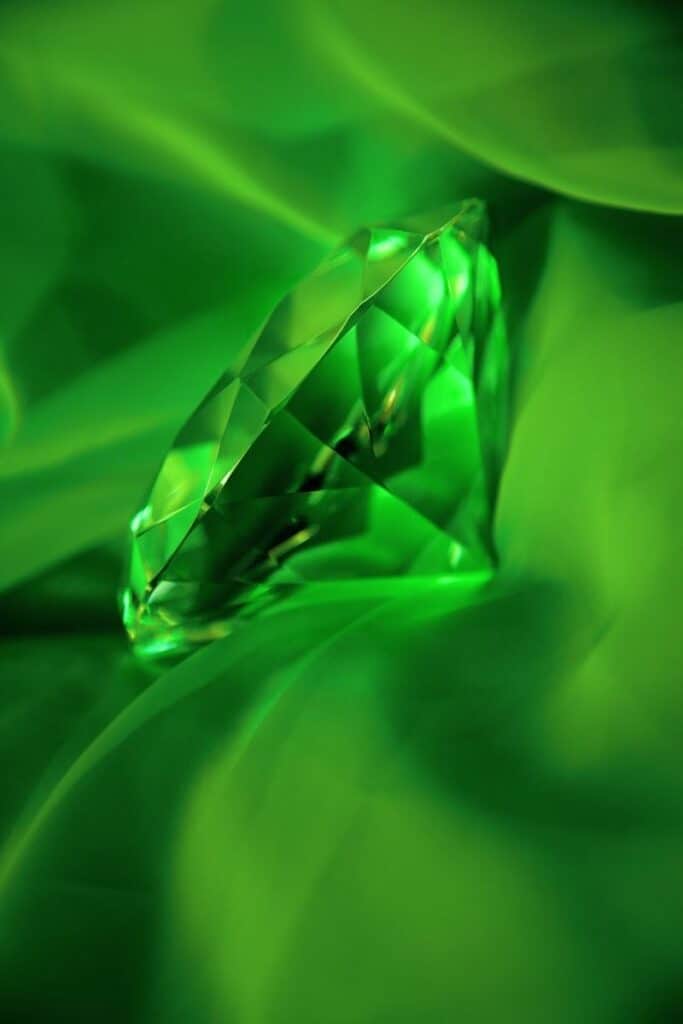 6. Spring clean for the May Queen
Led Zeppelin sings about her in Stairway to Heaven, Florence Pugh becomes her in the horror film Midsommar, but what is a May Queen anyway?
In Paganism, the May Queen is the goddess of spring who would be awakened each year to fight the Winter Queen, to allow nature to return to bloom and blossom, and provide its bounty.
This is definitely one of the more creepy May facts.
7. Mayday, mayday, mayday
The international distress call of Mayday originated after morse code was replaced by telecommunication.
The previous morse code distress call of SOS was often misheard when said aloud.
Mayday was implemented by Frederick Mockford who used the French term for "help me", "m'aider".
This might not be specifically about the month of May, but we think it's still one of the most interesting facts about May.
8. The flowers of May
We think one of the best things about the month of May is the blooming of spring flowers.
The official birthday flower of May is the delicate and fragrant lily of the valley.
The lily of the valley is said to represent sweetness, motherhood and humility. It is no coincidence that Mother's Day also occurs in May.
Other flowers that are known to bloom in May include peach blossom, bird of paradise and cornflower.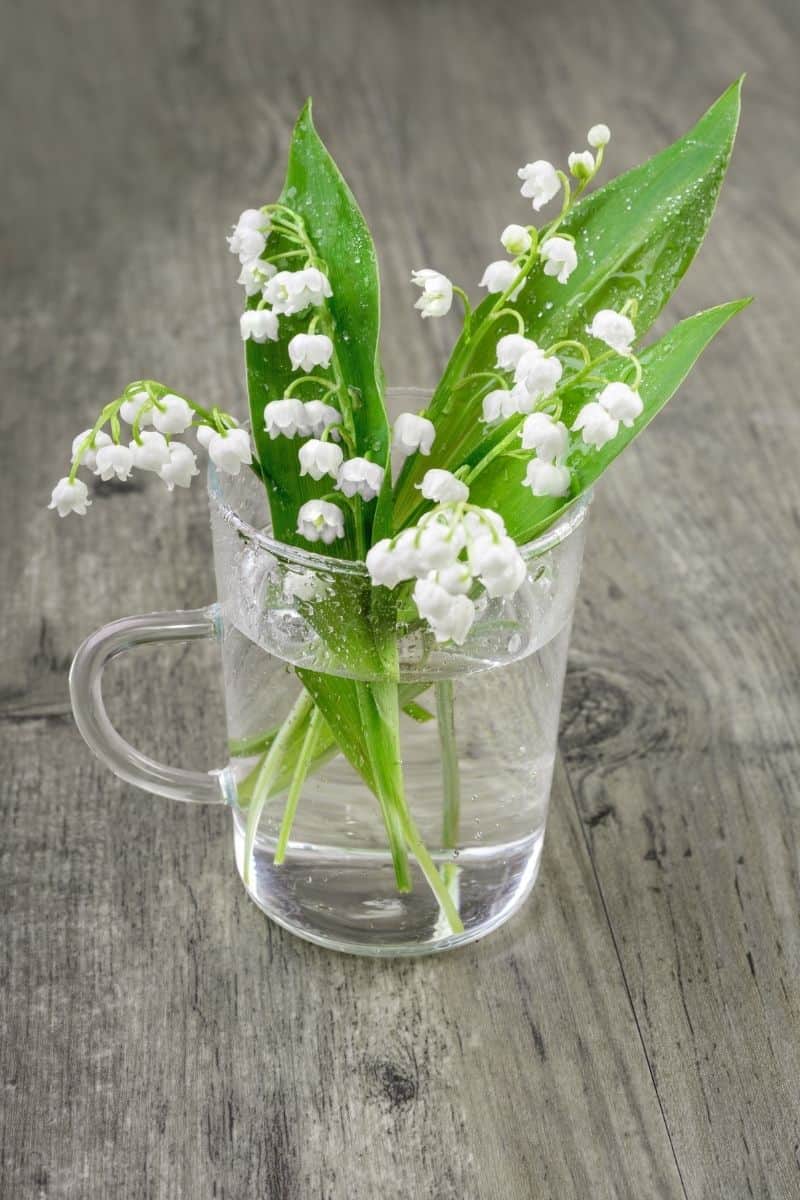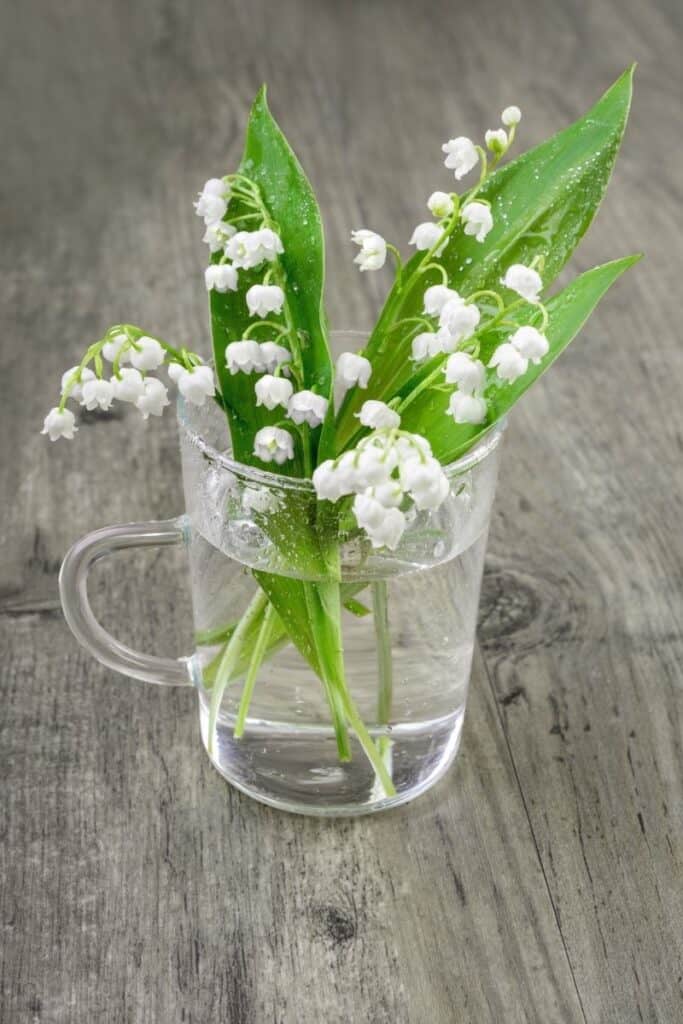 9. Eurovision fever
It's the campy singing competition that either makes you sing and dance along or plug your ears in agony. It's Eurovision!
This global phenomenon happens in May every year and has launched the careers of some musical megastars like ABBA and Celine Dion.
The most recent contest was won by the Italian rock group Måneskin on May 22, 2021. They are exactly what Eurovision is all about.
10. Star Wars Day
May 4th is widely hailed as Star Wars Day, a play of words on the popular line, "May the Force be with you."
Did you know the famous phrase is said in each of the Star Wars movies, but it has only been uttered 24 times in total during the Star Wars franchise? It's really not as many as you'd think!
11. The darling buds of May
"Thou art more lovely and more temperate: Rough winds do shake the darling buds of May," wrote Shakespeare in Sonnet 18.
May, as we're discovering, is the month of growth, bloom, and warming weather, and it seems like the Bard took notice as well.
And let's also not forget the famous rhyme, April showers bring May flowers.
Why do we suddenly have the urge to stick our hands into some dirt?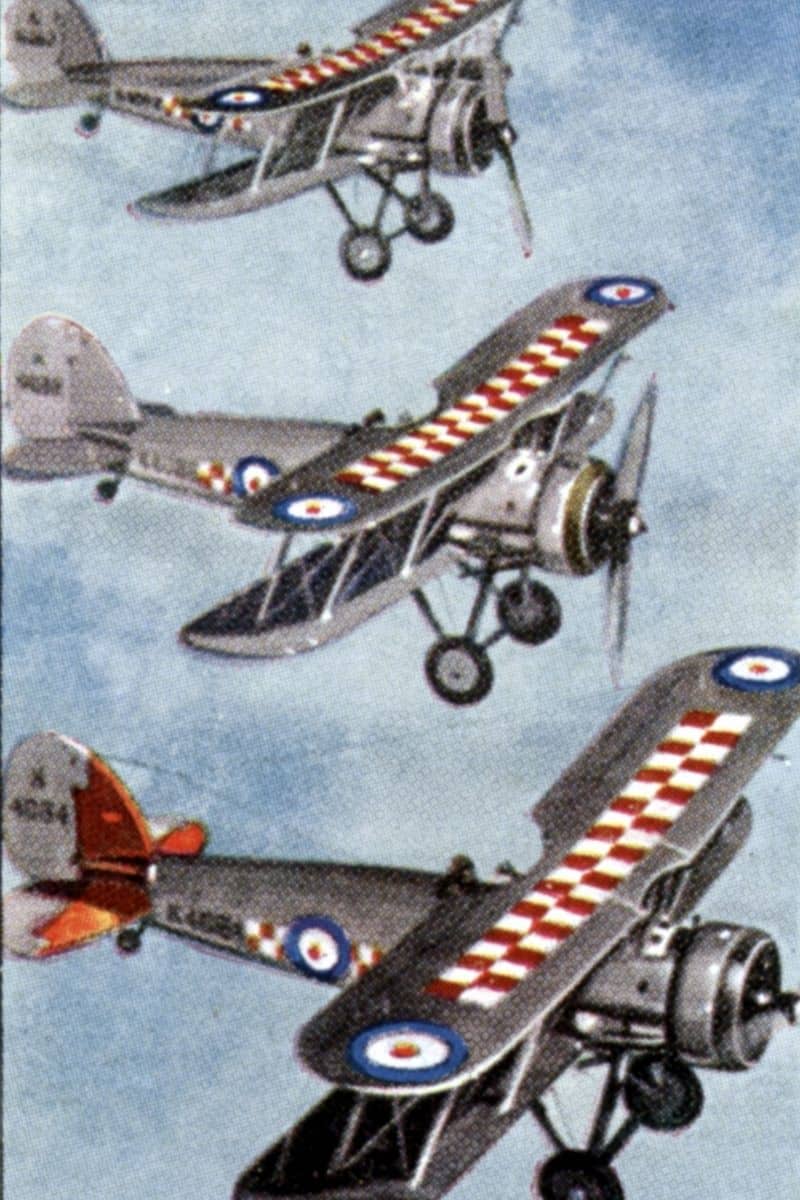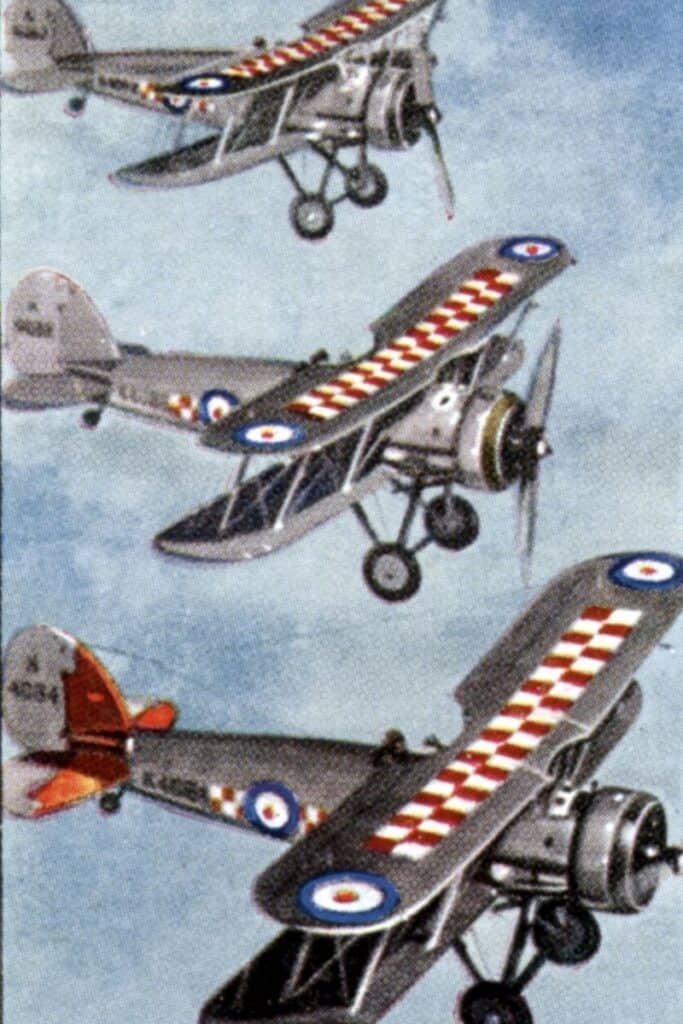 12. The German surrender
It was on May 8th, 1945, that German high command unconditionally surrendered to allied forces bringing an official end to World War II.
May 8th is now considered Victory in Europe Day, or VE Day. It is commemorated each year in countries like France, UK and Poland with remembrance ceremonies.
13. We love you mama!
Hey there, May is the time to celebrate mom, and she definitely deserves it!
In over 100 countries across the world, Mother's Day is celebrated on the second Sunday in May.
And May is the perfect time of year to shower our mothers with beautiful bouquets of fresh spring flowers.
14. Productive cows in May
Here is one of the more intriguing fun facts about May: the Old English name for the fifth month of the year was primlice, which translates to "three milkings".
Apparently, due to the abundance of fresh grass in May, cows could be milked three times a day.
Would this make May a cow's favorite or least favorite month? Either way, it's udder-ly fascinating (please forgive us for this cow pun).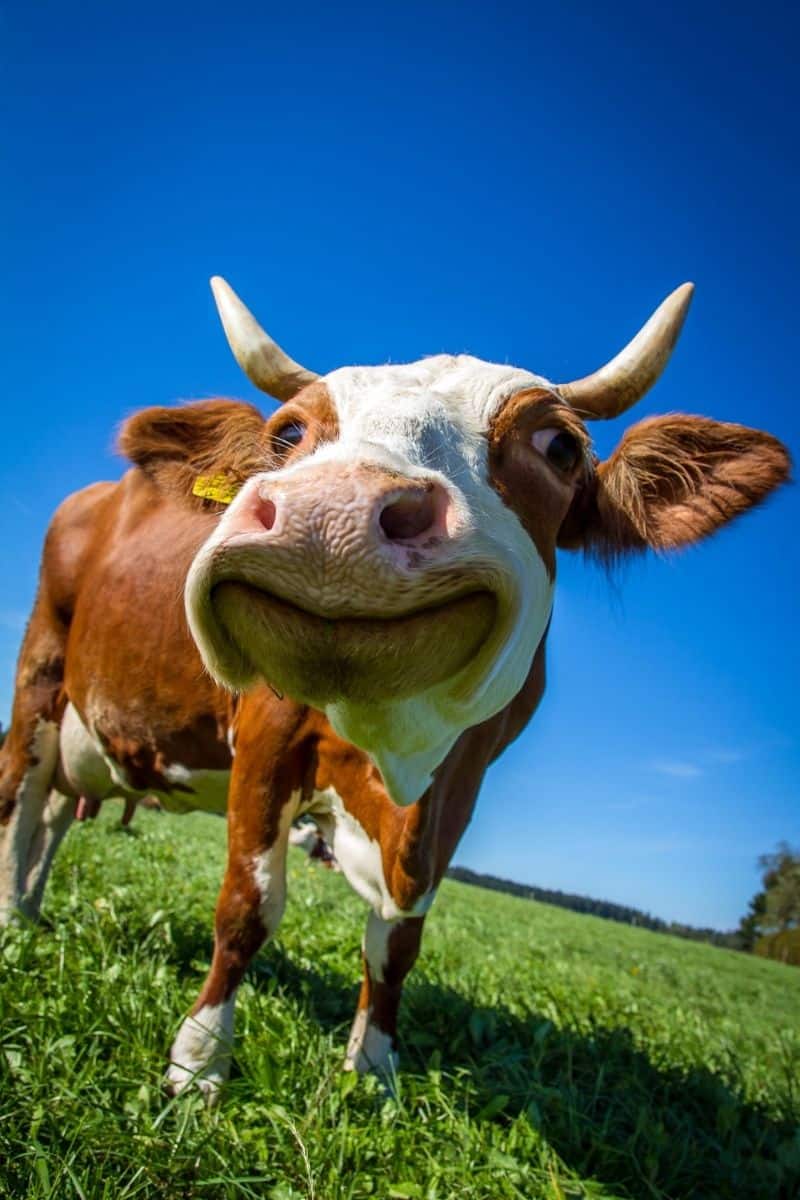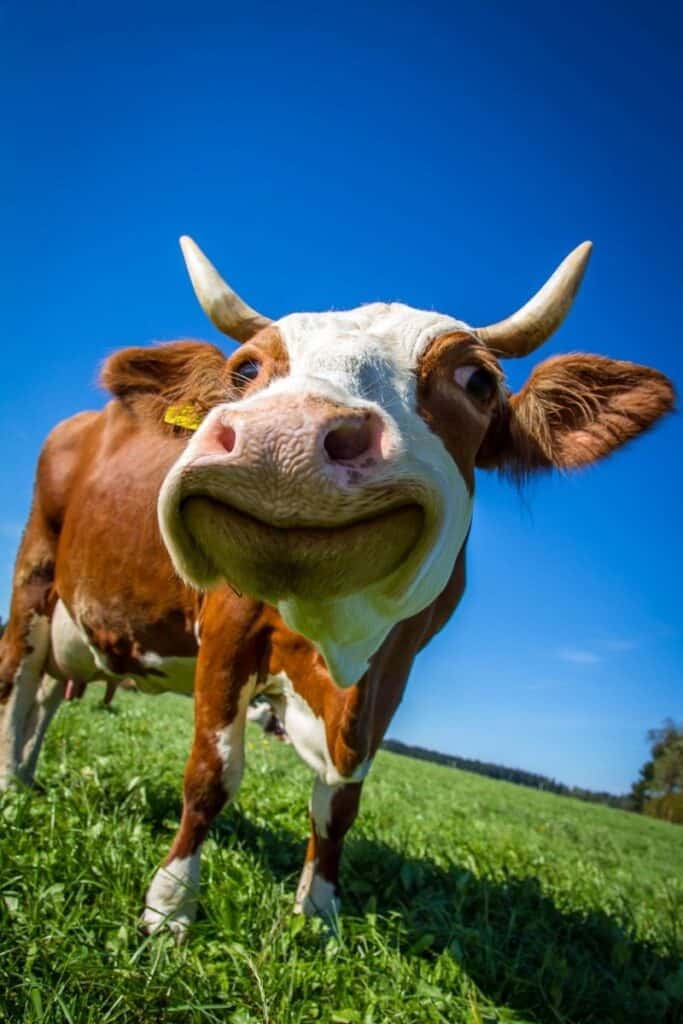 15. Weird and wacky observances of May
Aside from Mother's Day and Memorial Day there are also some very strange observances during May.
There is International Hamburger Day on May 28th, National Dance Like A Chicken Day on May 14th, and National Garden Meditation Day on May 3rd.
May is also National Vinegar Month, National Asparagus Month, and National Salad Month.
An asparagus salad with vinaigrette? Now you're celebrating May to the extreme!
16. A cursed marriage
Most would think that the month of spring bloom would be the ideal time to walk down the aisle.
However, May was once considered the worst month to get married and an omen of divorce. "Marry in May and you'll rue the day", was the old adage.
We think this superstition arose because May rhymes with day. Try to make a catchy marriage is doomed rhyme with April or February.
---
Who wants more fun facts?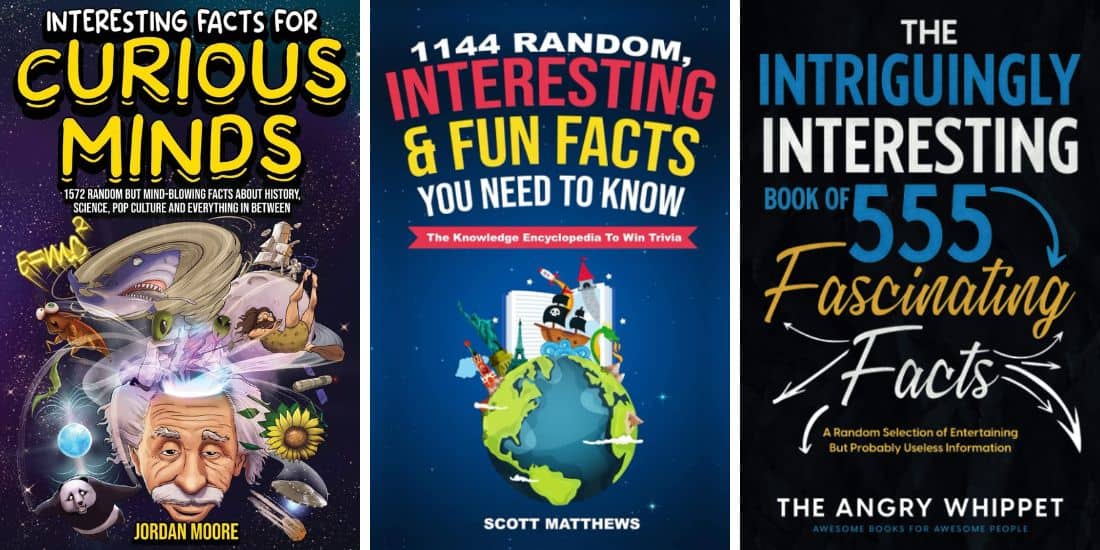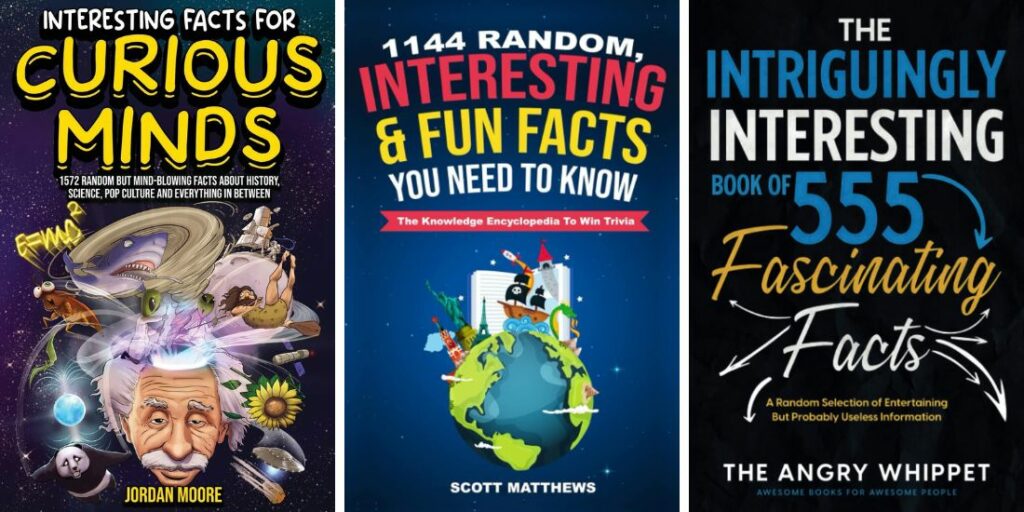 If you're looking for some recommendations, these are a few of our favorite fact books to buy. We use these when planning fun trivia nights with family and friends!
---