Don't be a Scrooge and spread some Christmas cheer! You can get into the Christmas spirit with these facts about A Christmas Carol!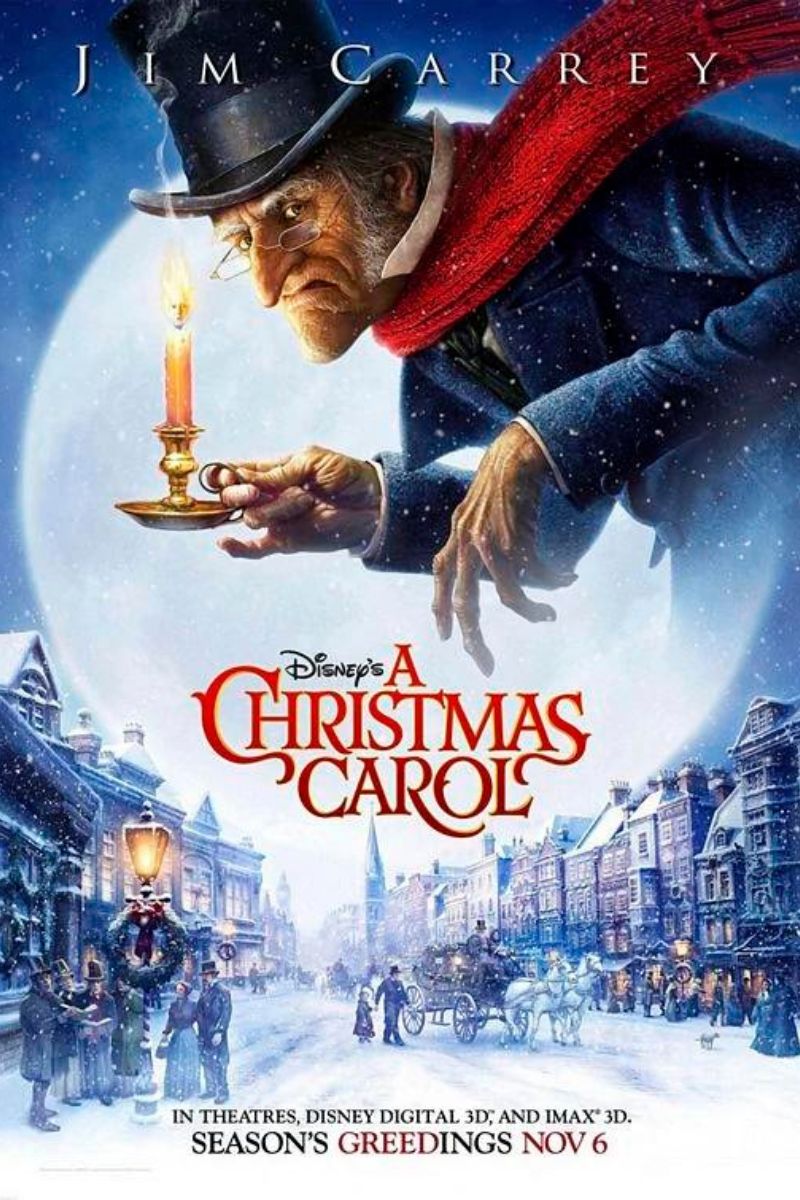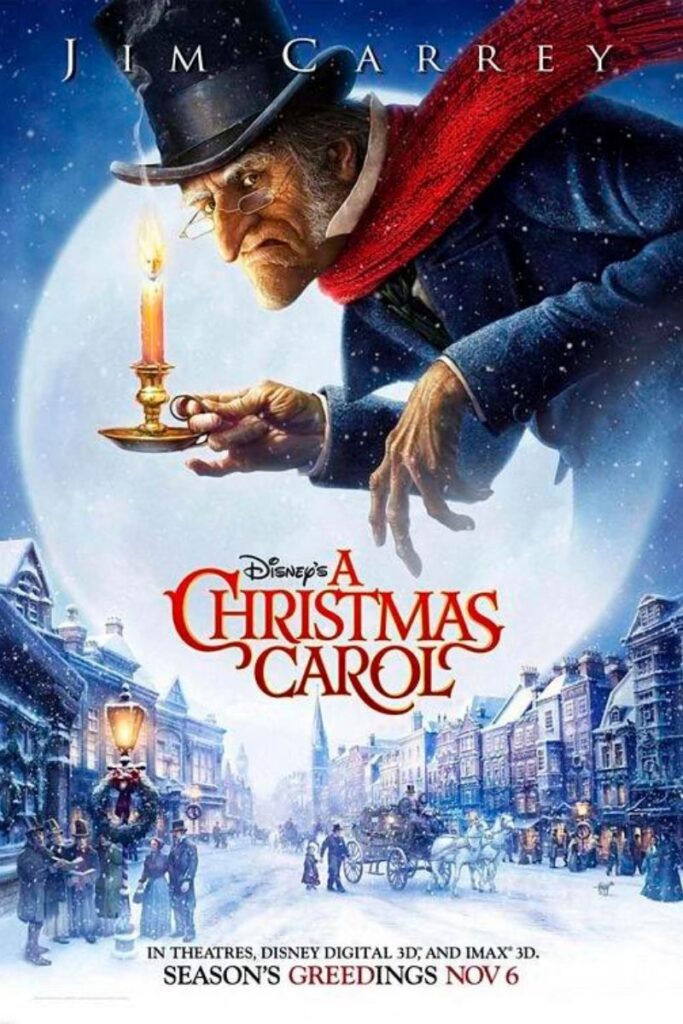 On December 19th, 1843, just in time for the Christmas season, Charles Dickens published the classic holiday tale, A Christmas Carol.
And from the moment it was publish, it was a massive hit. Think of it as a big blockbuster movie that comes out during the holiday season and sends people rushing to the theaters. In fact, every copy of A Christmas Carol printed was sold out by Christmas Eve!
But that's just the beginning of the story. Let's take a festive journey into the mind of Charles Dickens with these fun facts about A Christmas Carol. We promise that they'll really surprise you!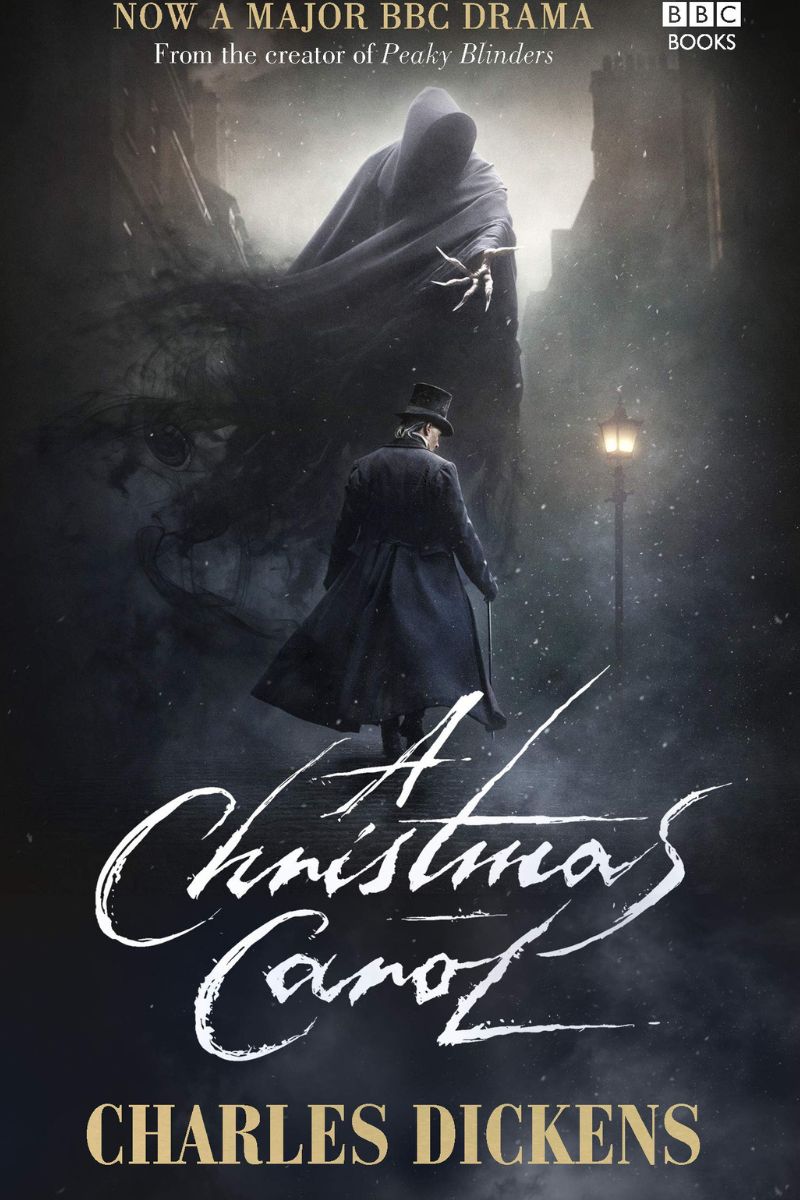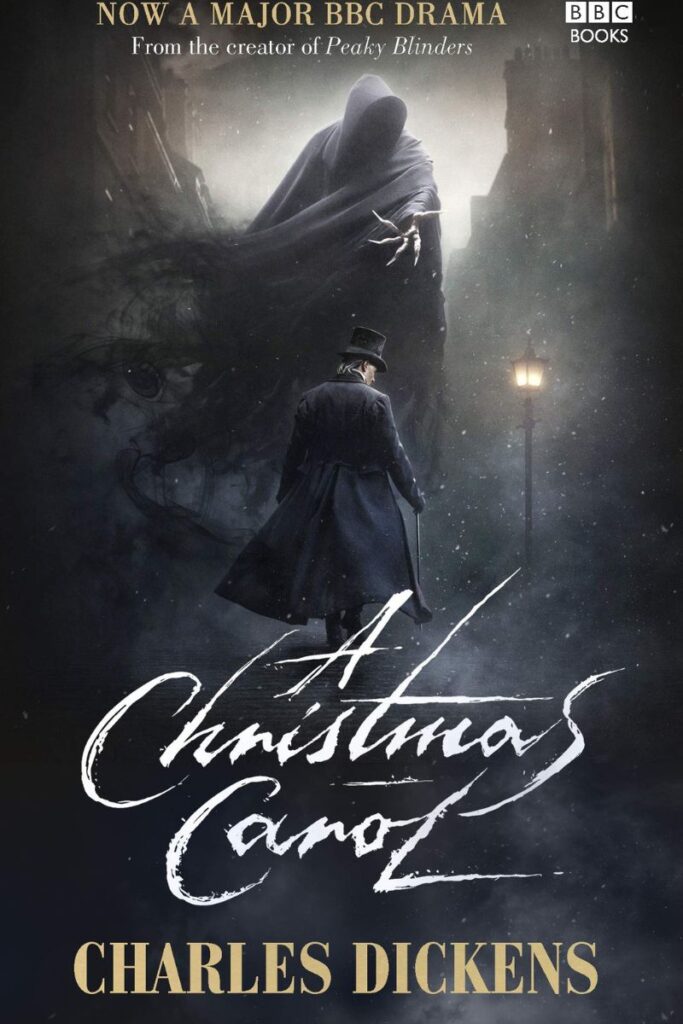 The popularity of A Christmas Carol endures to this day with the story being reimagined and adapted into film, stage, and television more than any other Dickens tale.
But how much do you really know about A Christmas Carol and its unforgettable characters of Tiny Tim, Bob Cratchitt, and of course, the bah-humbug grinch himself, Ebenezer Scrooge?
And did you know that the phrase Merry Christmas was popularized by this book? Or that Tiny Tim was based on a real boy?
There is so much to discover with these A Christmas Carol facts and they might just put you into a joyous holiday mood – so let's get started shall we?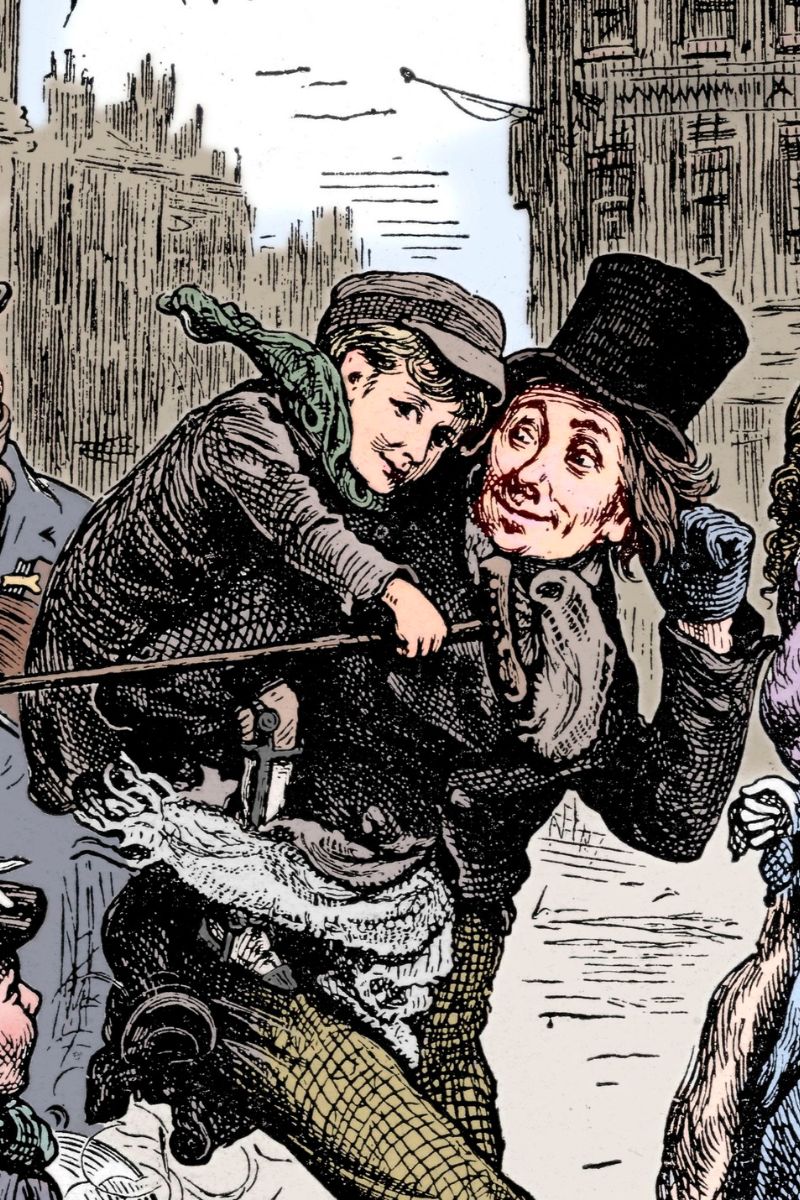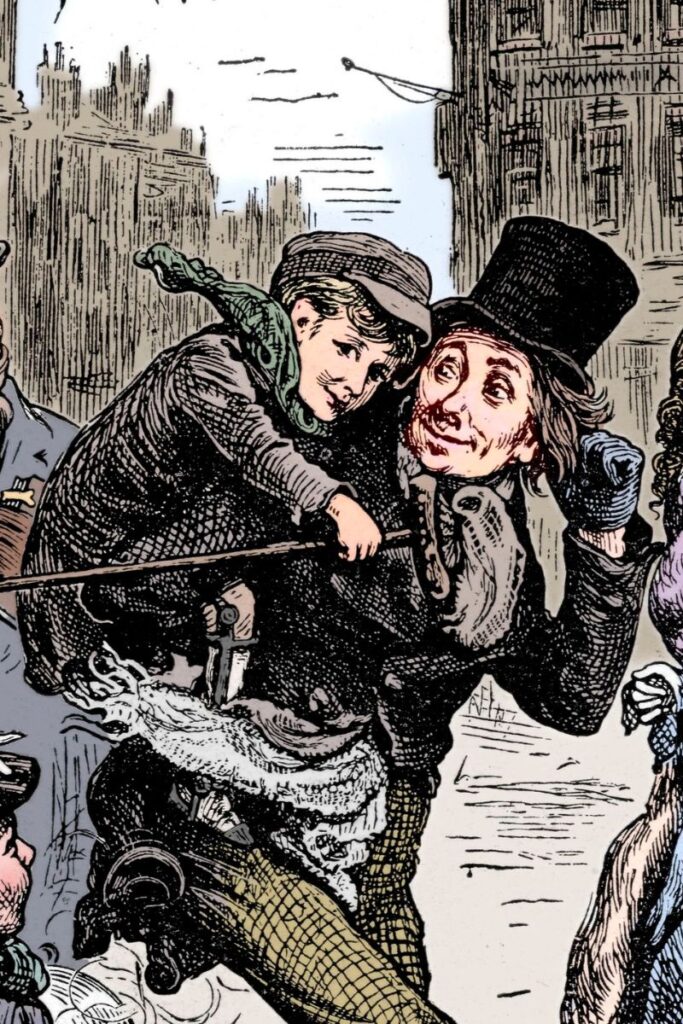 ---
15 Fun Facts About A Christmas Carol
1. The world of Ebenezer Scrooge
A Christmas Carol is really about the transformation of one man, Ebenezer Scrooge. In fact, his evolution from cheap miser to generous gift-giver has put the word scrooge into the dictionary.
Dickens used the first name Ebenezer, as a hint to Scrooge's potential growth, as Ebenezer means, "stone of help".
2. An immediate bestseller
It only took four days for A Christmas Carol to completely sell out 6,000 copies. The book was so popular that it was reprinted 13 separate times within the year!
Not only that, the book was also illegally copied and sold on the black market. Unfortunately for Dickens, high production costs led to minimal profits. It was very tough back in the 19th century!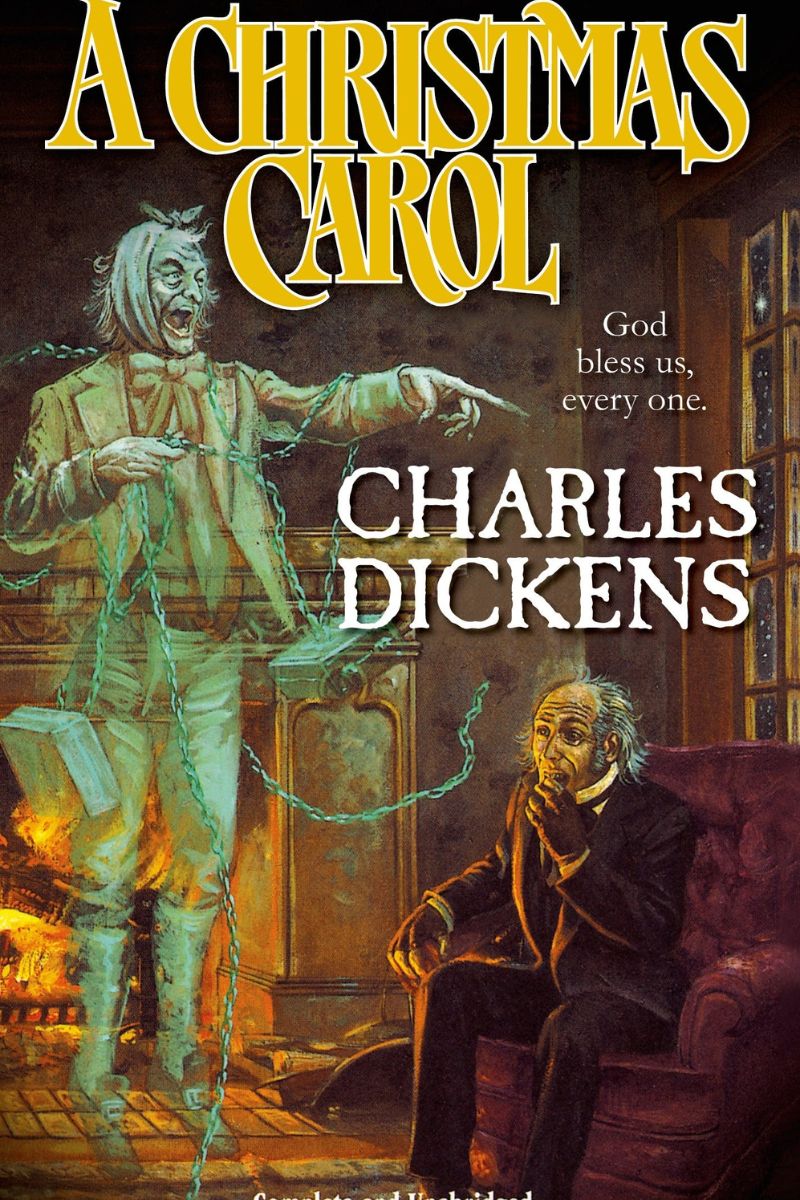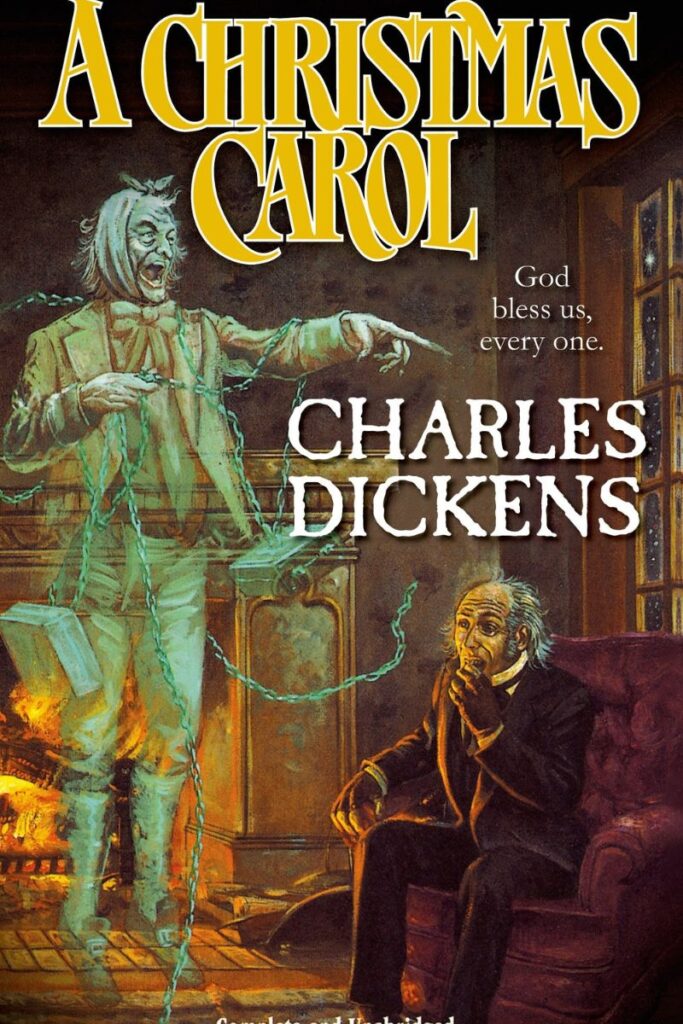 3. An adaptable tale
From the stage to the screen, A Christmas Carol has been adapted hundreds of times. From Mickey Mouse to the Muppets to the silent adaptation of 1901, the story of Ebenezer Scrooge has cemented its legacy as our most beloved Christmas story.
Famous actors who have played versions of Scrooge include Michael Caine, Patrick Stewart, Bill Murray and Jim Carrey.
4. Bah humbug!
The most famous catchphrase to come out of A Christmas Carol is still used today by people who dislike Christmas. But did you know that Scrooge only says, "Bah humbug" twice within the novel?
Here's one of our fave A Christmas Carol facts – there is a species of snail named Bah humbugi. It is a type of snail (which has nothing to do with Charles Dickens or Christmas…)
5. A labor of love
Charles Dickens had one of the most famous and strict writing routines. To complete A Christmas Carol, Dickens wrote from 9 AM to 2 PM non-stop for 6 weeks from October 1843 to November 1843 in order to have the story published for the holidays.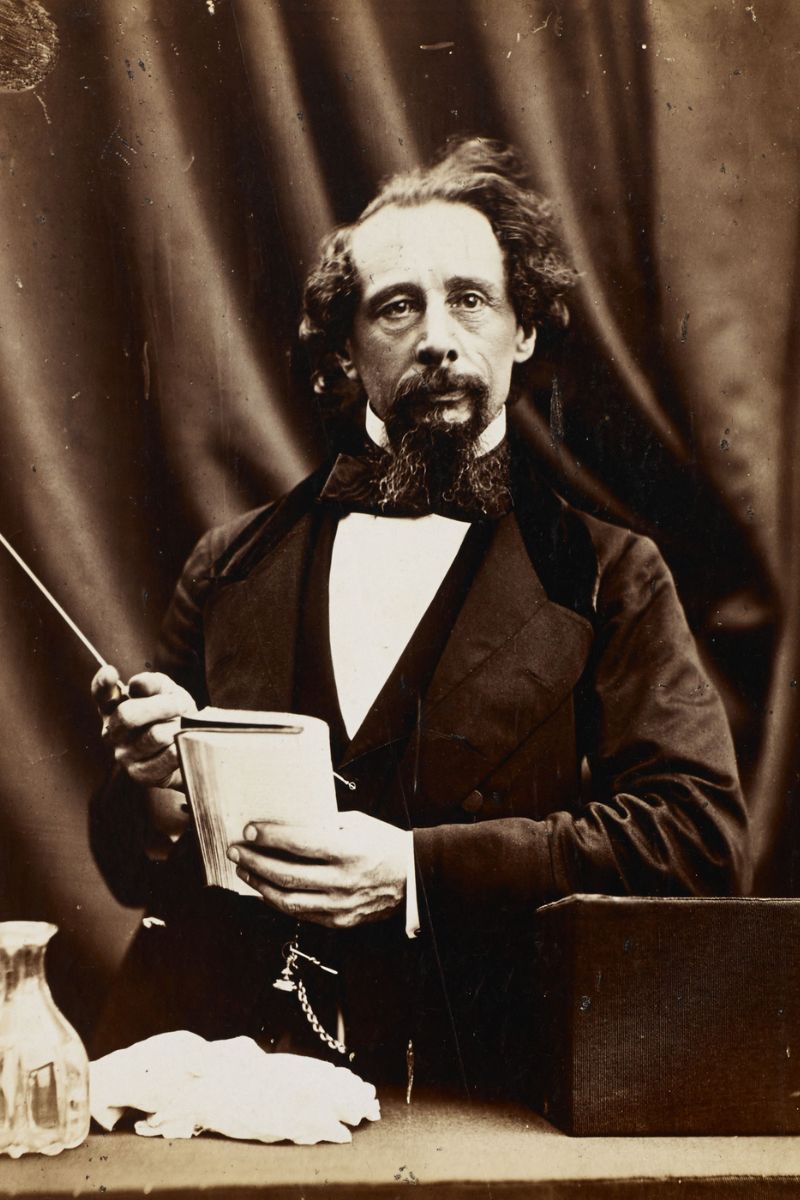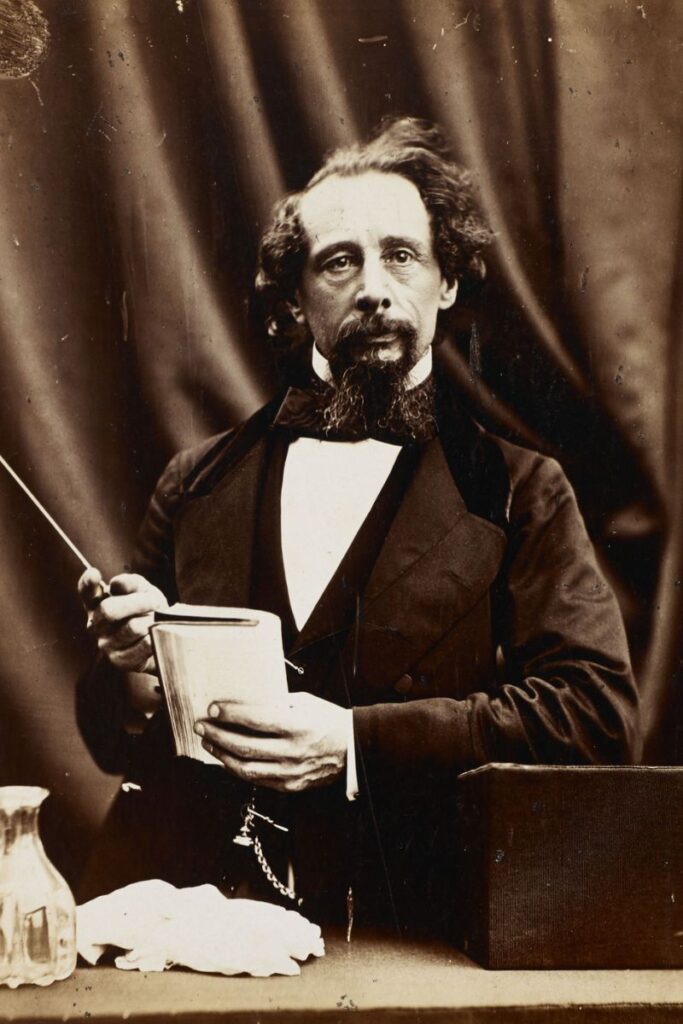 6. Miss Scrooge?
So we've talked about adaptations, but has there ever been a female Scrooge? Yes! In fact there have been a few versions of A Christmas Carol to feature women in the lead role.
The first female Scrooge was played by Susan Lucci in the made-for-TV movie Ebbie in 1995, where Ebbie Scrooge is a manager of a mall.
7. The original celebrity
Charles Dickens was more than an author, he was a performer and celebrity as well. His first reading of A Christmas Carol was in 1853 in Birmingham and drew a crowd of over 2,000 listeners!
Dickens read and performed A Christmas Carol for 17 years up to three months before his death.
8. Silent night
The first filmed adaptation of A Christmas Carol was the 1901 silent film Marley's Ghost.
The film only featured a small part of the whole story and ran for a measly 6 minutes. However, the creepy ghosts and haunting music make for a very eerie take on the holiday classic.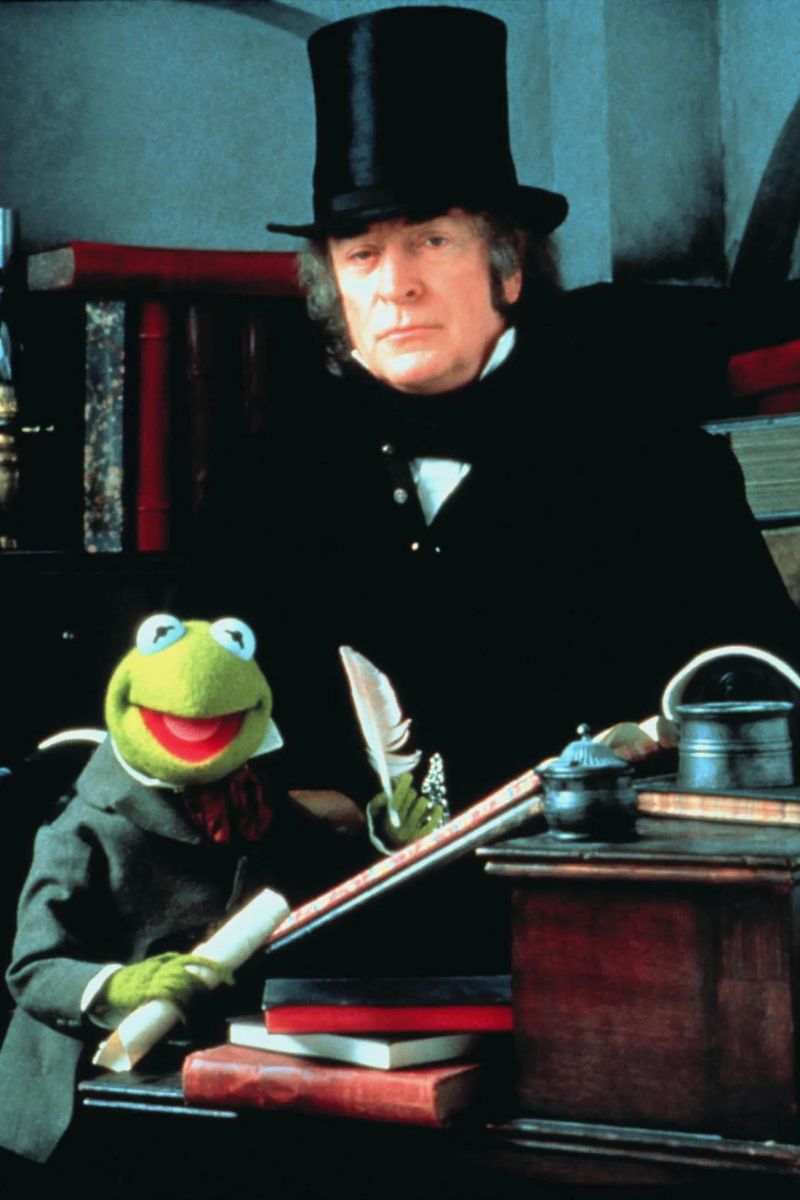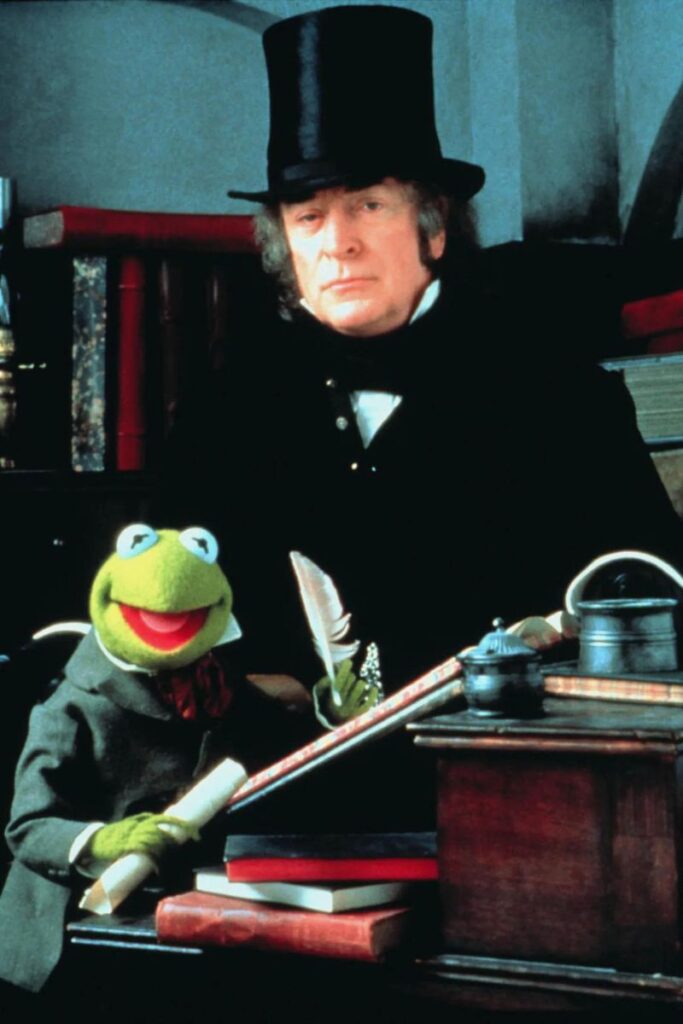 9. The gift of a turkey
In the films and stage shows, after Scrooge is visited by the Christmas ghosts he spends the next morning delivering gifts and turkeys to people in his neighborhood.
But here's the A Christmas Carol facts that surprised us: In the original novel no such final scene takes place.
10. Is it happy Christmas or merry Christmas?
To us the most interesting facts about A Christmas Carol is how the novel changed how we celebrate Christmas. The novel popularized the Christmas tree and the Christmas card.
It also wasn't until its publication that Merry Christmas replaced the more common at the time, Happy Christmas.
11. I'm a real boy
While never explicitly stated in the book, historians believe Tiny Tim was suffering from tuberculosis, a respiratory disease common among the poor in England at that time.
Tiny Tim was actually based on Dickens' sick nephew, Harry. Sadly, Harry, died at the young age of 9.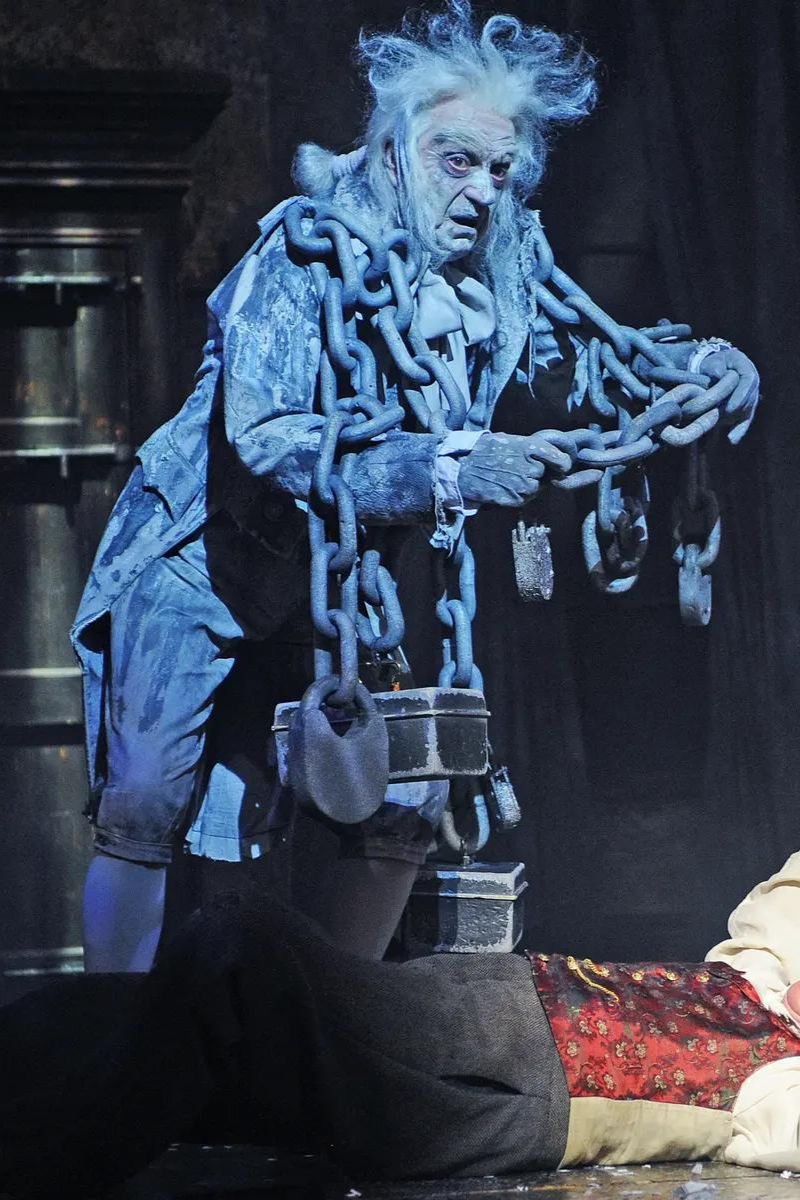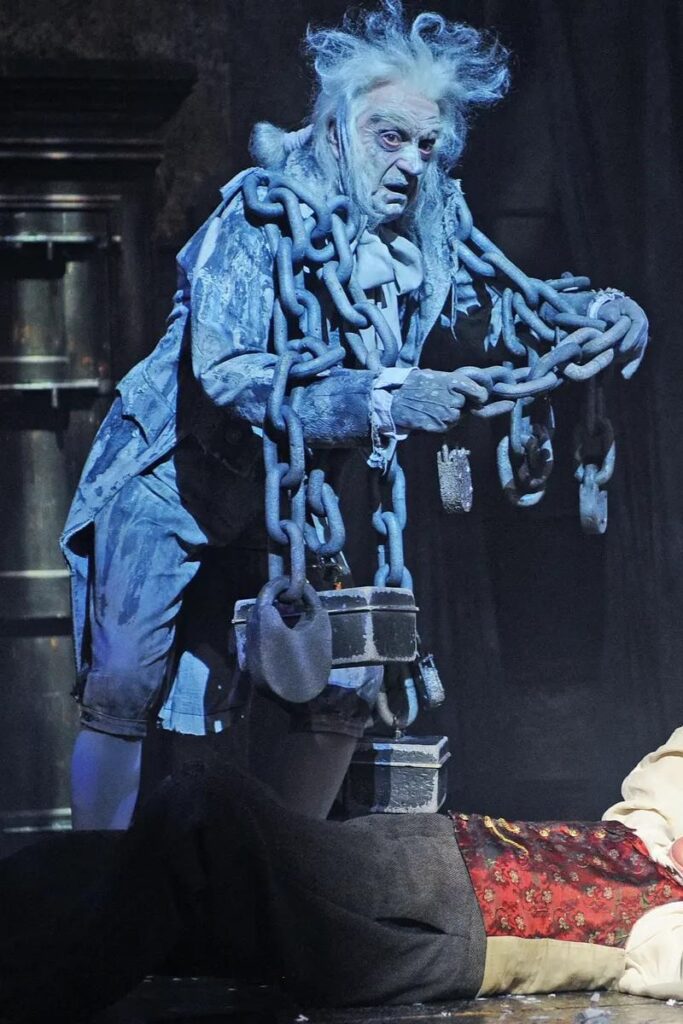 12. On the main stage
One of the reasons A Christmas Carol became so popular is that it was rushed onto the stage almost immediately after publication.
Within six weeks Edward Stirling had put together a stage production that premiered in London and was being performed in New York by the next year!
13. The pre-show routine
Here are some lovely Charles Dickens facts that you'll just love. Before Dickens performed A Christmas Carol he had some very interesting dietary choices. Two teaspoons of rum and cream for breakfast. A pint of champagne for lunch.
And before he went on stage he drank a glass of sherry infused with raw egg. After the show? A boring bowl of soup.
14. A new musical
If you're on the hunt for a new version of A Christmas Carol look no further than the upcoming film Spirited (2022).
In the musical adaptation, Ryan Reynolds plays Ebenezer Scrooge and Will Ferrell takes on the role of The Ghost of Christmas Present. We can't wait for this one!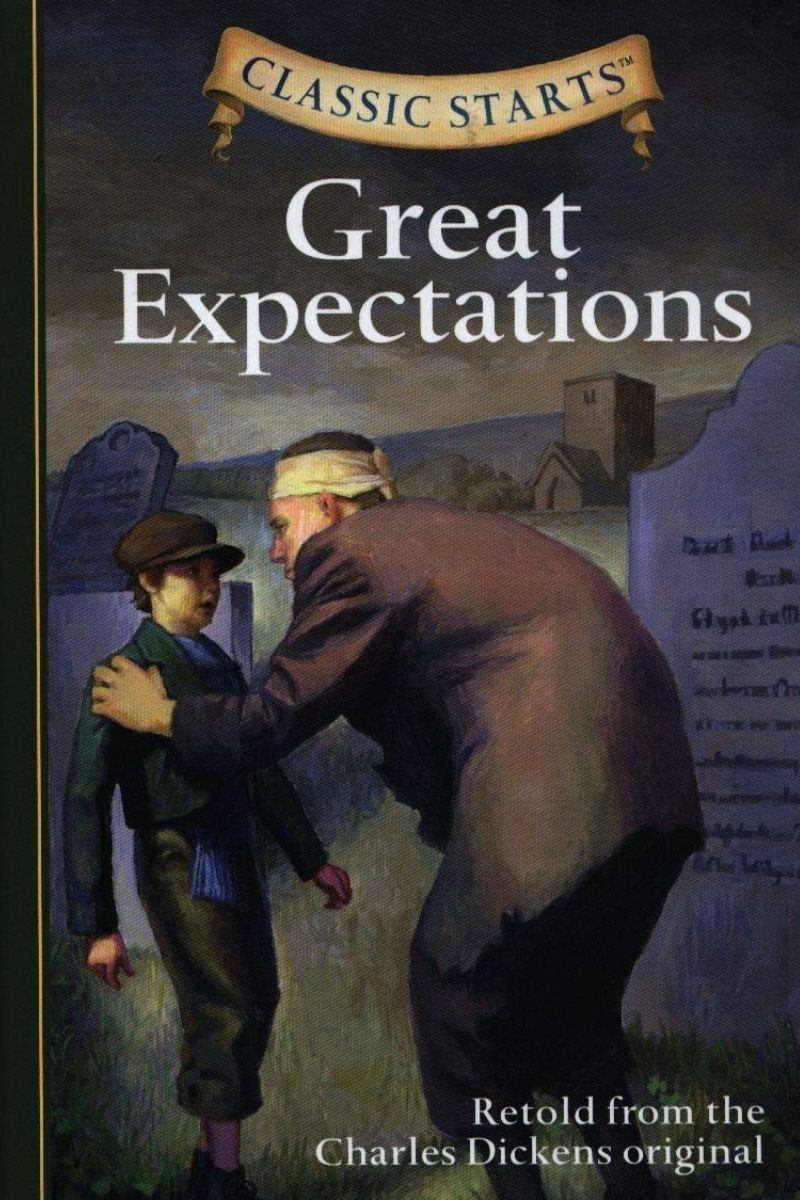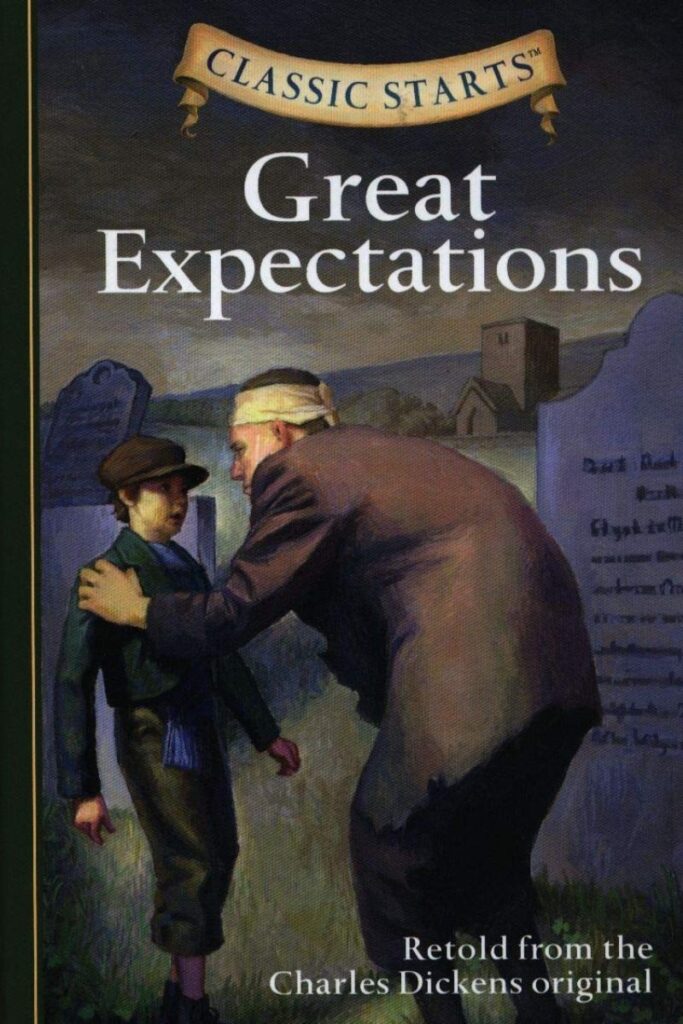 15. The best of Dickens
There's quite a heated debate about what novel is the greatest by Charles Dickens. Competitors for the GOAT Dickens include, Great Expectations, David Copperfield and Bleak House.
We are definitely partial to A Christmas Carol and its hopeful message and festive cheer. Plus it's often ranked as Charles Dickens' best. 
---
Who wants more fun facts?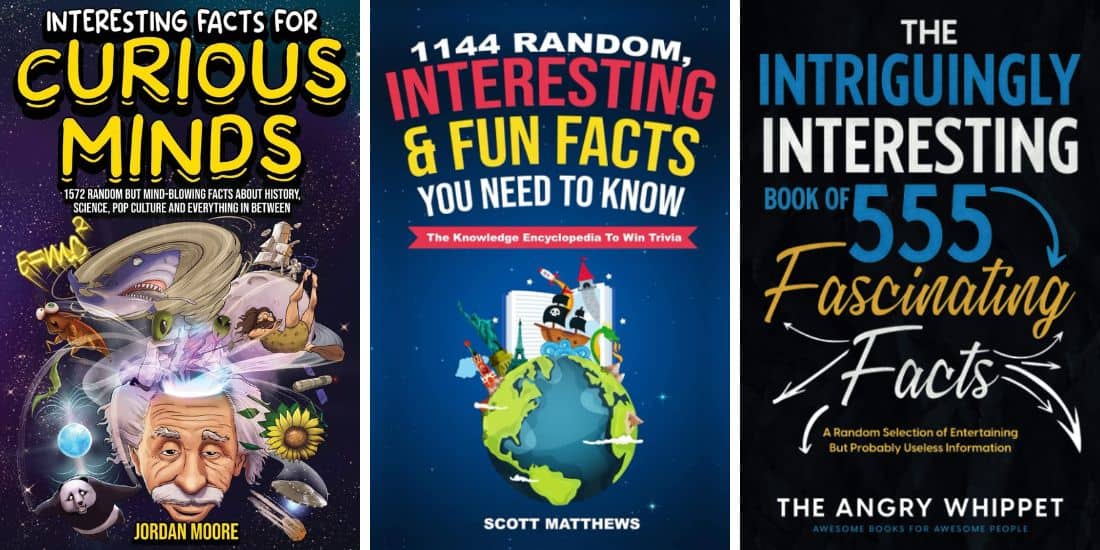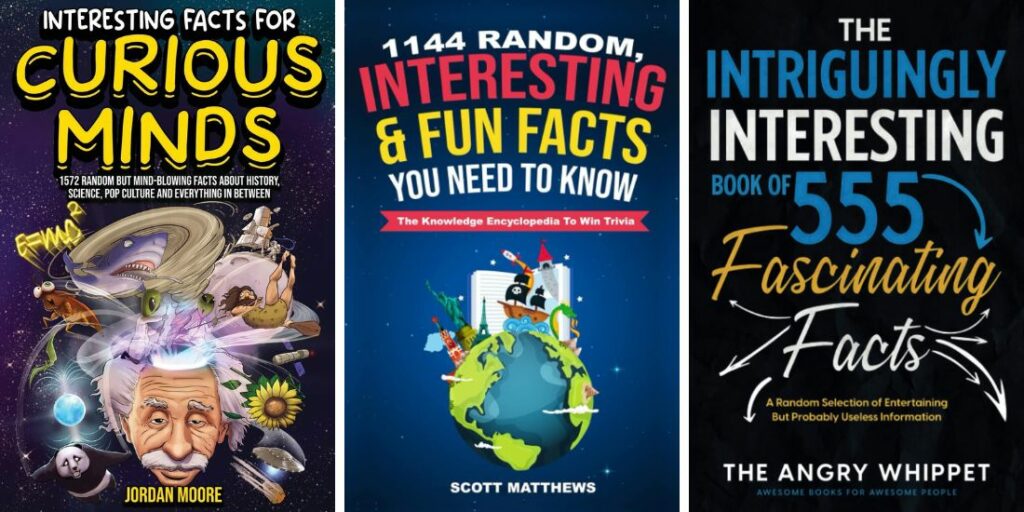 If you're looking for some recommendations, these are a few of our favorite fact books to buy. We use these when planning fun trivia nights with family and friends!
---
Did we get you into the Christmas Spirit with these fun facts about A Christmas Carol? Or are you still saying bah humbug after these Christmas Carol facts? Share who your favorite Scrooge is in the comments below!