What do 400 million people have in common? They're all playing Fortnite! We've got all the best Fortnite facts to tell your mates about here!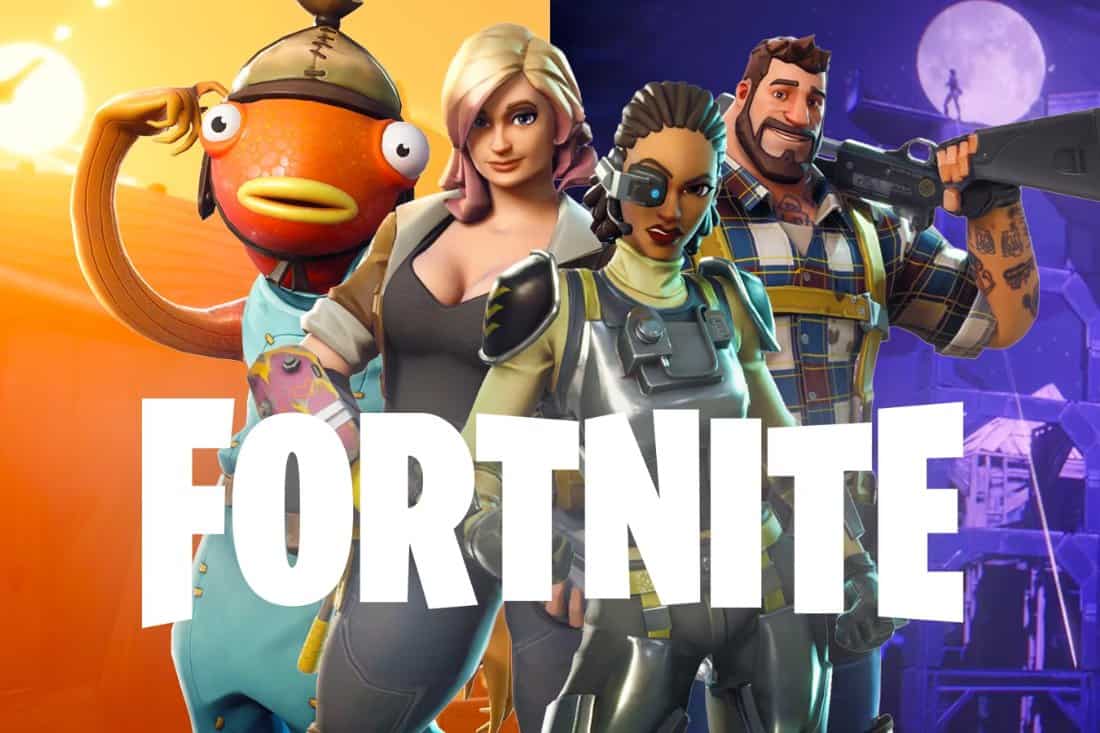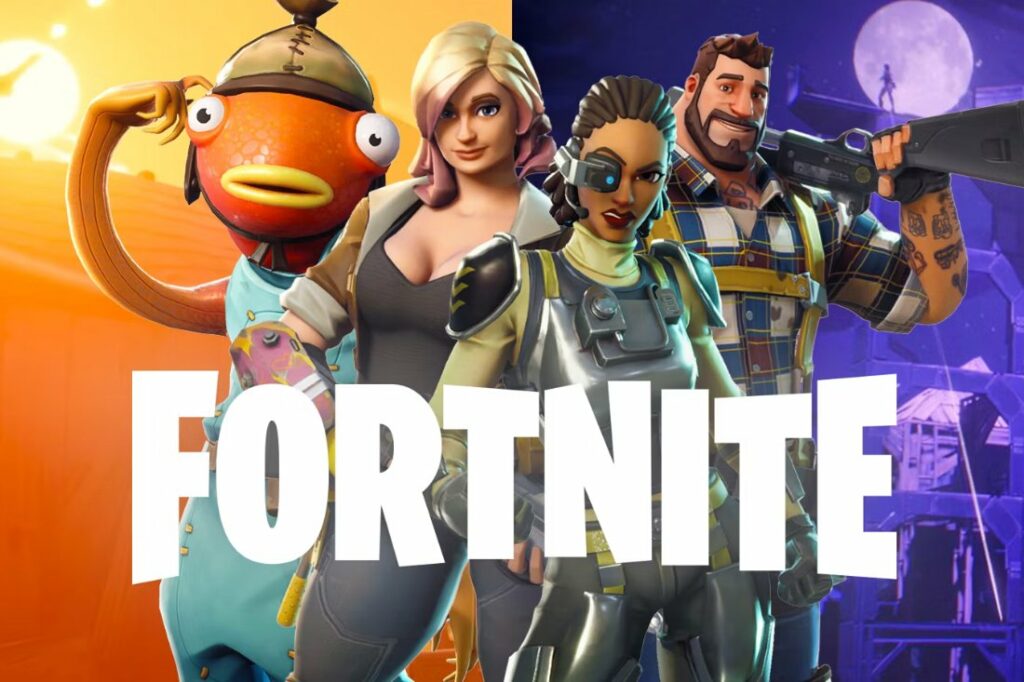 Since 2017, Fortnite has taken over the gaming world with riveting gameplay, unparalleled customization, and the popular Battle Royale game mode.
Battle Royale, inspired by a Japanese novel/film of the same name, is a fight to the death, a last man standing brawl that has become an obsession for millions of players worldwide. 
Even if you don't know any Fortnite facts, you've probably heard of the celebratory dances that characters perform when they win a game.
Remember when everyone was flossing? You can thank Fortnite for that.
These facts about Fortnite will delve into the development of the game, the biggest tournaments, and the huge music stars who have helped solidify Fortnite as one of the most enduring and popular games of modern times.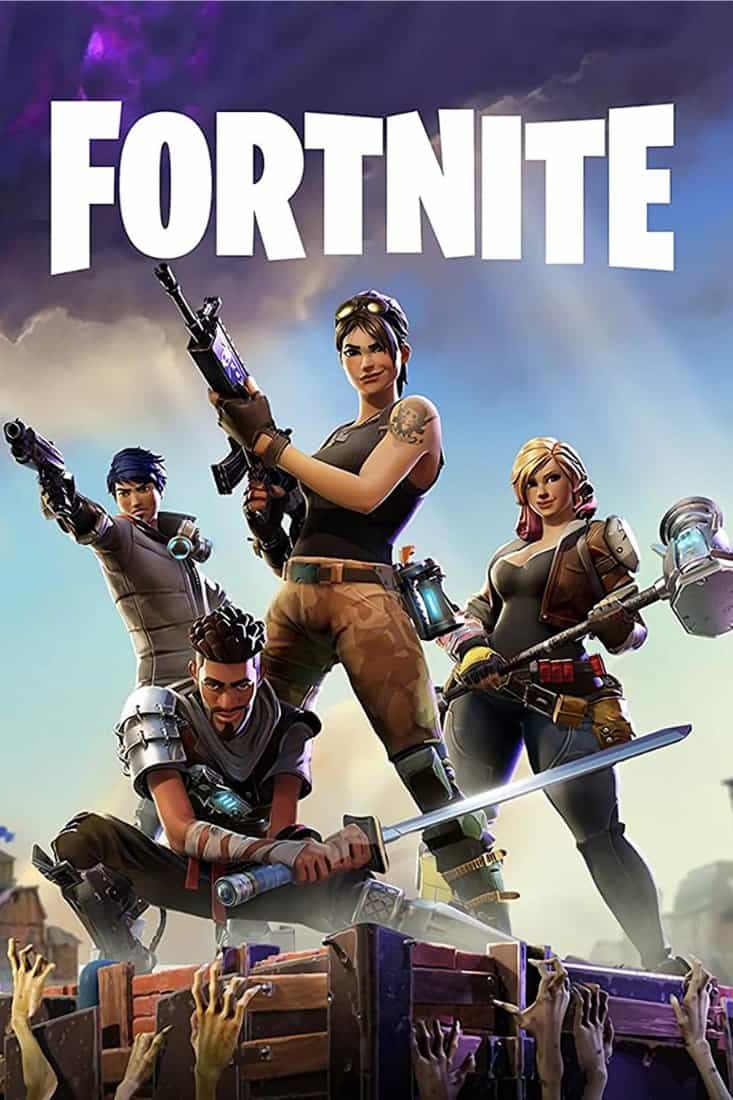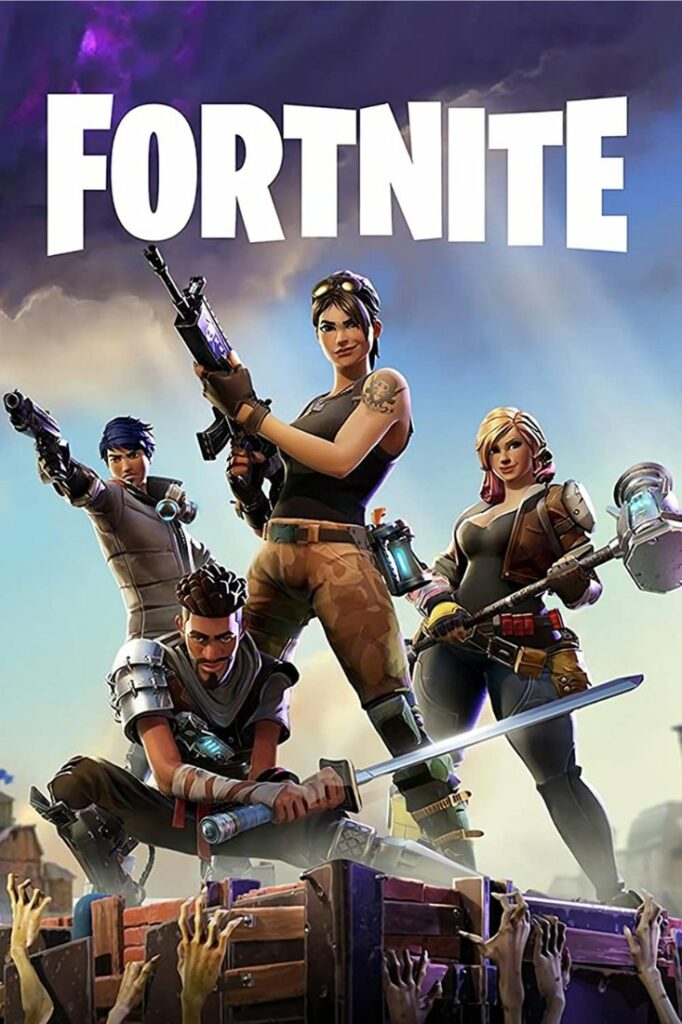 We'll uncover Fortnite's rivalry with PUBG (another similar gaming platform), their love for taking cheaters and hackers to court, and all the new changes coming to the game in 2023 and 2024.
We're certain that after reading all these Fortnite facts you'll end up joining the 400 million registered users already on the platform.
But who are we kidding? If you're here reading this you're probably already a Battle Royale expert. Let's go!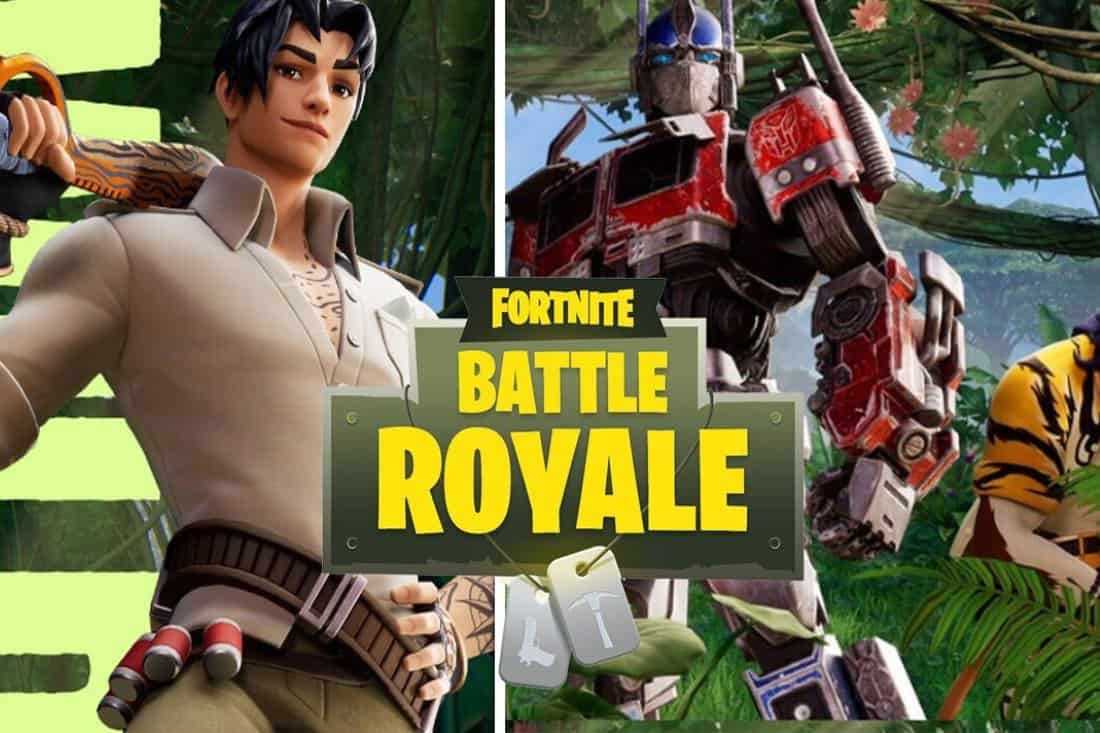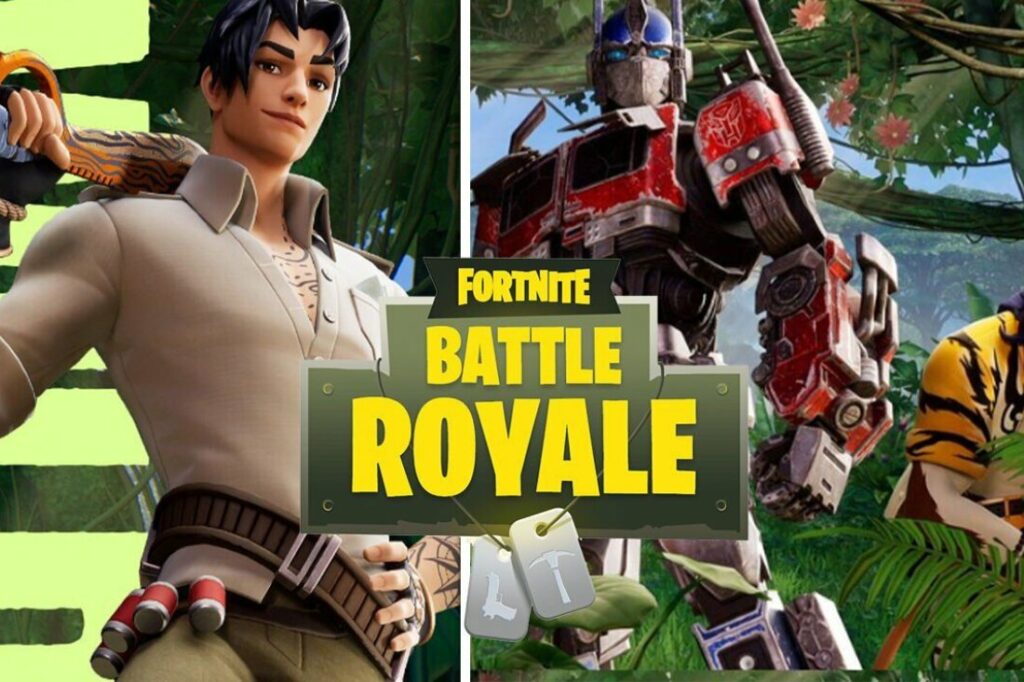 ---
21 Fun Facts About Fortnite
1. What is Fortnite Battle Royale?
It's you versus 99 other players in Fortnite Battle Royale. Well not always – you can also play modes as a duo or a squad. But the rules are the same.
You must collect weapons and other beneficial items in a bid to survive as the battle map gets smaller. This game mode is sure to get your heart racing!
2. Why is the game called Fortnite?
In Fortnite's most difficult mode players are tasked with surviving for two weeks. Another word for two weeks is a fortnight. Got it?
Not only that, an important aspect of the game is fort building, so the name of the game works on multiple levels.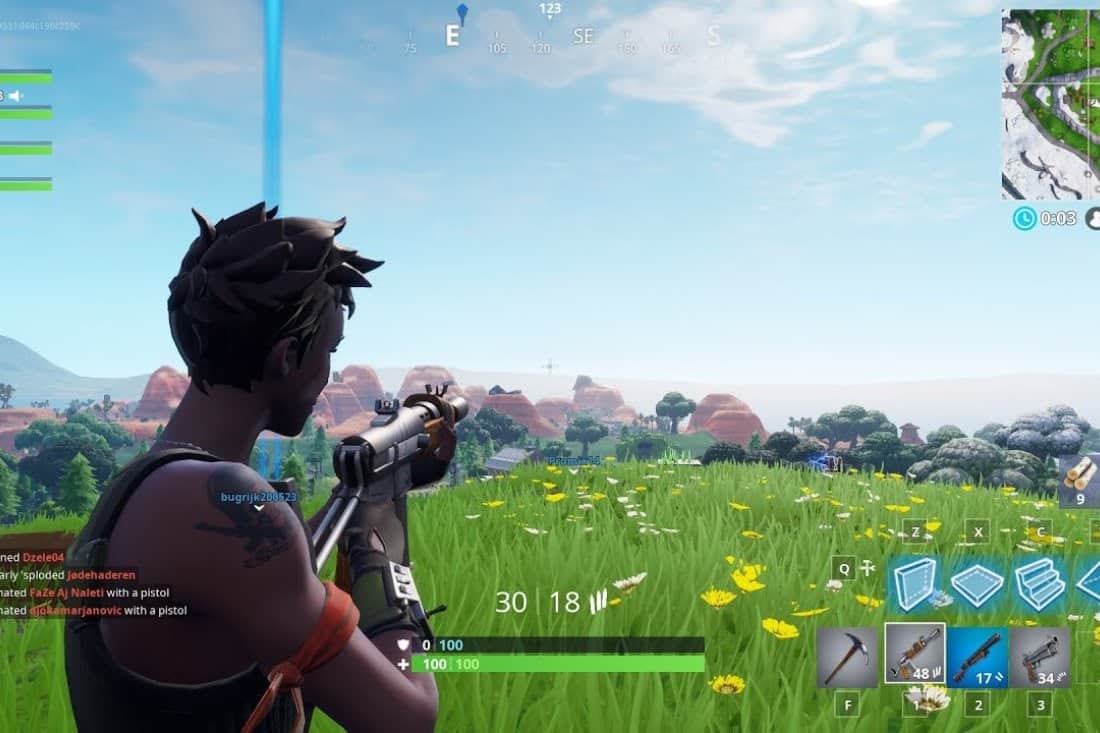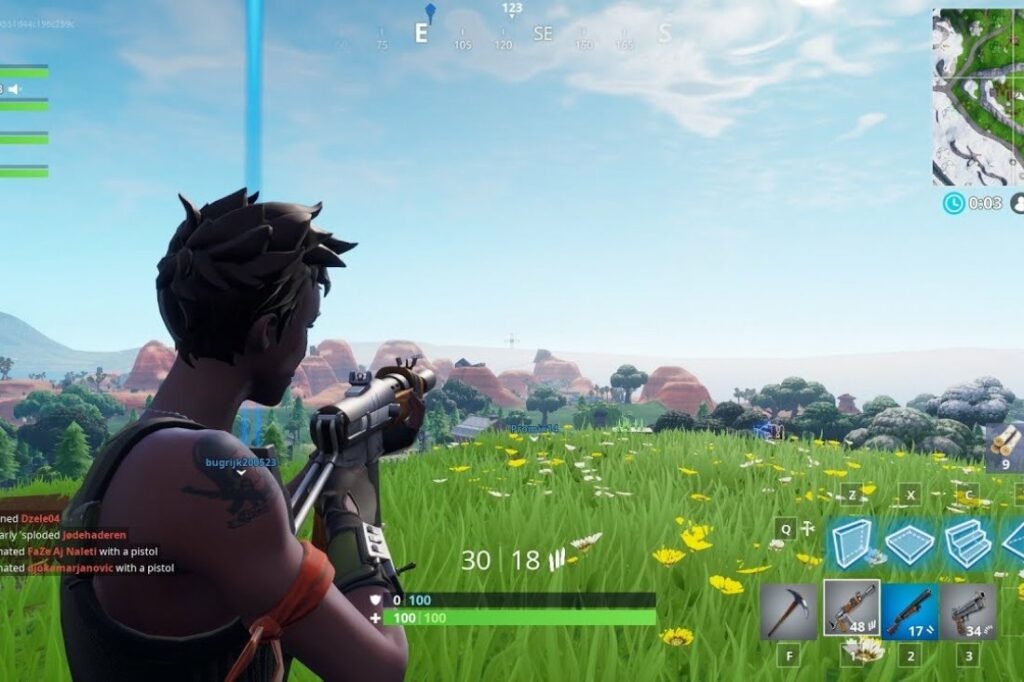 3. The inspiration for Fortnite Battle Royale
This game mode, which is Fortnite's most popular, was actually inspired by a Japanese novel, Battle Royale by Koushun Takami.
In the brutal novel, junior high students are forced to fight each other to the death by a fascist government. Interestingly, this novel was also the inspiration for the Netflix hit series Squid Game.
4. Drake is the most prominent Fortnite player
Rapper Drake is such a fan of Fortnite Battle Royale, that his Twitch stream with Ninja broke records for viewership. At one point there were over 600,000 people watching.
Drake told Ninja that he played Fortnite often while recording in the studio. So who knows, the next time you log on for a Battle Royale you may be up against Champagne Papi.
5. An incredible start
Believe it or not, Fortnite was a massive success right off the bat. Upon its release the game sold over 500,000 digital copies! One month later that number doubled to 1 million.
But those numbers are miniscule compared to over 400 million registered users the game boasts today!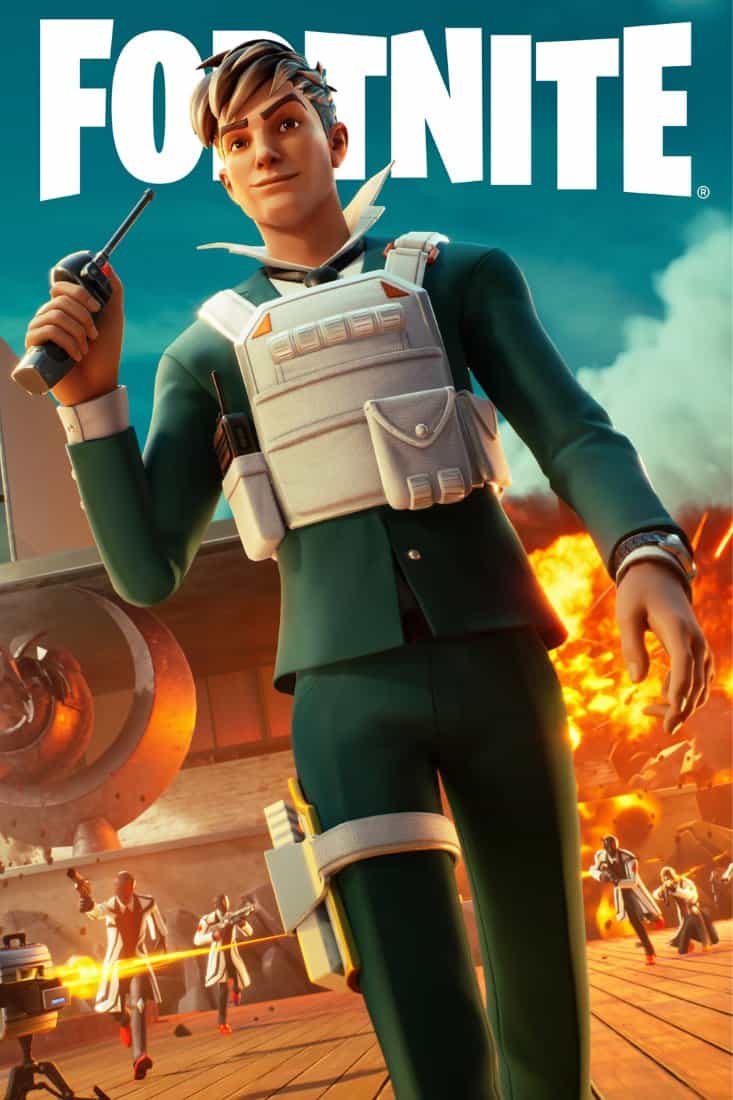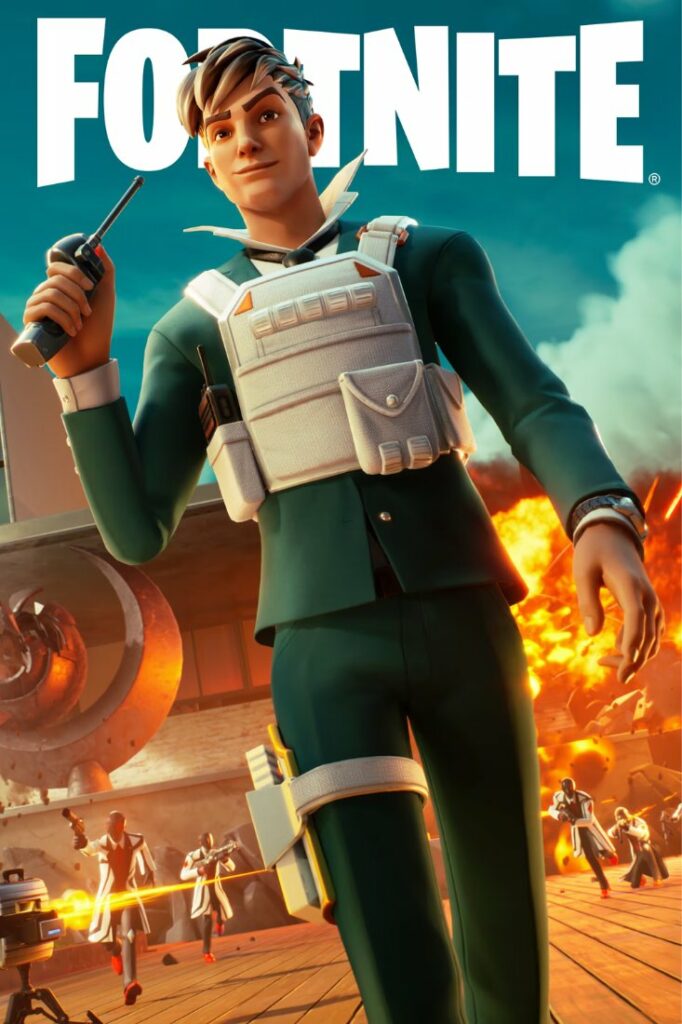 6. What are some of the rarest Battle Royale skins?
If you're going to be fighting to the death, why not look good while doing it? Here are a few rare skins that will really help you stand out.
The Reaper, a John Wick-esque suit awarded to players who reached tier 100 in season 3. The Black Knight, an all black armor ensemble, awarded to players who earned tier 70 in Battle Pass.
7. How much has Epic Games made off of Fortnite?
There's actually no hard data on the profits of Fortnite because Epic has kept all their earnings information hush-hush. However, it's estimated that the game reels in more than $3 billion a year. Not bad for a free-to-play game!
8. PUBG vs Fortnite Battle Royale
Fortnite Battle Royale is often accused of copying the earlier release of PUBG or PlayerUnknown's Battlegrounds. Both games are said to be inspired by the Japanese novel/film Battle Royale.
If you're looking for more realistic gameplay then PUBG is for you. If you want more of a cartoon-style funhouse game then Fortnite Battle Royale will surely satisfy you.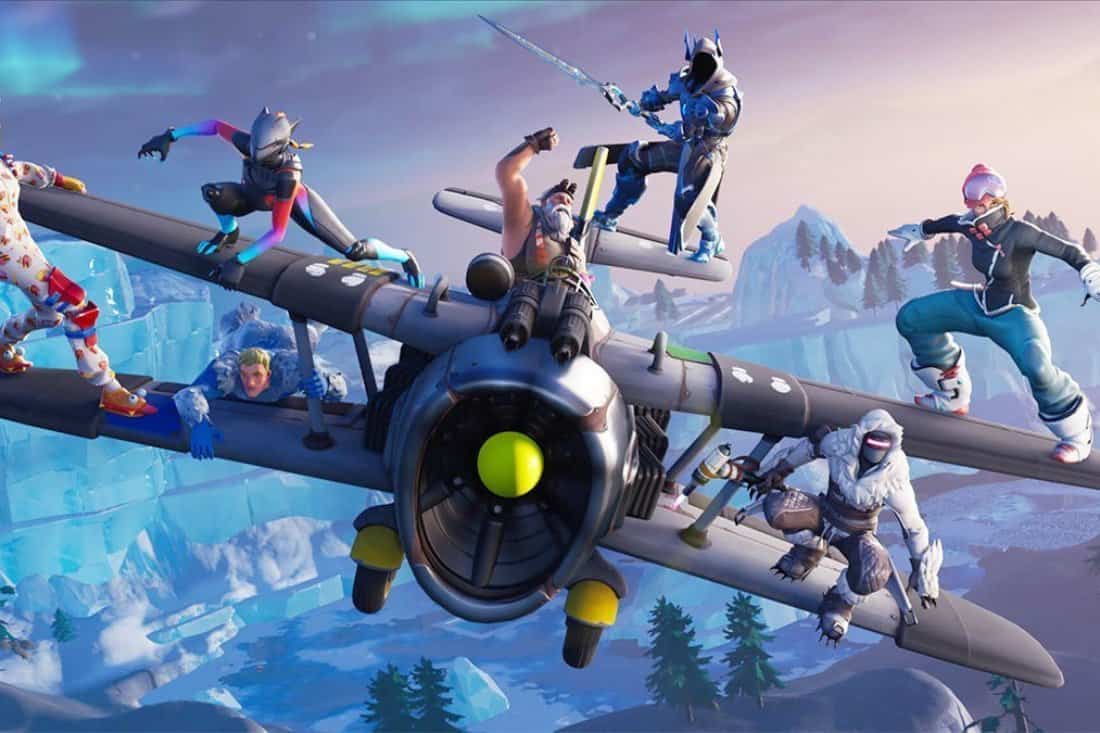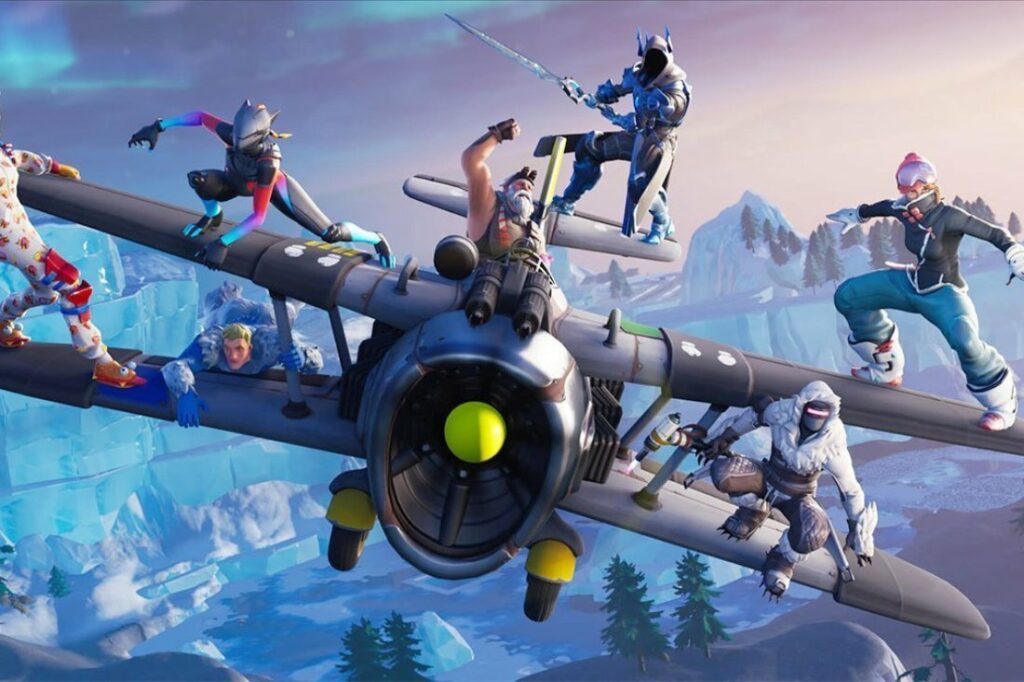 9. What about Fortnite Save the World?
While most people are into the multiplayer Battle Royale gameplay, the original plan for Fortnite was much different.
In the more traditional Save the World mode, players complete objectives and fight against AI-controlled zombies called 'husks'.
10. What is the Fortnite World Cup?
If you find that every time you play Fortnite Battle Royale you are winning or coming close, maybe you should become a professional Fortnite player?
The largest Fortnite Battle Royale competition is the Fortnite World Cup with a prize pool of a staggering $30 million dollars! How good would be that to win!?
11. More Fortnite facts about the World Cup
The competition, which was first contested in 2019, was held at Arthur Ashe Stadium. The stadium is the same venue where the US Open Tennis Grand Slam is played.
The first winner of the individual competition was 16-year-old Kyle "Bugha" Giersdorf who took home the $3 million top prize. Imagine all the sweets you could buy at school with that!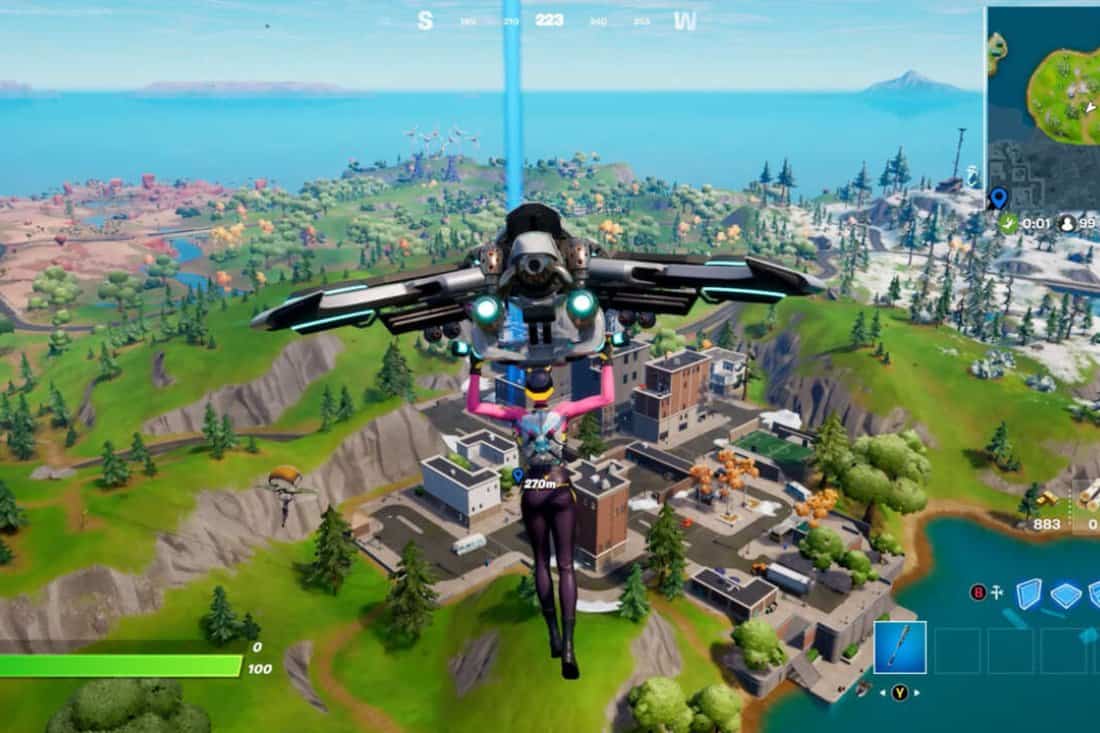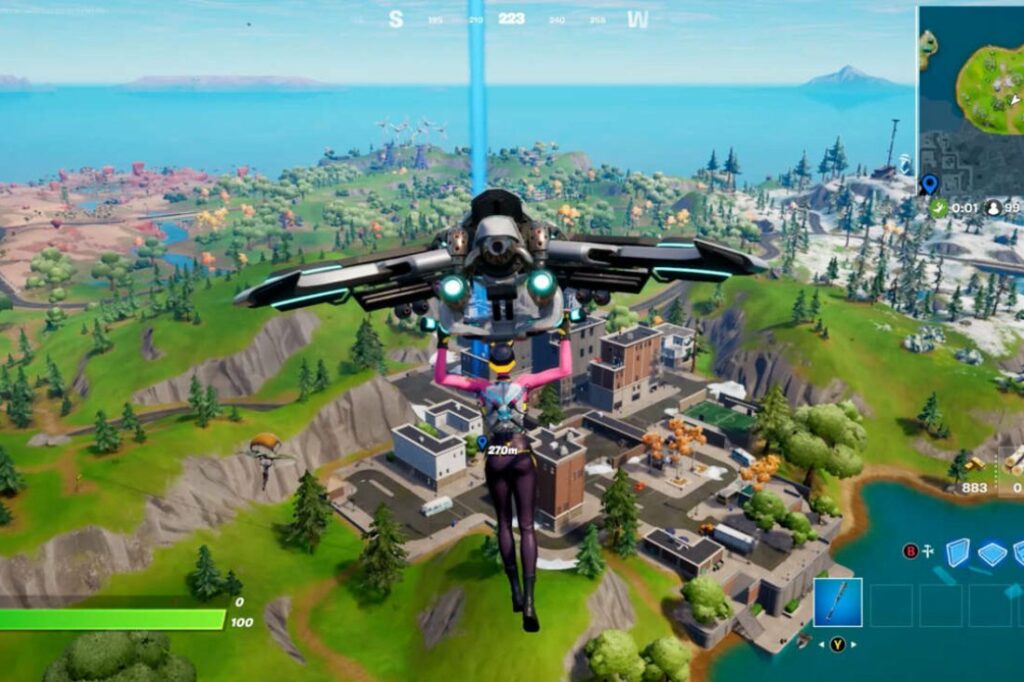 12. Fortnite can be a dance party
If you've never played Fortnite, the one thing you still may know about are the dances. The flossing option for a celebratory dance became so popular there were grandmas flossing in the streets.
Flossing is not the only dance style to choose from though. Some other options include Fresh, Orange Justice, Pumpernickel and Billy Bounce.
13. Fortnite justice
Fortnite has been susceptible to cheaters on their game platform. In fact, Epic Games is so against cheating that they often sue people found to be hacking the game. In one infamous incident, the company sued a 14-year-old kid!
14. What's the other Fortnite game mode?
While we've talked about the juggernaut that is Battle Royale and the more traditional Save the World, there is another mode out there that doesn't get enough attention.
This is the Fortnite Creative mode. This sandbox version of Fortnite allows players to build and create their own arenas, courses, and challenges.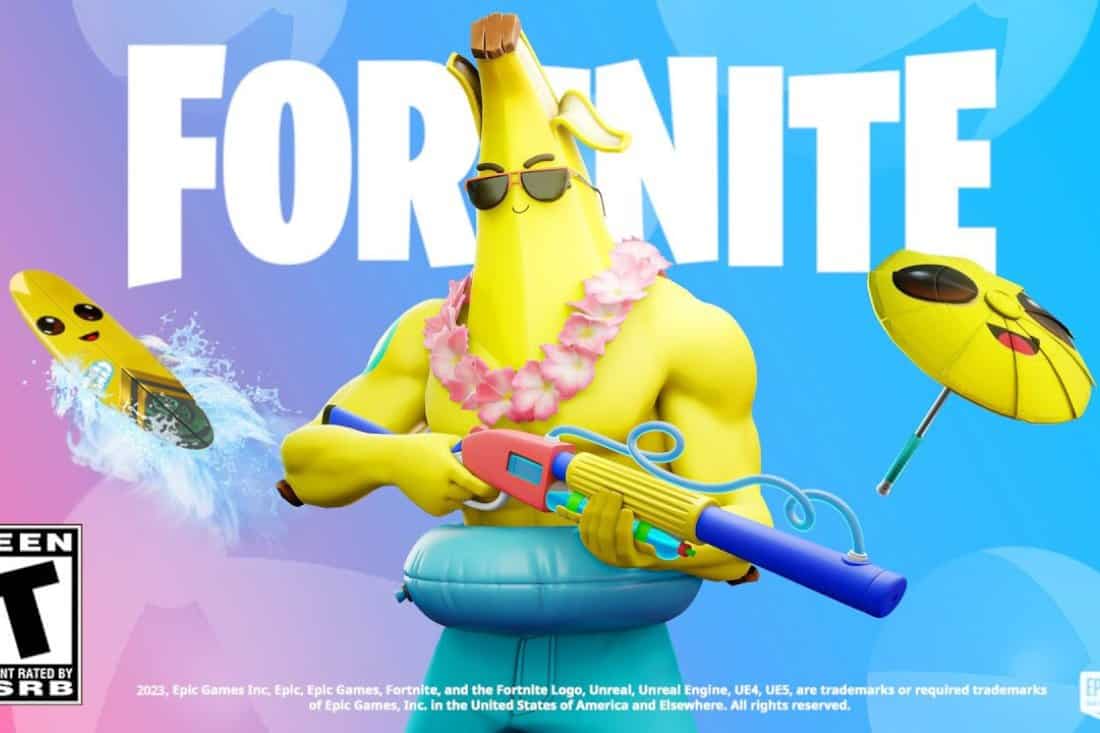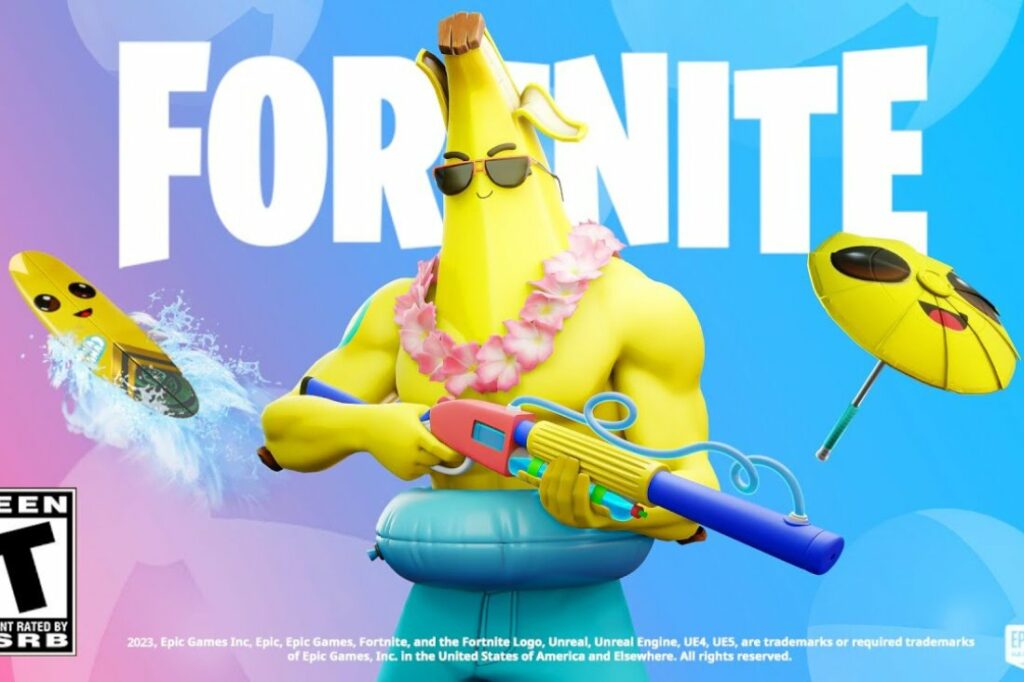 15. What country has the most Fortnite players?
While Fortnite is a truly global game, there are some countries that just can't get enough. Leading the way is the home country of Fortnite, the USA.
The US has around 28% of all Fortnite players. Following behind is Brazil with 9% and Russia with 5.5%.
16. Fortnite facts about demographics
If you had to guess, who do you think is playing the most Fortnite? Not surprisingly, the 18-24 demographic takes that title with 63% of players falling into that age category. Trailing behind is 25-34 (23%) and 35-44 (13%).
As for the gender split, males make up 72% of Fortnite players and females 28%.
17. What's the longest winning streak in Fortnite?
Okay, this may be a Fortnite record that never gets broken. The Likely Wins squad from the UK won an astonishing 296 games in a row.
Other awe-inspiring streaks are US duo Duskwyd with 232 and the French squad Lowqhi with 230.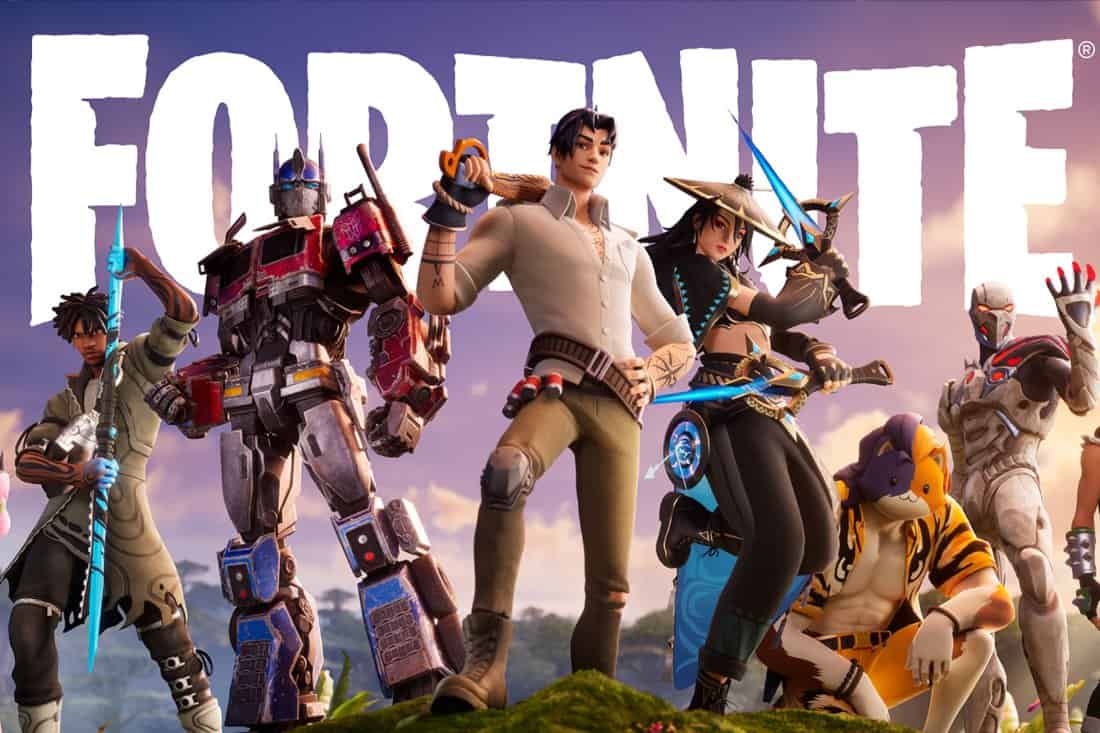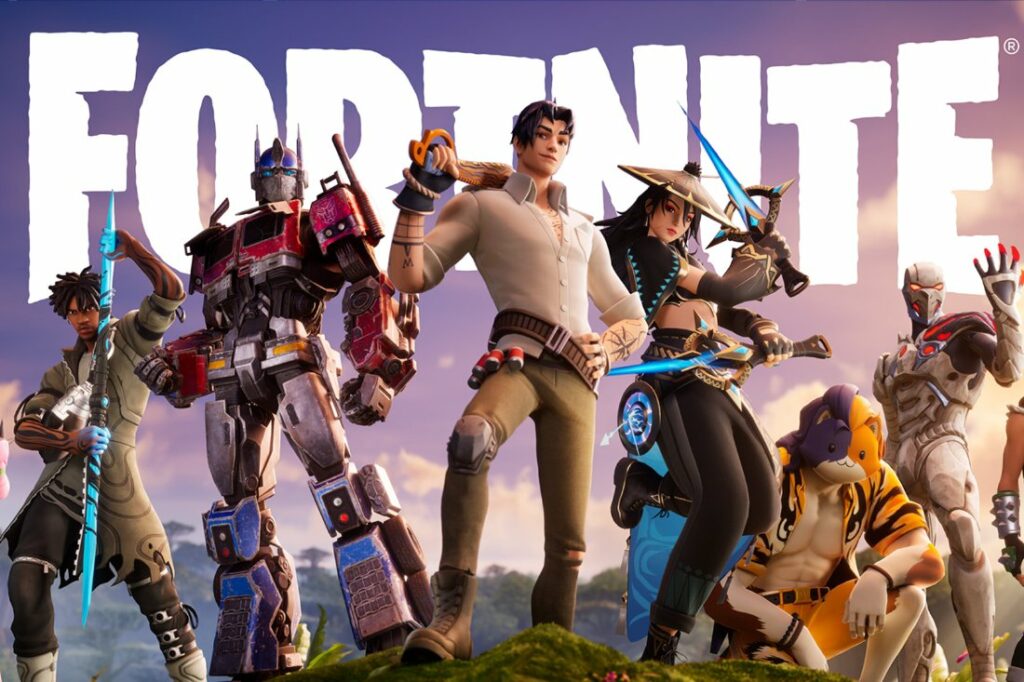 18. The game looks even better in 2023
The newest island and version of gameplay is built entirely on the Unreal Engine 5.1. What this means is that the graphics are better than ever. Also, the new island is smaller, which means more dynamic battles!
19. Travis Scott's digital Fortnite concert
More than 12 million people tuned in on Fortnite to watch a 10 minute set from megastar rapper Travis Scott in 2020.
The concert included a new song and Scott switching avatars multiple times during the performance from a cyborg to a neon spaceman.
20. What will the future hold for Fortnite?
With the success of Travis Scott's concert In 2020, Chief Executive of Epic Games Tim Sweeney still claimed that Fortnite was a game and not a platform.
However, he did tease more collaborations and concerts in the future with the quip, "Fortnite is a game. But please ask me that question again in 12 months."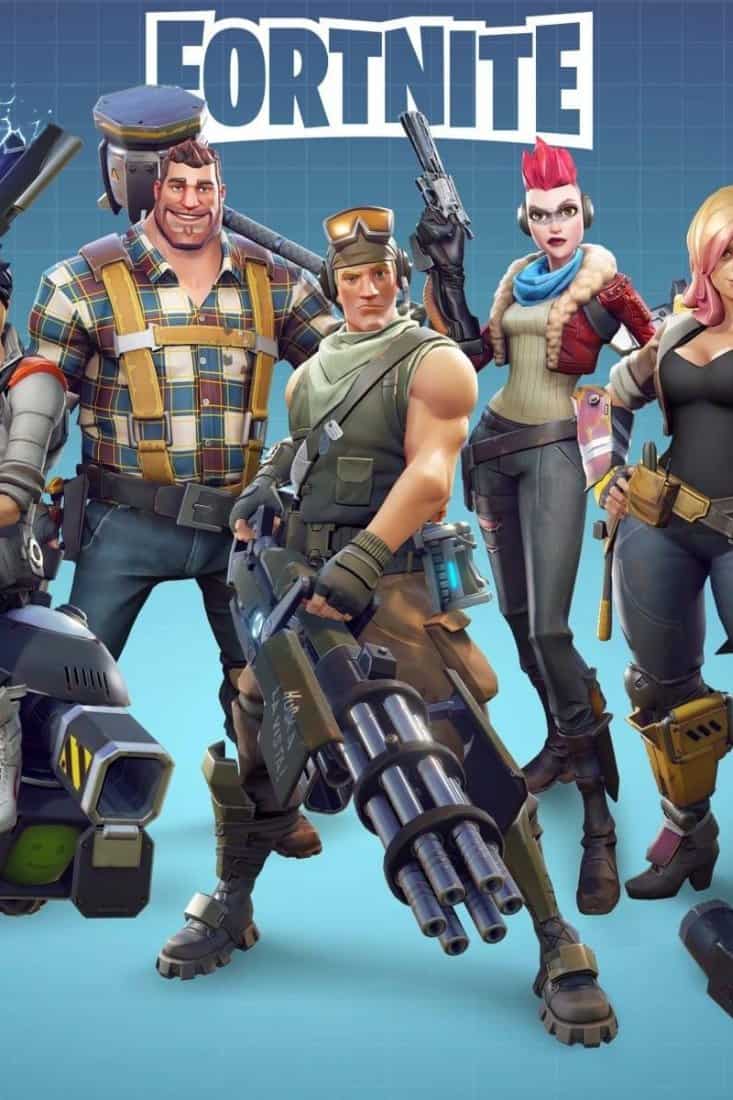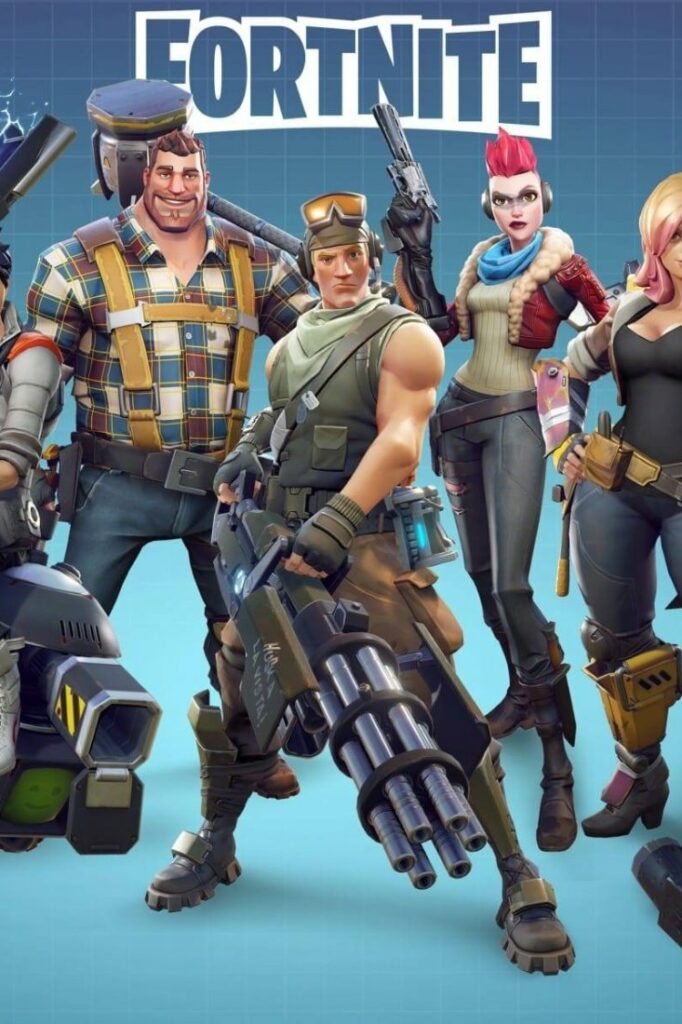 21. Fortnite spent a long time in development
Initially conceived at an Epic Games internal game jam, the company's desire was to create a game that combined elements of Minecraft building with first-person shooter.
Apparently, the game art at first was more realistic, but then changed later to the signature Fortnite cartoon style.
---
Who wants more fun facts?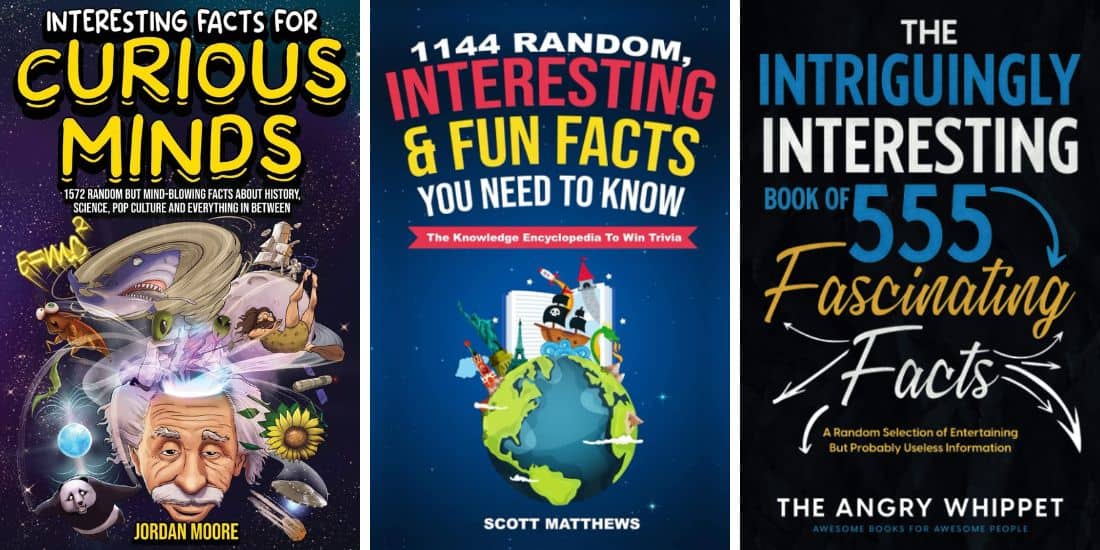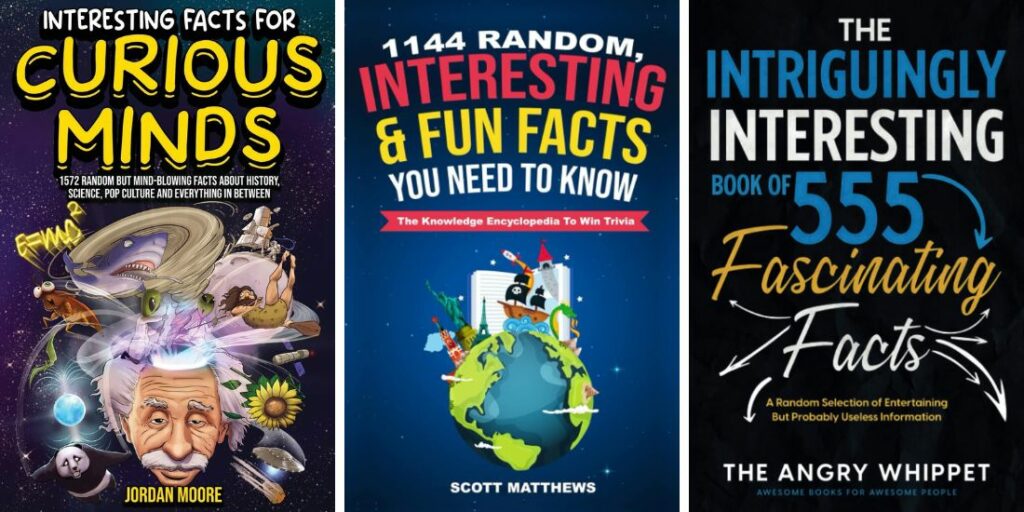 If you're looking for some recommendations, these are a few of our favorite fact books to buy. We use these when planning fun trivia nights with family and friends!
---
We really hope you enjoyed all our fun facts about Fortnite! Did you learn something new?
If there's any Fortnite facts we missed, you can let us know in the comments below and we'll add them to this article!