It's time to get out your rubber boots and splash in the rain! Let's learn more about the most foolish month with these fun facts about April!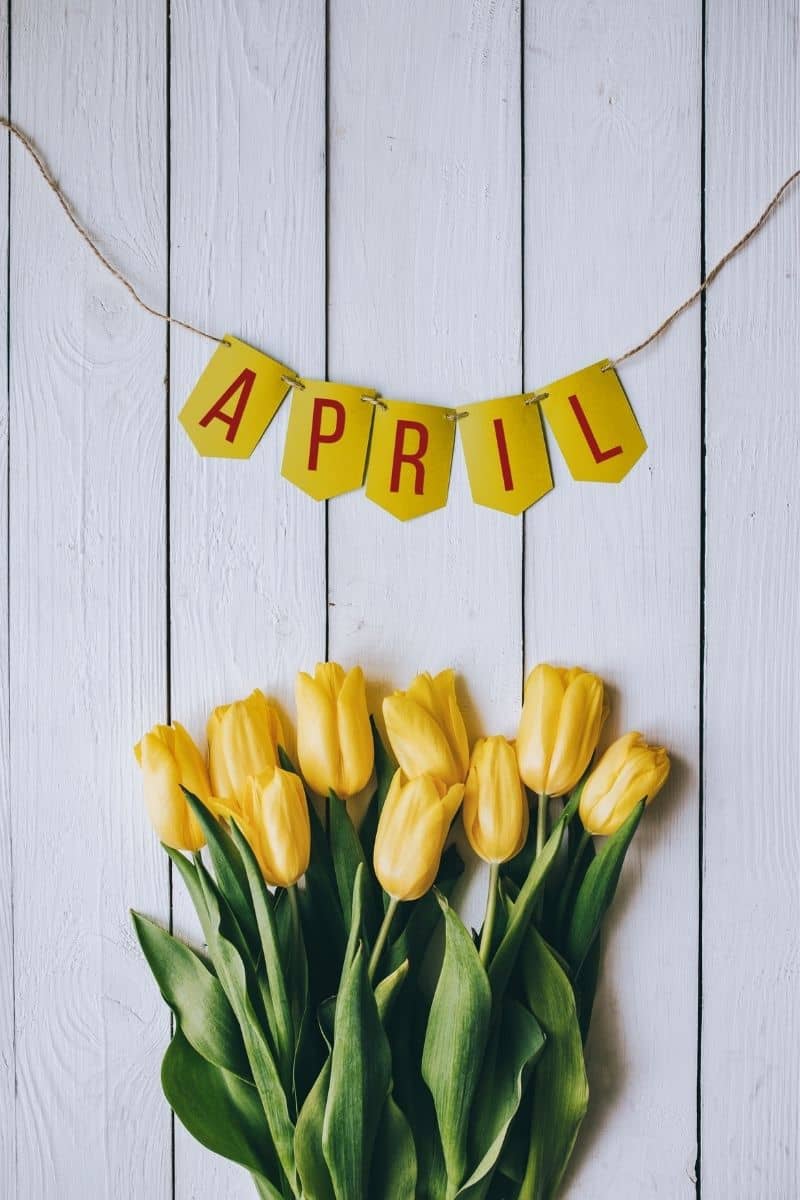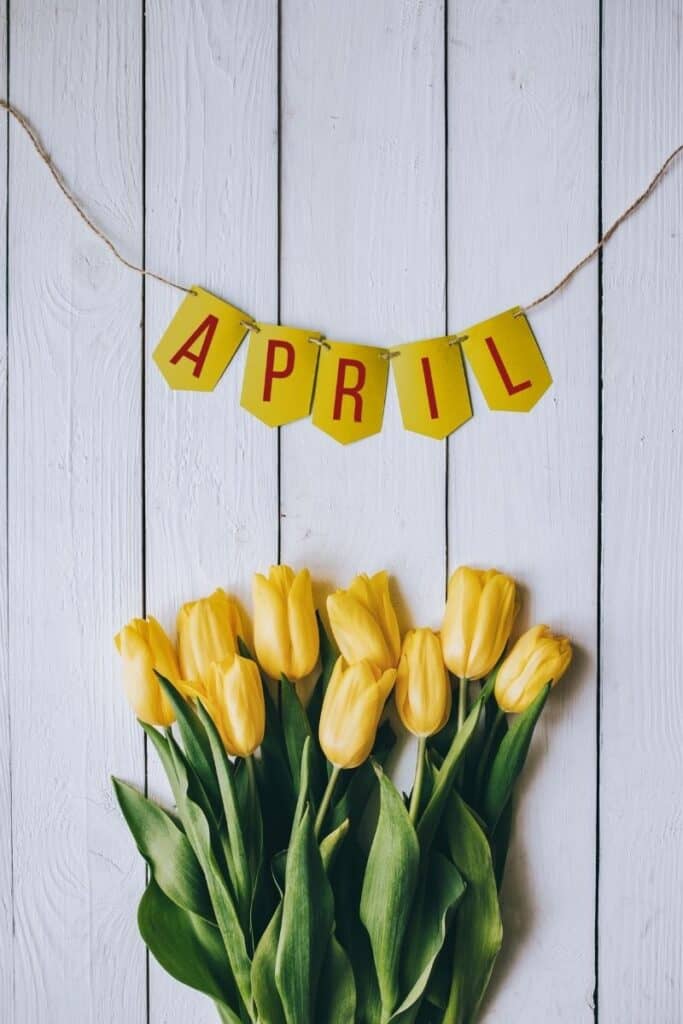 Across a large part of the world, April means spring is just beginning. The days get longer and hotter, and for many it means we can officially say goodbye to winter.
Generous amounts of rain tend to fall in April ushering in the new growth of spring. And of course, we all know the most famous month-themed rhyming couplet, April showers bring May flowers.
There is something so refreshing about a rainy spring day, isn't there? When the grass starts to get green and the freshness creeps in after the desolate winter? This yearly April phenomenon is referred to as spring renewal. You feel good, we feel good – everyone is just happier!
But there are many more fun facts about April that have nothing to do with the weather!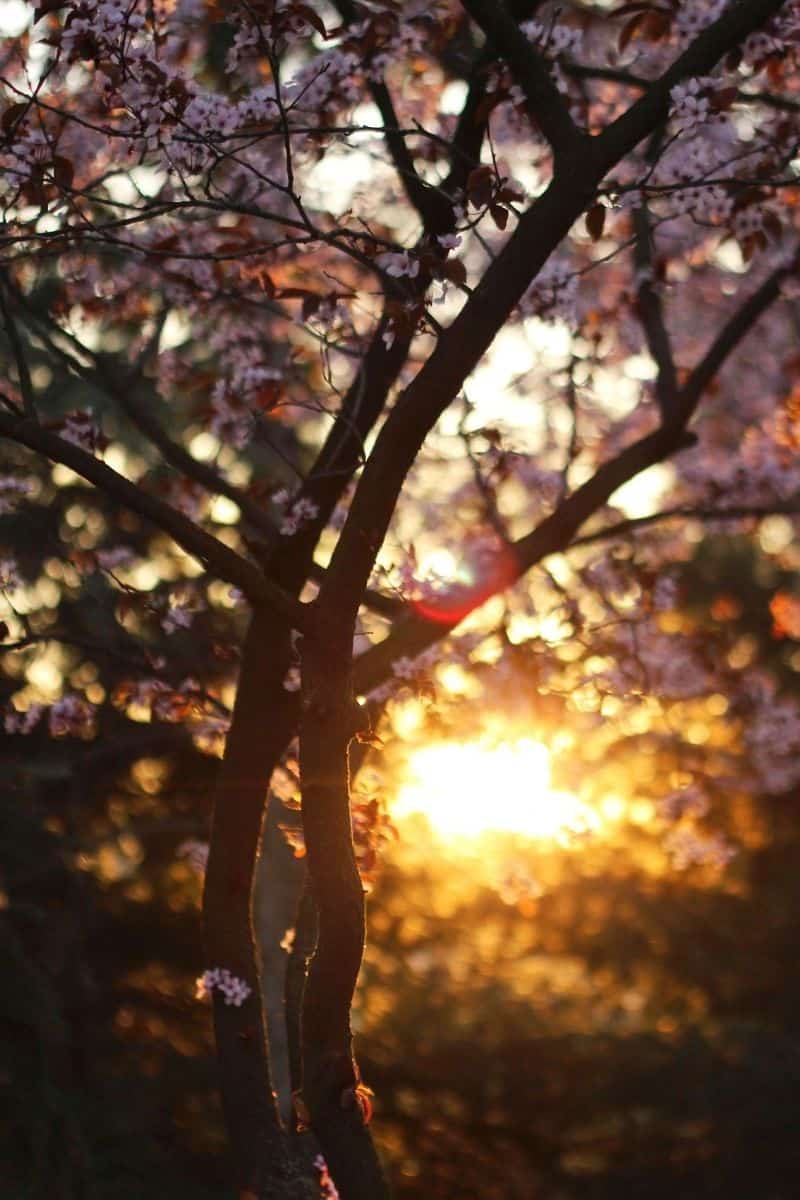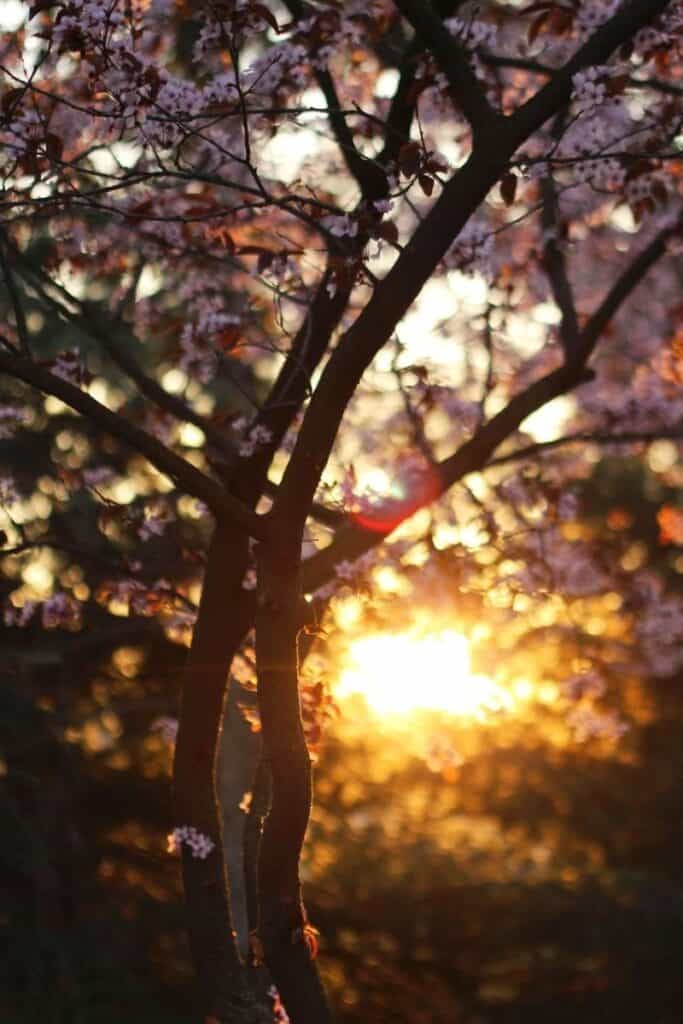 April is a mega month. From the infamous sinking of the world's largest ship to celebrating the Earth we live on, so much happens in April.
Just how was the month named? And why do we choose to pull pranks on April 1st? Is that why April is often referred to as the cruellest month? We're about to find out this and so much more with these cool April facts.
We say bring on the springtime! We're ready to be renewed!
Also, you can learn all about the fun facts of May here. This really is one of the most fascinating months of the year so check it out why now!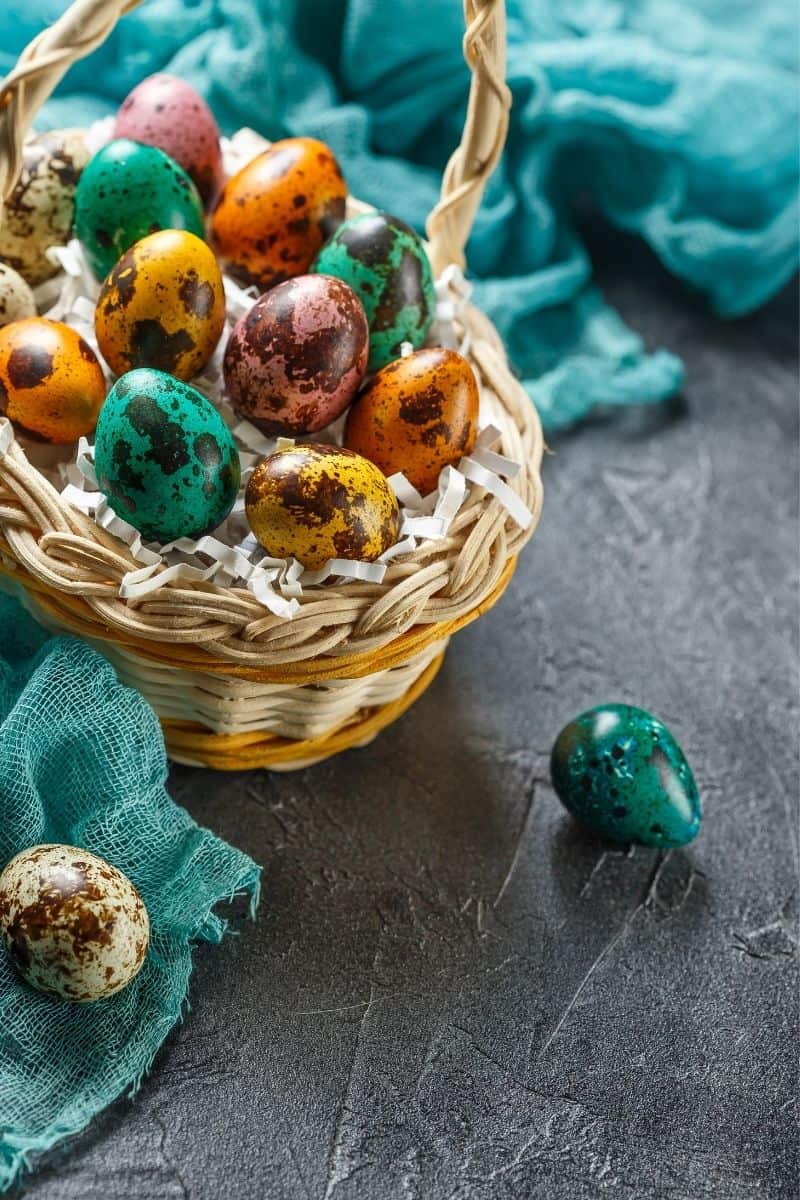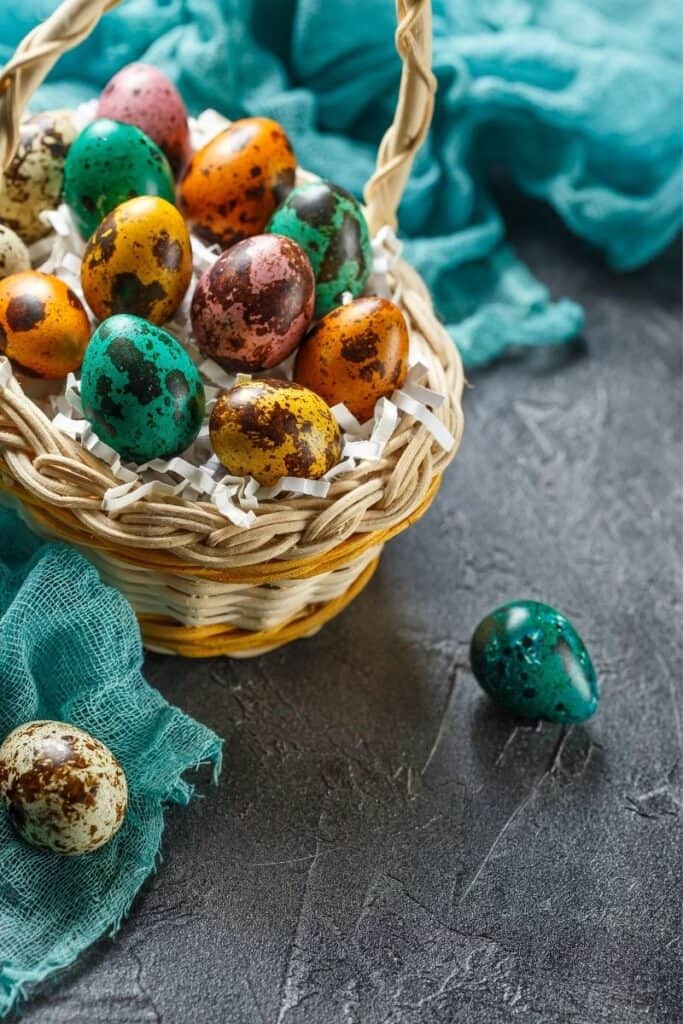 ---
16 Fun Facts About April
1. Easter in April… but not all the time
The Easter holiday jumps around the calendar depending on when the full moon lands. Technically, Easter always occurs on the Sunday after the full moon after March 21st. That's unless the full moon is on a Sunday, then Easter falls in March.
Are you as confused as we are? Basically, Easter occurs in April about 80% of the time, but make sure you check the calendar on this one!
2. Beware of the trickster
April 1st is April Fool's Day. It's the day to play mischievous pranks on family and friends (and hopefully get away with it).
Companies are getting in on the fun as well with McDonald's introducing the McPickle Burger and Google launching Google Nose, an online database of scents.
The first April Fool's Day goes back as far as the 1600s. You can read all about the origins here – it's a very convoluted story!
As a rule of thumb, always be very sceptical of what your read on April Fool's Day!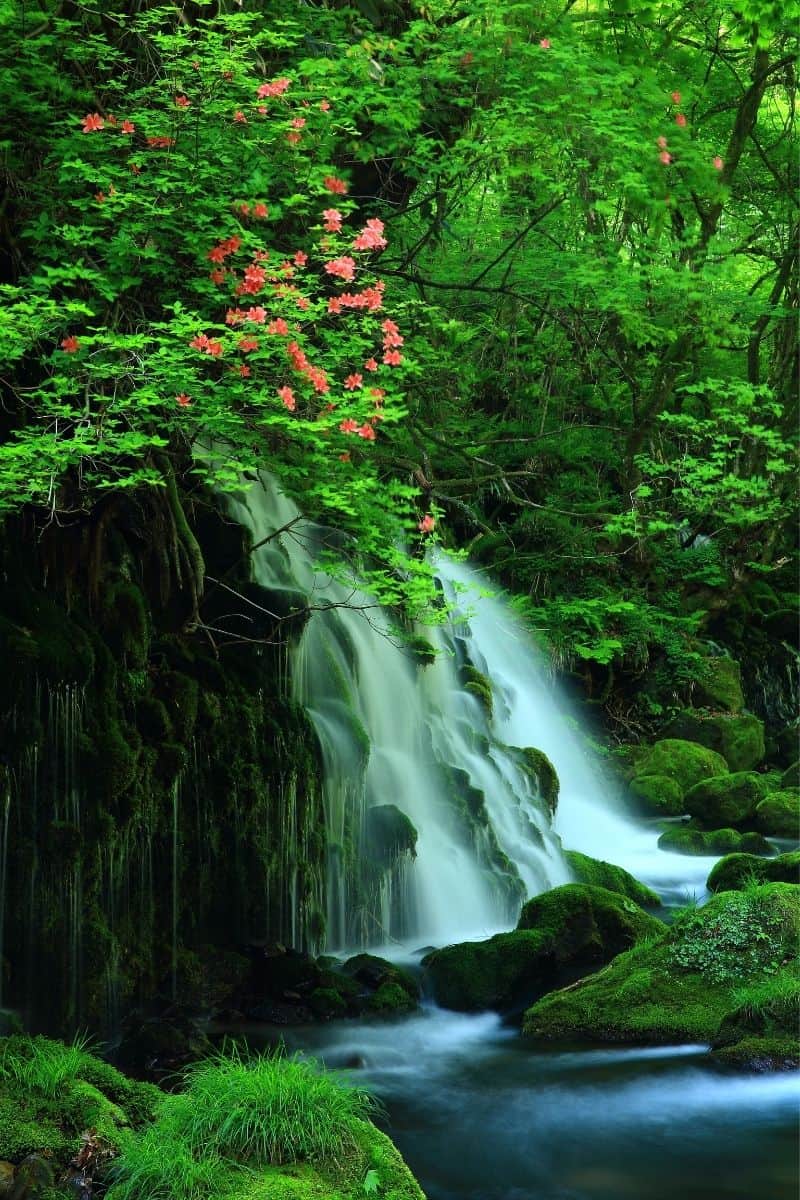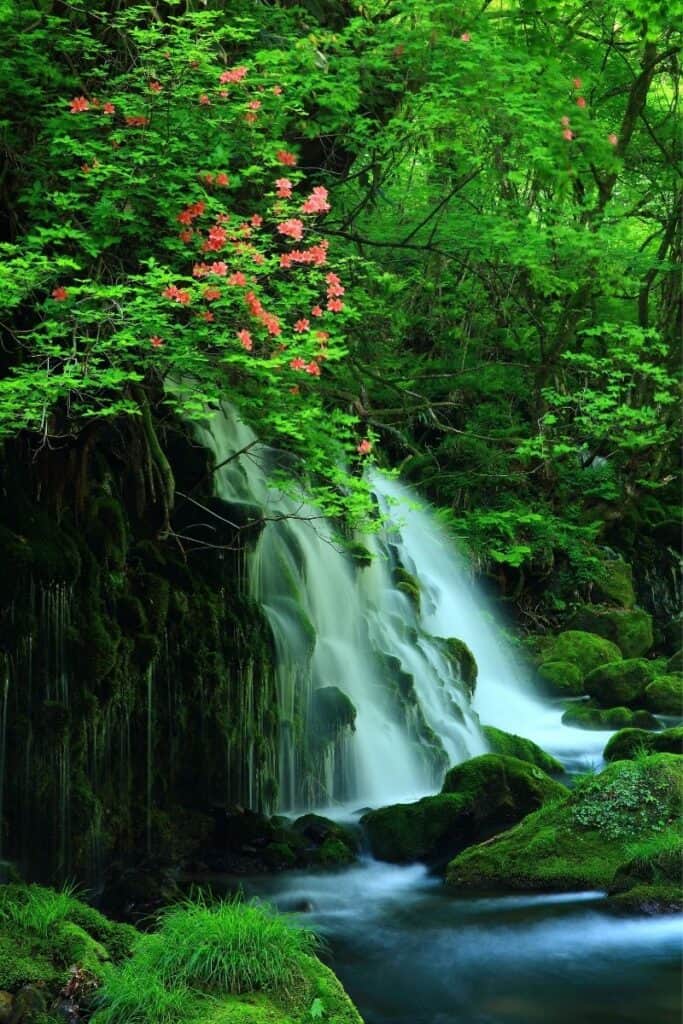 3. The Cruellest Month
The Waste Land by T.S. Eliot is one of the most recognized poems in literature and is famous for it's opening lines:
April is the cruellest month, breeding lilacs out of the dead land, mixing memory and desire, stirring dull roots with spring rain.
Whoa! April stirred up some serious emotions for T.S!
Here's a fun fact about T.S Eliot. He renounced his American citizenship for British in 1927, but it's unclear in what country April was so cruel. We're guessing Great Britain though!
4. The most extreme 24-hour rainfall
Did we mention that April is rainy? Like get out your inflatable dinghy to paddle down the street rainy?
On April 14-15 in 2018, a rainfall gauge located at Waipa in Hawaii measured a total rainfall of 49.69 inches in a 24-hour period. That's well over a meter of rain all in one go.
This shattered the record for the most rainfall in a single day in the United States.
5. The sinking of an unsinkable ship
On April 10, 1912, the RMS Titanic set off from Southampton, England, for New York City on its maiden voyage. Four days into the crossing on April 14th, the Titanic struck an iceberg near Newfoundland.
It sank in the early morning hours of April 15th killing more than 1,500 people in the disaster. This is one of the worst maritime disasters to ever have happened.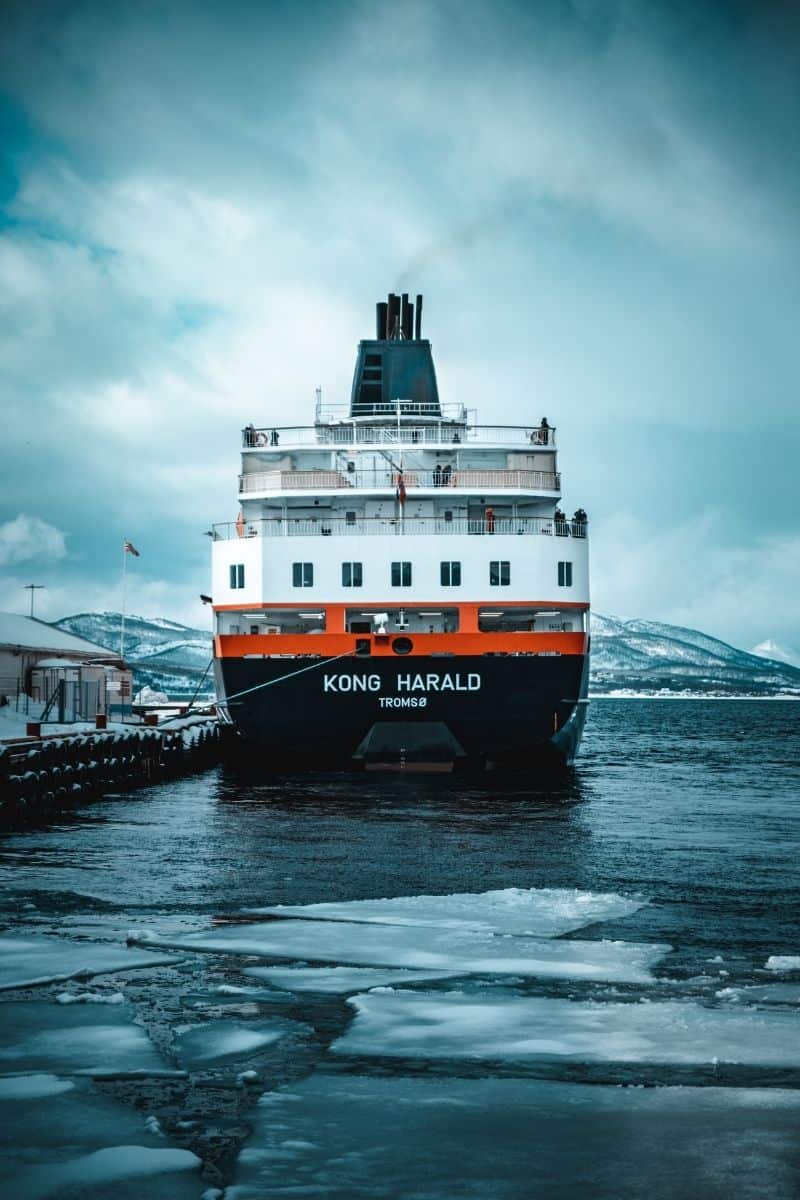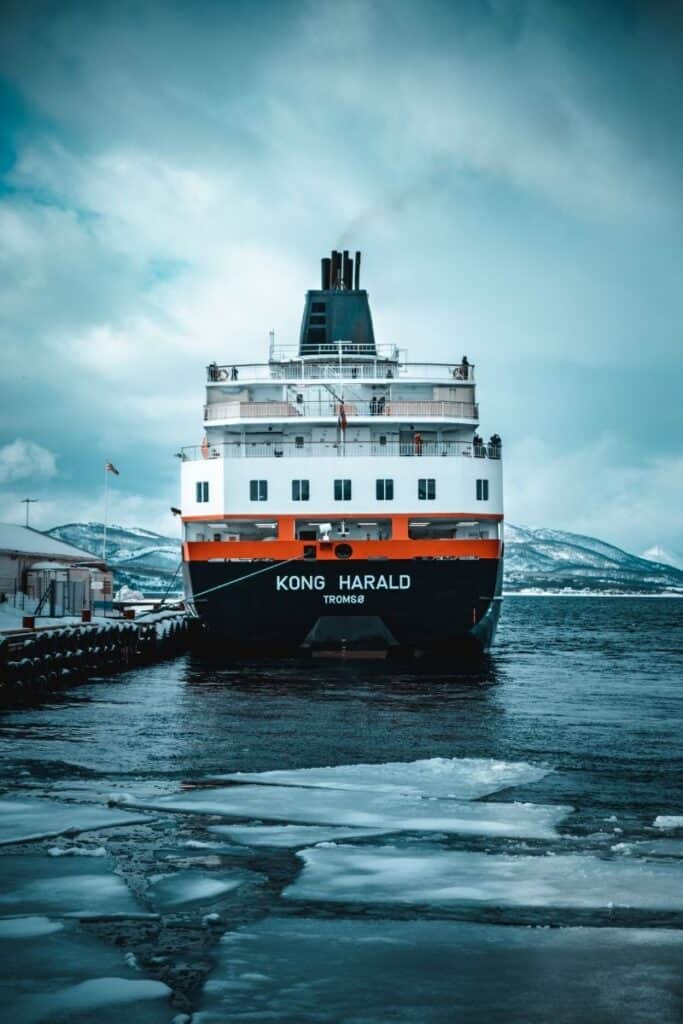 6. How did April get its name?
The Romans called the month of April, Aprillus. It is believed to come from the verb aperire, which means to bloom or open.
This of course makes sense with the first buds sprouting on the trees and flowers starting to bloom from the ground every April.
7. A Japanese welcome to spring
Here is one of the best-smelling fun facts about April. Every year in Japan, thousands of people descend on the towns and villages across the country to bear witness to the blooming of the cherry blossoms. The Japanese refer to this phenomenon as hanami.
The pink and white petals with a vanilla-sweet fragrance intoxicate the senses. Yet, the beauty is fleeting. Cherry blossoms bloom for two weeks before they begin to fall. If you're heading to Japan for cherry blossom season, you've got to time it right!
8. It's the only planet we have
Earth Day is an annual event held on April 22nd dedicated to the environmental protection of our planet.
Now here is one of our most interesting April facts. The first ever Earth Day was held on April 22nd 1970. More than 20 million people marched for the environment, and to this day it's still the largest single-day protest in American history. Looking after the Earth was important then, and it's even more important now.
Let's do our part to fight for the Earth, deal?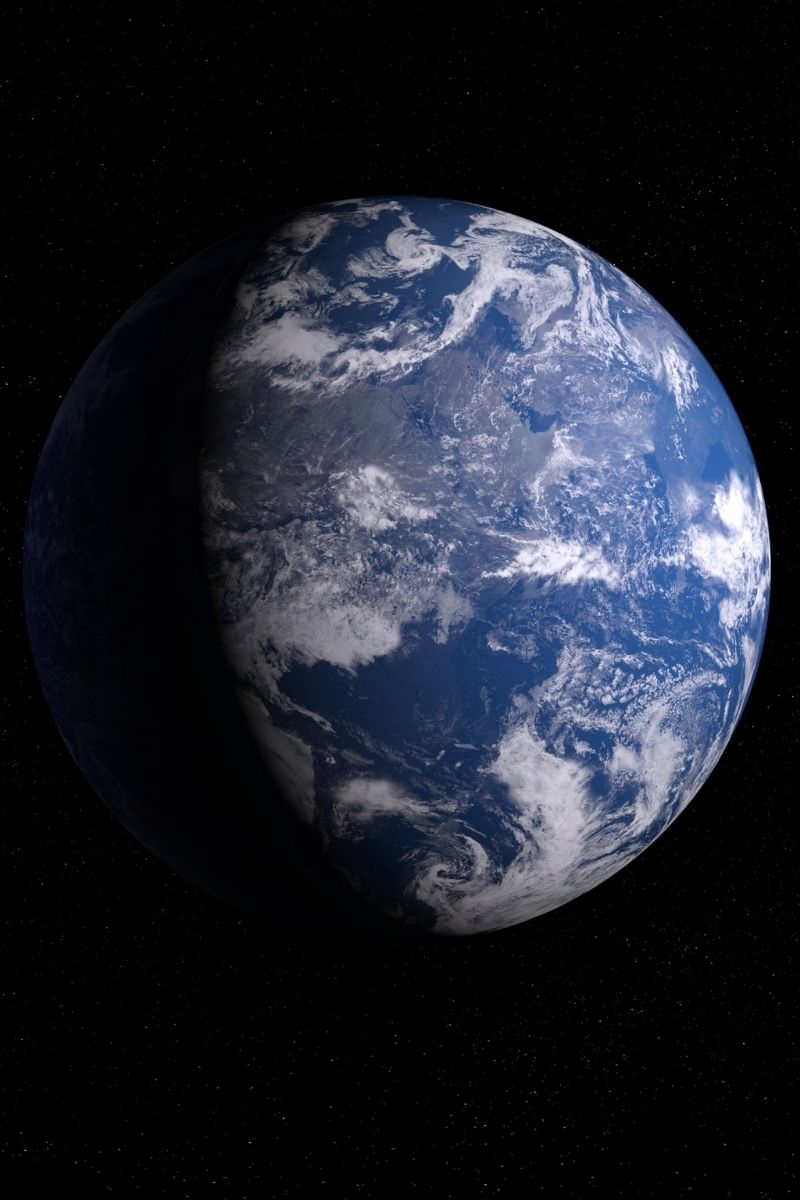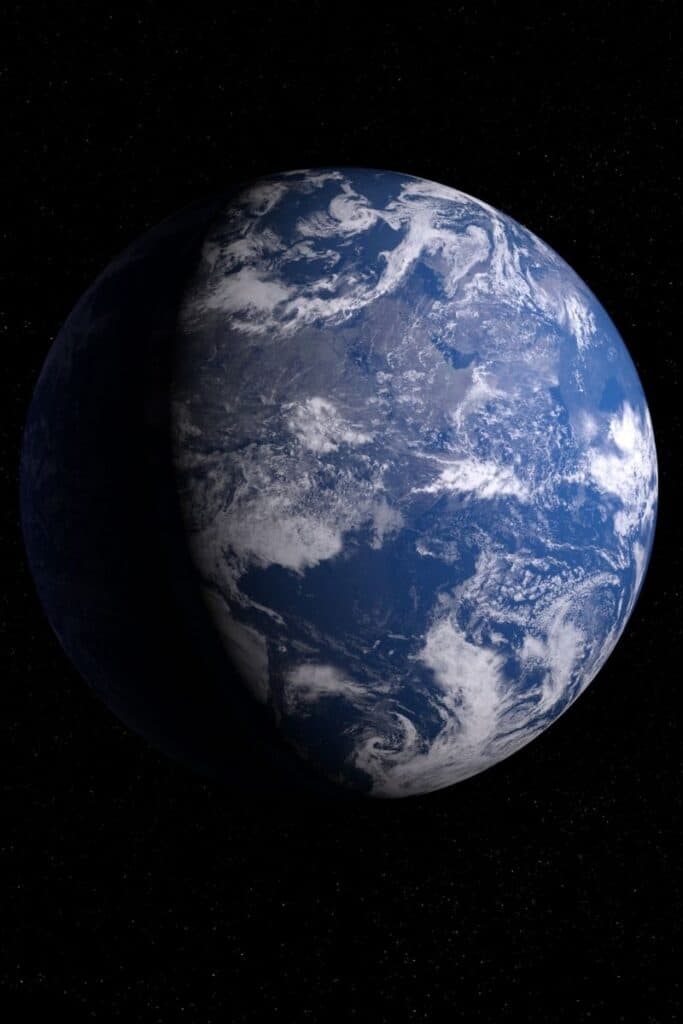 9. Weird holidays in April
Of course we've already talked about Easter, April Fool's Day and Earth Day, but many other wacky and weird days occur in the month of April!
How about National Burrito Day on April 1st? There's also Piñata Day on April 18th, and World Penguin Day celebrated on April 25th.
If you have an April birthday, can we suggest a penguin piñata stuffed with burritos? Now that's a celebration.
10. The hottest month of the year?
In Thailand and many other Southeast Asian countries, April is the hottest month of the year with temperatures in the average range of 35°C (95°F) to 38°C (100°F).
It's so hot that when people celebrate the Thai New Year (Songkran) on April 14th, there is a tradition of dousing people in cold water that helps the locals stay cool and celebrate in the heat!
11. Are you a ram or a bull?
If you were born in April your Zodiac sign is either Aries or Taurus.
People born April 1 to April 19 are Aries, and are represented by the ram. They are natural born leaders with fiery tempers.
People born April 19th to April 30th are Taurus, and are represented by the bull. They are dependable but stubborn.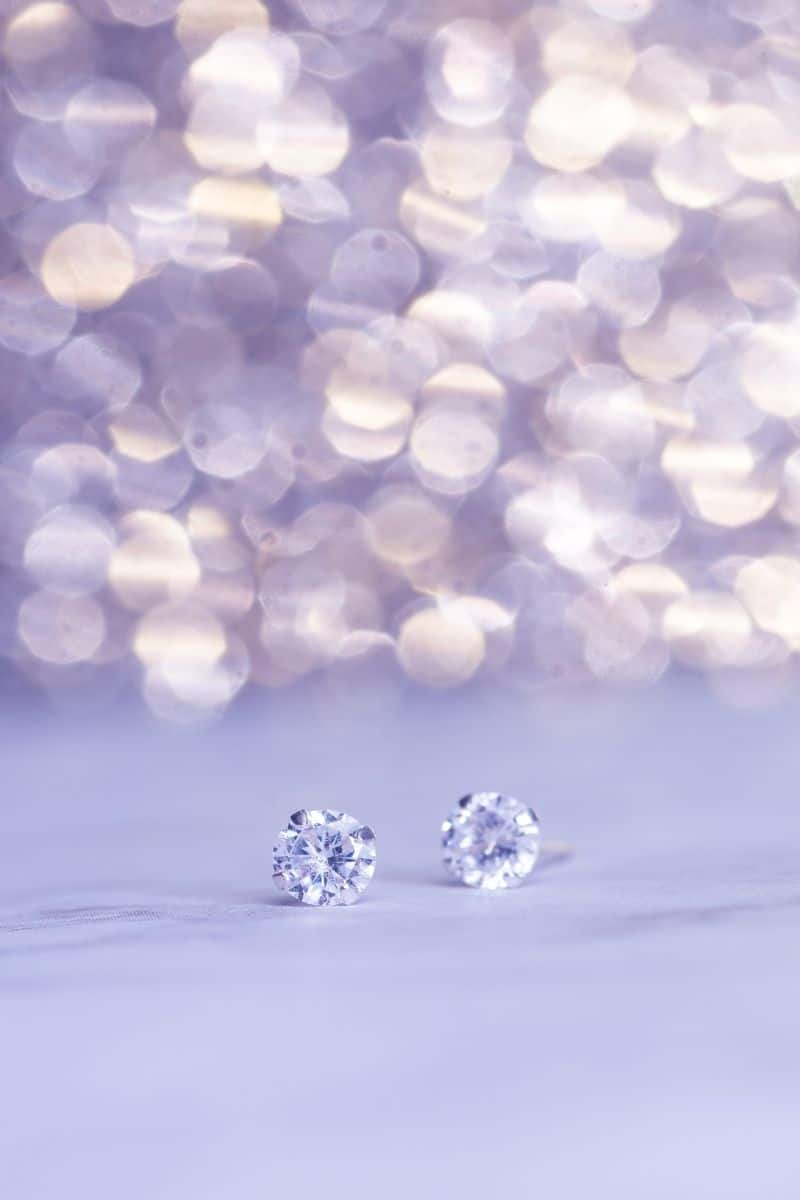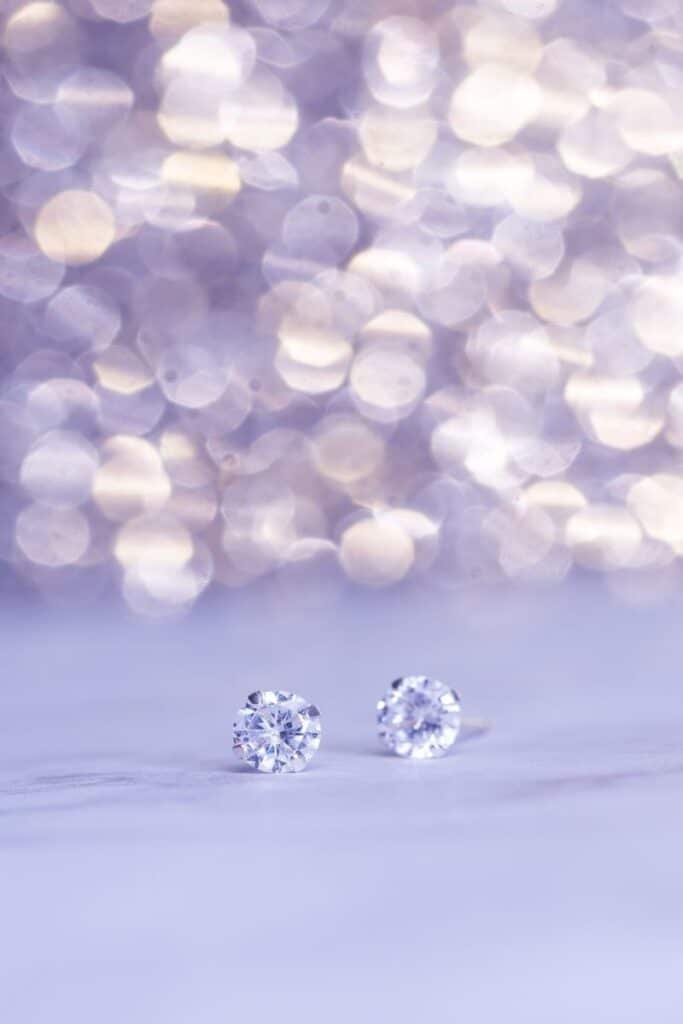 12. Diamonds are forever
Well ooh-la-la! The official gemstone of April is the diamond.
The diamond represents mental clarity, balance, and prosperity. It's also the hardest natural substance, fitting in with the determination and grit known to people born in this month.
Here's another April fact we love: the second-biggest diamond in history was discovered in April 2019 in Botswana. The Sewelô diamond weighed an astonishing 1,758 carats!
13. The world's greatest were born in April
Okay, so if you were born in April, you have some pretty prestigious company.
The inventor and renaissance artist Leonardo Da Vinci was born on April 15th, 1452. The pre-eminent playwright William Shakespeare was born on April 26th, 1564. The longest reigning British monarch Queen Elizabeth II was born on April 21st, 1926.
All we're saying is if you were born in April, we expect great things from you.
14. Three special flowers
The honorary flowers for the month of April are the daisy and the sweet pea.
Sunny-faced daisies are often found popping up in fields in April, signifying the start of the blooming season. While sweet peas begin their tender climb, sprouting their first tendrils from the dirt in April.
Tulips are also celebrated every April in Europe, Asia and North America, when the tulip is the first flower to bloom after the spring thaw.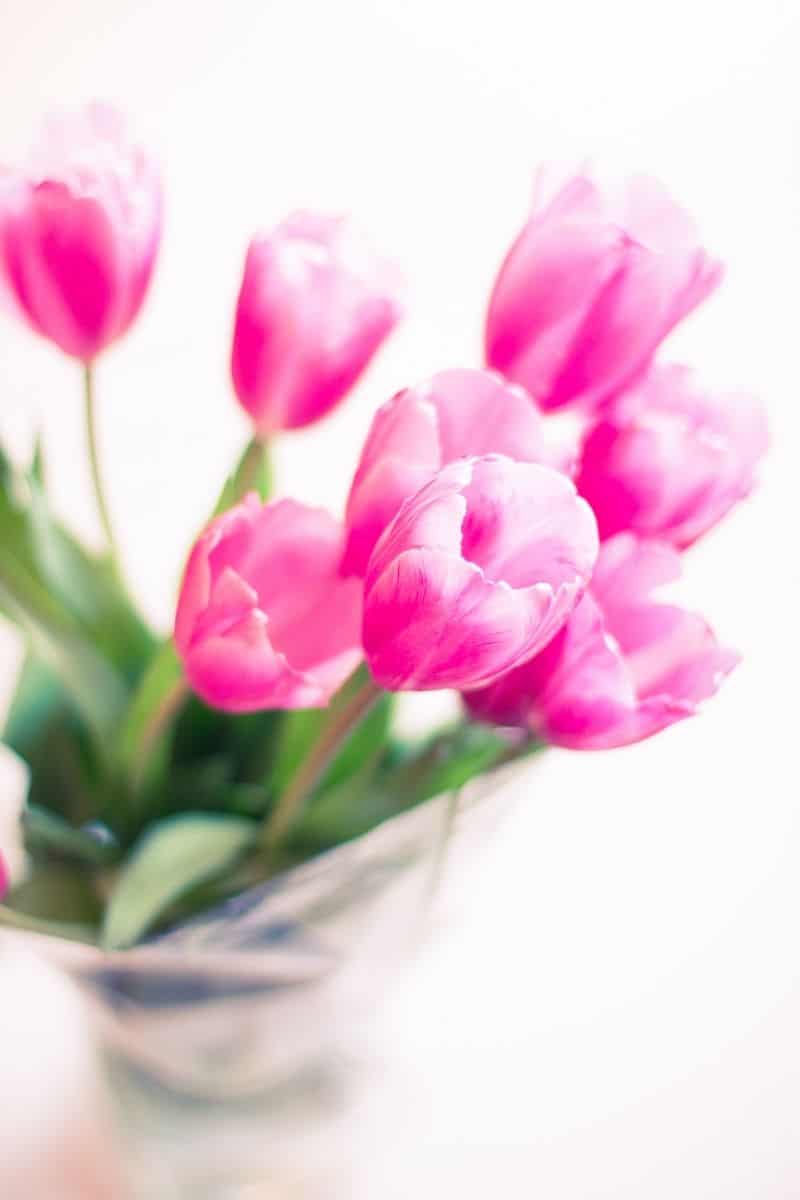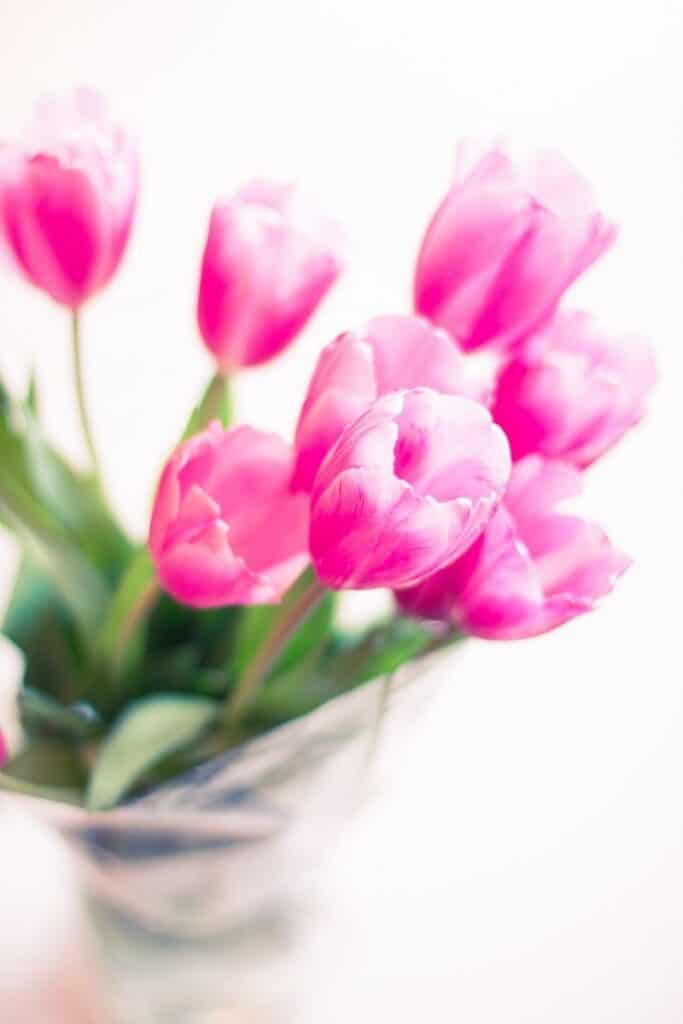 15. It all happened on 4/20
For marijuana users and advocates, April 20th is a national day of celebration for the legalization of cannabis.
The first 4/20 celebration began in California in 1971, and since then the movement has seen marijuana be legalized in over 20 countries and 20 US states.
16. The death of Abraham Lincoln
On April 14, 1865, at a crowded theater in Washington DC, John Wilkes Booth assassinated Abraham Lincoln, the President of the United States. Lincoln died the next morning on April 15th.
In 1922, The Lincoln Memorial was officially completed in Washington, DC and is one of the most important historical landmarks in America.
---
Who wants more fun facts?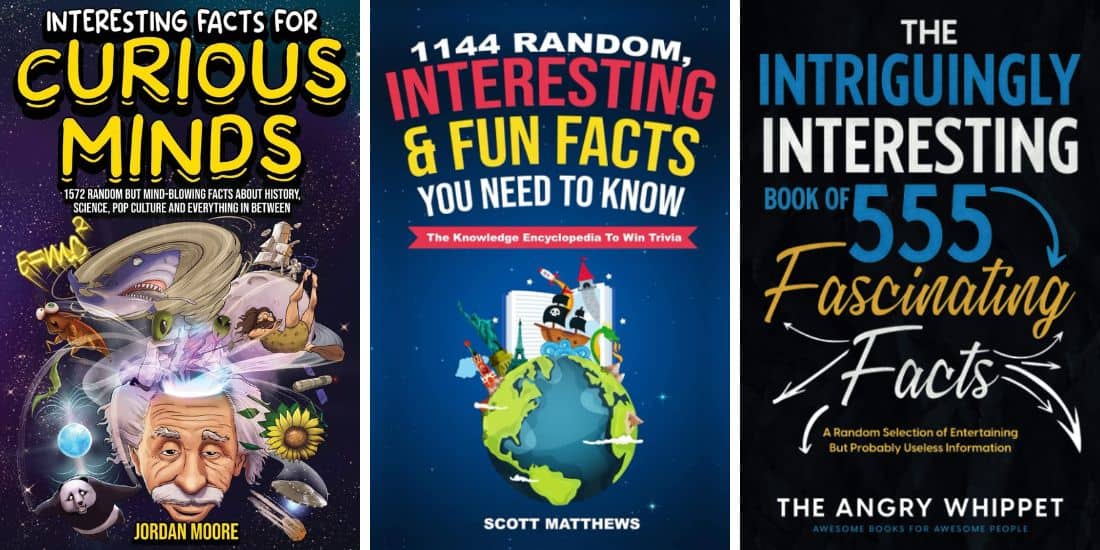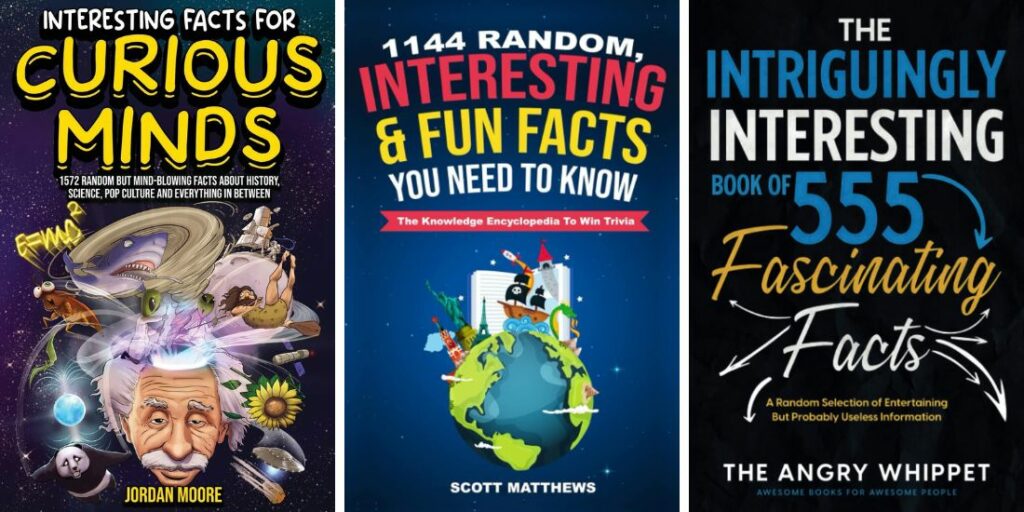 If you're looking for some recommendations, these are a few of our favorite fact books to buy. We use these when planning fun trivia nights with family and friends!
---