Looking for some fun facts about Argentina? From the tango to the Andes Mountains, we bet you these Argentina facts will really surprise you!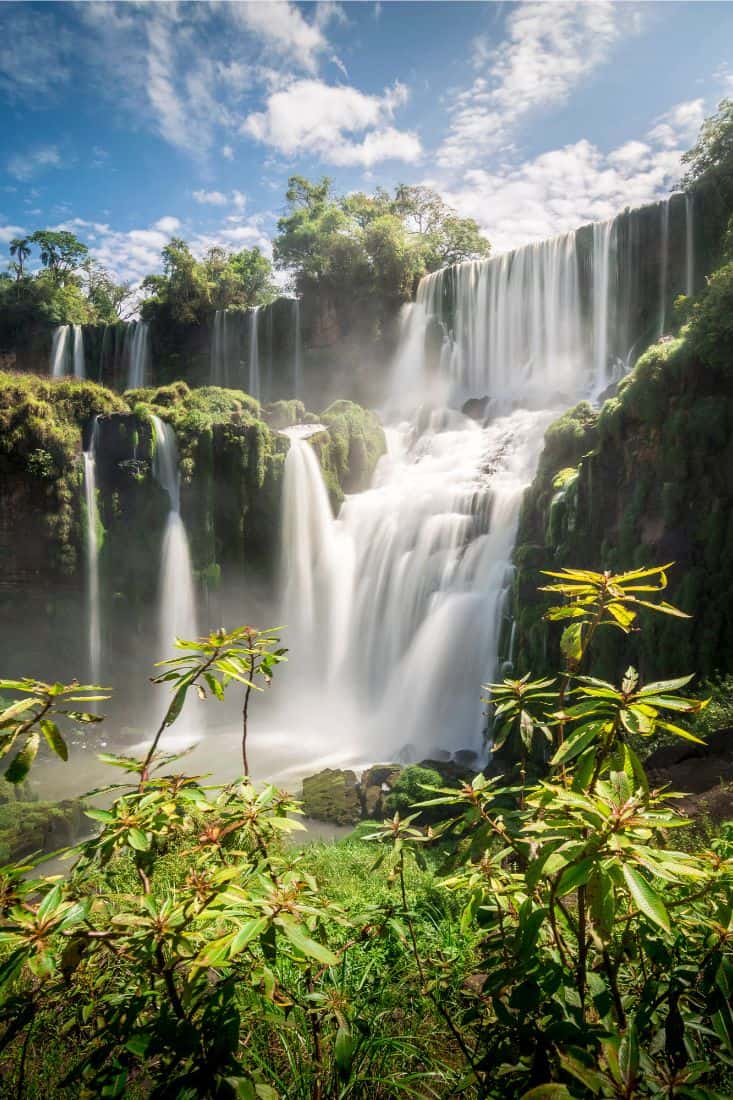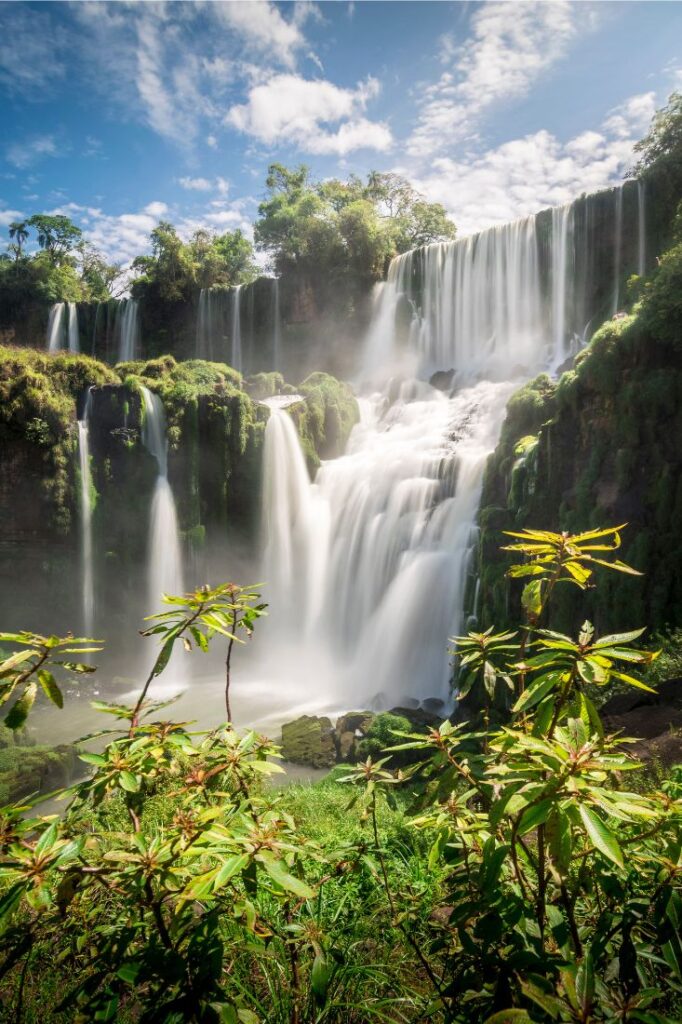 Ah Argentina. From magical mountains to crumbling glaciers to stunning waterfalls, there aren't many countries that are as beautiful as Argentina.
The place is home to the Andes Mountains, Maradona and Messi. If you are a lover of a good steak paired with a smooth glass of red malbec wine, then you'll love this country.
How much do you really know about Argentina though? We're about to find out in our fun facts about Argentina – as we said, this country will really surprise you!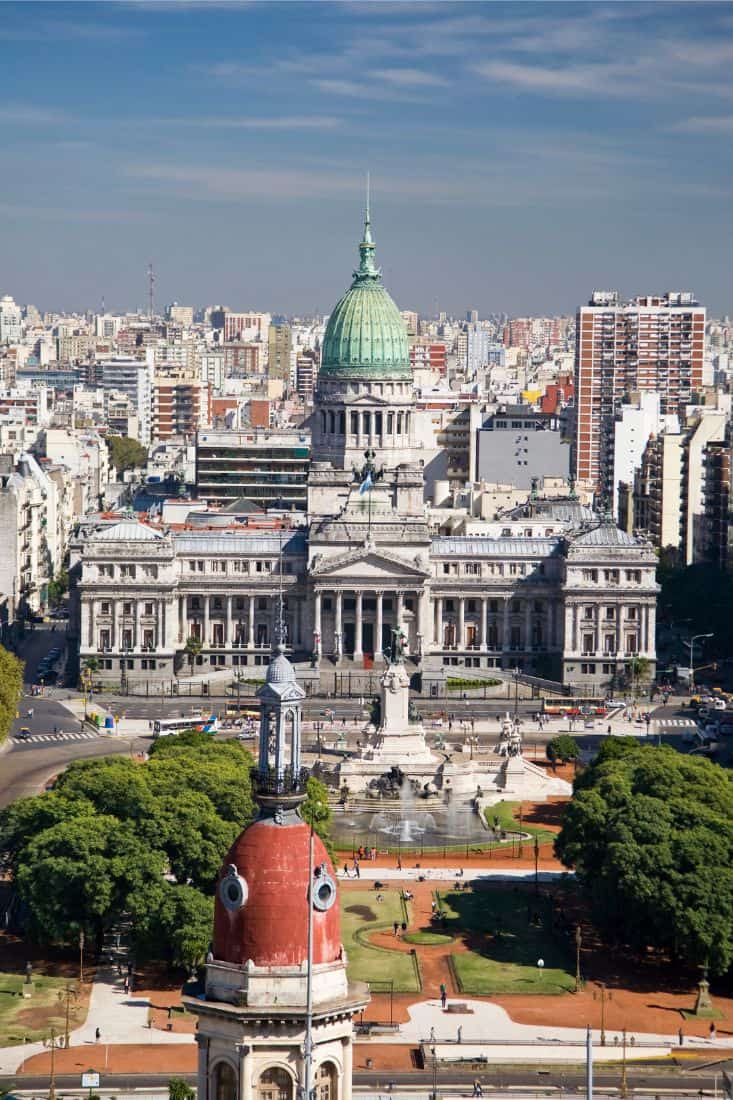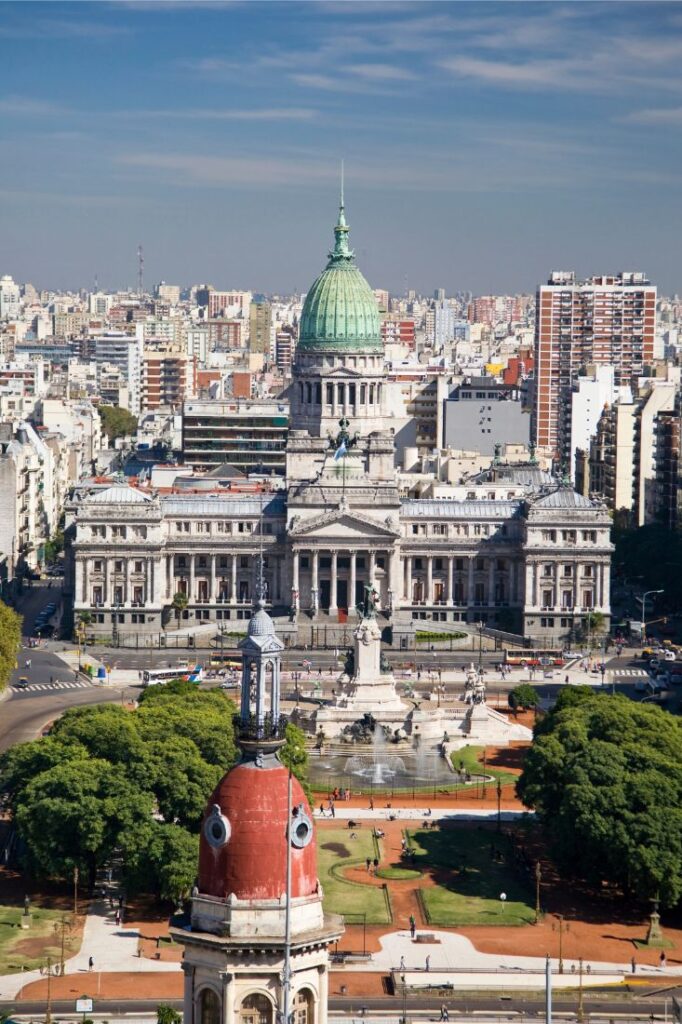 Did you know there are seven unique regions in South America? And that one of them is home to the third largest reserve of fresh water?
The first thing ever heard on the radio was an opera by Wagner. But the most interesting thing is it was broadcast straight from Buenos Aires to citizens throughout Argentina.
Catholics worldwide likely know that Pope Francis is from Argentina. But did you know he is the first pope from South America?
But one of the most famous things from Argentina is silver. In fact, the name Argentina comes from the Latin word for silver. We bet you didn't know that one!
So sit back, turn on the radio, grab a glass of wine, and dive into all our amazing Argentina facts.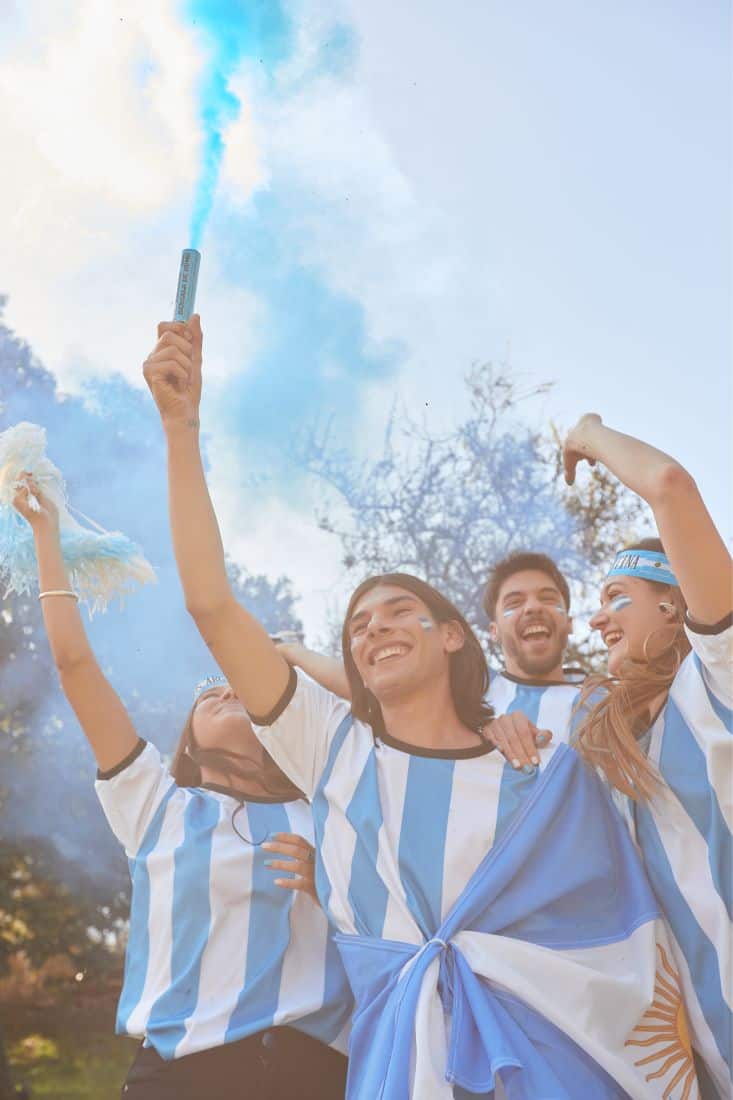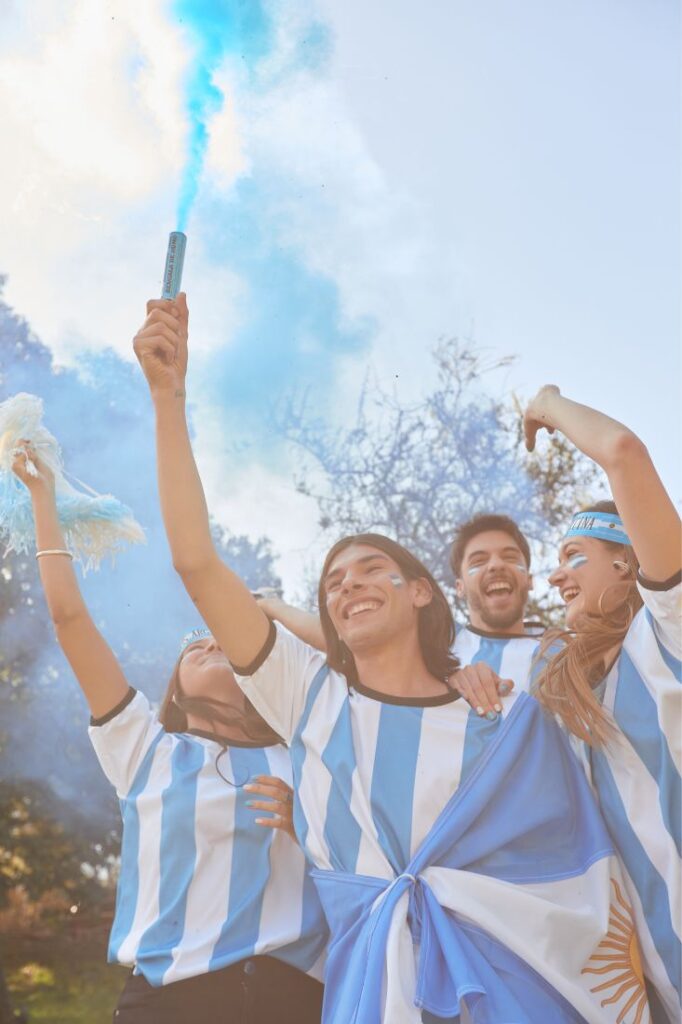 ---
23 Fun Facts About Argentina
1. It's a very big country.
Argentina is a surprisingly large country. It has an area of just over 1 million square miles or about 2.5 million square kilometers.
This means it is the second-largest country in Latin America after Brazil. While it is the eighth largest country in the world, it is the biggest Spanish-speaking country on earth.
2. Buenos Aires is one of the largest cities in the world
The capital of Argentina is Buenos Aires, which is one of the largest cities in the world based on population. The population of Buenos Aires is 15.6 million people – we really didn't think it was that big!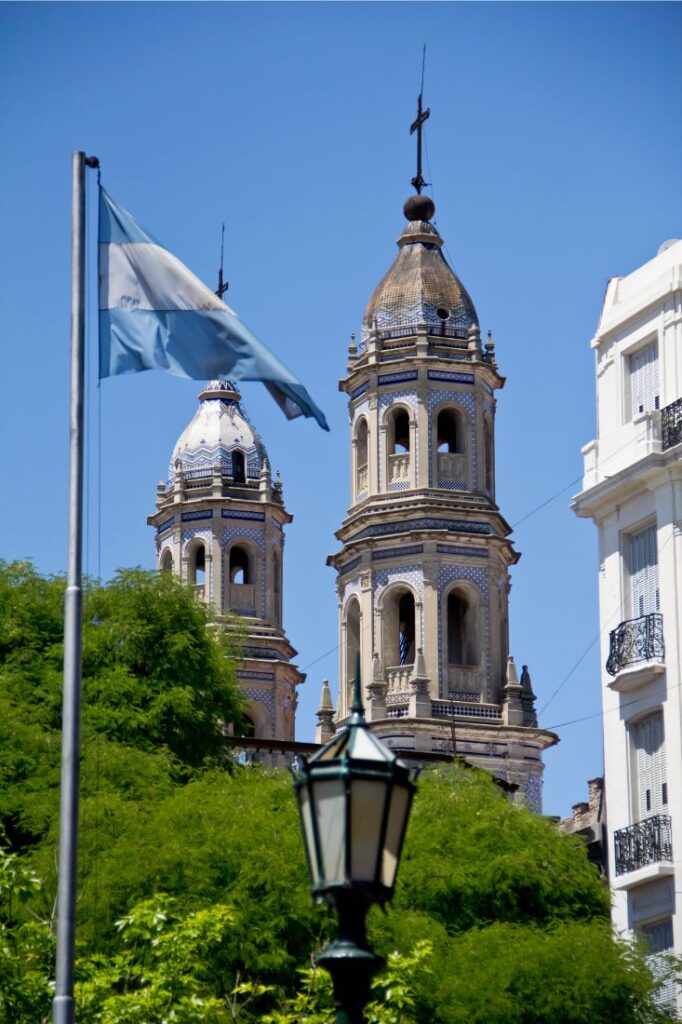 3. It's geographically diverse
Both the highest and lowest points in the Southern Hemisphere are in Argentina. Laguna del Carbon is 344 feet, about 105 meters, below sea level.
On the other extreme, Aconcagua is 22,831 feet, or just about 7,000 meters, above sea level. This makes Mount Aconcagua the largest mountain in South America. You can even climb to the top of it on the Aconcagua trek.
Argentina also has one of the largest and most impressive waterfall systems in the world. The Iguazu Falls on the Iguazu River have 275 drops and is 269 feet wide.
4. The land of silver
Locals and travelers alike have long associated Argentina with silver. History tells us stories of Spanish and Portuguese explorers finding beautiful silver artifacts from the Guarani tribes on the Rio de La Plata, or Silver River.
As Europeans settled in the area, Argentina became a center for silversmiths. To this day, some of the most exquisite silver pieces come from there.
Another interesting Argentina fact is where the name came from. Argentina comes from the Latin word argentum, which means silver.
5. Argentina might not be the safest place to live, though
Crime and corruption are problems in many countries in South America, like Colombia, and Argentina is no different. In fact, Argentina ranks very high in both of these categories, making it a relatively unsafe country to live in.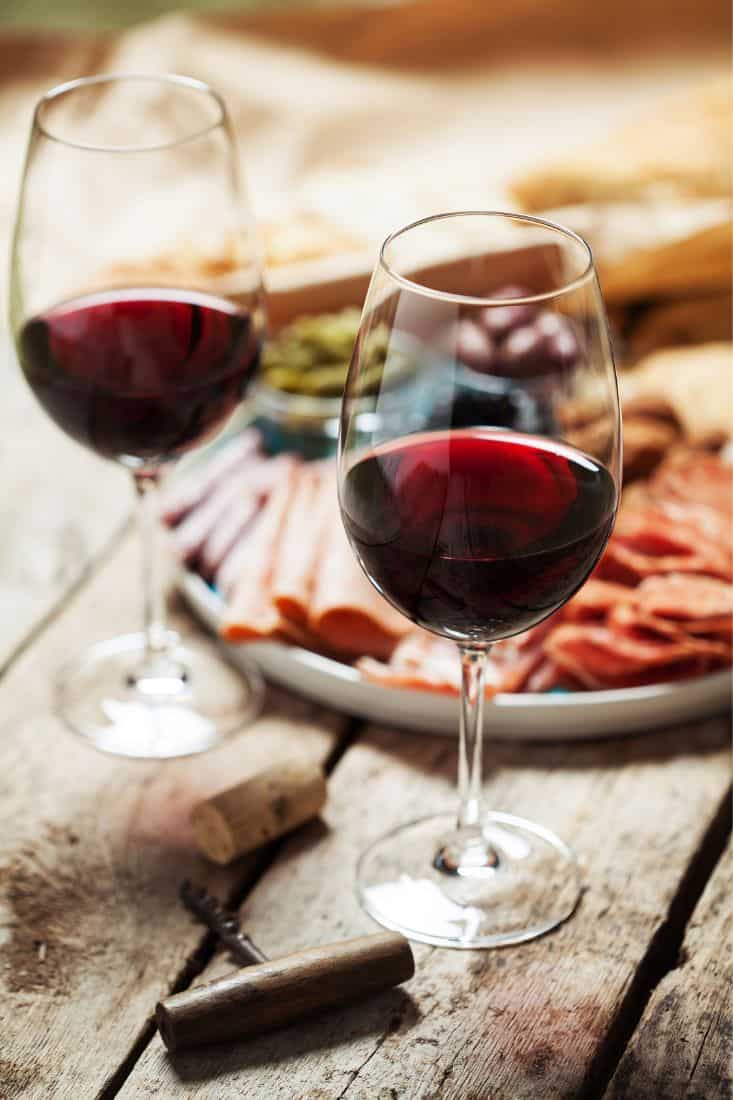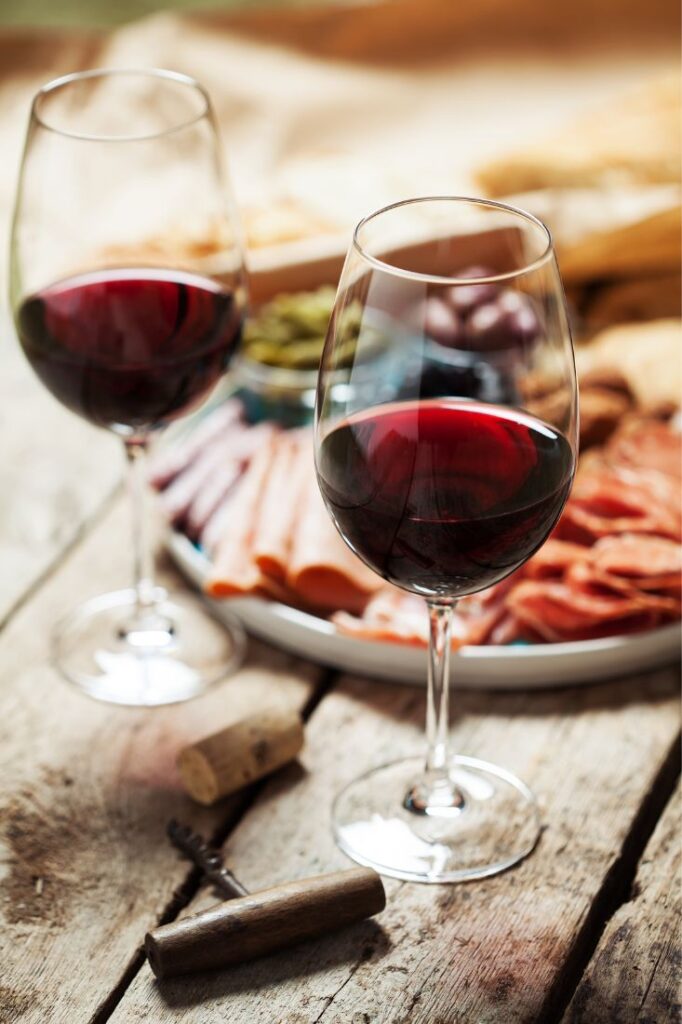 6. The country is quite progressive
Argentina is an upper-middle economy. It is the second largest in South America. In the last 100 years, it has been the wealthiest nation in South America.
It is also one of the founding members of many important organizations, like G15, G-20, the United Nations, the World Bank, and the World Trade Organization.
7. Wind down with wine
Argentina is known for its wine production. This is based on the perfect climate for growing hearty reds, like Malbec. This country is among the top five wine producers in the world and the largest in South America.
8. Serve some beef with the wine
Everyone knows a good steak is only made better with a good glass of wine. And we learned that Argentina produces great red wine. Conveniently, it is also a top exporter of beef internationally.
Most farmers in the country are organic, as well. The country is incredibly diverse in when it comes to animals, plants, and ecological regions.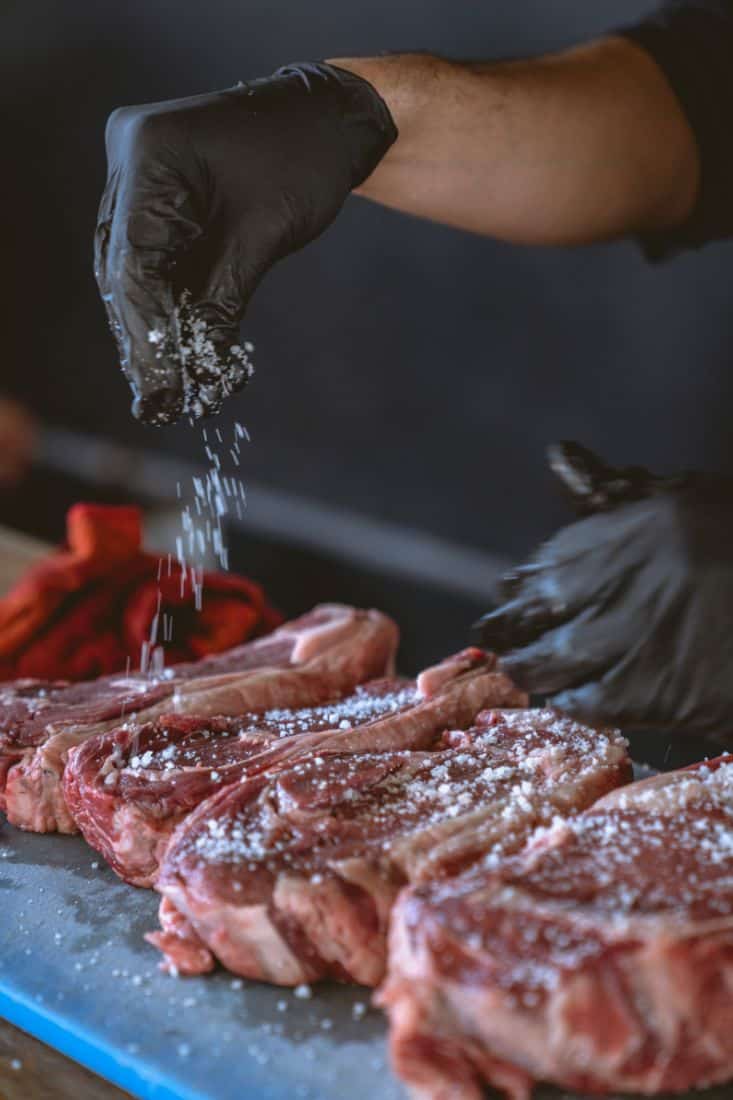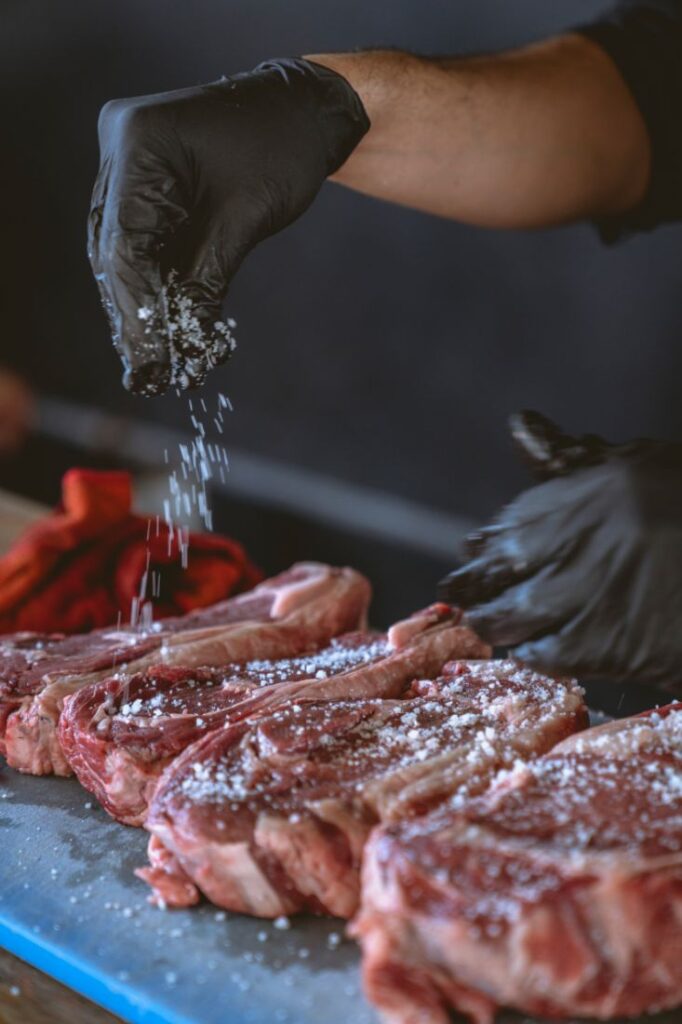 9. There are seven regions
Argentina is divided into seven unique regions. Throughout the country, you will find Northwest, Mesopotamia, Gran Chaco, Sierras Pampeanas, Cuyo, Pampas, and Patagonia.
10. Locals like sports
Not only do locals like all types of sporting events, but the country also exports some of the best athletes in the world. Football players Diego Maradona and Lionel Messi hail from Argentina.
But a lesser-known fact about Argentina is that it is home to one of the best, if not the best, polo teams in the world. The national team has won awards in the most international competitions worldwide.
11. Locals care what they look like
Body image is a hot topic in Argentina. So much so that people from all over the world flock to the country for their state-of-the-art yet affordable cosmetic surgeries and procedures.
However, this focus on image has led the country to some of the highest rates of anorexia in the world.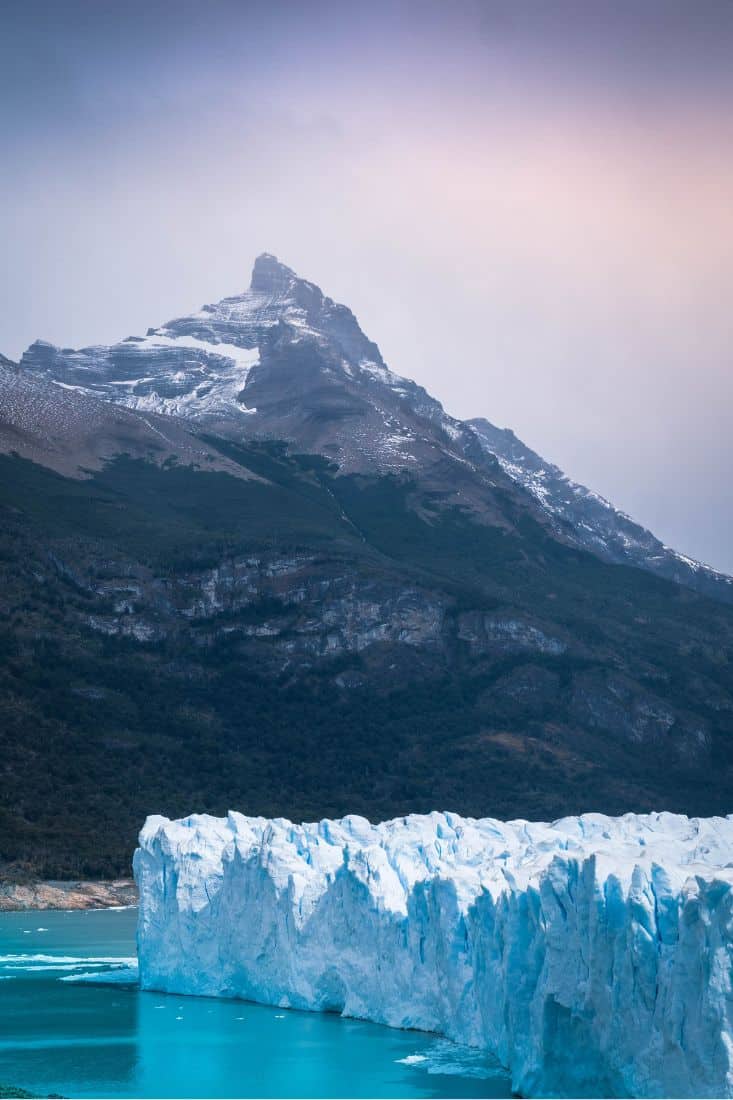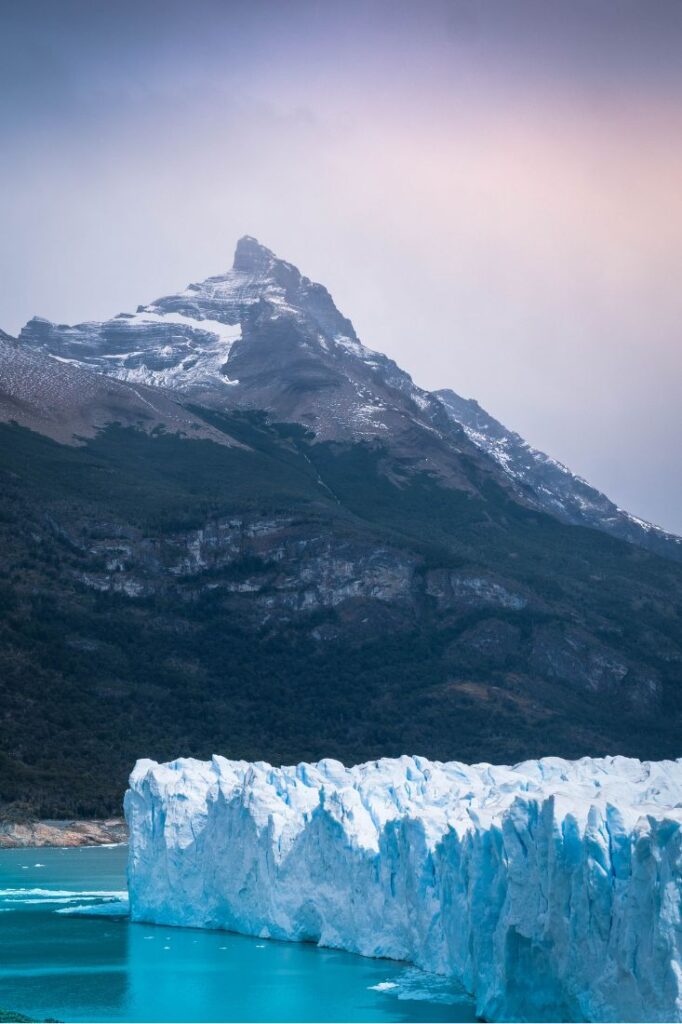 12. People like to go there
Tourists flock to the country. This fun fact about Argentina is likely due to the beautiful landscapes, delicious food, and impressive architecture.
More than 5 million people make the trip to Argentina each year making it the leading destination for tourists in South America.
13. Argentina… or Antarctica
Now for a freezing fact. The South American country has occupied Antarctica since 1904. Argentine Antarctica is a triangular section of the Antarctic Peninsula that extends to the South Pole.
14. Just ask the Pope
Throughout history, most of the popes of the Catholic Church hail from European countries, mainly Italy. But Argentina was the first country in South America to be home to a pope.

Pope Francis, the current pope, is from Argentina originally.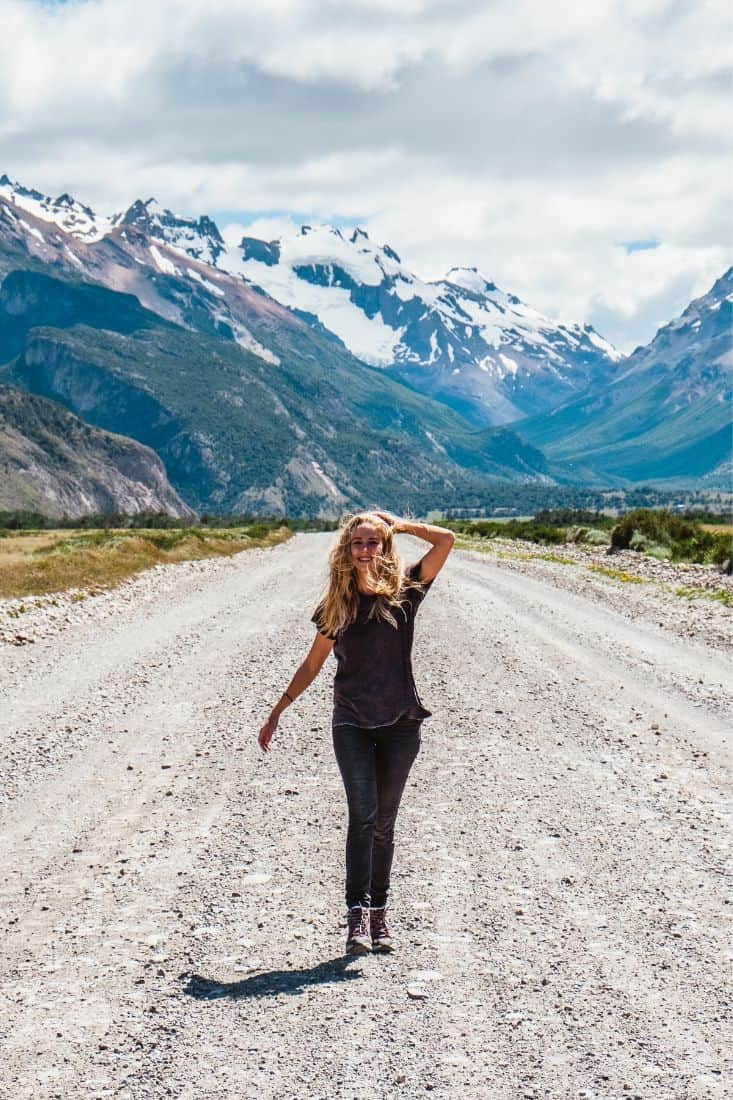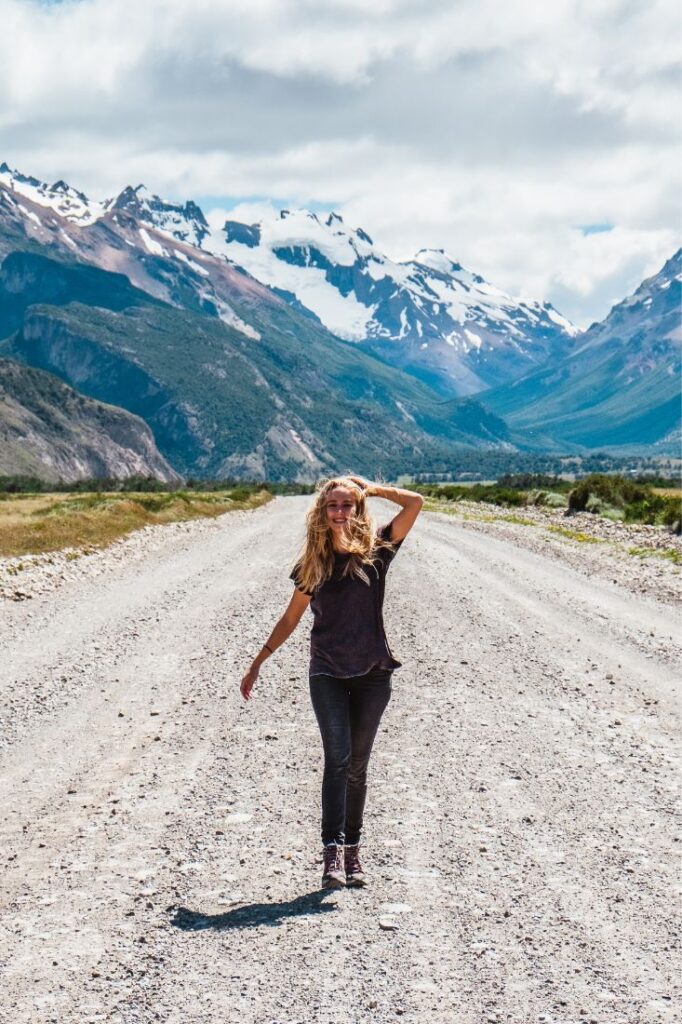 15. Speaking of religion
While people of many faiths call Argentina home, the country has the largest population of both Jewish and Muslim people in Latin America.
16. It plays an important role in the environment
Perito Moreno is a glacier in Patagonia. But it's not just any glacier, it is the third largest reserve of fresh water on earth.
The glacier is in Los Glaciares National Park and is about 2,700 square feet, or 250 square kilometers around and about 560 feet, or 170 meters, thick.
17. Not everyone speaks Spanish
While the vast majority of Argentinians speak Spanish, a substantial pocket in the Chubut Province speaks an entirely different language.
In 1865, a group of Welsh settlers chose the area to establish a town. Today, about 5,000 people call the area home and speak Welsh.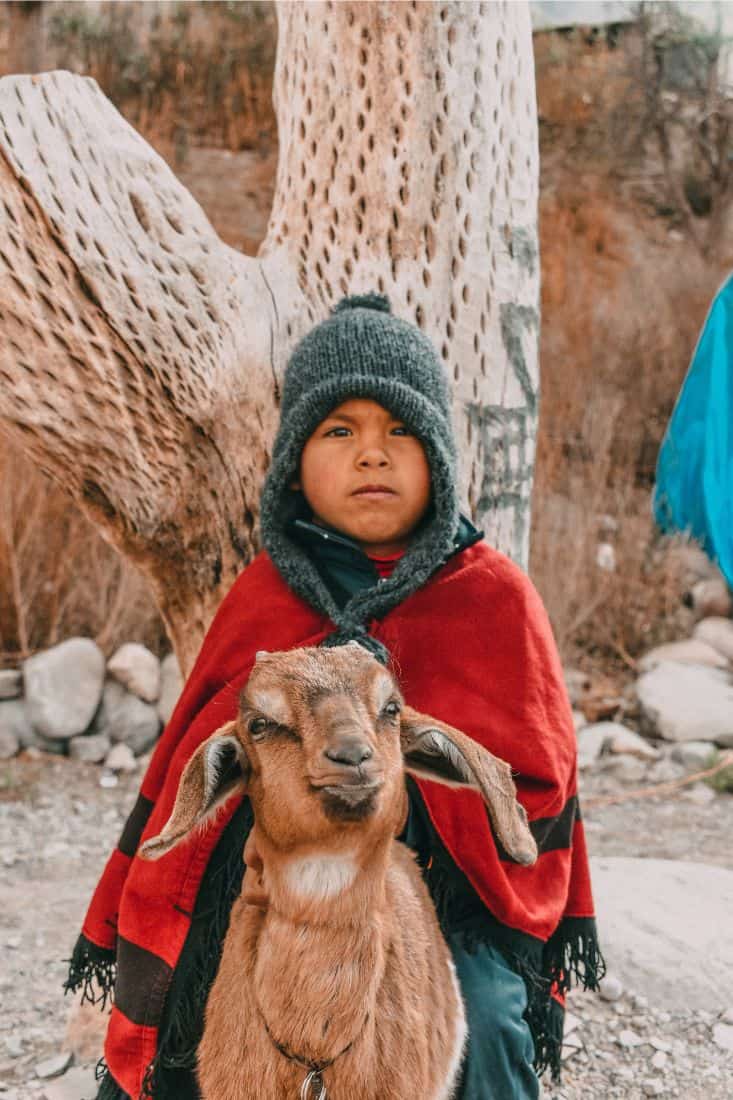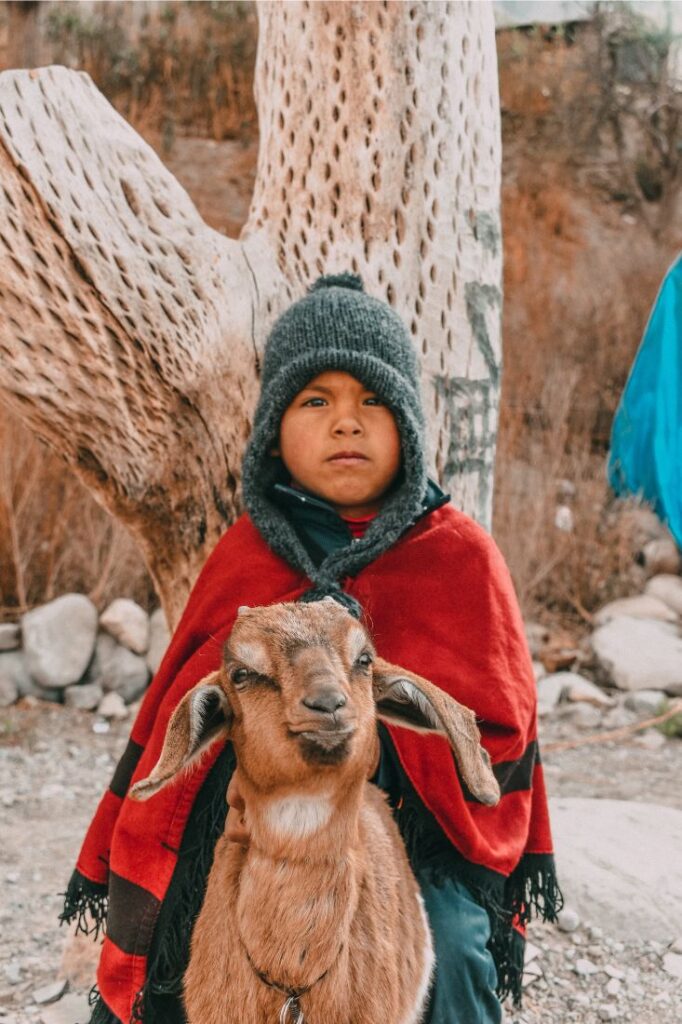 18. Turn on the radio
A seemingly random fact about Argentina is that it was the first country on earth to have a radio broadcast. On August 27, 1920, there was a live broadcast of Parsifal, an opera by Richard Wagner.
The opera was recorded at the Teatro Coliseo in Buenos Aires. After this, residents could regularly hear classical music on the radio.
19. Take a twirl around the dancefloor
If you like to dance, then you likely have tried a tango. This sultry, Latin dance originated in, of course, Argentina. You might remember this the next time you dance the tango.
20. Don't commit a crime there
We already learned that there is a lot of crime and corruption in Argentina, but did you know they were the first person to use fingerprinting as a way to identify people?
In the late 1800s, Inspector Eduardo Alvarez utilized this method to identify the murderer of two young boys based on a bloody fingerprint on a doorpost. Unfortunately, it turned out to be the children's mother.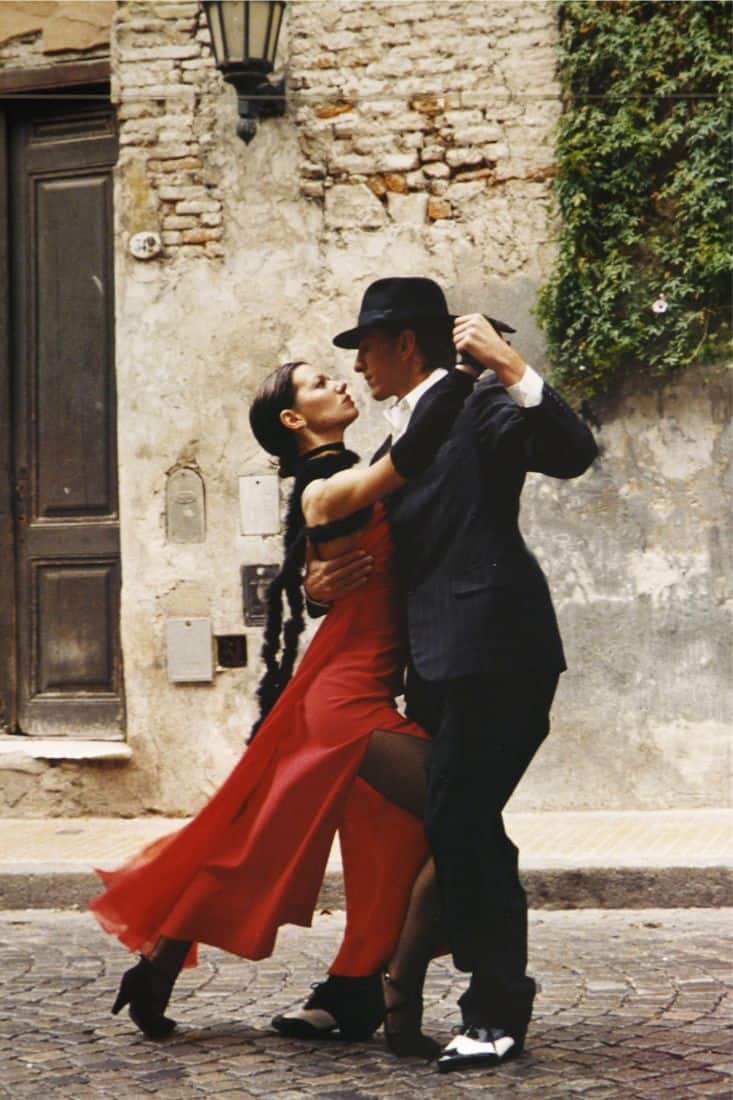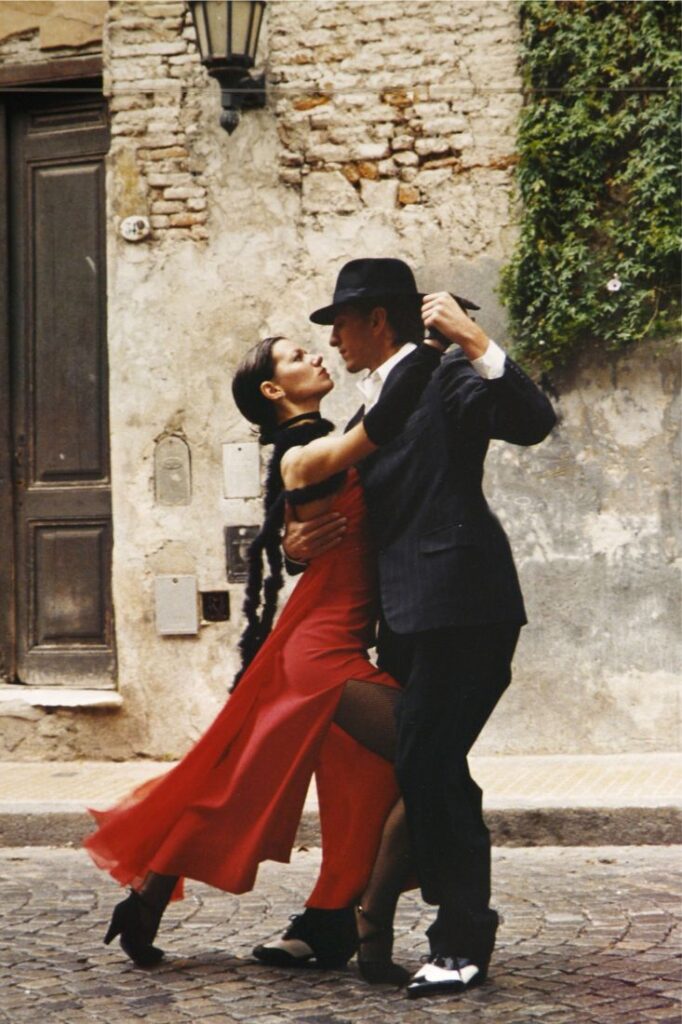 21. Buckle up
Many countries boast large and important highways. But none of them compare to Avenida 9 de Julio. This street, which is an incredible 14 lanes across, is the widest street in the world. The avenue got its name from the date of Argentinian Independence and is in Buenos Aires.
22. It's home to (part) of the Andes Mountains
The Andes Mountains are the longest mountain range in the world. And outside of Asia, the Andes are the tallest mountain range.
This range is at least 20 million years old, and the southern end is in Argentina.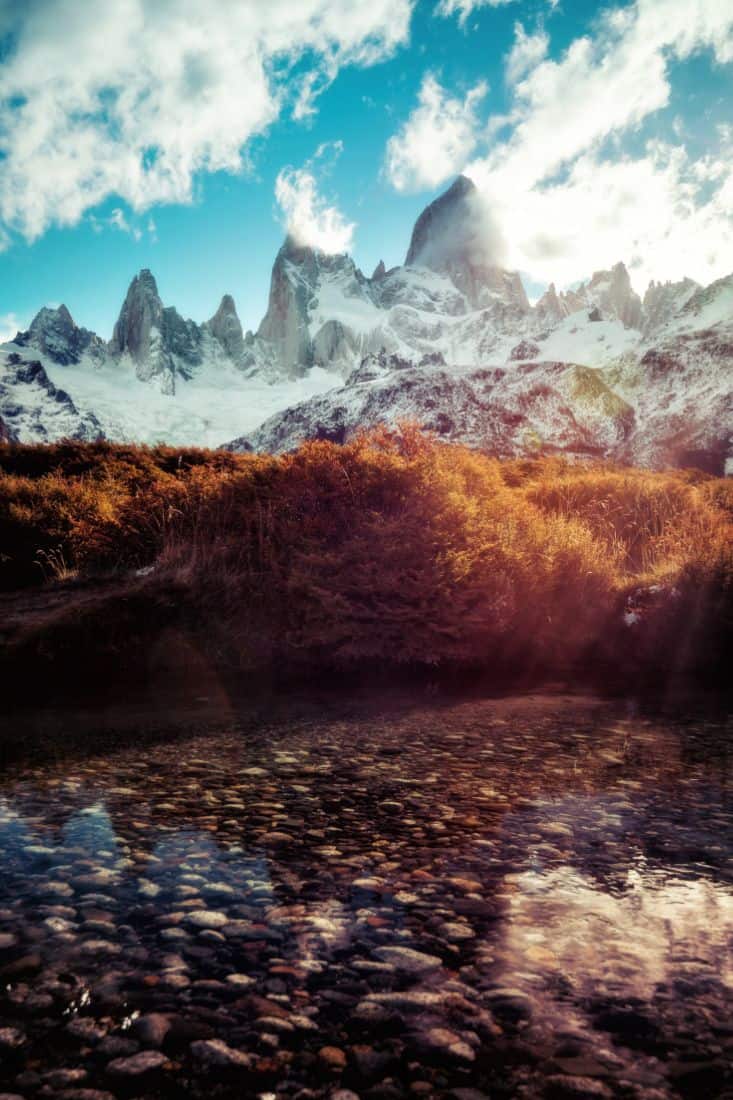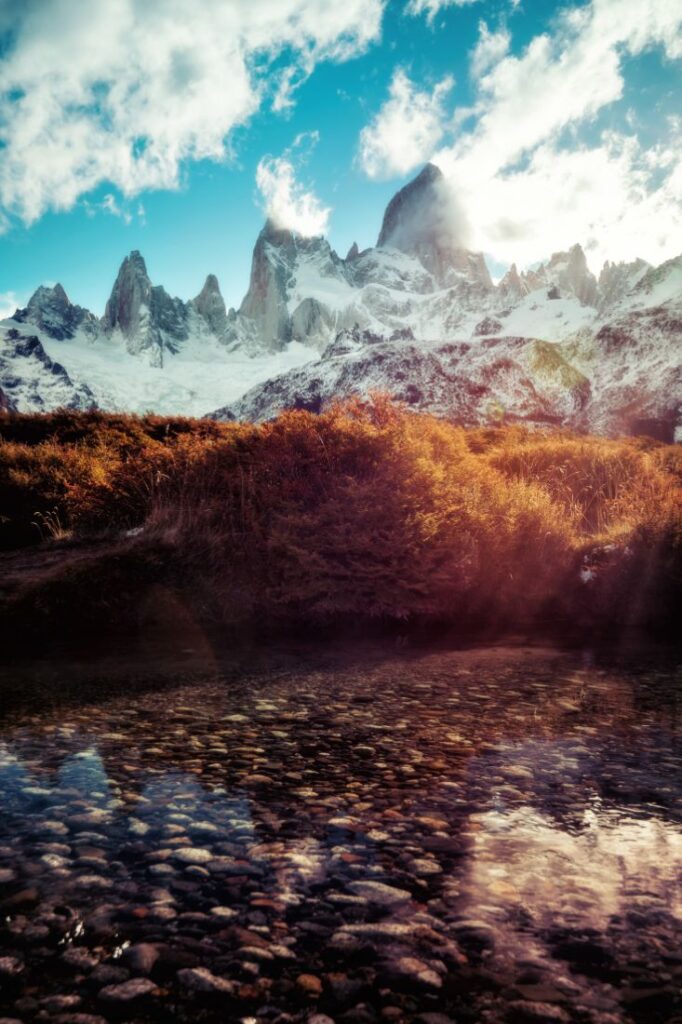 23. People have lived there for a long time
The Cave of Hands, located in Patagonia in Argentina, is a unique feature. Inside the cave has rocks that date back to 7370 BC. You will find imprints of human hands along with drawings on the nearly vertical walls.
Interestingly, over 90% of the 800 images are hands. And of the hands, most of them are left hands.
---
Who wants more fun facts?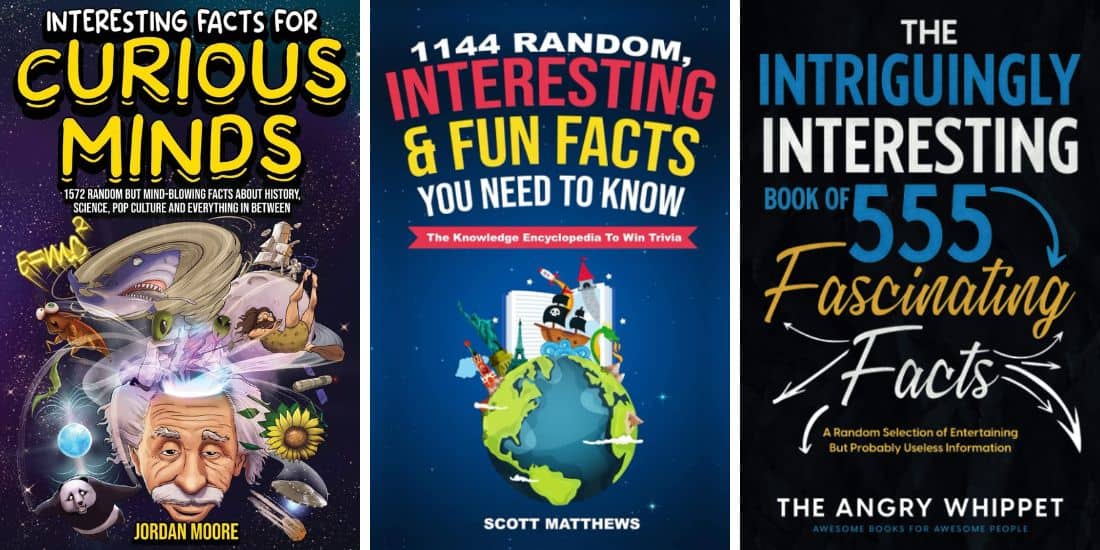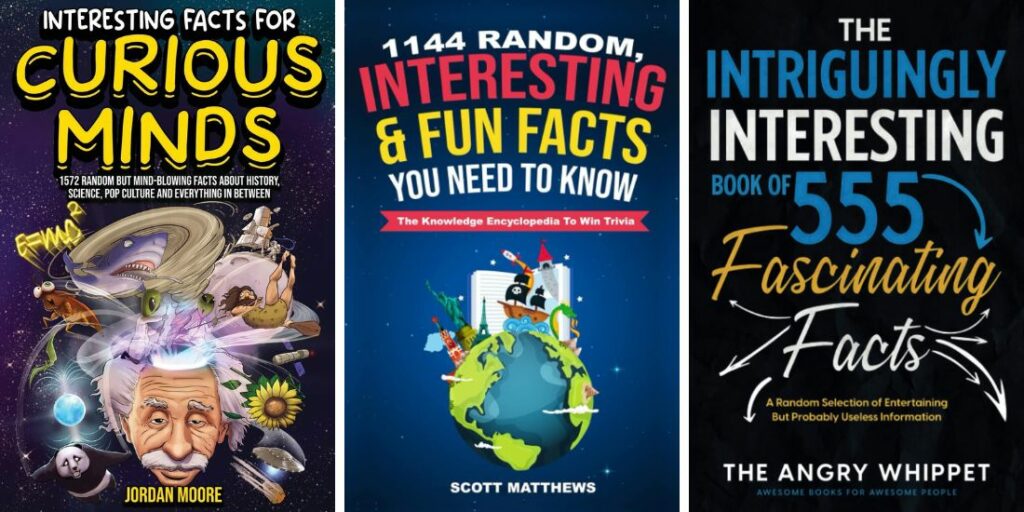 If you're looking for some recommendations, these are a few of our favorite fact books to buy. We use these when planning fun trivia nights with family and friends!
---
So there you have it, those were all of our fun facts about Argentina! Which one was your favorite? If we've missed any, you can let us know in the comments below and we'll add them to this article!