It's time to step into the ring for the best fun facts about boxing. From the biggest prize fights to the greatest boxers of all-time we've got you covered!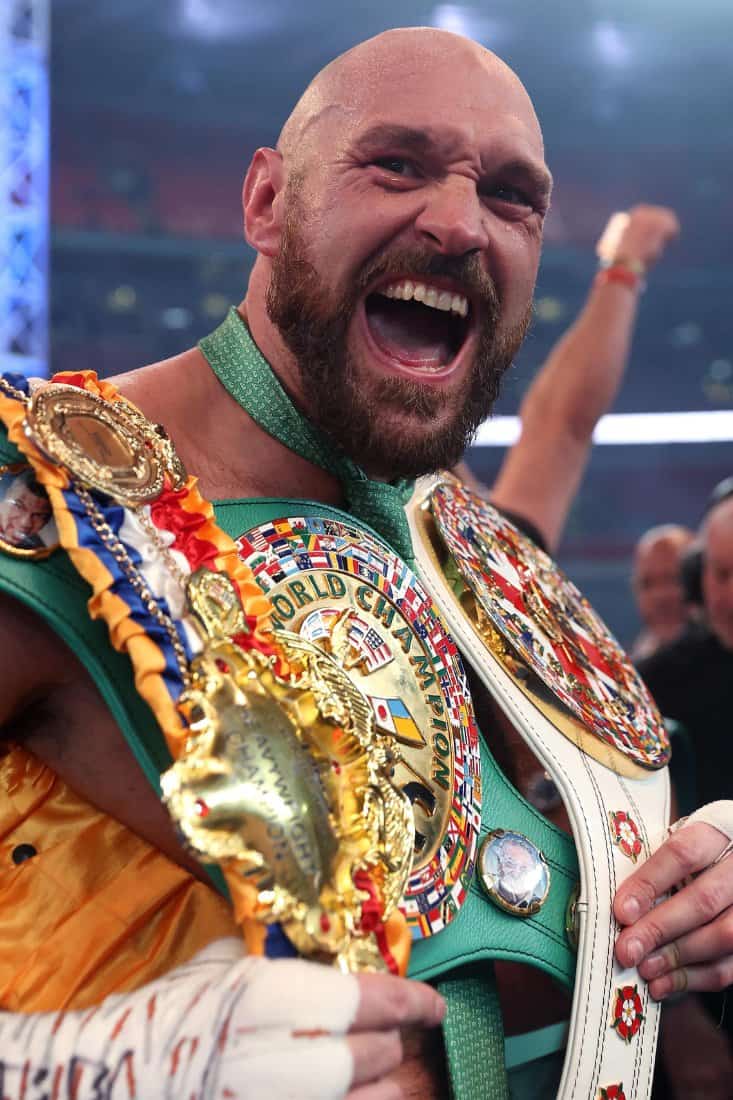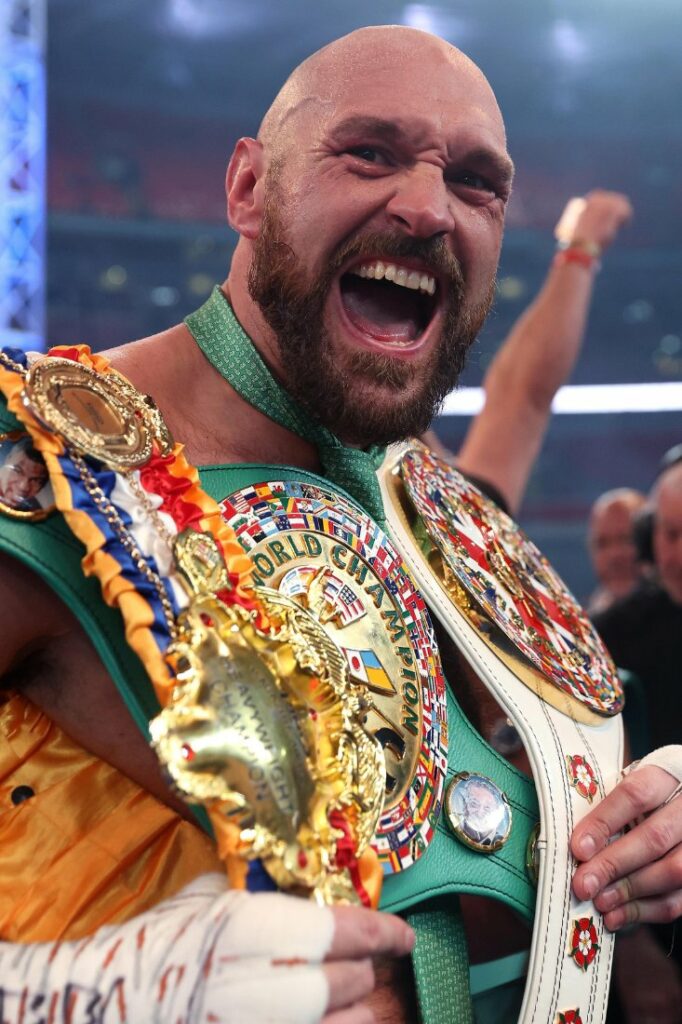 Did you know hand-to-hand fighting is one of the oldest forms of competition?
The earliest visual evidence of boxing appears in carvings from over 5,000 years ago, but it's thought to be even older than that. Even when we were hunter gatherers, we were brawlers too.
The rules for boxing are often credited to Ancient Greece where in 688 BC it became part of the ancient Olympic Games in Athens. That's when boxing really became serious as a sport.
And with these fun facts about boxing, we'll cover it all. From the ancient history of the sport to the million dollar bouts of modern times.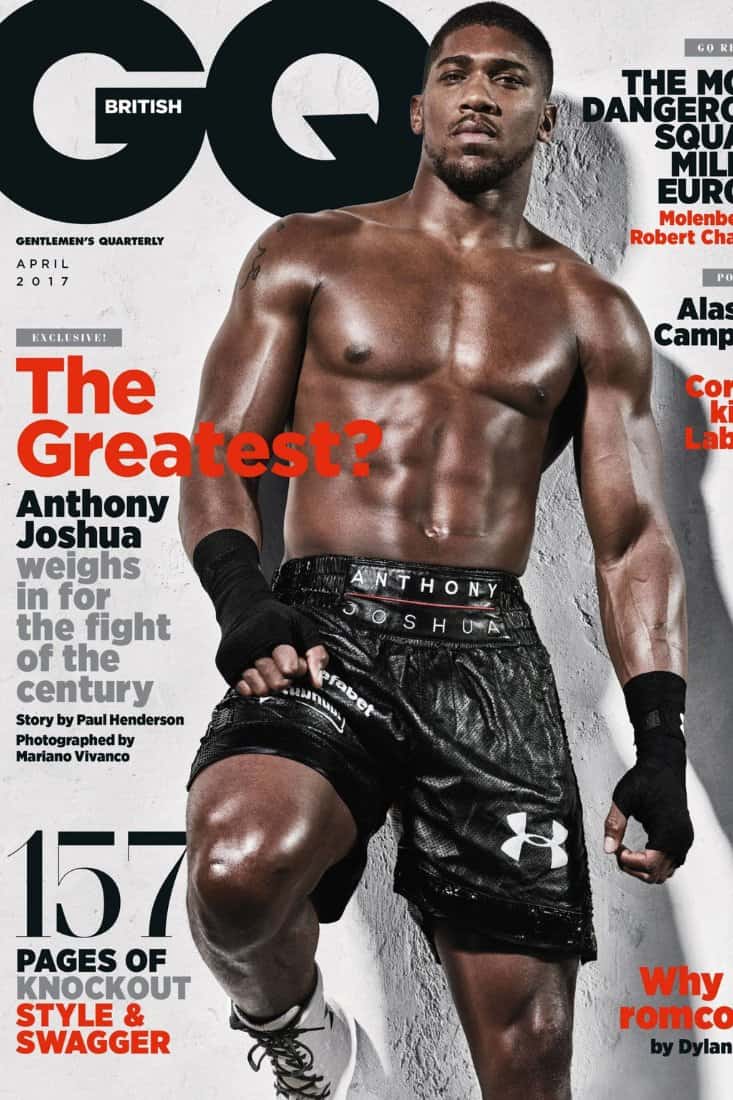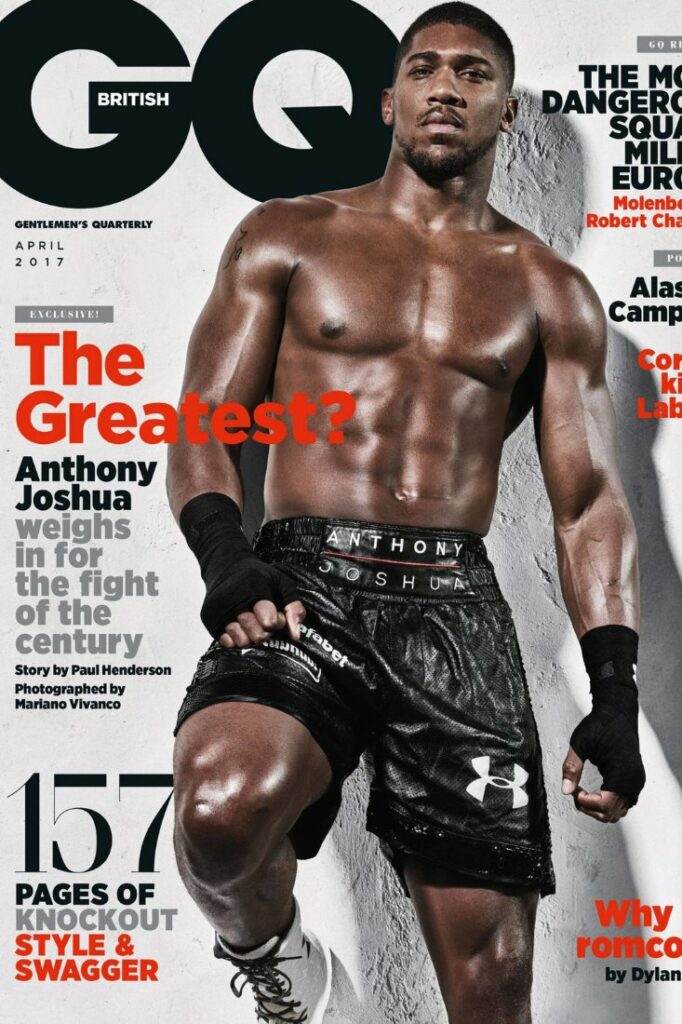 We'll also discover the greatest boxers of all-time from Muhammad Ali, George Foreman, Mike Tyson, Evander Holyfield, Manny Pacquiao and Floyd Mayweather.
We'll also look at some of the greatest boxing films ever made (and there are a lot of them) including the Rocky and Creed franchises, The Hurricane, Million Dollar Baby, and Raging Bull.
And when it comes to boxing we also have to highlight the biggest controversies – from match-fixing, to illegal moves, to the biting of ears. There is never a dull moment in the boxing ring!
So what do you say? Are you ready to uncover what makes boxing the most brutal, intense and enthralling sport of all-time? Round one starts now!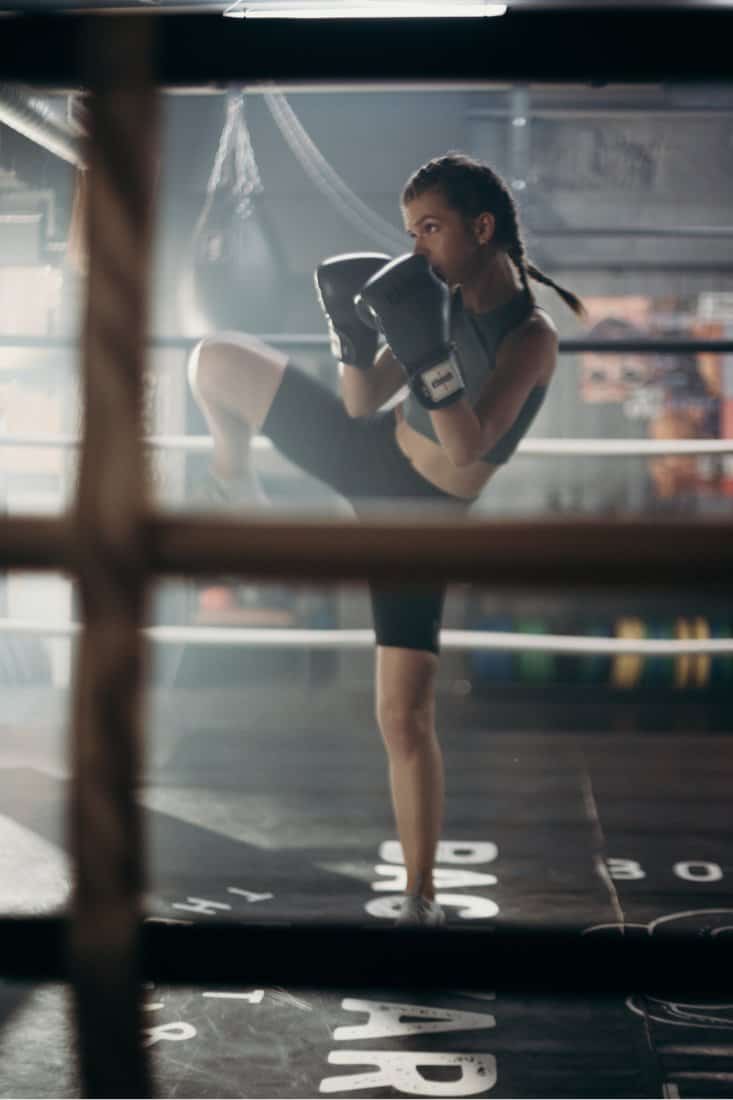 ---
21 Fun Facts About Boxing
1. What are the original names for boxing?
Pugilism was the ancient name for the sport of boxing. It is derived from the Latin word pugil which means boxer and the Latin word pugnus which means fist.
Another name for boxing is prizefighting, which refers to bouts for monetary gain that first became popular in 17th century England.
2. Who first used gloves in boxing?
When you think of boxing, one of the first things that come to mind are the puffy boxing gloves.
The first depicted use of a glove in boxing comes from Minoan Crete around 1500 BC. Carved into a Cretan vase are two helmeted boxers with stiff strapping over their fists.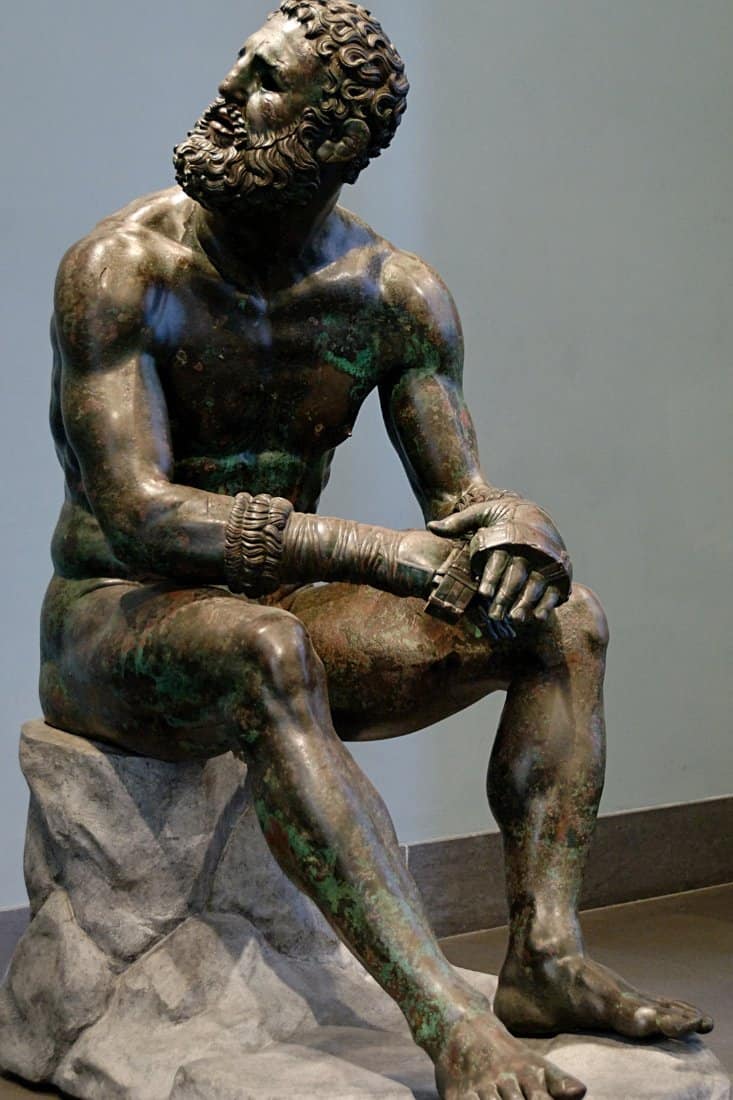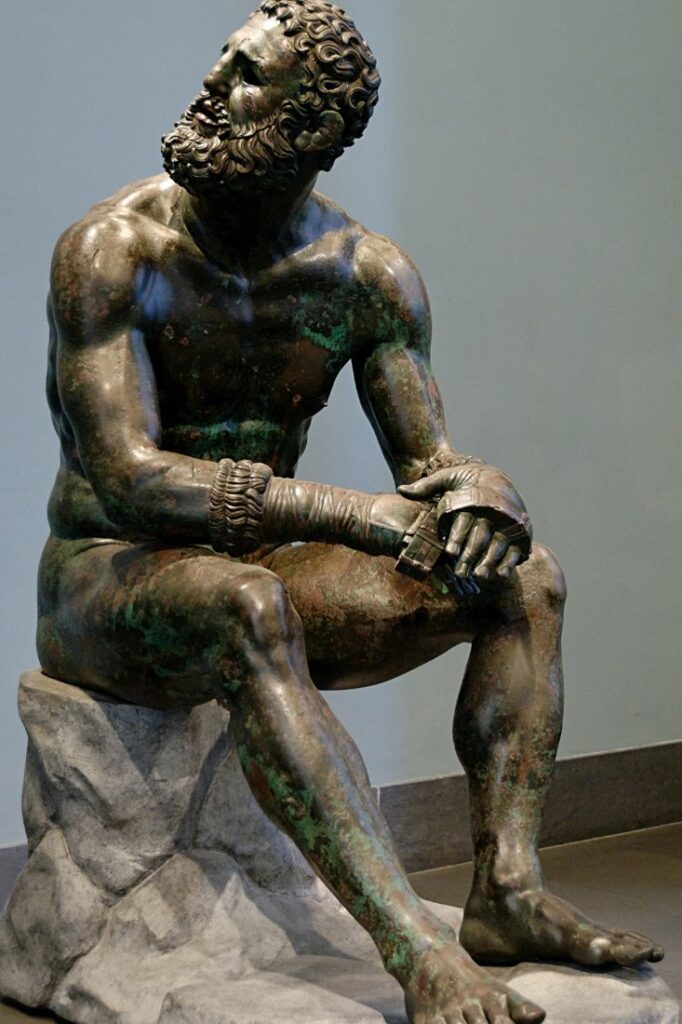 3. Some boxing facts about the ring
The first square boxing ring was introduced by the Pugilistic Society in 1838. It's called a ring because before the square shape, a rudimentary circle or ring was drawn in the dirt to convey the parameters of the fight.
4. Who is the father of modern boxing?
Jack Broughton was a boxing pioneer who installed the first set of rules for professional boxing. It is said he made these rules because one of his opponents died in the ring.
The rules he implemented included no holding below the waist and no hitting while a boxer was down on the ground.
5. Who is the GOAT boxer?
We've had the GOAT debate many times in other sports (tennis, basketball, table tennis) but to find the best boxer may be the most difficult task of all. Especially since there are so many weight classes and such a storied history.
ESPN tried to rank them recently and the top 3 were as follows: 3) Henry Armstrong 2) Muhammad Ali 1) Sugar Ray Robinson. Do you agree with that?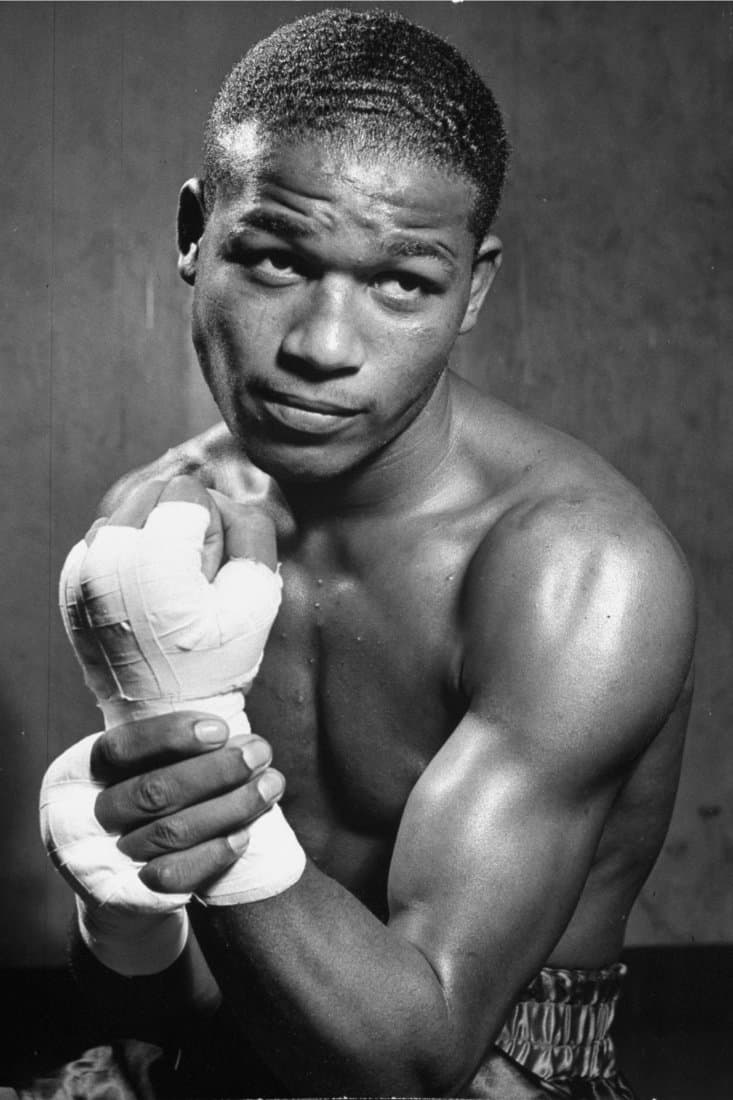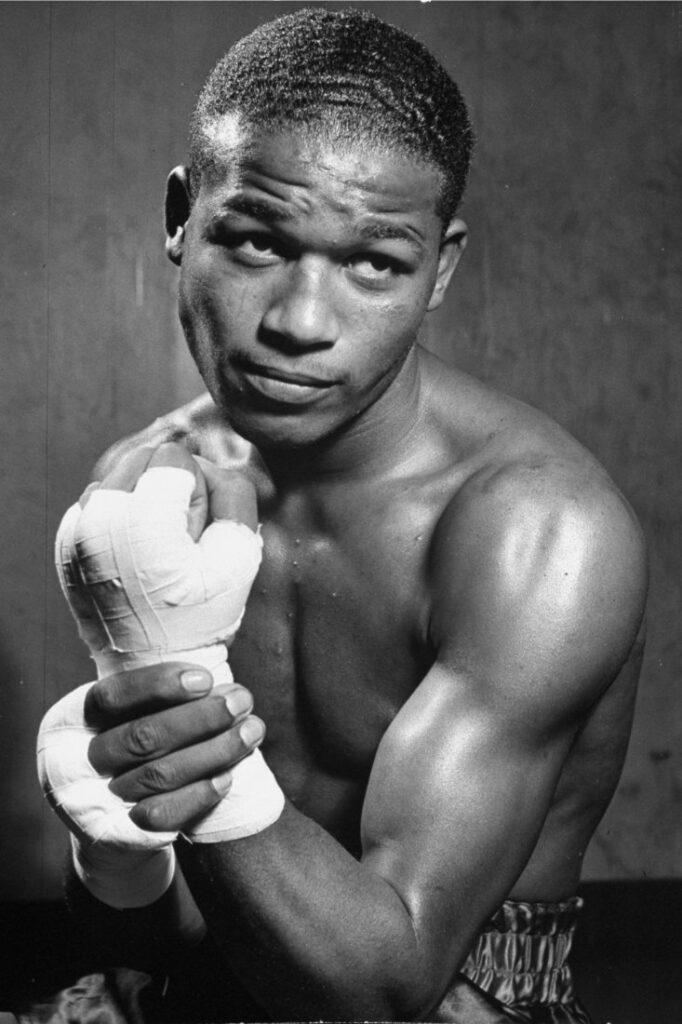 6. What are the different weight classes anyway?
Did you know there are 17 official weight classes in boxing? This was one of the astonishing boxing facts we couldn't believe!
Weight classes run the gamut from Minimumwieght with a 105 lb (47.7 kg) limit, up to Heavyweight which is any fighter over 200 lbs (90.7 kg).
7. How to know when the fight is over
When boxing was first developed it had similar rules to MMA. The fighter was only declared the winner when the opponent gave up or was unable to continue the match.
The introduction of rounds in boxing occurred in the 1880s by the Amateur Boxing Association of England. This rule change gave rise to the well-known phrase "going the distance".
8. What if no one wants to give up?
One of the reasons boxing rounds were introduced was because sometimes boxing matches would last hours without an opponent giving up.
One such example was the fight between Simon Byrne vs James Deaf Burke in 1833 that lasted 3 hours and 20 minutes. Now that's some fight!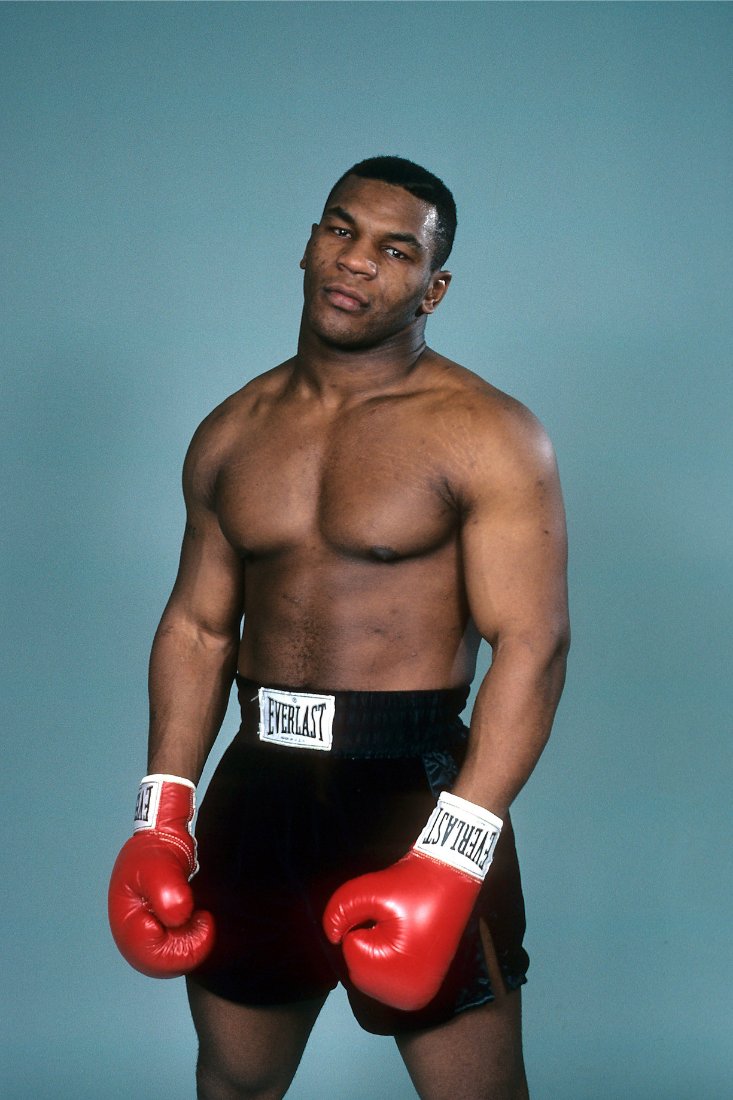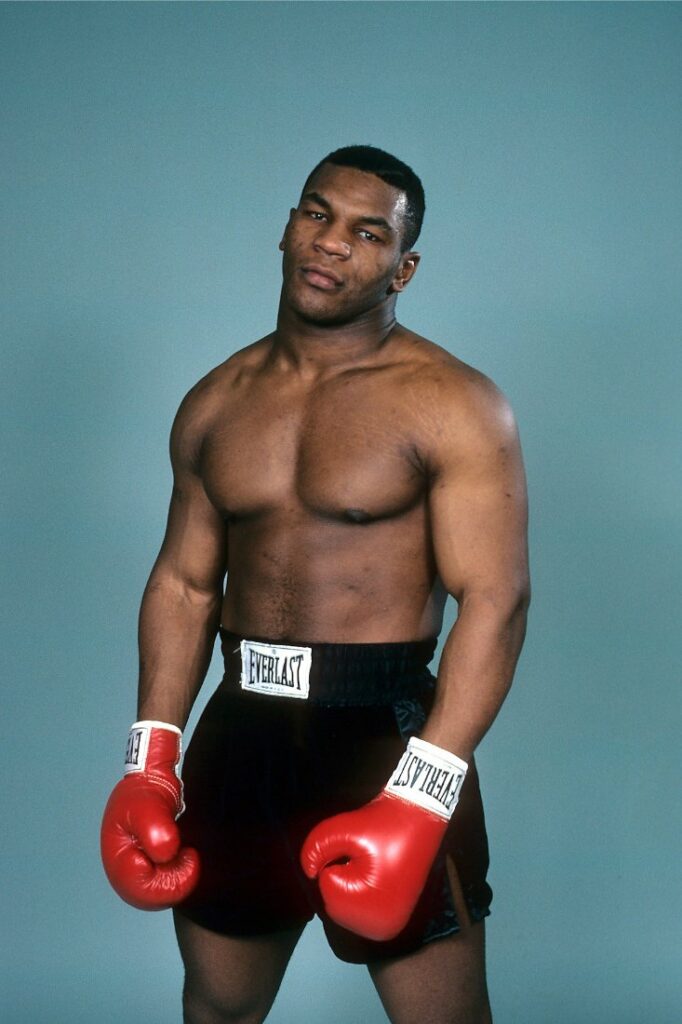 9. The infamous ear-biting incident
If you're not a boxing fan, there is sure to be one moment in boxing history that you have heard of. This is, of course, Mike Tyson biting the ear of Evander Holyfield.
This infamous event happened on June 28th 1997 in a match to decide the WBA Heavyweight Championship. After two bites in separate rounds, Tyson was disqualified and Holyfield retained his championship.
10. Float like a butterfly, sting like a bee
Muhammad Ali was one of the most charismatic and dominant boxers of his time and brought the fame and prestige of boxing to a whole other level.
In his career Ali accumulated a record of 56-5 with 37 knockouts. He was also Olympic champion in 1960. No wonder he was nicknamed "The Greatest".
11. Foreman vs Ali
Deemed the Rumble in the Jungle, the 1974 Heavyweight championship fight between George Foreman and Muhammad Ali has been called the greatest sporting event of the 20th century.
Ali won the match against an undefeated Foreman with a knockout in the 8th round. It's estimated that over 1 billion people watched the fight.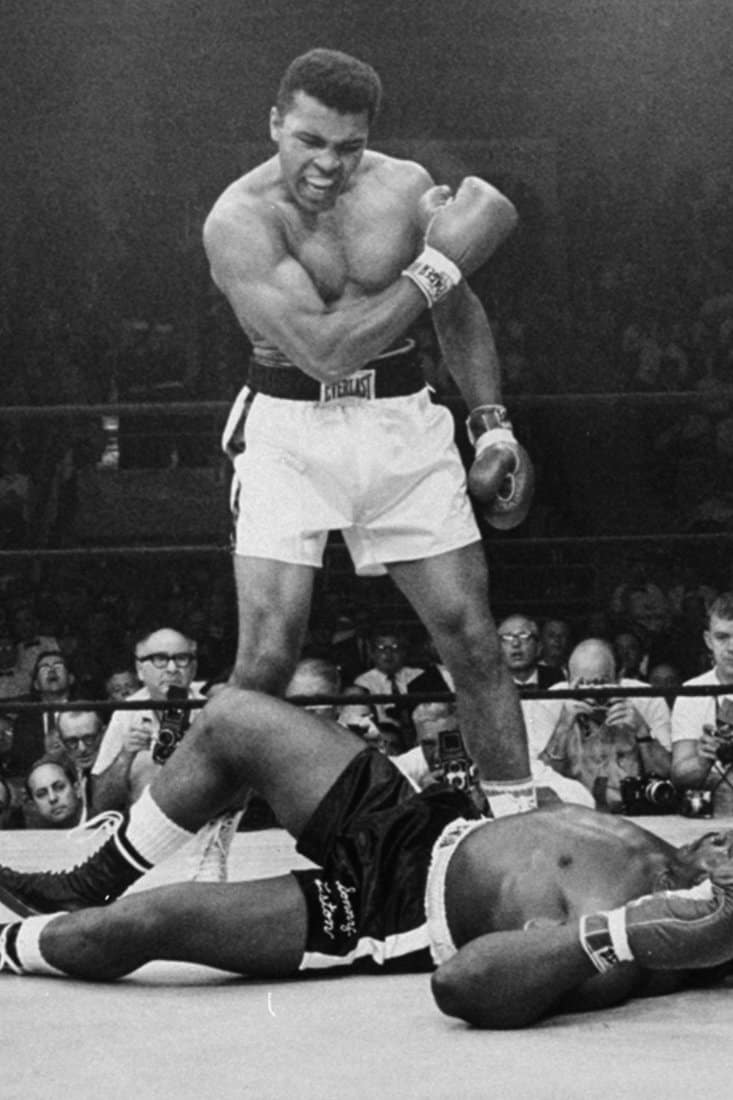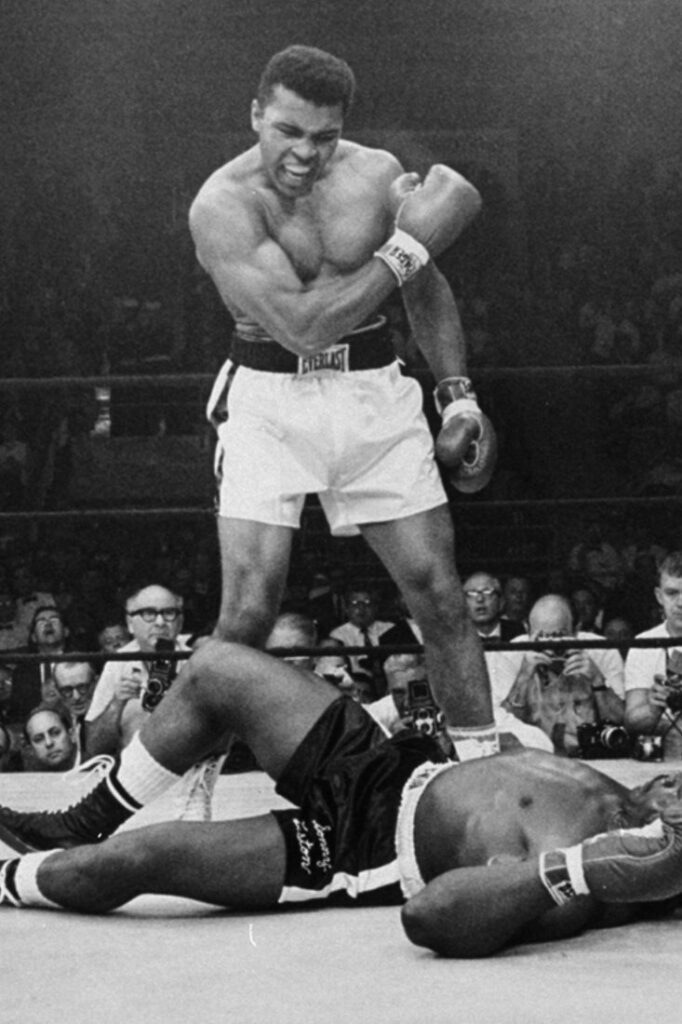 12. What are the best films about boxing?
Boxing has long been a popular topic for Hollywood. There have been so many successful boxing movies that it's impossible to list them all.
Some of the standouts include the Rocky franchise (1976-present), The Champ (1979), Raging Bull (1980), Million Dollar Baby (2004) and The Fighter (2010).
13. The big money of boxing
Floyd Mayweather, nicknamed the Money, is the first boxer to attain $1 billion in earnings throughout his undefeated career. 
Most recently in 2017, he fought MMA champ Conor McGregor and earned $250 million. He had earned another $250 million two years earlier for his fight against Manny Pacquiao.
14. Boxers turned politicians
Speaking of Manny Pacquiao, the PacMan is the only boxer to be an eight-division world champion. He was also a senator for six years and a 2016 presidential candidate in the Philippines.
Another boxer-turned-politician is Vitali Klitschko. The former WBO heavyweight champion, Dr. Ironfist, is the current mayor of Kyiv, Ukraine.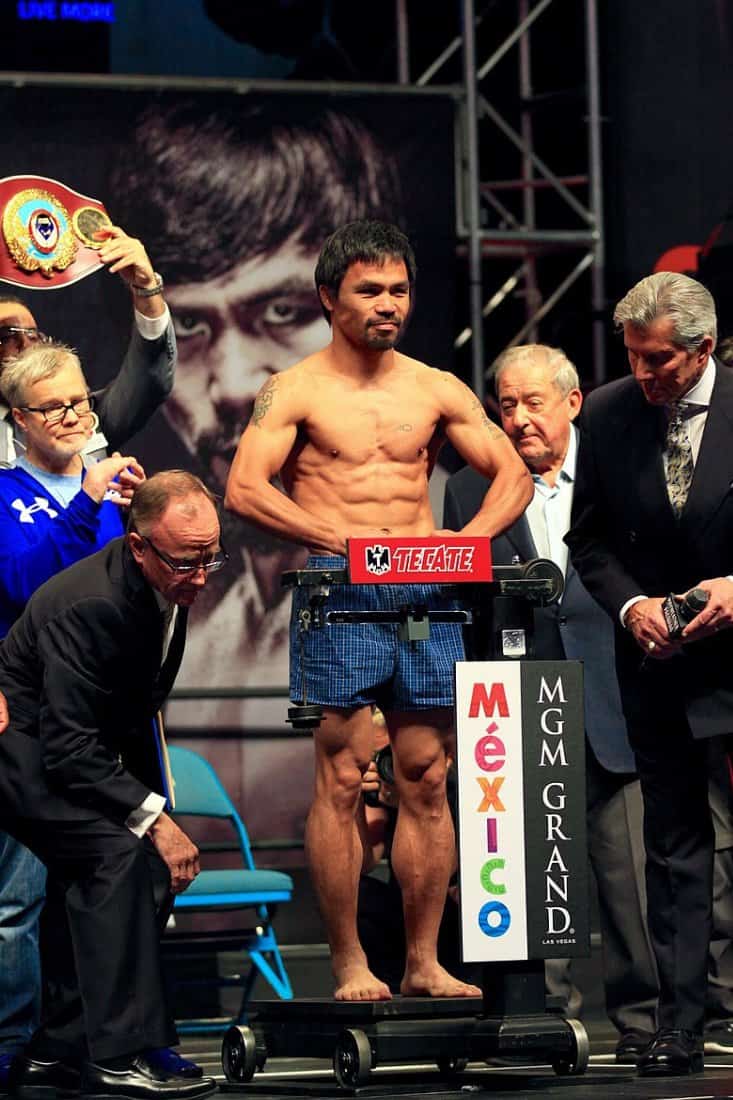 15. The dominance of Claressa Shields
Claressa Shields is the self-proclaimed GWOAT of boxing. She is not only a two-time Olympic champion (2012, 2016), she is also undefeated in her professional career going 14-0 with 2 knockouts. She is currently ranked as the #1 pound-for-pound female boxer by ESPN.
16. What was the fastest knockout in history?
If you're a boxing fan, you know that sometimes a fight doesn't live up to the hype. But here's one of the most extreme examples of that.
On November 4th, 1947 Mike Collins knocked out Pat Browson with his first punch, finishing the match in less than 4 seconds. Talk about blink and you'll miss it!
17. LaMotta takes a dive for the mob
Often called the most obvious match fixing incident in boxing history, the 1947 fight between Jake LaMotta and Billy Fox was a stain on the sport of boxing.
LaMotta was promised a $20,000 payday and a guaranteed shot at the title at a later date if he let Fox win. We never knew the boxing world was controlled by the mob!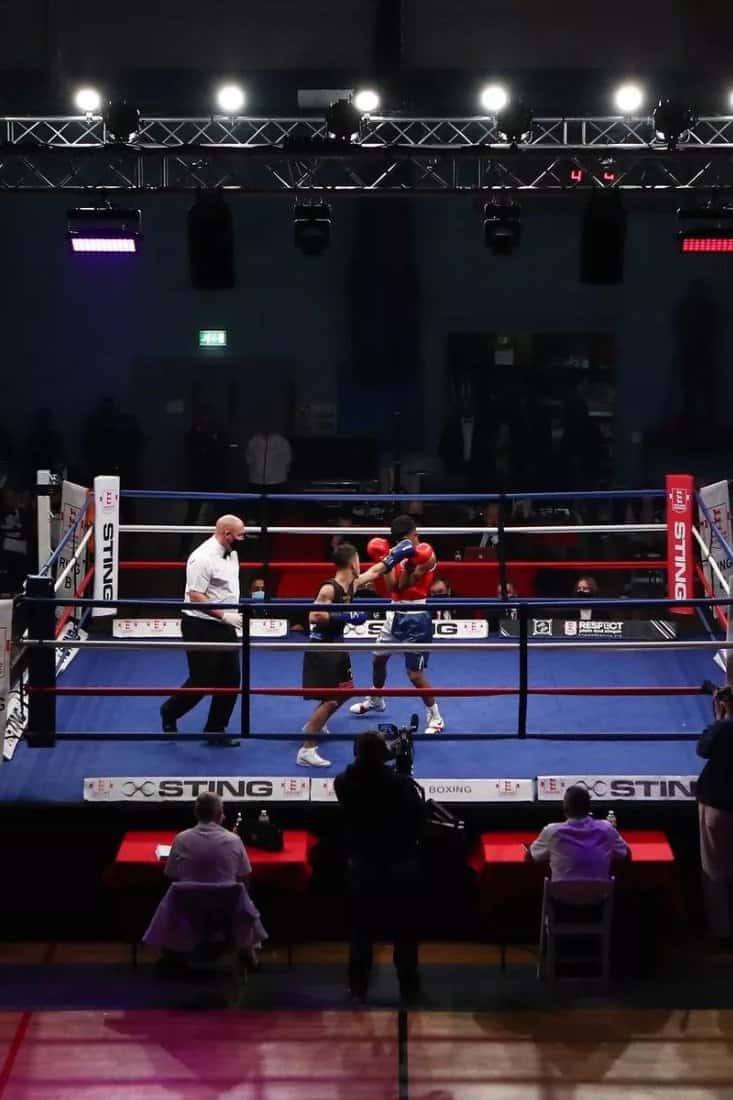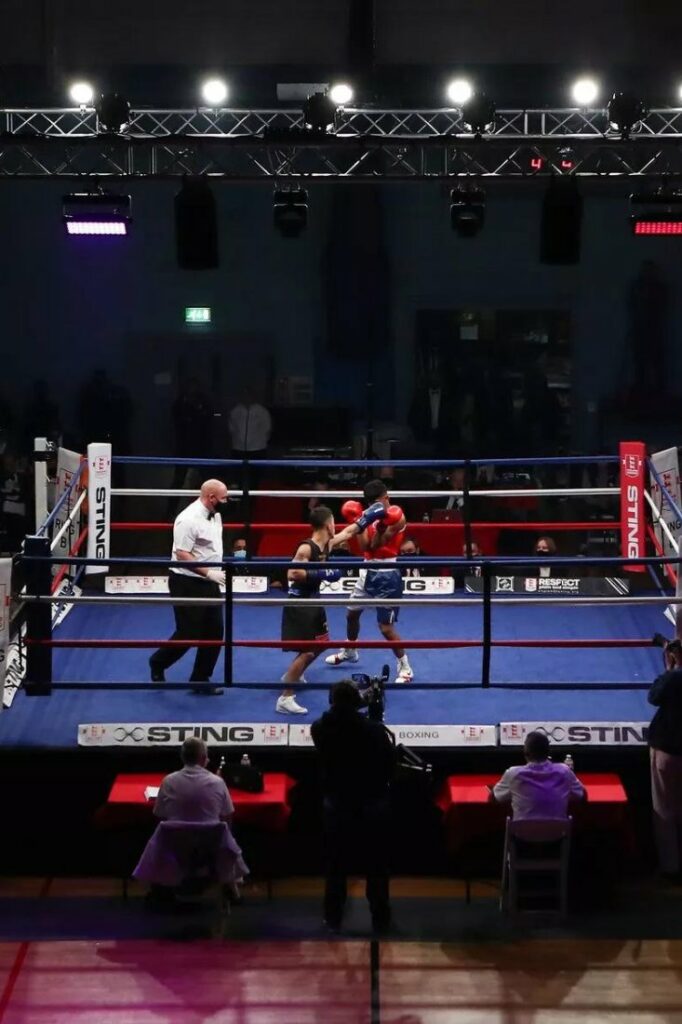 18. Red, white and blue corners
Have you ever wondered why there are red and blue corners? The colors are used to aid the referee when officiating the match.
The other two corners are a neutral white. As a rule, the red corner is assigned to the champion and the blue corner is given to the challenger.
19. The two Sugar Rays
Two different accomplished boxers took on the name of Sugar Ray. First was Sugar Ray Robinson, often described as the best pound-for-pound boxer of all time. Robinson had 174 wins with 109 knockouts.
Second was Sugar Ray Leonard who won 36 of 40 fights. Leonard was known as being 'sweet as sugar' which led to his nickname and comparison to Robinson.
20. Get in the game
If you're a little too nervous to try out boxing in the ring, why not give a boxing video game a try?
Widely regarded as the best boxing game of all-time, Fight Night Round 4 released by EA Sports in 2009, introduced a new physics system and ultra-realistic graphics to boxing video games.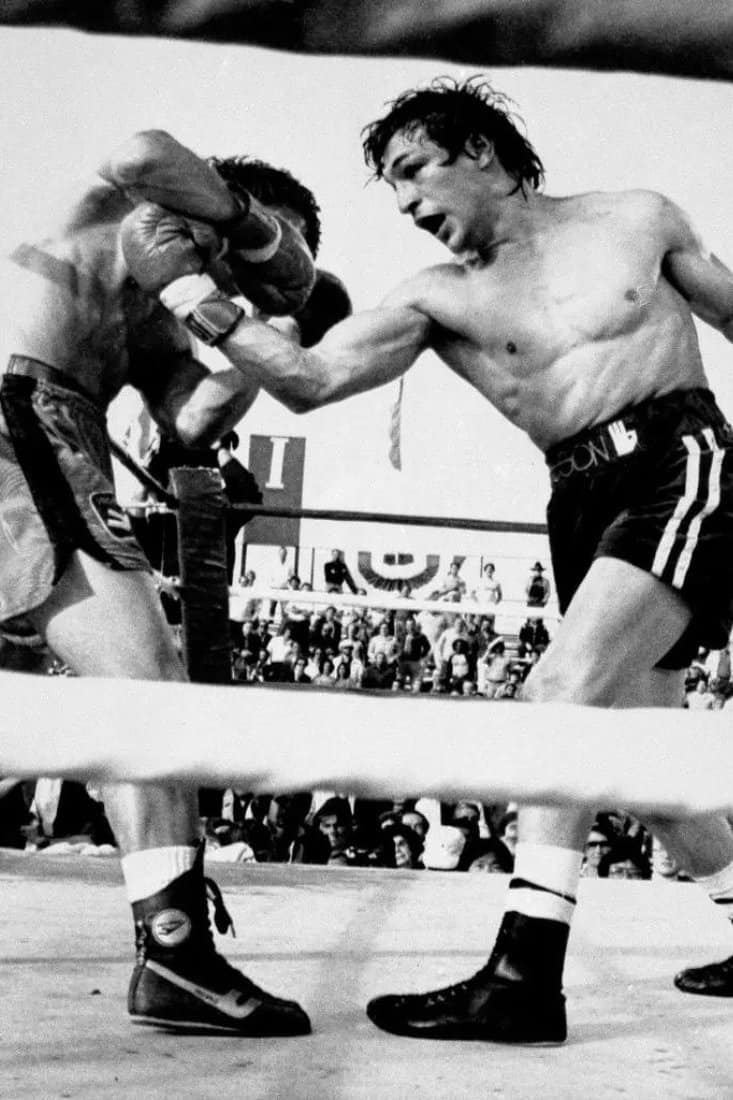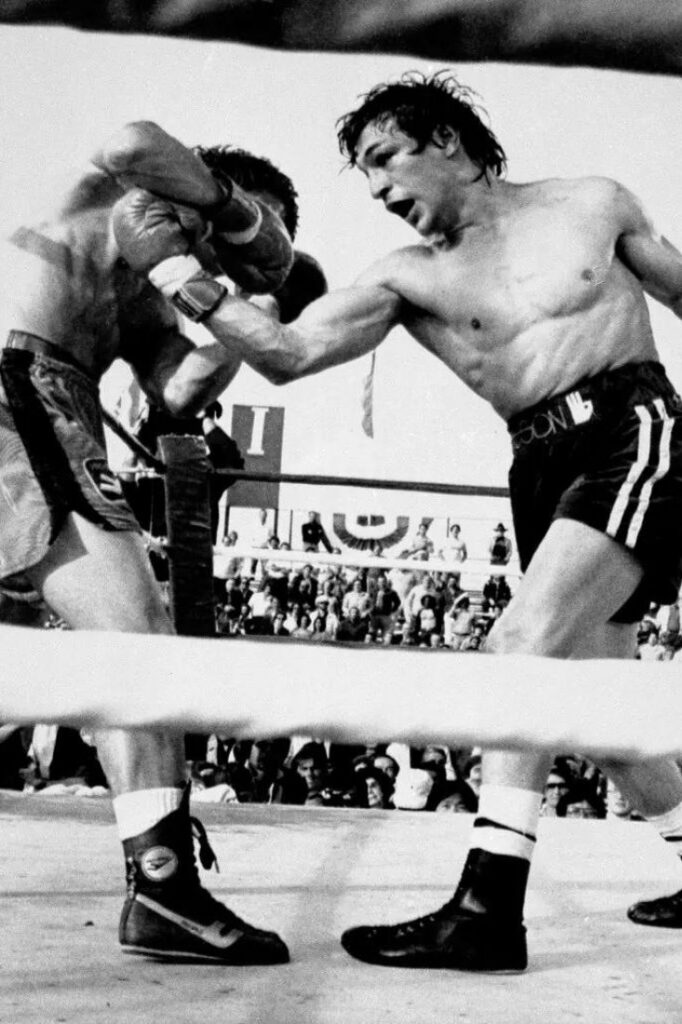 21. The tragedy that changed boxing forever
In 1982, Ray "Boom Boom" Mancini fought Kim Duk-koo for the WBA lightweight title. After 14 rounds the fight was declared over as Kim was knocked down once again.
Sadly, Kim would suffer brain injuries from the fight and die four days later. This changed the rules of boxing and brought down the maximum rounds from 15 to 12.
---
Who wants more fun facts?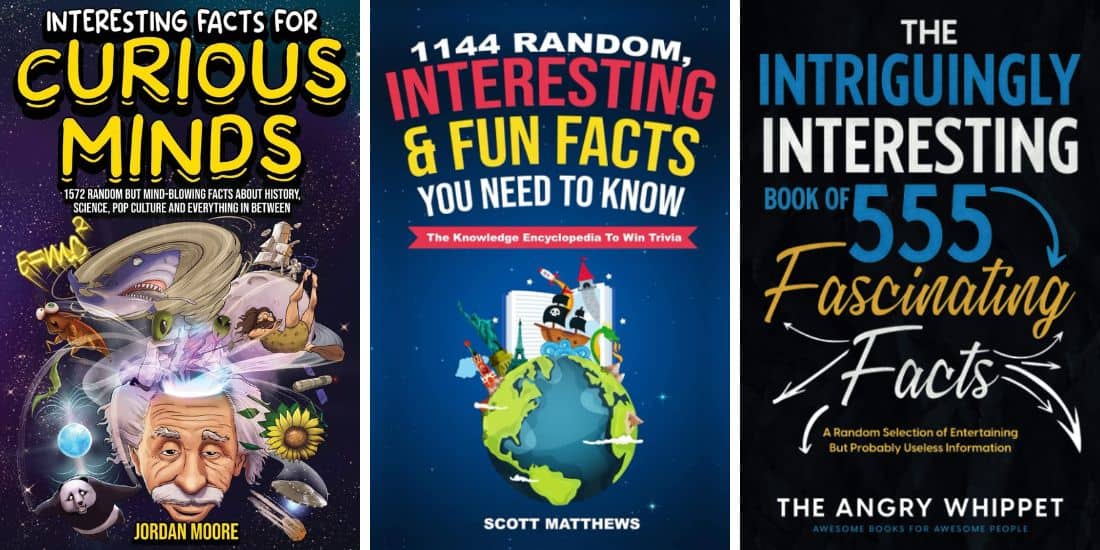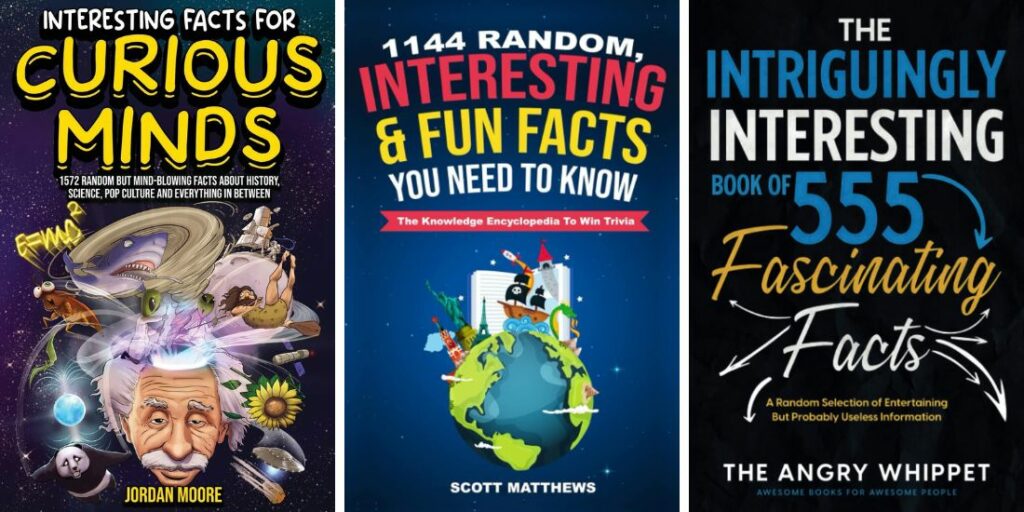 If you're looking for some recommendations, these are a few of our favorite fact books to buy. We use these when planning fun trivia nights with family and friends!
---
We really hope you enjoyed all our fun facts about boxing! Did you learn something new?
If there's any boxing facts we missed, you can let us know in the comments below and we'll add them to this article!