Looking for fun facts about baseball? From championship teams, remarkable records and the best players of all-time, we've got all the bases covered!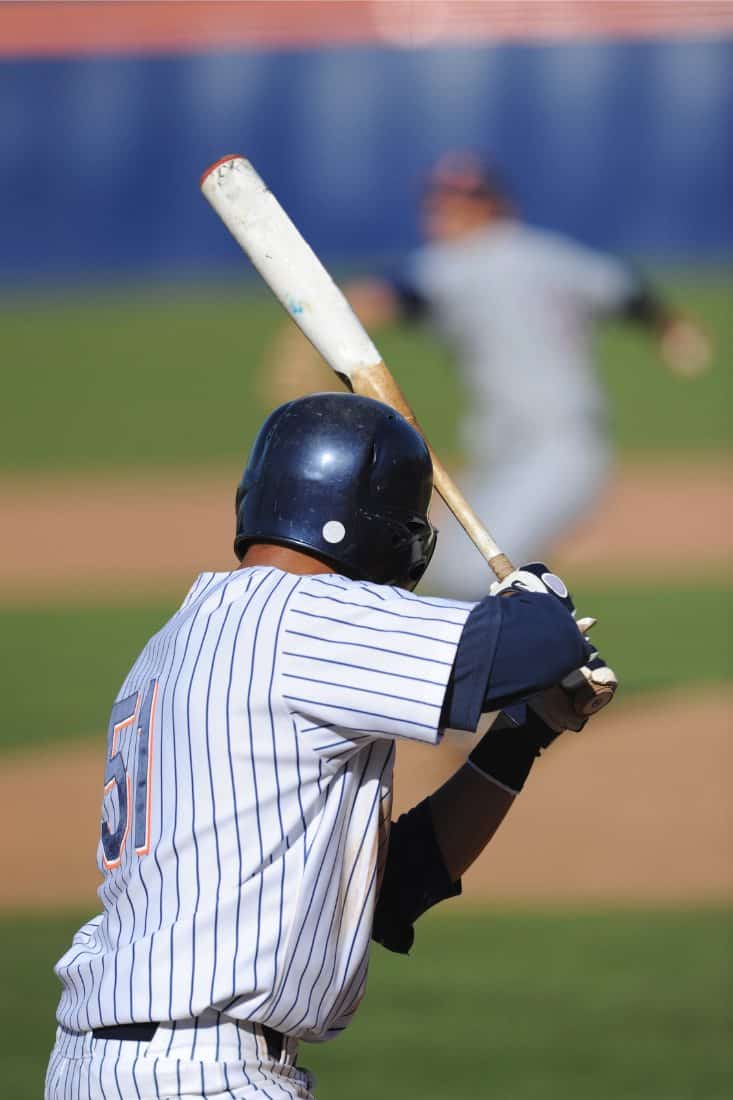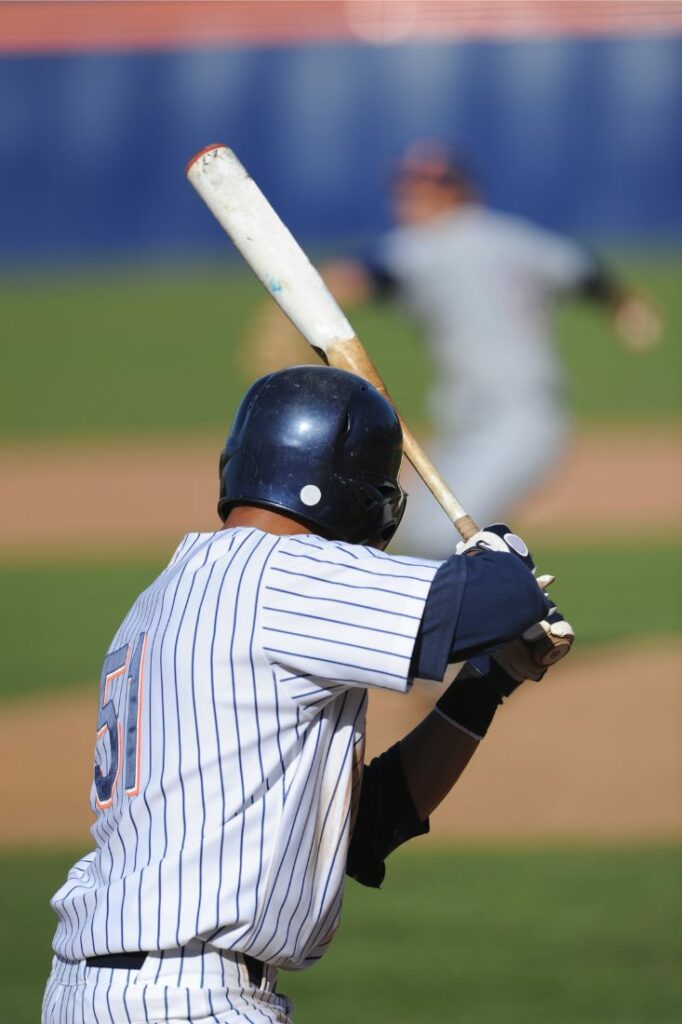 Is there anything more American than a good old-fashioned baseball game? Baseball is so deeply ingrained in the culture of the United States that it's often referred to as America's game.
But how much do you really know about baseball? We'll slide head first into baseball's disputed origins, some fascinating baseball quirks, and highlight the teams and players that have changed the game forever.
With the history of the game dating back to the 1800s there are so many fun facts about baseball we could have doubled the size of this list!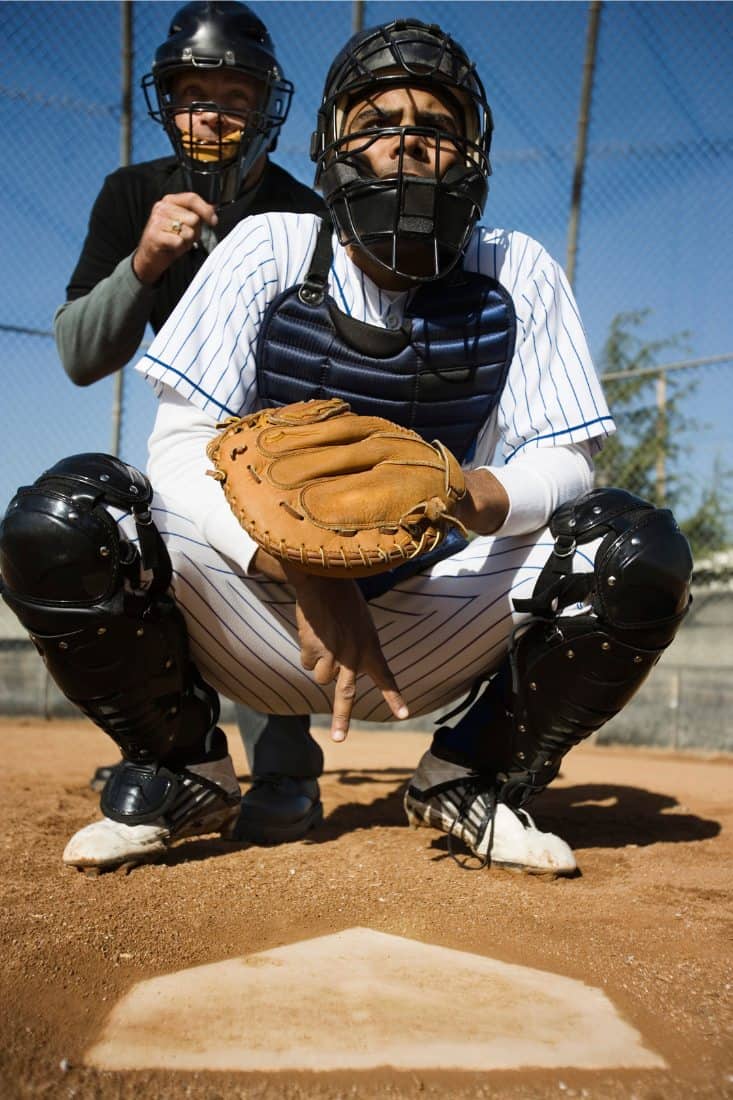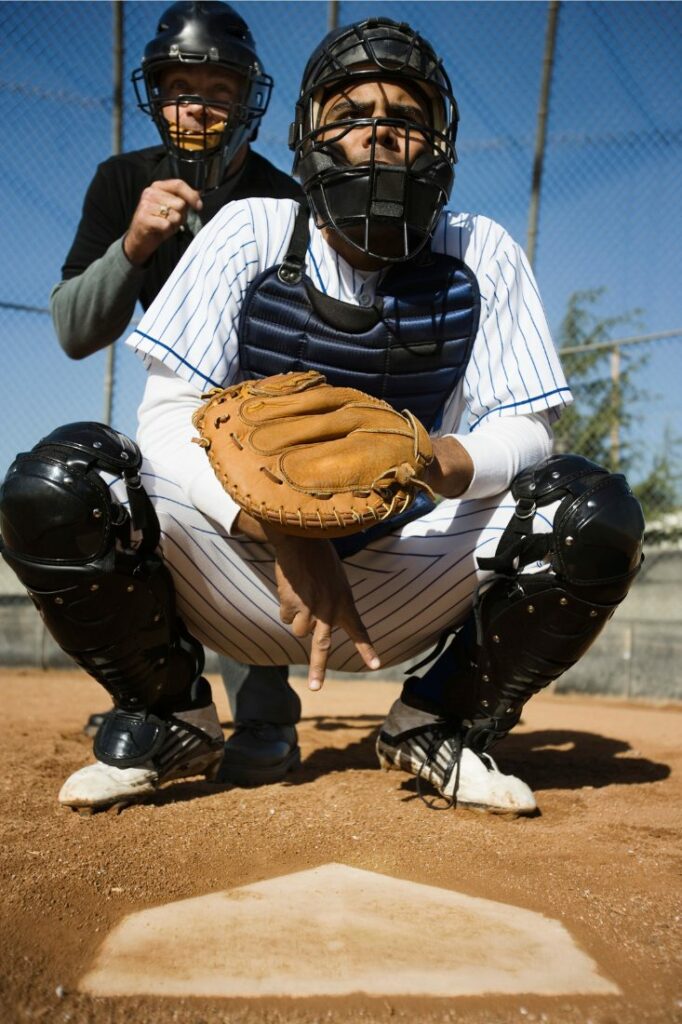 From the dominant New York Yankees, to botched first pitches, to the modern day Babe Ruth, the world of baseball is absolutely fascinating.
Here's a little trivia teaser for you – Do you know how the longest baseball game ever played ended? 
Keep reading for the answer. It's one of the baseball facts that will definitely surprise you!
Whether you're a diehard baseball fan or just a casual observer you'll definitely learn something new about America's national sport and certainly impress your friends the next time you get together to watch the game.
So how about before next season starts we brush up on our baseball knowledge!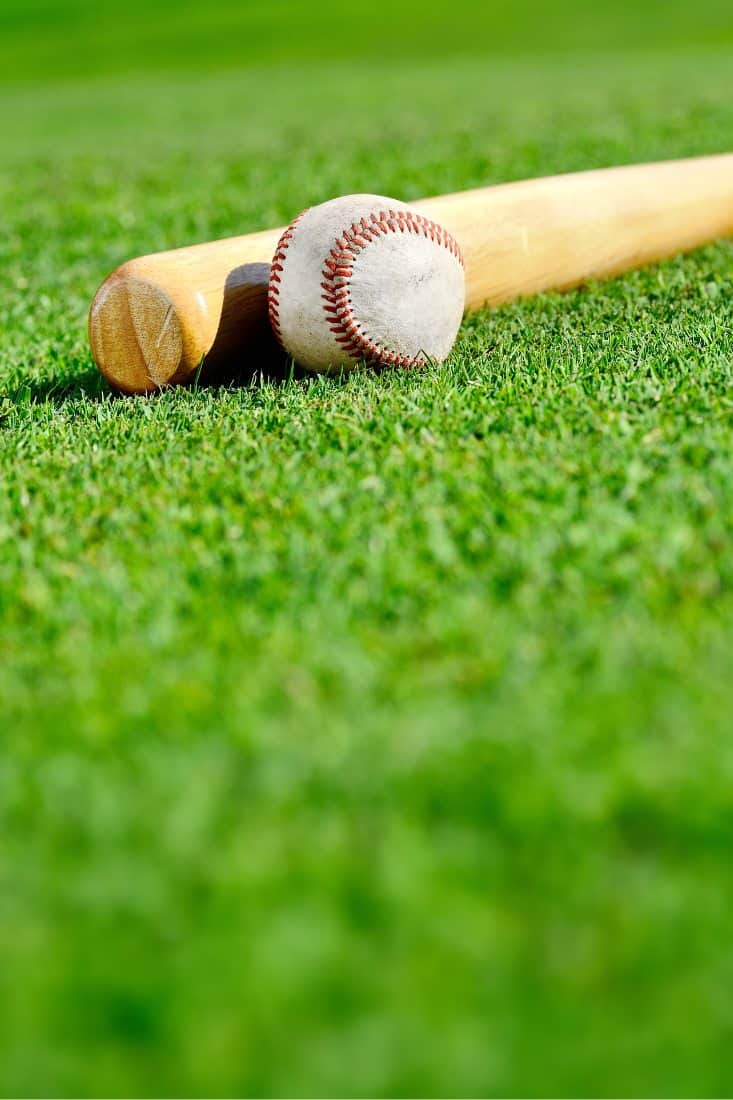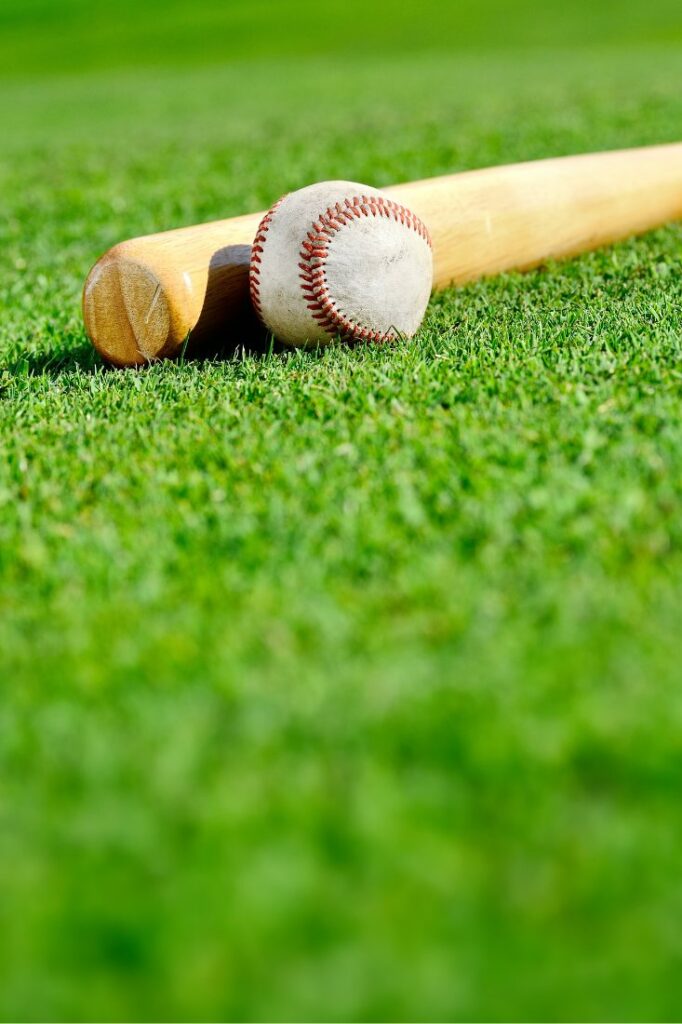 ---
21 Fun Facts About Baseball
1. The origins of baseball
Like many other sports, the origins of baseball are widely disputed. 
Despite the well-known story that Civil War hero Abner Doubleday invented the sport, others point to cricket and other bat and ball sports from Europe as being the real precursors to modern baseball.
2. The most historic stadium in baseball
Known for its famous green walls, Boston's Fenway Park is home to the Boston Red Sox and is the oldest active ballpark in Major League Baseball. Built in 1912, Fenway was added to the National Register of Historic Places in 2012.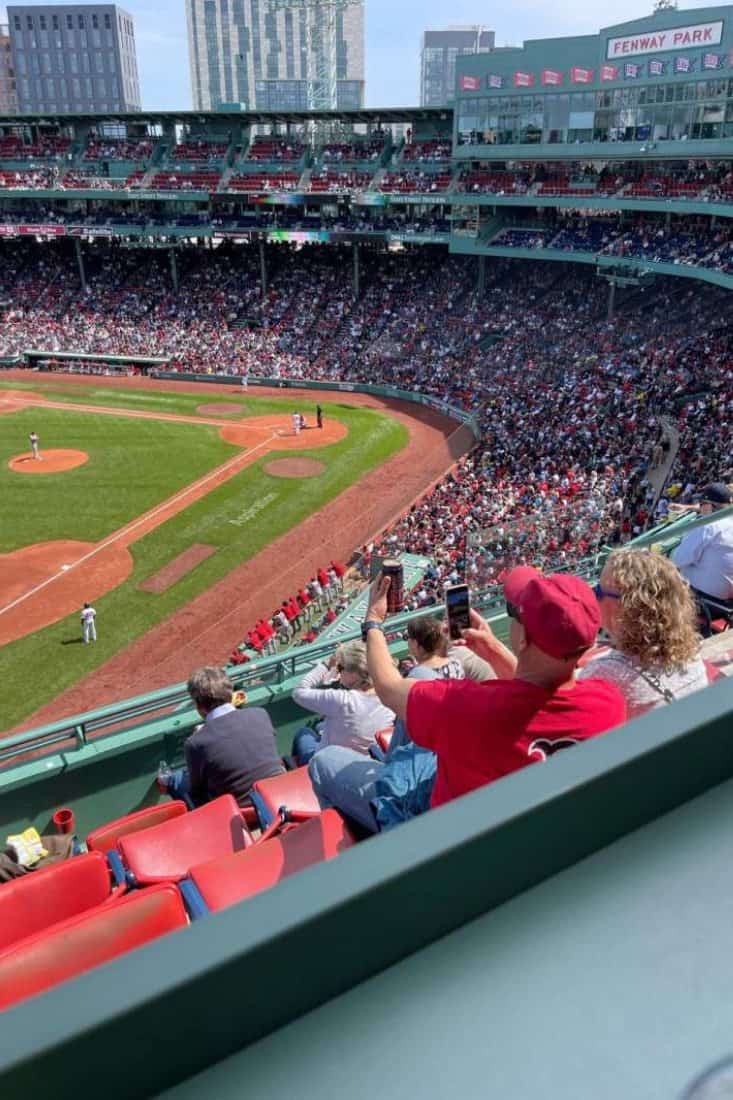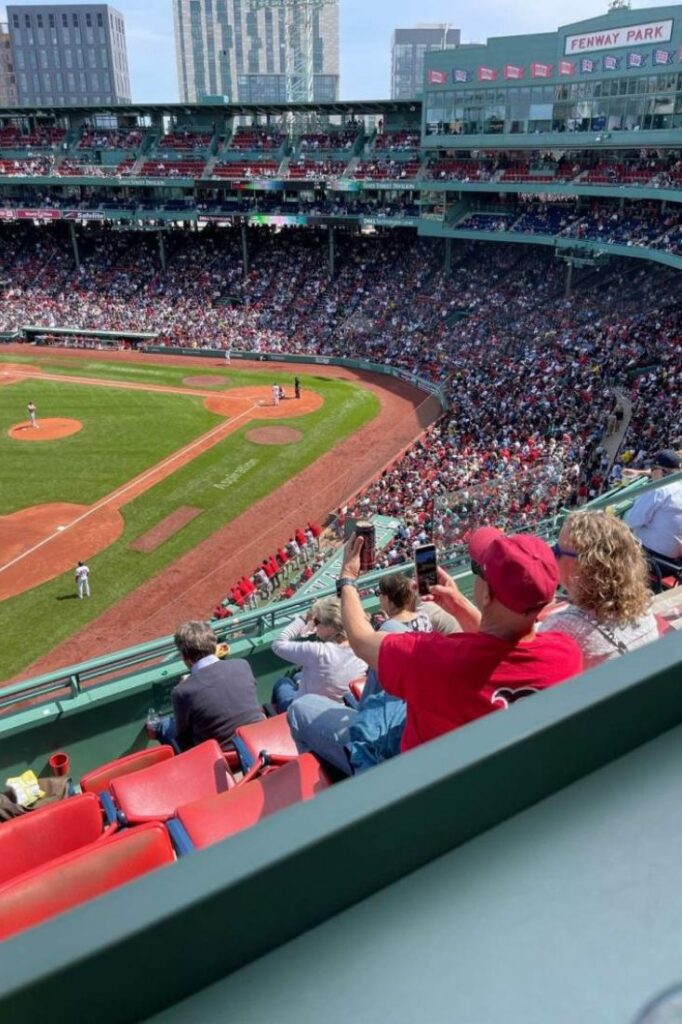 3. When was the first televised major league game?
It's hard to imagine baseball before the time of television and having to settle for the play-by-play action on the radio.
But this all changed on August 26th 1939 when the first baseball game was broadcast by W2XBS in Brooklyn, New York. The reason: to showcase new television technology at the 1939 World's Fair.
4. Why do baseball players wear numbers?
Did you know the New York Yankees were the first team to wear numbers on their backs? At first, the numbers simply corresponded to the batting order.
That's why Babe Ruth wore number 3, because he was third to bat in the lineup. We discovered so many unexpected baseball facts, but this one really surprised us.
5. The drive for 5 home runs
Will someone ever hit 5 home runs in a single game? So far this gargantuan feat has been impossible.
However, 18 players have managed to go long 4 times, which is still super impressive! What do you think? Will this record ever be broken?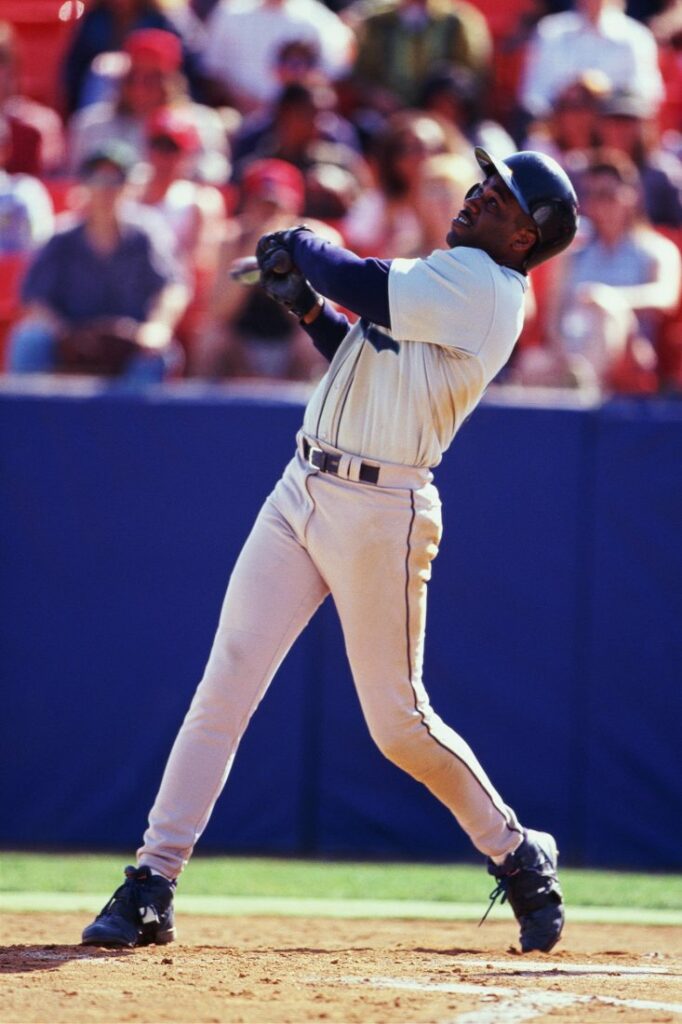 6. What was the largest crowd ever for a baseball game?
Game 7 of the World Series? Opening night? Nope. If you can believe it, a pre-season game holds the attendance record for baseball.
In March 2008, the Boston Red Sox beat the Los Angeles Dodgers 7-1 at Los Angeles Memorial Coliseum in front of 115,301 fans. It's actually one of the largest crowds ever for a sporting game anywhere around the world!
7. When was the first World Series?
The first world series took place in 1903 between the Boston American and the Pittsburgh Pirates. In the best of 9 series, the Americans bested Pittsburgh by 5-3.
Future Hall of Famers in that first World Series included pitcher Cy Young and shortstop Honus Wagner.
8. The lifespan of a major league baseball
Did you know that a baseball is only in the game for an average of 5-7 pitches? Usually 70-100 balls will be used through 9 innings.
Can you believe they burn through that many balls? Talk about one of the most extraordinary baseball facts!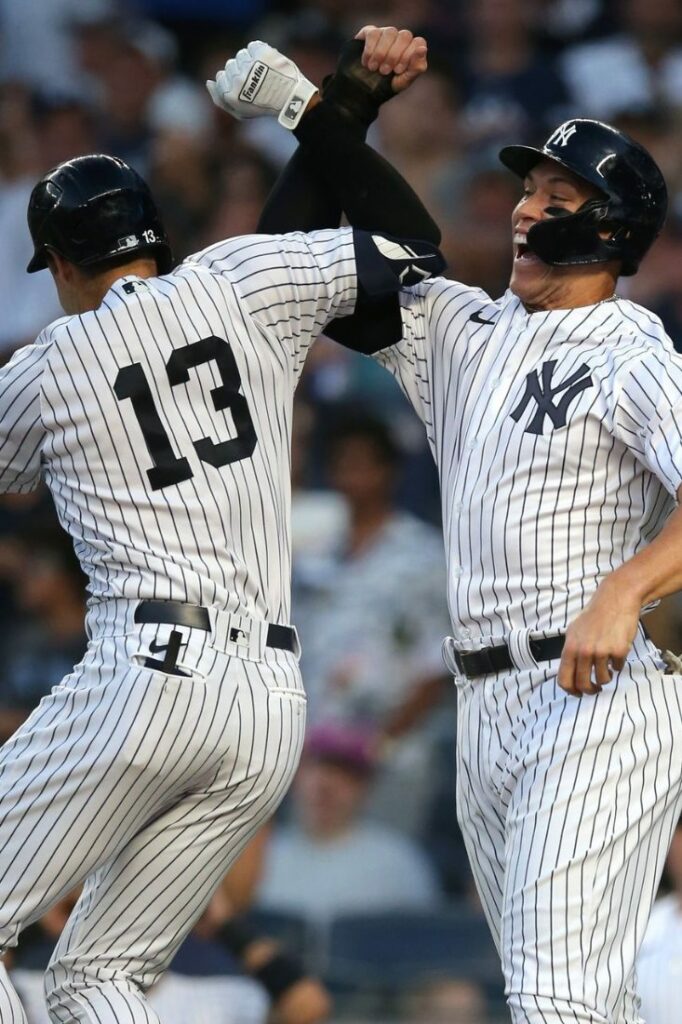 9. Who's won the most World Series Championships?
Could this record belong to anyone other than the New York Yankees? The Bronx Bombers are far and away the best MLB franchise of all-time with 27 World Series to their name. The St. Louis Cardinals come in at a distant second with 11 titles.
10. Famous ceremonial first pitches
Throwing out the first pitch is a baseball tradition that can either be inspiring or embarrassing. One of the most inspiring is Max Ashton who threw a perfect strike despite being blind.
Some celebrities who have hilariously botched the first pitch are 50 Cent, Carly Rae Jepsen, Snoop Dogg and Michael Jordan.
11. Baseball at the movies
Some of the best sports films of all-time are baseball movies. Who can forget such classics as Bull Durham (1988), Field of Dreams (1989), Major League (1989), A League of Their Own (1992), The Sandlot (1993), Angels in the Outfield (1994) and Moneyball (2011).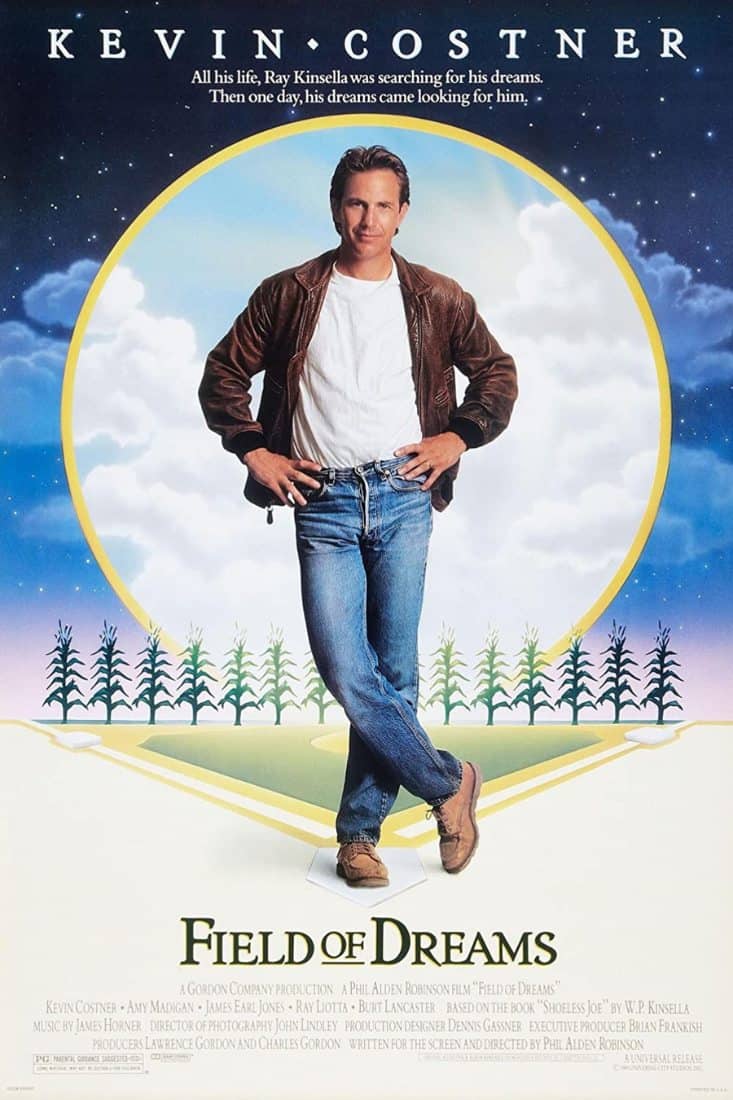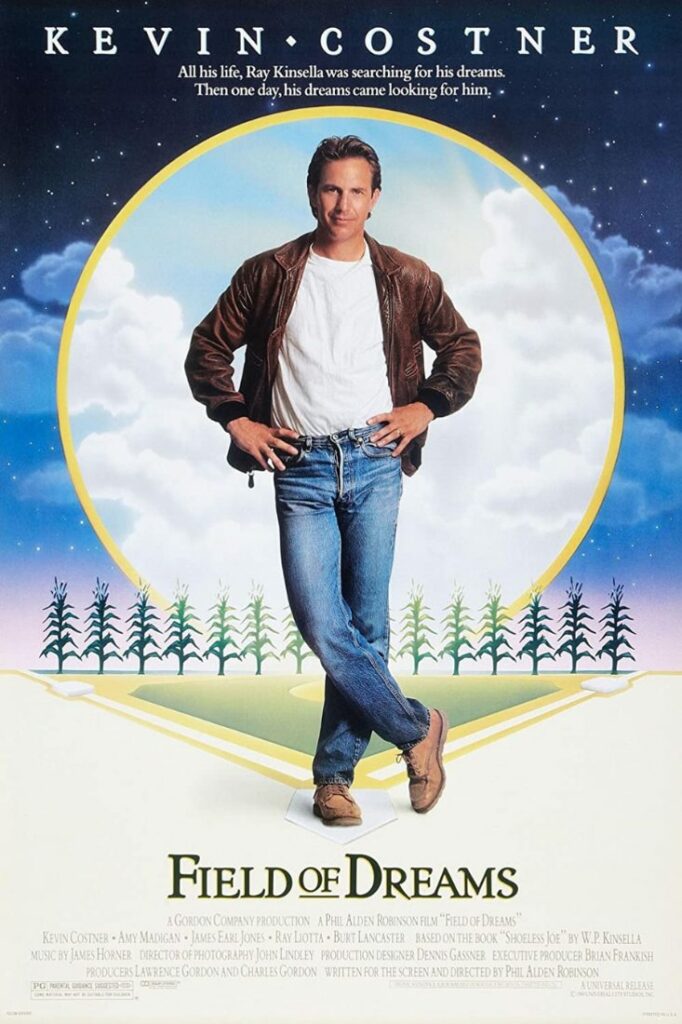 12. The absolutely insane longest baseball game ever
The longest game in the history of baseball was way back in 1920 when the Brooklyn Robins and Boston Braves played 26 innings.
What's even more incredible is that the game ended in a 1-1 tie because of darkness. Another unbelievable stat: both starting pitchers were still in the game!
13. Major League Baseball batting records
Baseball is a game of statistics with records going way back to 1875!
Some impressive career records include Hank Aaron who had 2,297 RBIs. Ted Williams who had an on-base percentage of .482. And Rickie Henderson who stole an astonishing 2,295 bases.
14. Major League Baseball pitching records
Let's not forget about the pitchers! The strikeout king was Nolan Ryan with a whopping 5,714. Mariano Rivera was the king of saves with an impressive 652.
The most wins goes to Cy Young with 511. Interestingly, Young also holds the record for most losses with 316.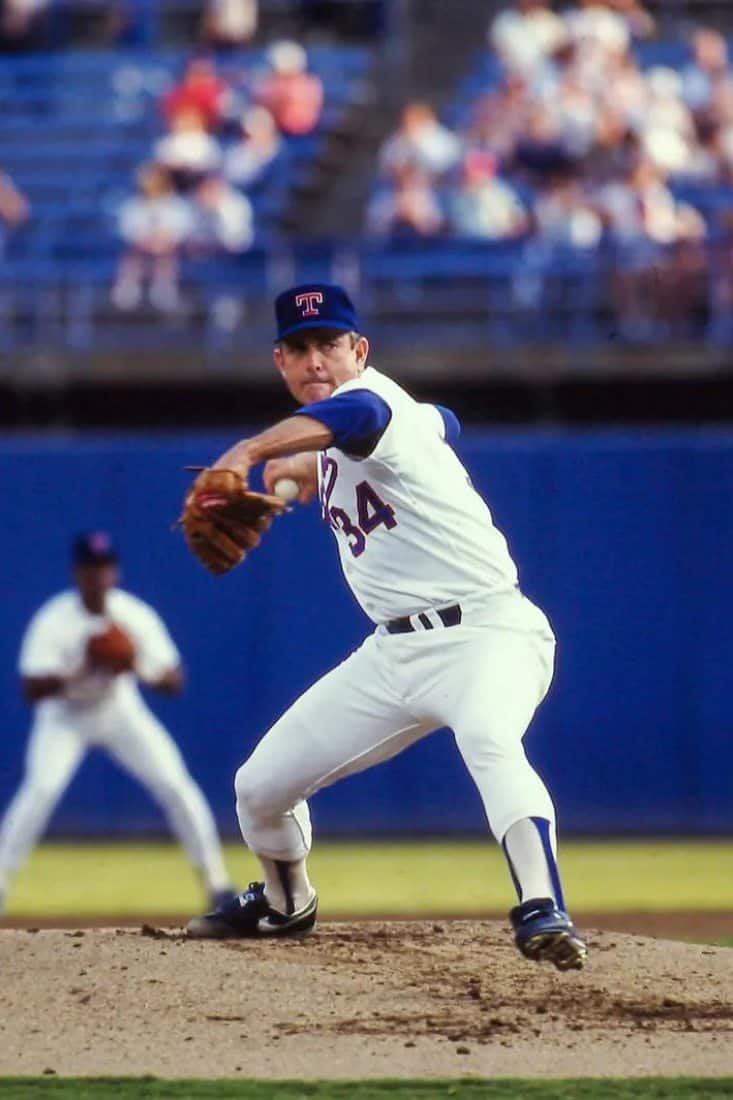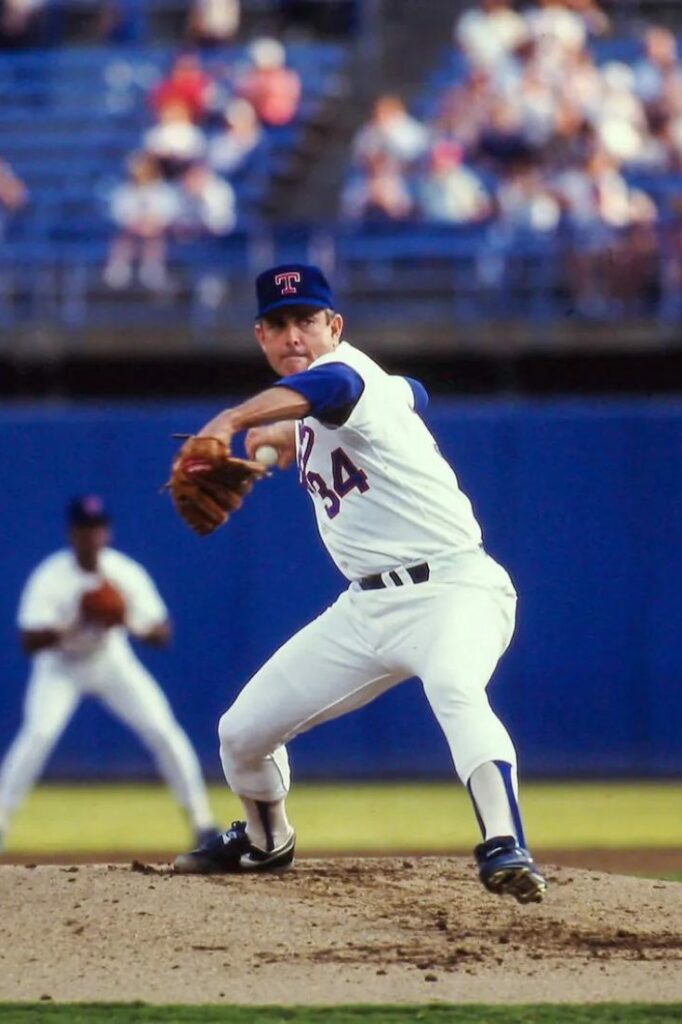 15. Biggest winning and losing streaks in baseball
The New York Giants won an incredible 26 games in a row in 1916. The next best, 99 years later, were the Cleveland Indians stringing together 22 wins in 2017.
The dubious honor of the longest losing streak goes to the 1961 Philadelphia Phillies with 23 losses in a row.
16. Who has the most career home runs?
Not only does Barry Bonds hold the record for the most career home runs with 762, he also holds the single season home run record with 73.
Teams were definitely scared of Bonds' power as he also holds the career record for most walks.
17. Baseball team names that will leave you laughing
We've got to say there have been some unique and hilarious professional baseball team names in the past. How about the Boston Beaneaters or the Washington Blue Legs? Or the Cleveland Spiders? Then there's the wildly uncreative Worcester Worcesters.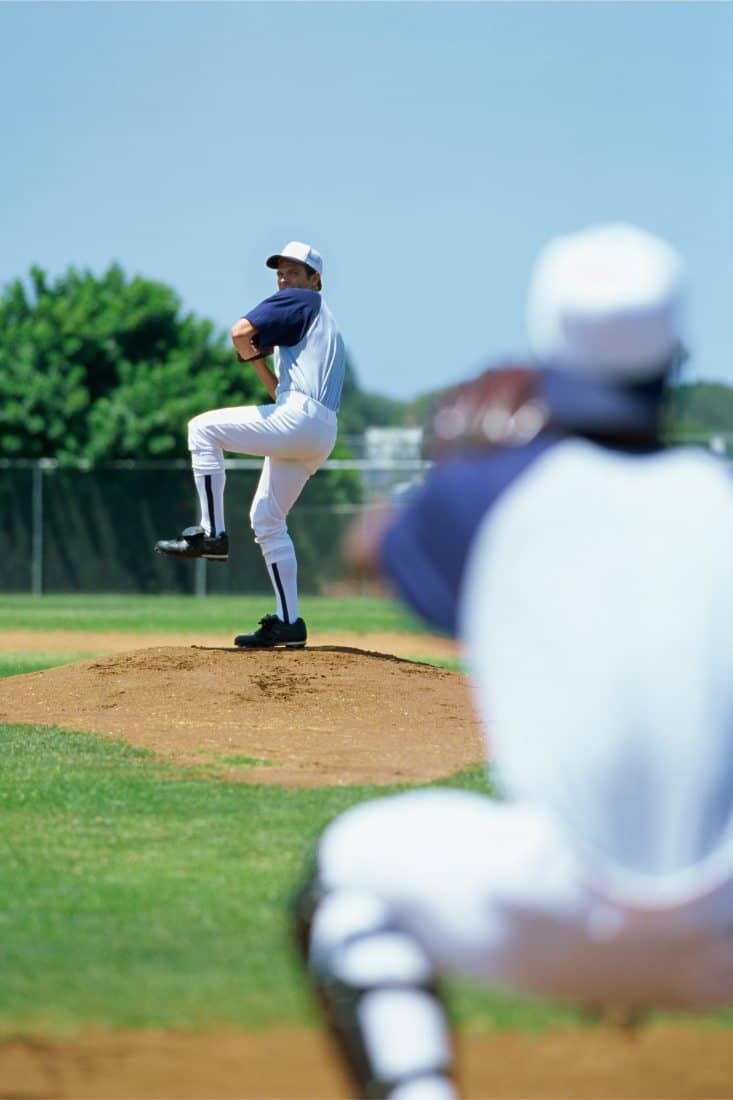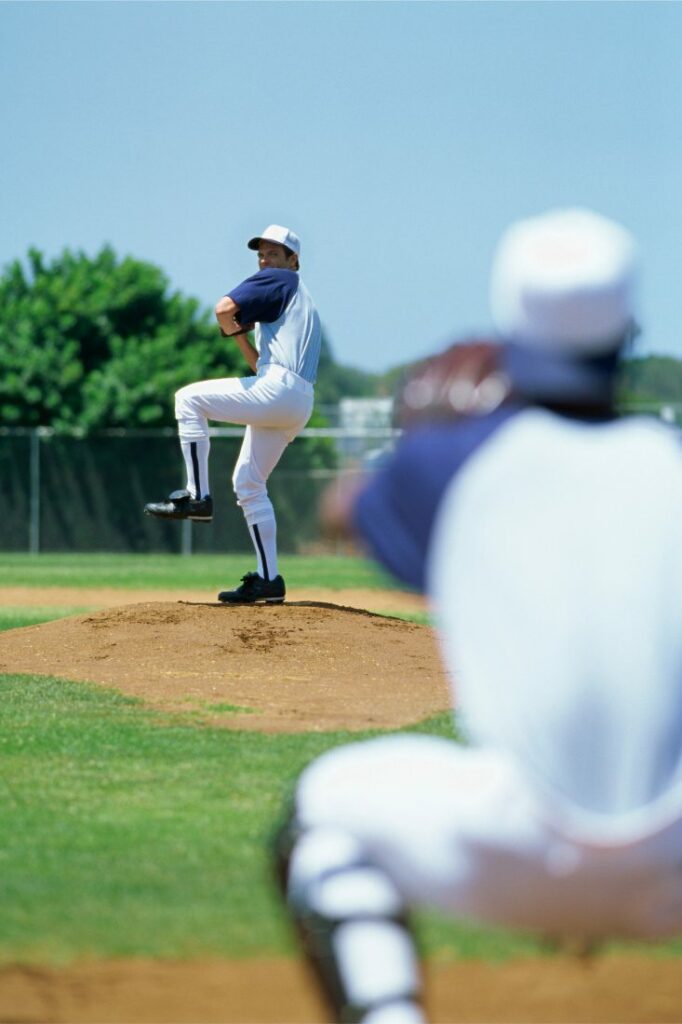 18. Youngest and oldest professional baseball players
Here are some pretty impressive records. The youngest player ever to play in the major leagues was Joe Nuxhall. The pitcher was just 15 years old when he debuted in June 1944.
The oldest player was the legend Satchel Paige who took the field until the age of 60! This is definitely what we consider a fun facts about baseball!
19. Traded for what!?
What do you think a baseball player is worth? The average MLB salary today is over $4 million!
However, in the past, you could get away with something a lot cheaper. Johnny Jones had the dubious distinction of being traded for a turkey in 1930. Joe Martina was traded in 1924 for two barrels of oysters.
20. The most expensive baseball of all-time
Whoever bought this baseball might be kicking themselves a little bit. Mark McGwire's record setting 70th home run ball sold for a jaw-dropping $3 million in 1998.
However, not only did Barry Bonds break the home run record three seasons later, McGwire has also admitted to doping during his playing career.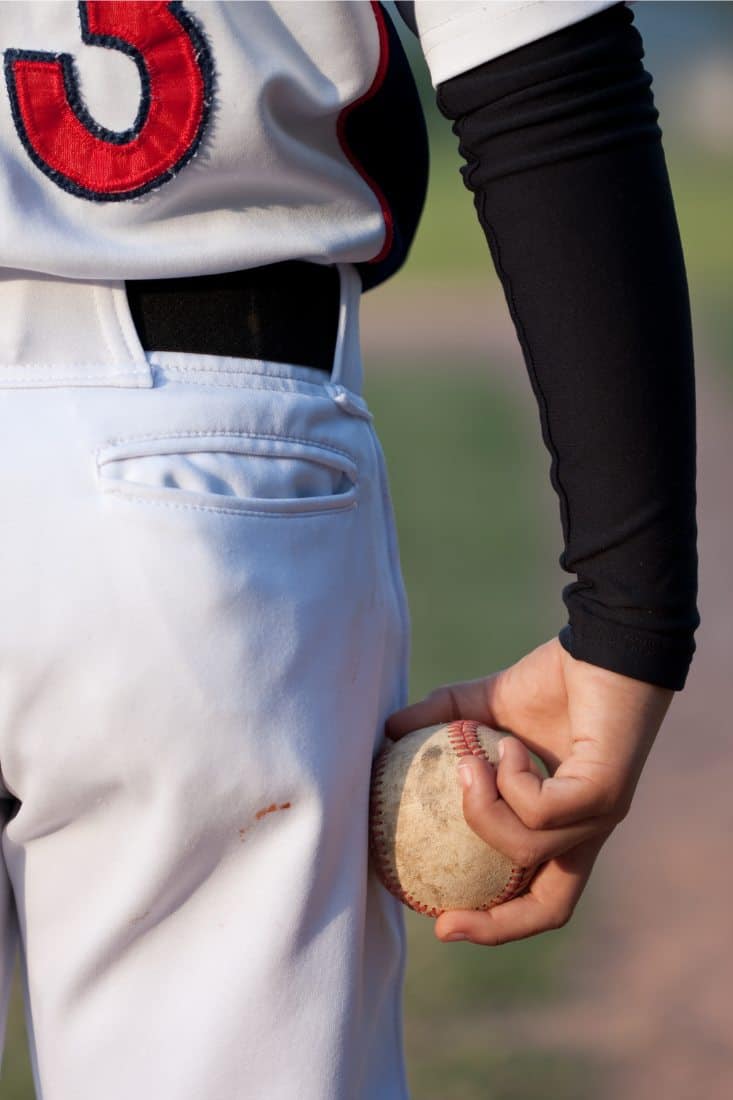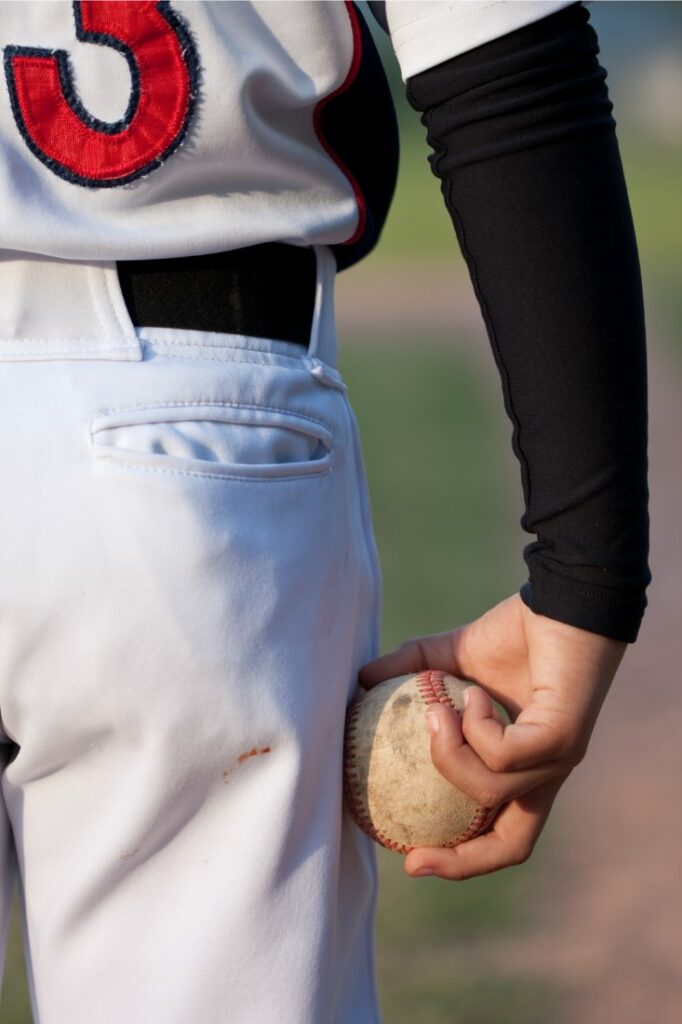 21. The modern Babe Ruth?
Shohei Ohtani, the Japanese two-way superstar of the Los Angeles Angels is the first player since Babe Ruth to make 10 pitching appearances and hit 20 homers in a season.
He is also the first player in MLB history to be an All-Star as both a pitcher and a hitter.
---
Who wants more fun facts?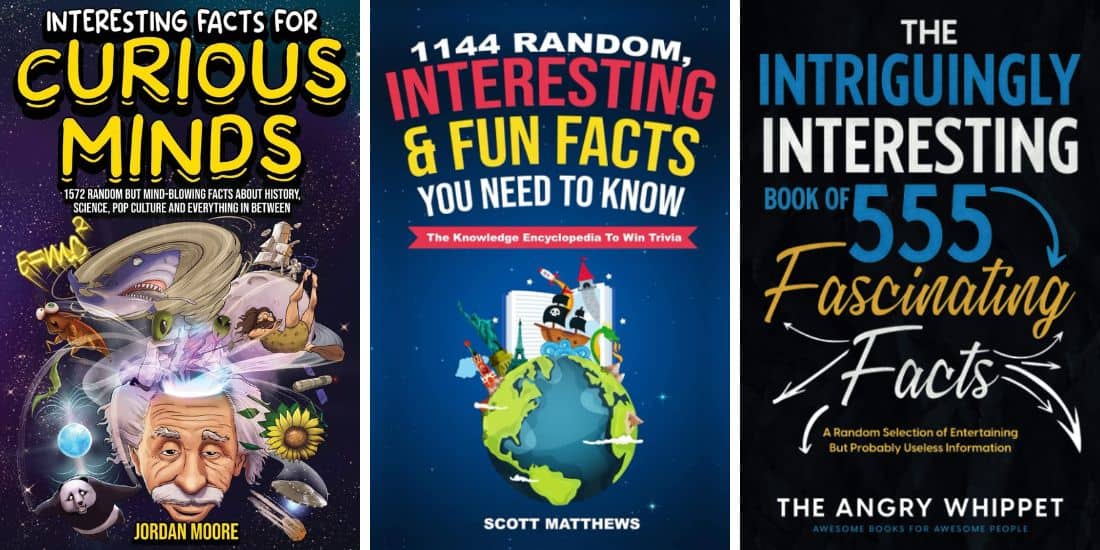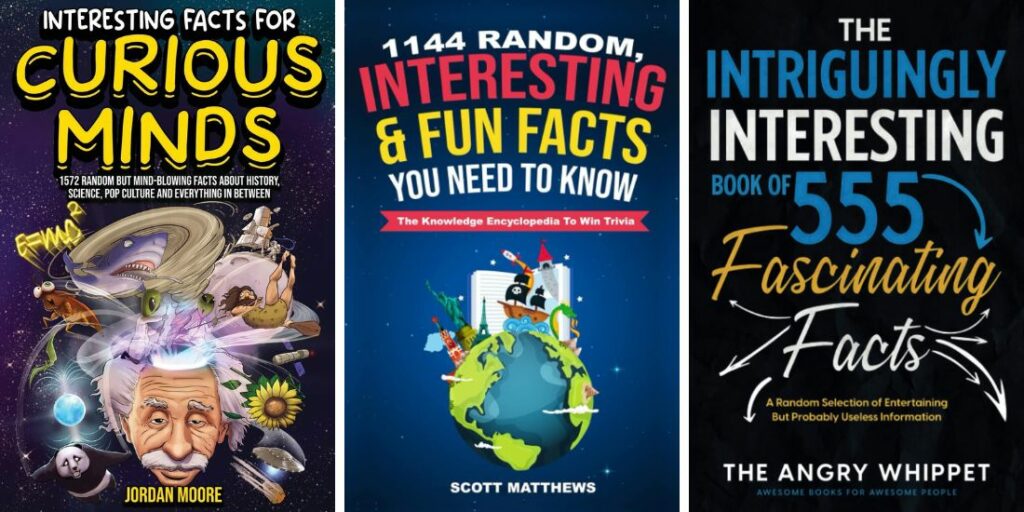 If you're looking for some recommendations, these are a few of our favorite fact books to buy. We use these when planning fun trivia nights with family and friends!
---
We really hope you enjoyed all our fun facts about baseball! Did you learn something new?
If there's any baseball facts we missed, you can let us know in the comments below and we'll add them to this article!