Are you searching for some fun facts about October? Look no further! Read on to find out why October is about a lot more than just Halloween!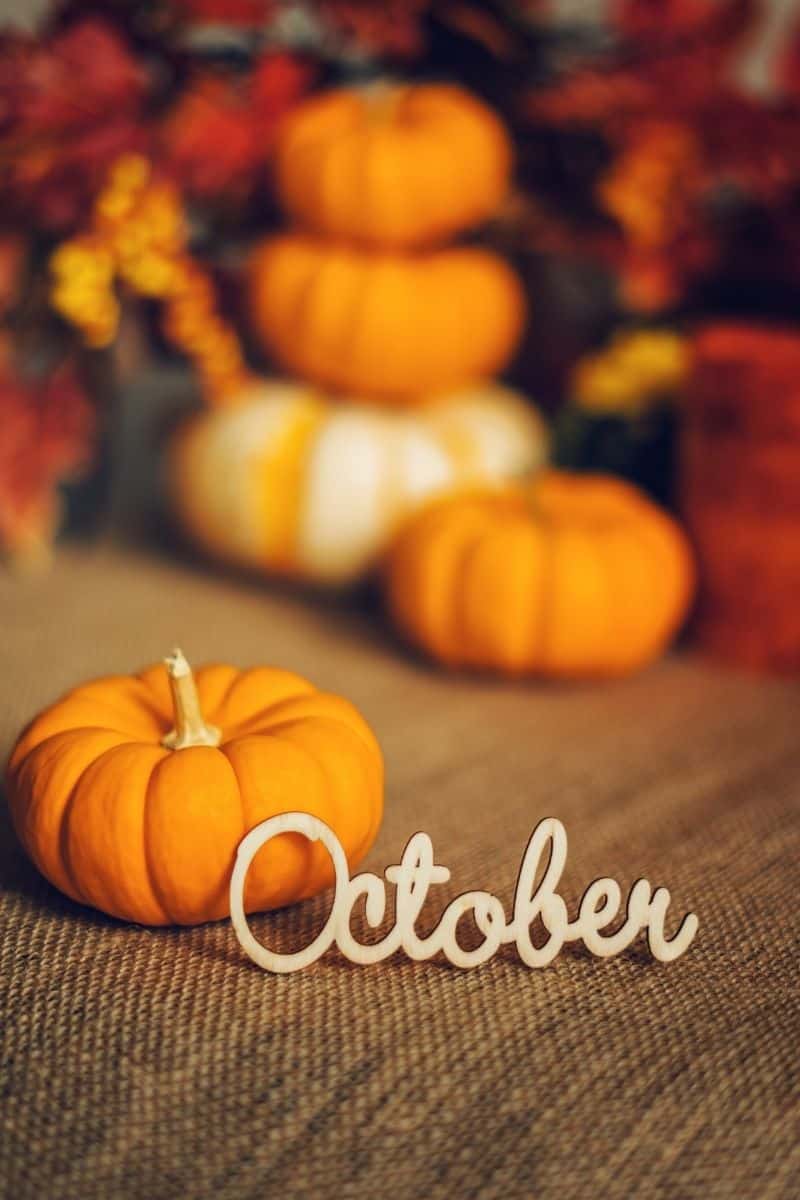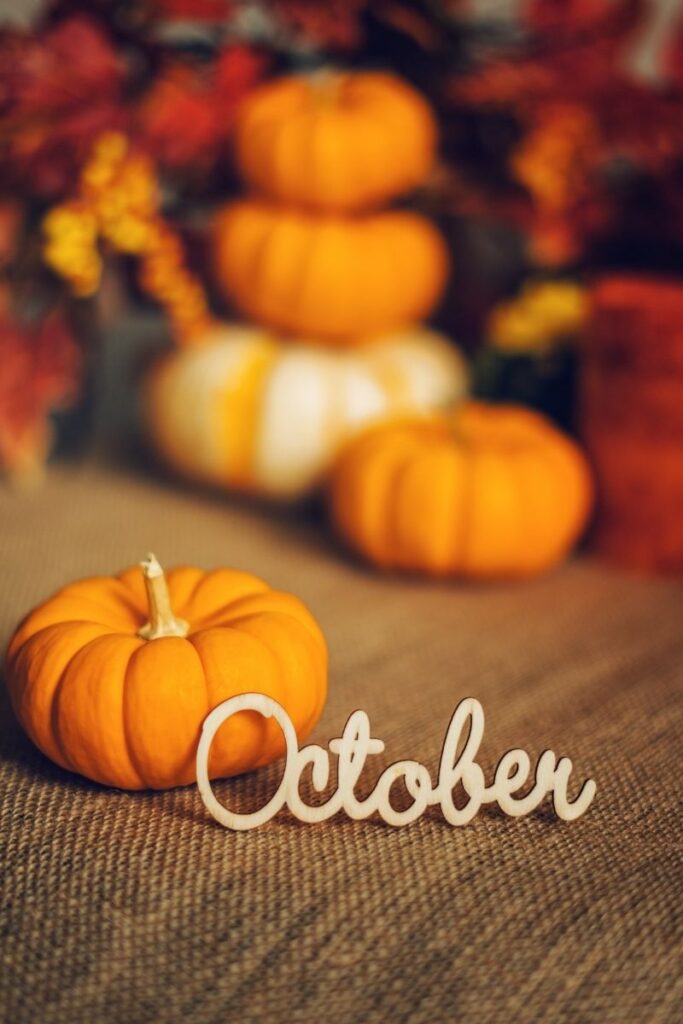 When we think about October, the first thing that comes to most of our minds is Halloween. And we definitely agree, October 31st is one of the best days of the year!
But what about the other 30 days leading up to the spookiest of holidays? We want to shine a light on all the awesomeness that October has to offer!
Some of the fun facts about October we have discovered include a unique birthstone that was even found on Mars, the travels of Christopher Columbus, and of course, the wild German celebration of beer that is Oktoberfest!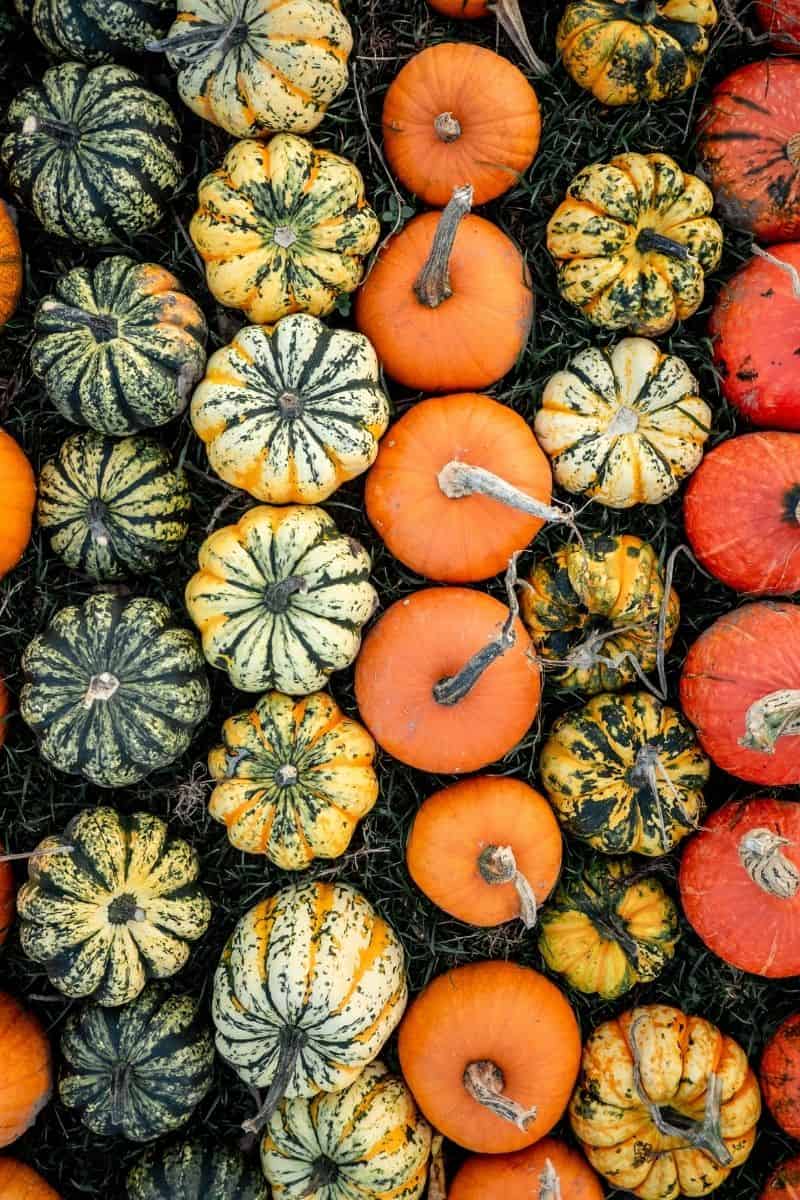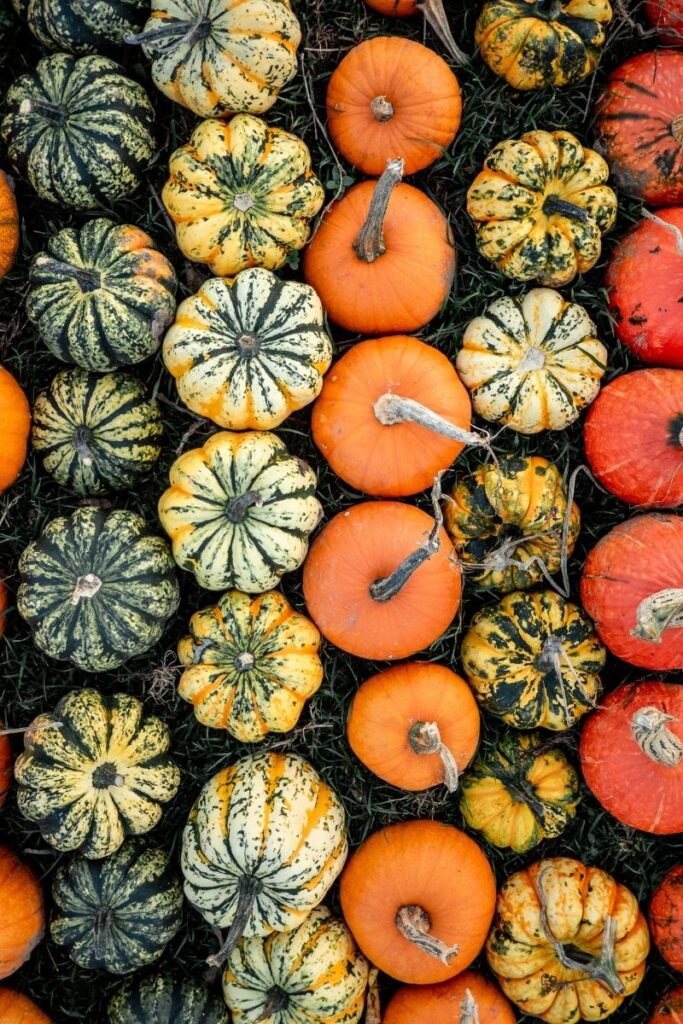 We also have two zodiac signs that may share a month but are polar opposites in personality. The calm and collected Libra and the frenetic and passionate Scorpio. And why is the 10th month of the year named after the number 8?
These October facts will also take us from the changing fall colors, to the origins of the pumpkin spiced latte, to the insane amount of money people shell out for pumpkins!
So maybe it's time to curl up with a tea and a cozy blanket and learn something new about our favorite fall month!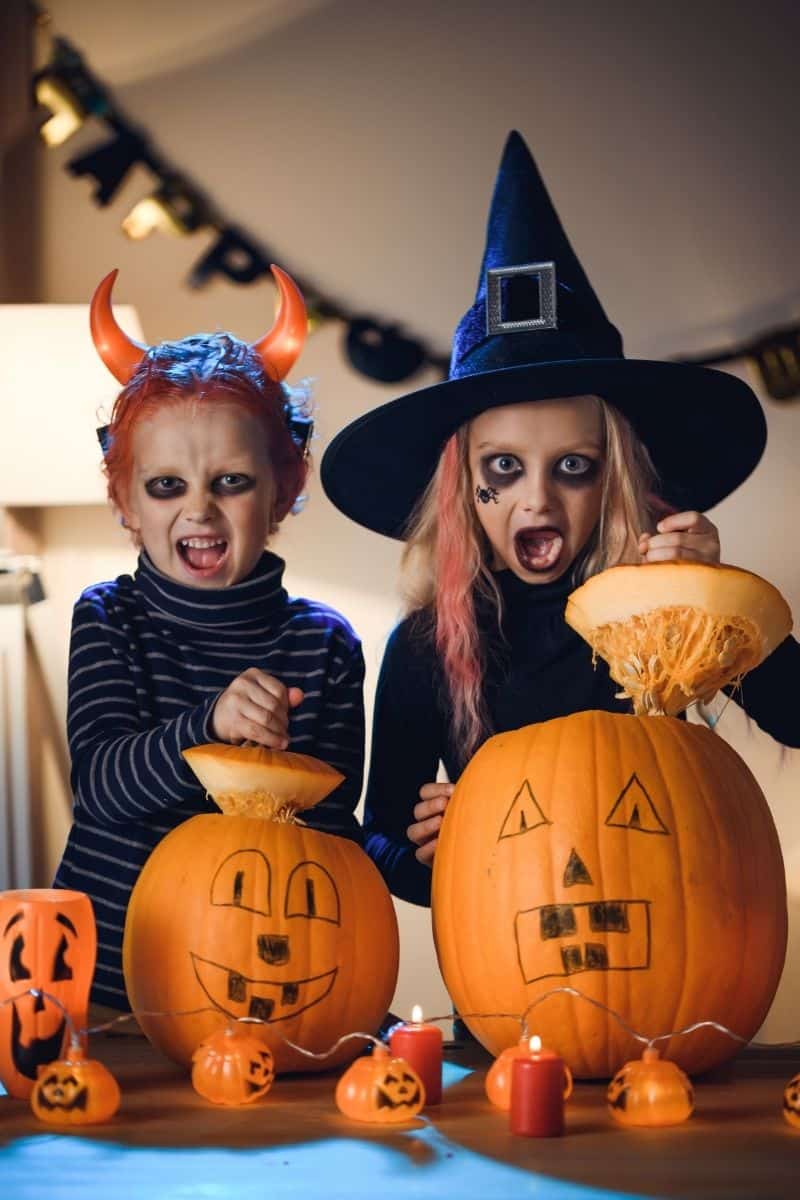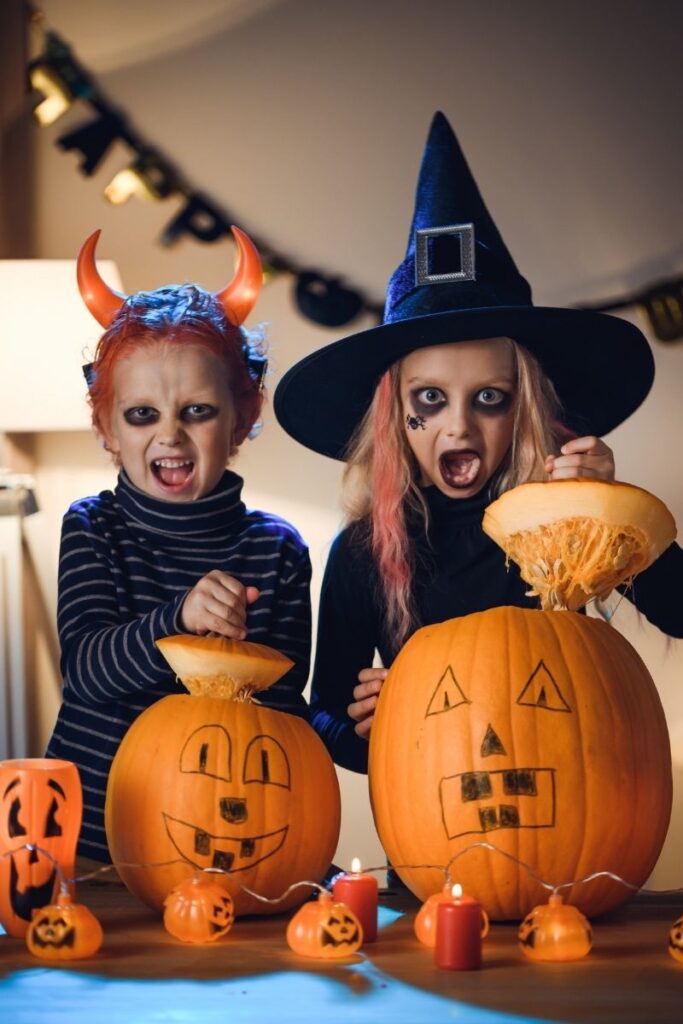 ---
21 Fun Facts About October
1. 8th month of the year?
If you've read our January fun facts, you'd know that the calendar once looked a lot different! In the original 10-month calendar, October was month 8. Hence the name, octo, Latin for 8. It's so weird when you think about it, isn't it?
It would be even more confusing if we had to change the name of October to December!
2. October in other languages
Most other languages have followed suit and also have named October after the number 8. In German and Danish, it's Oktober.
In French, Octobre. In Italian, Ottobre. In Spanish, Octubre. In Swahili, Oktoba. In Albanian, October is known as Tetor. You guessed it. Albanian for 8? Tetë.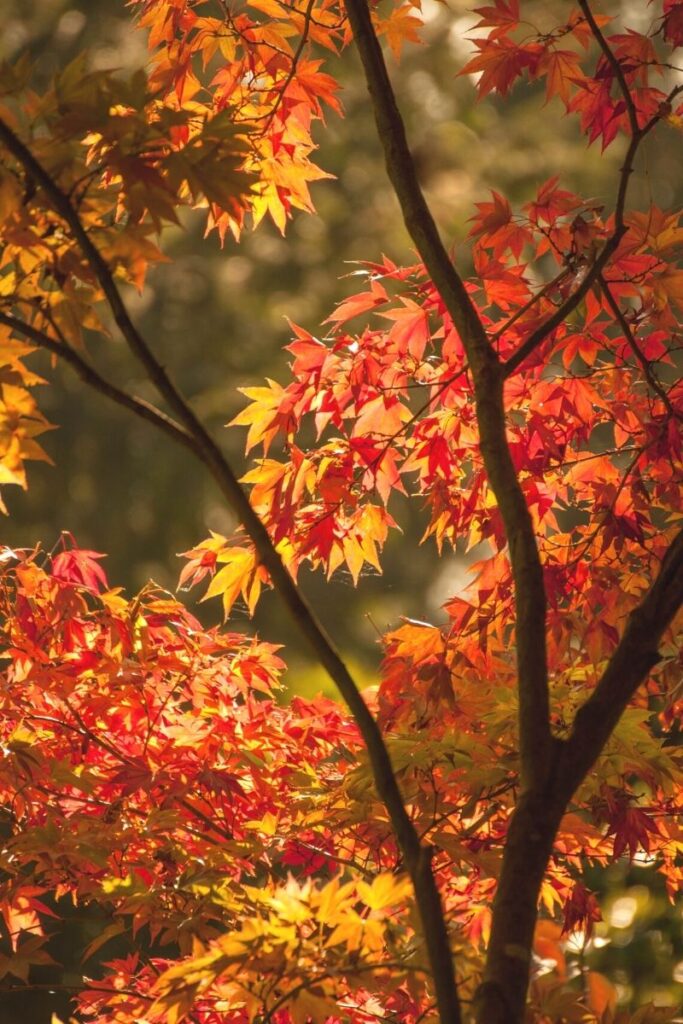 3. October in the past
The anglo-saxons had a different name for October, calling it Wintirfyllith. This name refers to October having the first full moon of the winter season.
In early Germanic, October was known as Weinmond, meaning wine month. This must have been before Oktoberfest!
4. Let's get astrological
Two Zodiac signs represent the month of October. If you were born between October 1st and 22nd, you're a Libra. Libras are known to be calm and balanced with impeccable taste.
Born between October 23rd and 31st? You're a Scorpio. Scorpios are known to be passionate and magnetic with a strong will.
5. An important Hindu festival
Diwali, also known as the festival of lights, is one of the most celebrated days in Hindu culture.
Occurring in October, Diwali symbolizes the victory of light over darkness and good over evil. Common practices during this celebration are lighting firecrackers and eating sweets.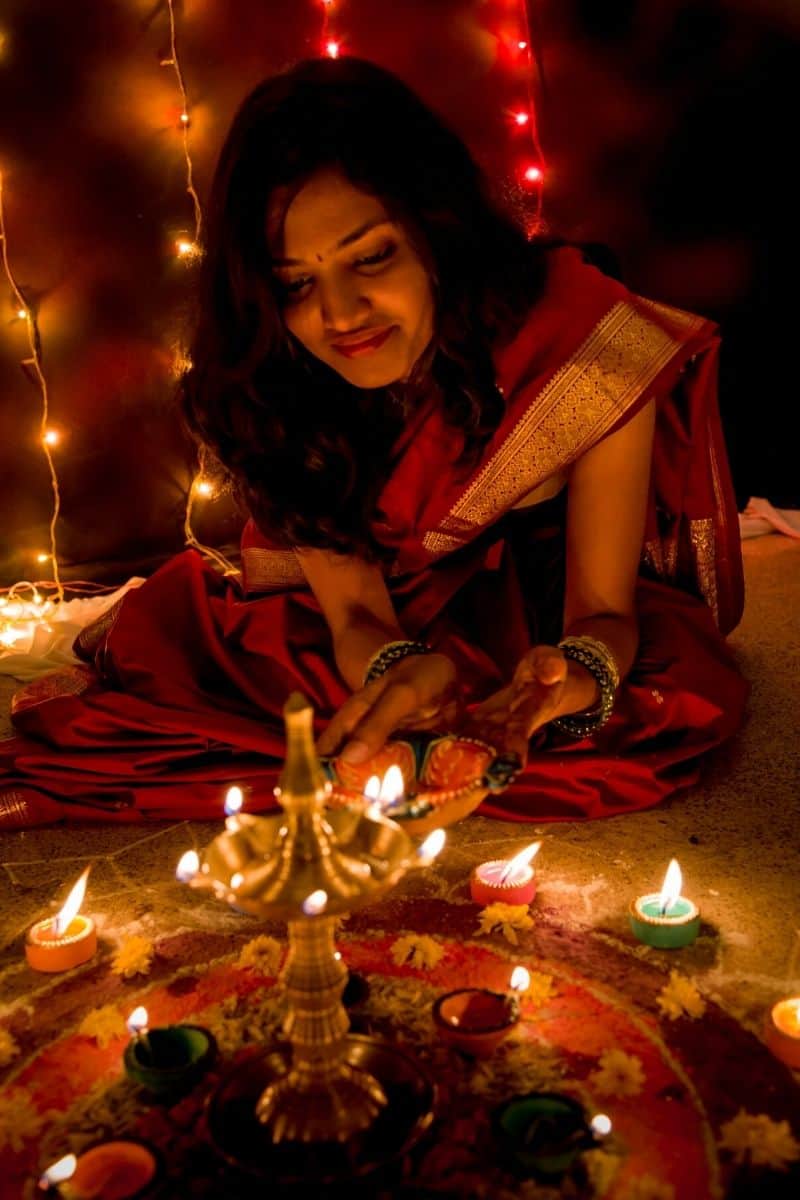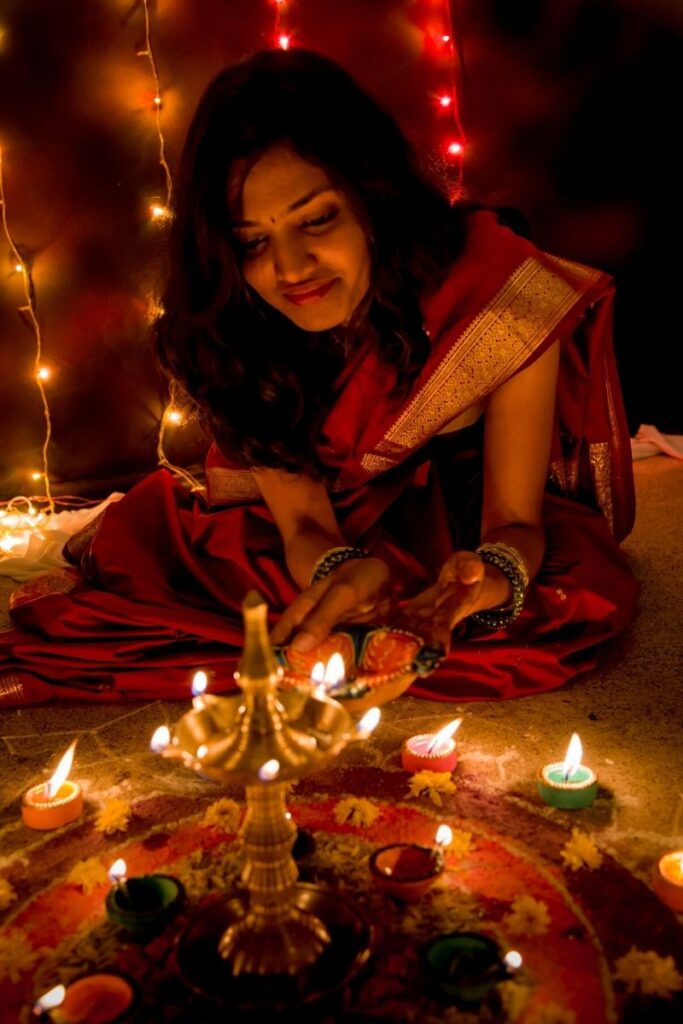 6. A month of bounty
Oh, October! Even though the days are getting shorter and cooler (in the Northern hemisphere, at least) we are reaping the benefits of the passing summer.
October is known as the best harvesting month for many crops including apples, carrots, corn, grapes, onions, potatoes and squash. Oh, and obviously pumpkins too!
7. The leaves are stunning
The changing of the leaves is one of the most spectacular events of October. It is also quite a draw for tourism as well.
In the United States, people travel to the northeast where large swathes of maples, birches and poplars turn from green to dazzling reds, yellows and oranges.
8. A unique birthstone
The opal is the birthstone of October. It is the only birthstone that isn't crystalized and can take on many shapes and colors. It was also a favorite of Cleopatra.
Here's one of our favorite October facts: Opal deposits have even been discovered on Mars. How cool is that!?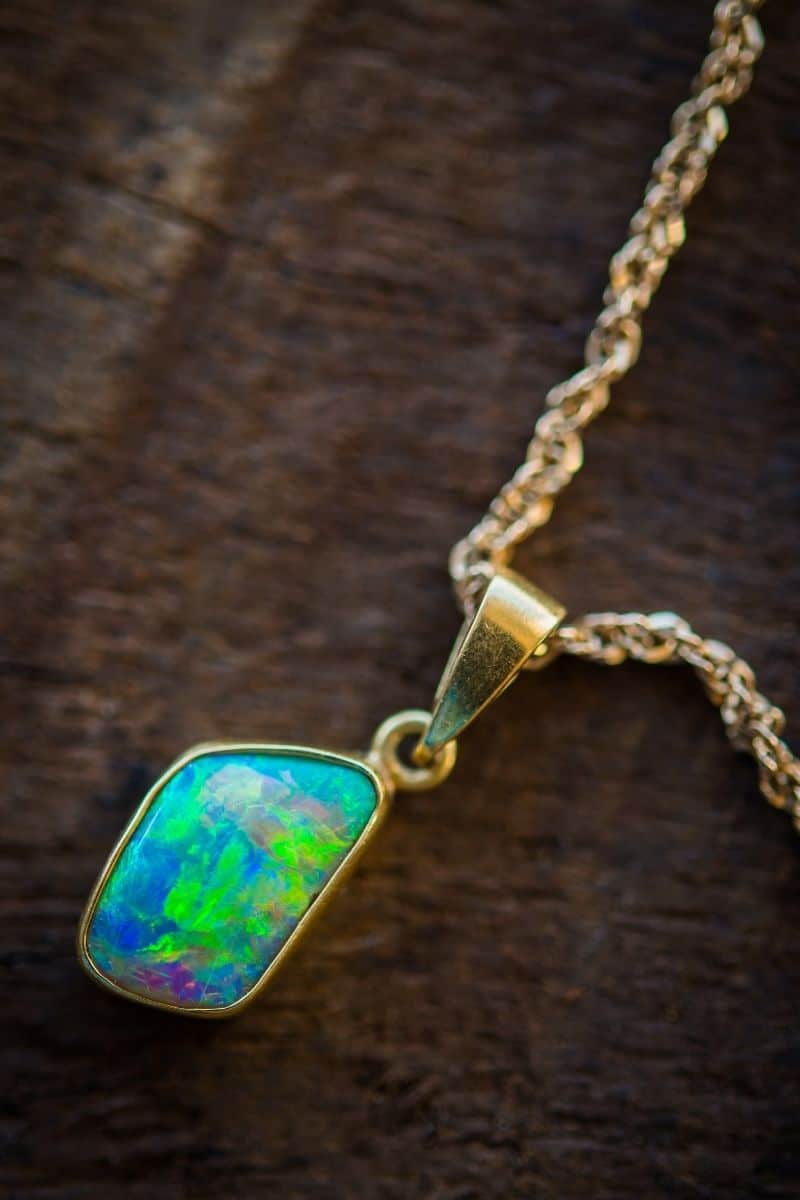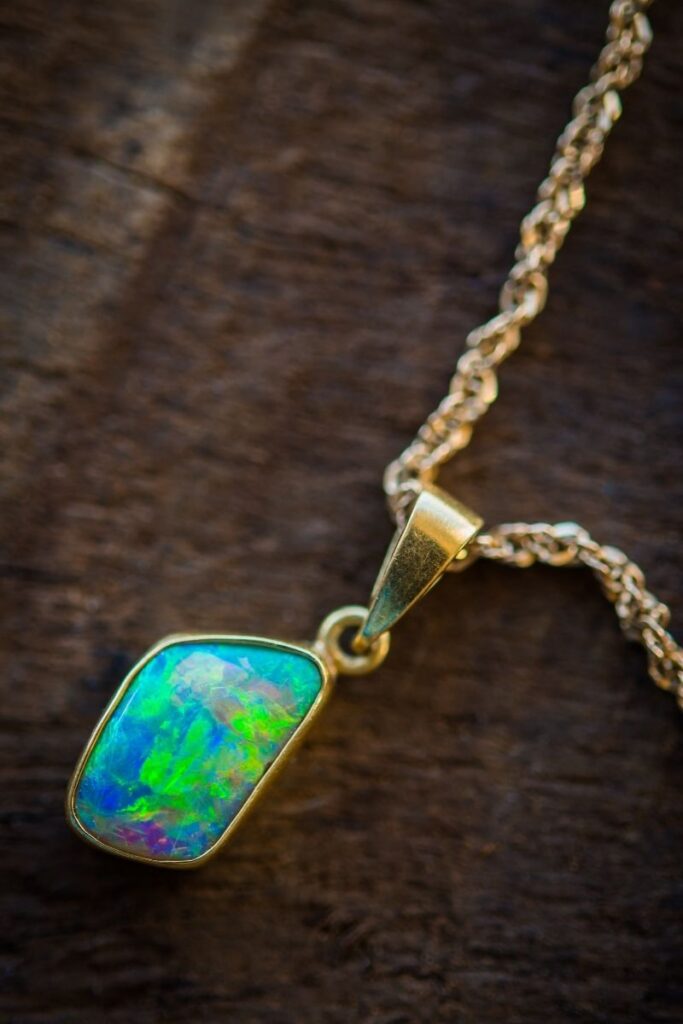 9. Take me out to the ballgame
The World Series of Major League Baseball always starts in October. The first World Series took place on October 1st, 1903, with the Boston Americans winning it all.
The most recent World Series began on October 26th, 2021 with the Atlanta Braves winning their 4th championship.
10. A beautiful birth flower
The flower that has come to represent October is the calendula or marigold. When we see this bright yellowy-orange flower we think of the fall sunset and the changing leaves.
Marigolds represent comfort, healing and protection. Perfect for October, we say!
11. What day is it?
As with all the months, our list of fun facts about October would not be complete without highlighting some of the strange days on the October calendar.
October 2nd is International Coffee Day. October 8th is National Kick Butt Day. October 15th is National Grouch Day. And October 29th is National Cat Day.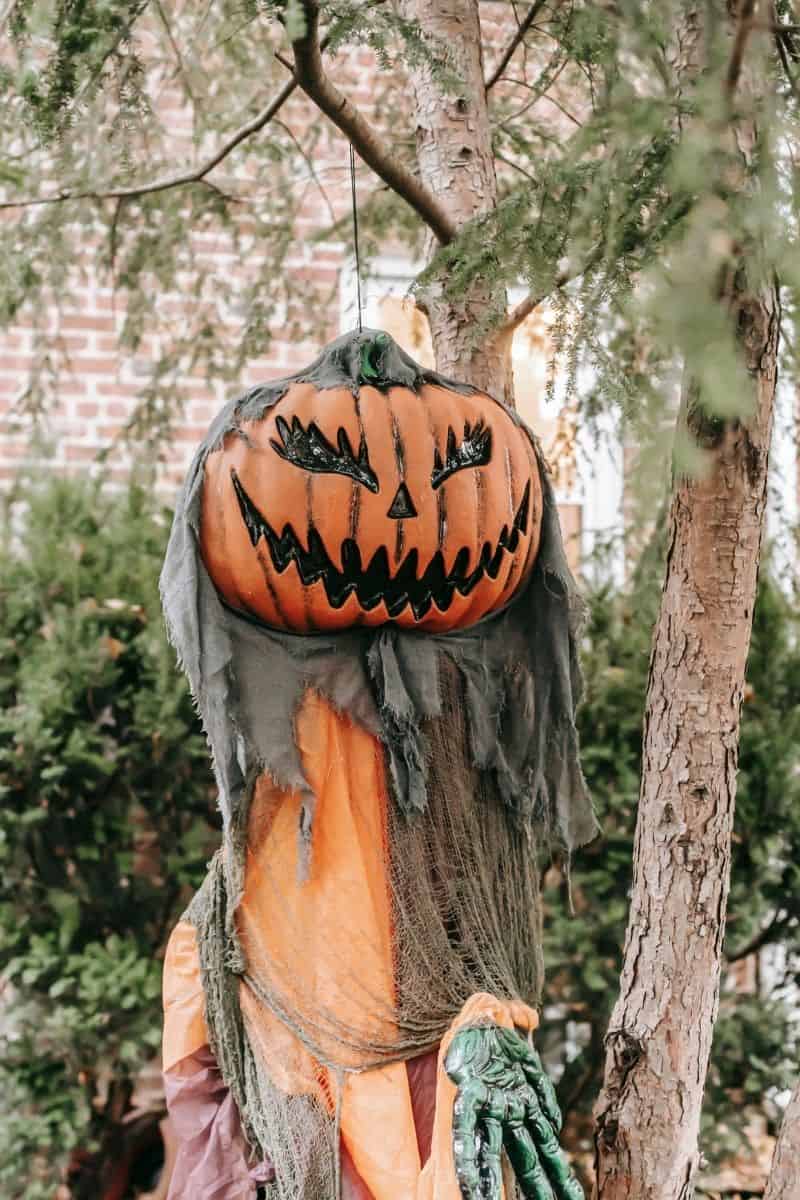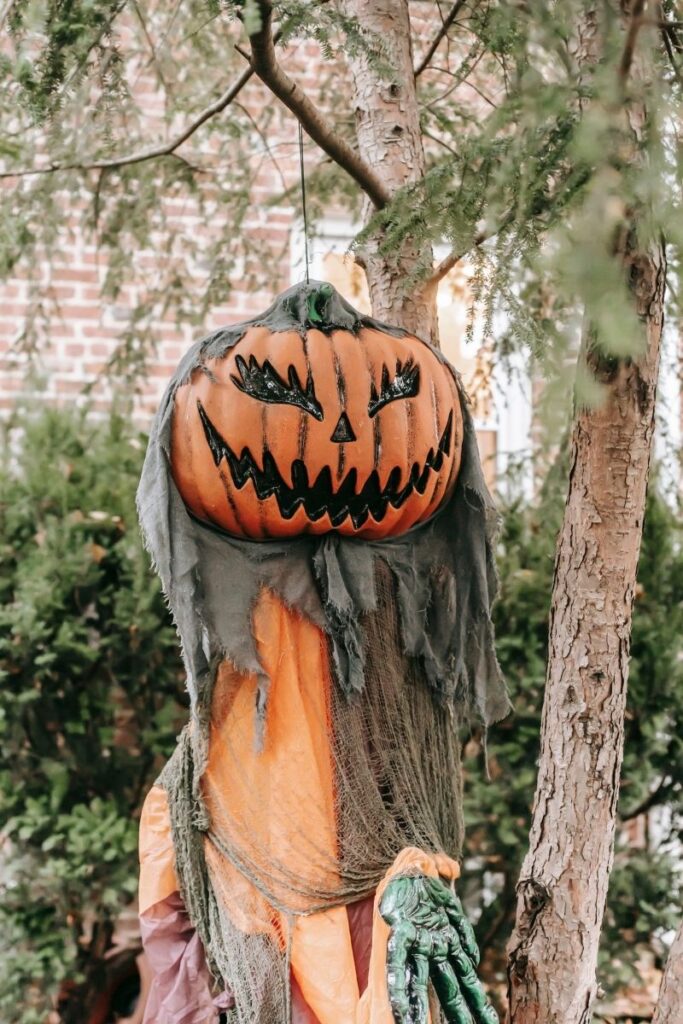 12. The spookiest month
We've come to the October facts y'all were expecting! October is known as the spookiest month on the calendar.
Many people celebrate the creepy, frightening, dark, and macabre throughout all of October. October is seen as a lead up to the granddaddy of spooky days, All Hallows Eve aka Halloween on October 31st.
You can find out all the fun facts about Halloween here!
13. A month of good eating!
October is the national month for a lot of snack food! National Pizza Month, National Seafood Month, National Popcorn Month and National Pork Month are all in October!
Not to mention all the candy corn and Halloween chocolate we can't help but feast on. October is truly the most delicious month!
14. That's a lot of pumpkins!
Here is one of the most interesting October facts: over 50% of the US population buys a pumpkin in October!
In fact, the October pumpkin industry sells $708 million pumpkins each year. Carving jack-o-lanterns is definitely one of our favorite October traditions!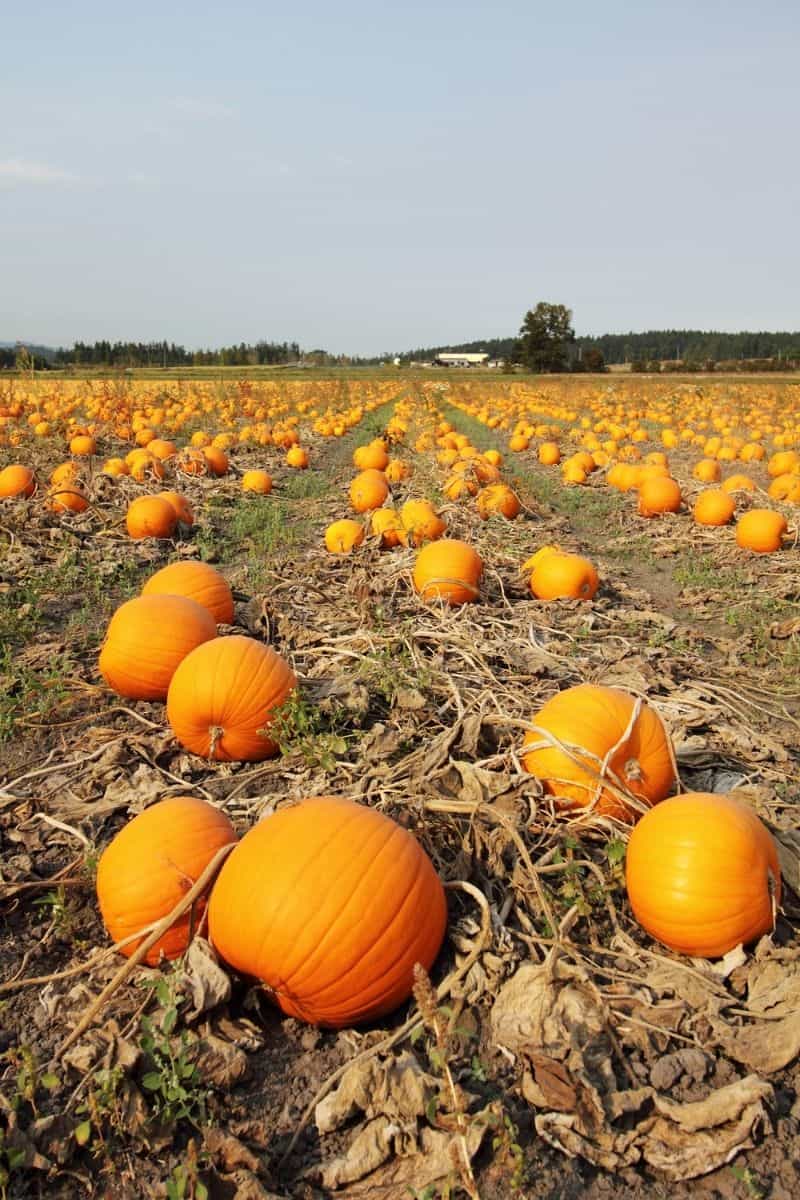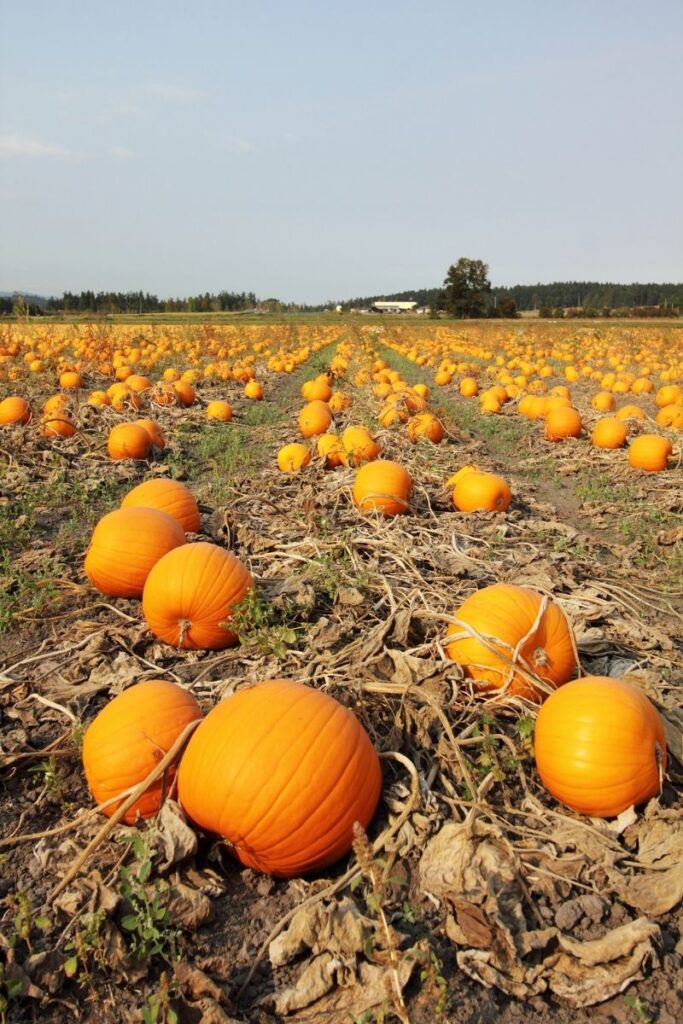 15. October Libras
If you were born in October under the star sign of Libra, a career in music could be in your future. Some of the biggest music superstars were born October Libras.
Bruno Mars on October 8th. Cardi B on October 11th. Jimin from BTS on October 13th. Eminem on October 17th.
16. October Scorpios
How about those born in late October under the star sign of Scorpio? Well, how about Academy Award winners? There are a lot of October Scorpios who have done just that!
Director Ang Lee on October 23rd. Roberto Begnini on October 27th. Julia Roberts and Joaquin Phoenix on October 28th.
17. I'll have a grandé PSL
The famed pumpkin spiced latte or PSL is a certified fall classic. The comforting blend of pumpkin and spices was invented by Starbucks employee Peter Dukes in 2014.
In fact, according to MyFitnessPal, the most pumpkin spiced lattes logged into their diet tracker occurs on October 31st.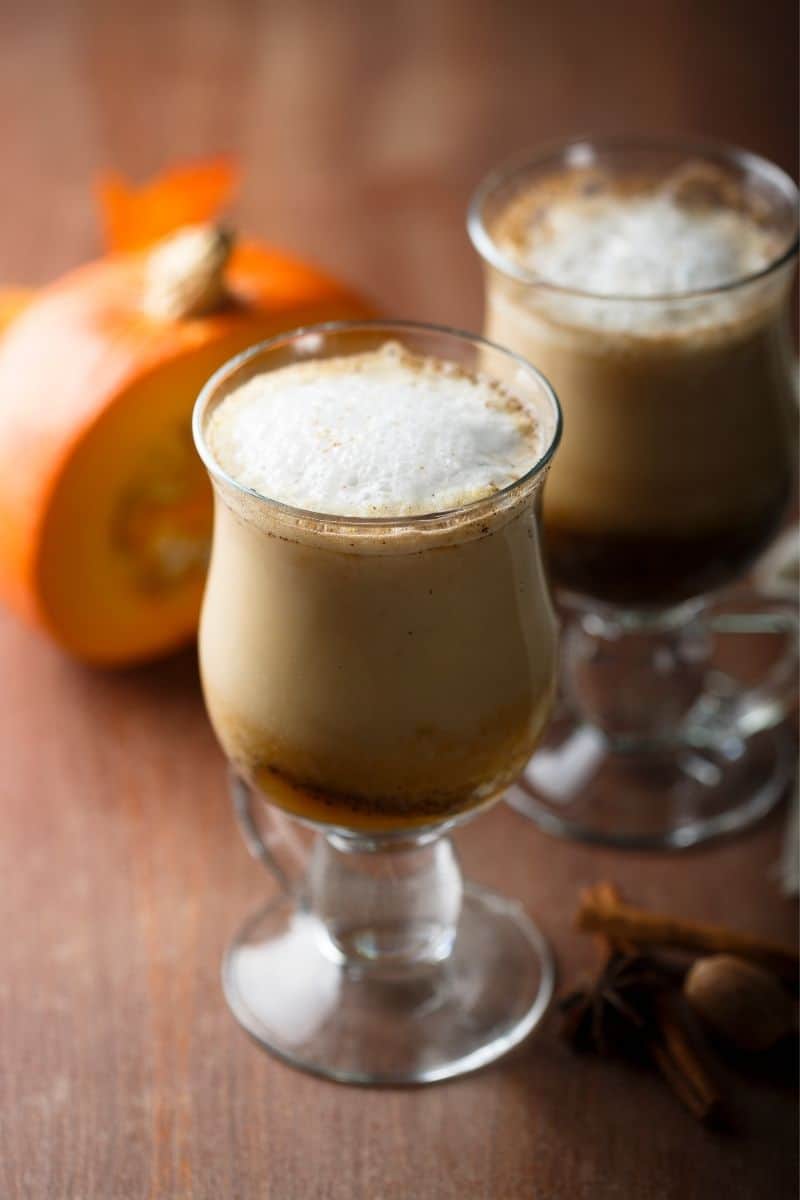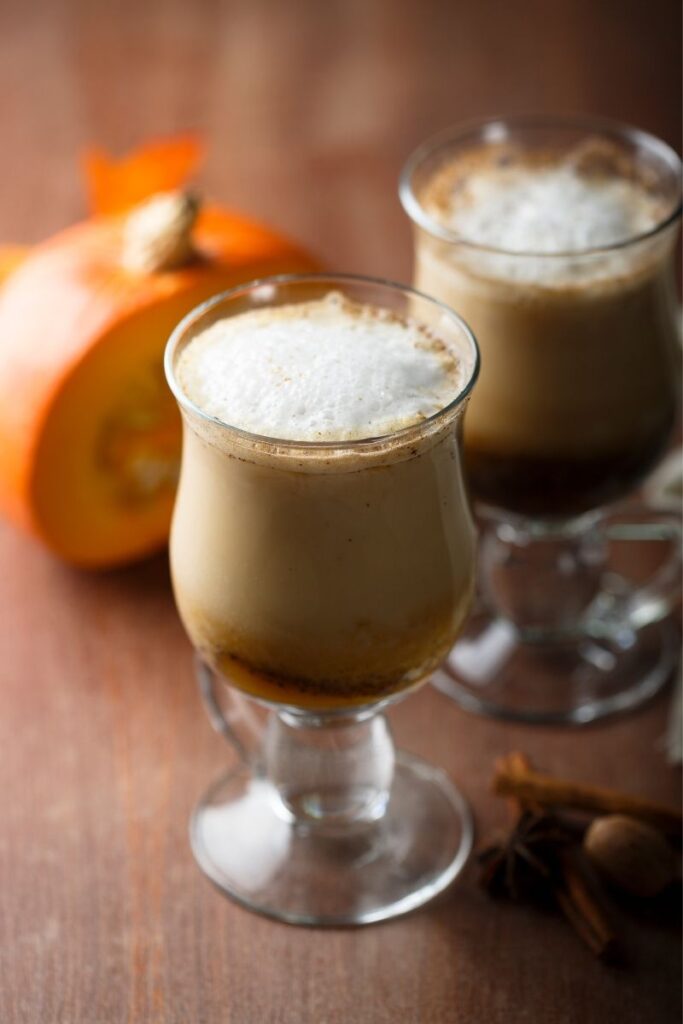 18. October days in history
Many important dates in American history have occurred in October. First there was Christopher Columbus landing in the Americas on October 12, 1492.
Also, the Great Chicago Fire occurred on October 8th, 1871 destroying the city and leaving 100,000 people homeless. And in October 1886 France gifted the US the iconic Statue of Liberty.
19. Get your popcorn!
Now this is truly one of the more mind-boggling October facts! If you were planning on seeing a movie in October 1994, there were some certified classics to choose from.
Pulp Fiction, The Shawshank Redemption, The LIon King, Forrest Gump and Jurassic Park were all in theaters at the same time!
20. How many pints can you drink?
The world's largest beer festival takes place every year in the Bavarian region of Germany. Yes, we're talking about Oktoberfest!
This traditional gathering is so popular that over 6 million visitors consume over 7 million liters of beer each year. All the beer!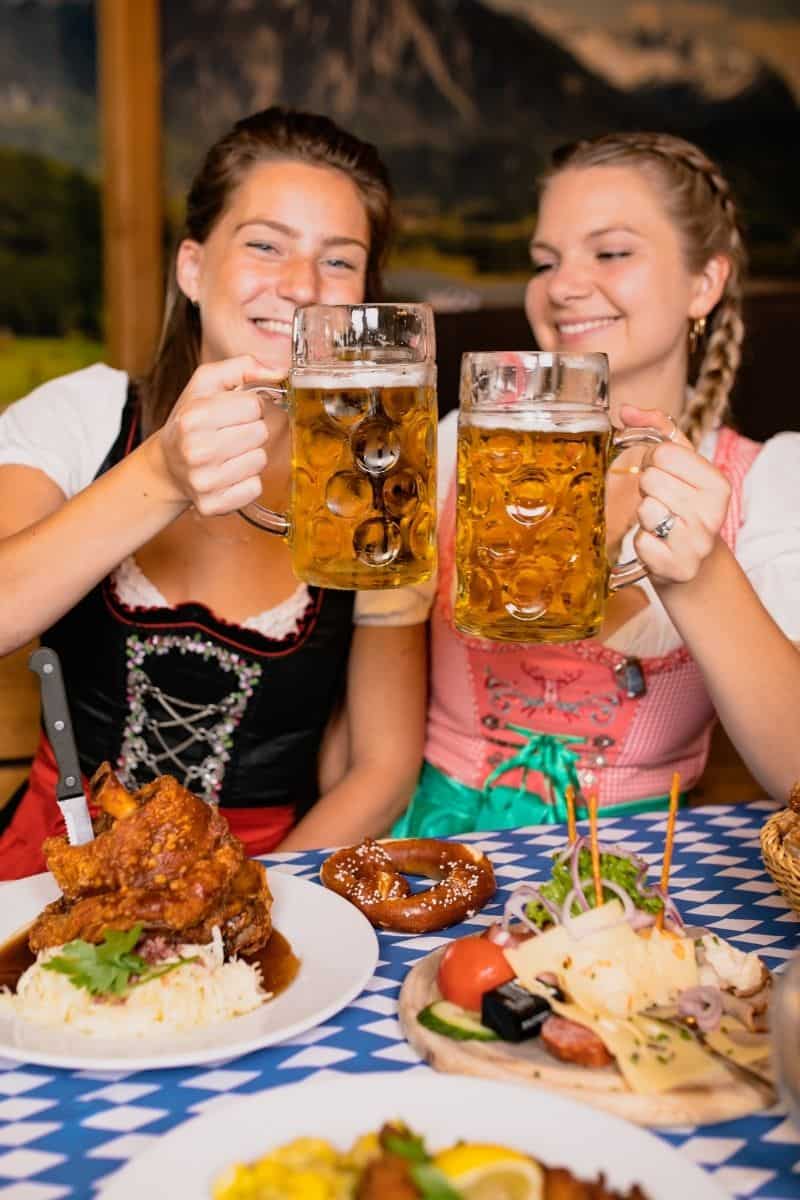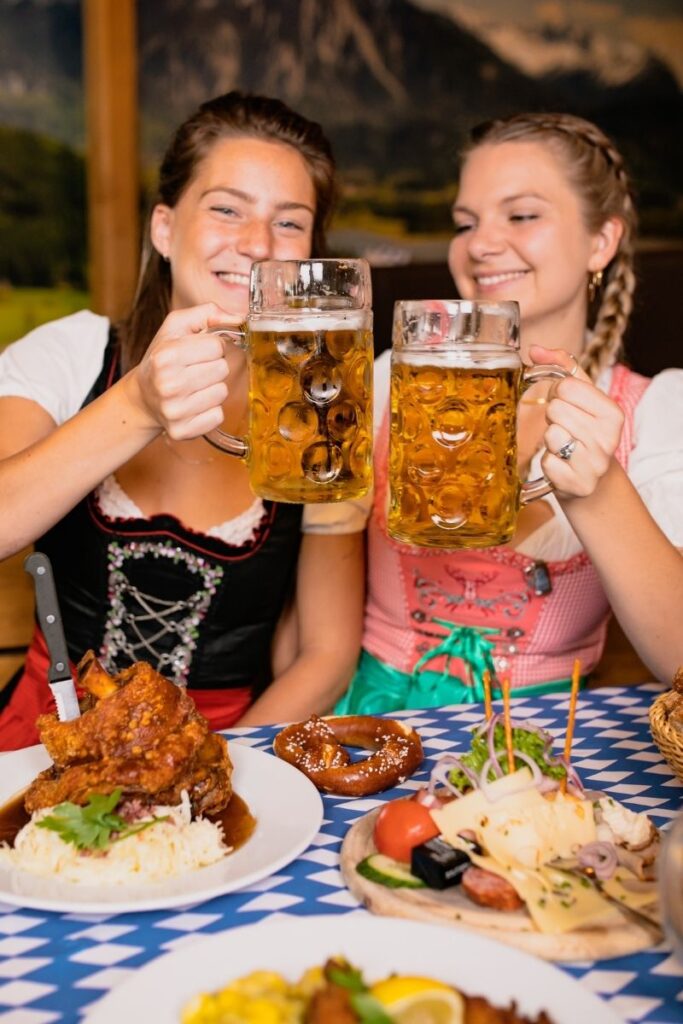 21. October Revolution
The Bolsheviks of Russia overthrew the government in 1917, establishing the first Communist ruling party.
But since the Russians in 1917 were still using the old calendar, the event they know as the October Revolution actually happened in November!
---
Who wants more fun facts?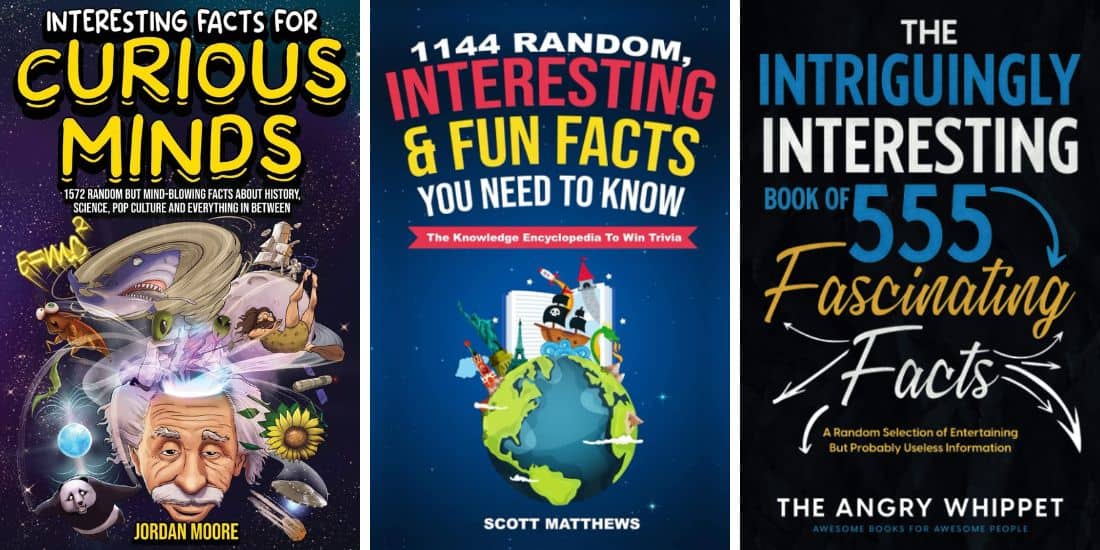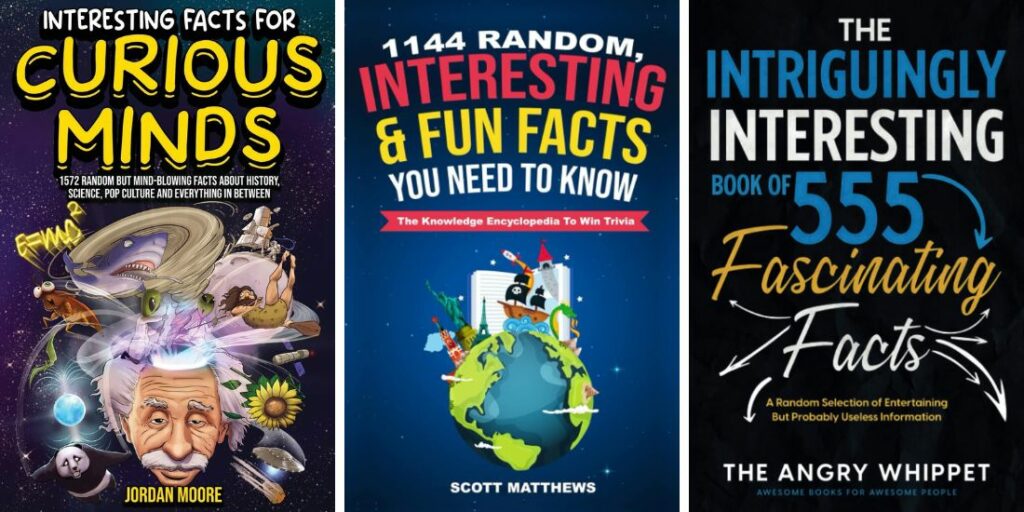 If you're looking for some recommendations, these are a few of our favorite fact books to buy. We use these when planning fun trivia nights with family and friends!
---
Did these fun facts about October convince you that there is more to the month than Halloween? Or did we miss some of your favorite October facts? Let us know in the comments below!