It's a month brimming with optimism & new beginnings. Before you set your New Year resolutions, read on to discover some fun facts about January!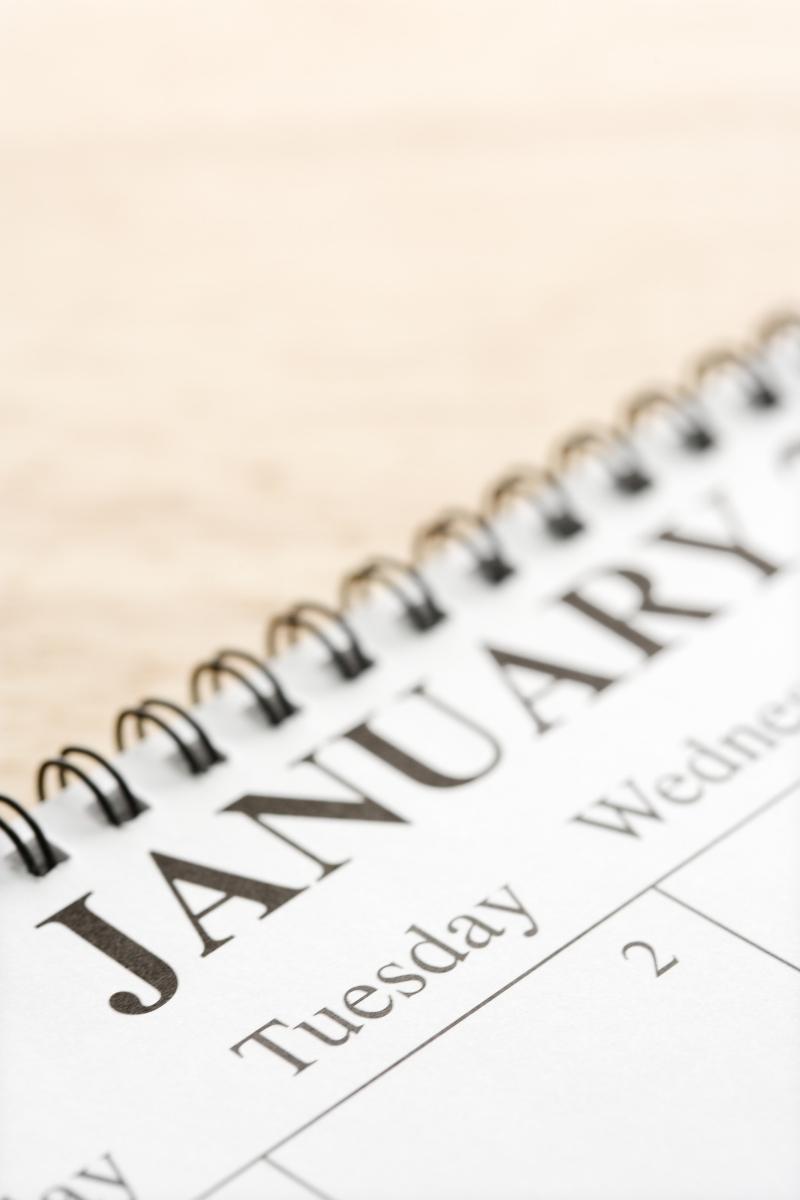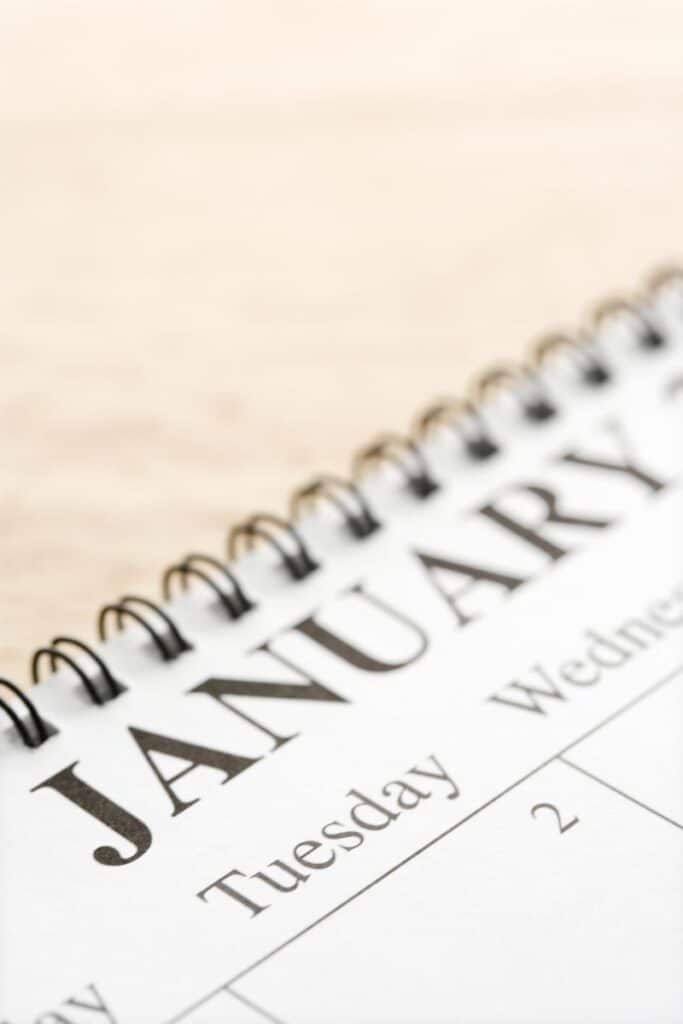 New Year, New You. Are we right?
In January, anything feels possible. As the chapter closes on another year, the shiny prospect of starting anew settles upon us like a blanket of fresh January snow.
We set New Year's resolutions for the coming year (and actually believe we will achieve them!), and bound into this month with hope on our side. January is the forever optimist, before the reality check of pragmatic February settles in.
If you're interested in everything about this month, then check out all our fun facts about January. We bet some of these will really surprise you!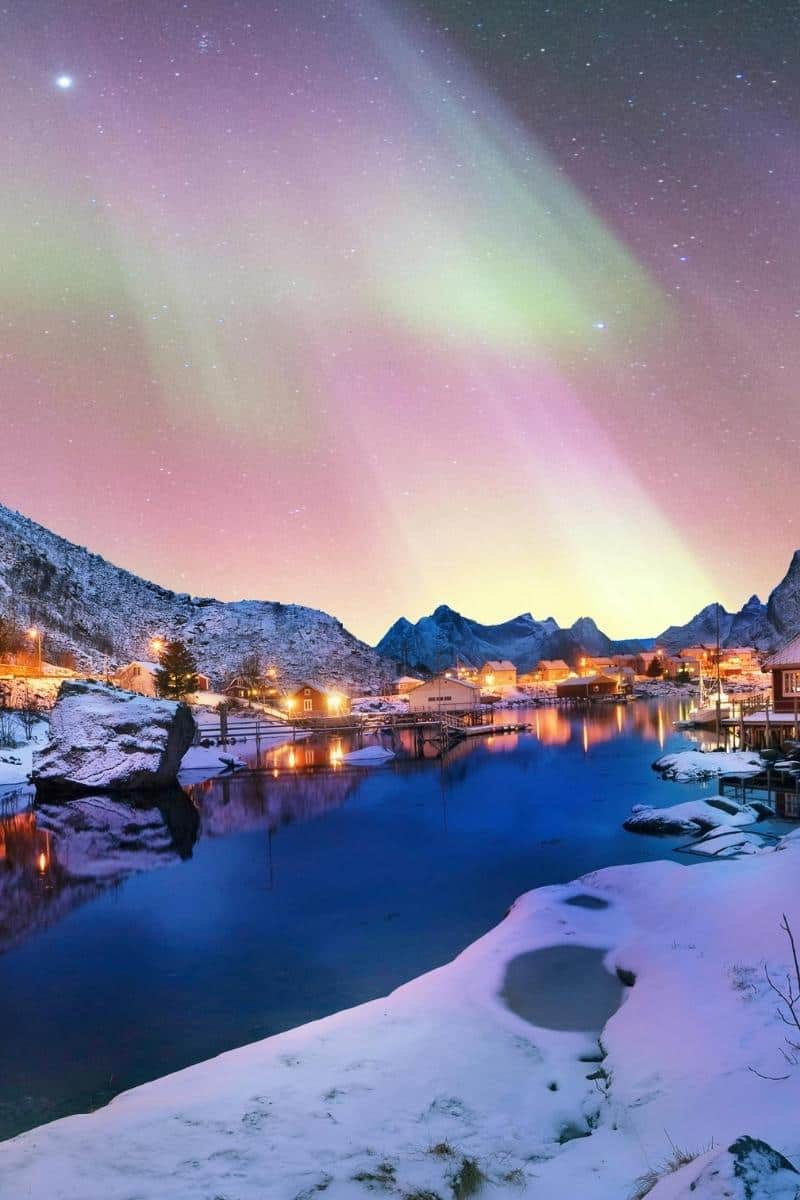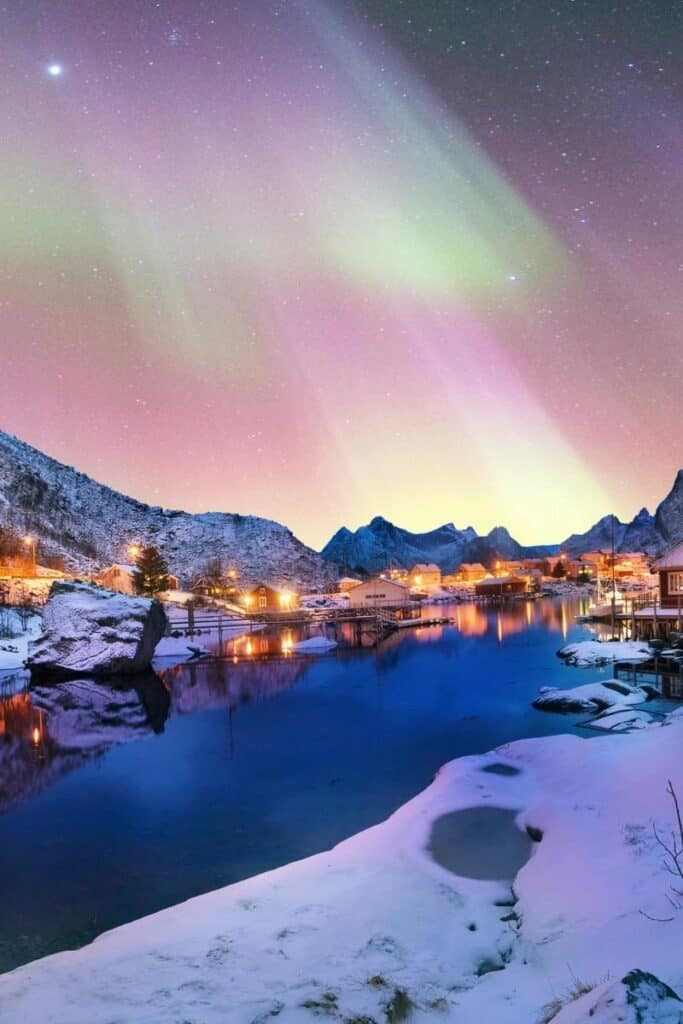 January is filled with extremes. In the northern hemisphere January is the coldest and snowiest month in many places, but in the southern hemisphere January is by far the hottest.
Even the Zodiac signs of January are complete opposites. And did you know that January wasn't even in the calendar to begin with?
There are so many unusual January facts that will make you say: "wow, I did not know that about January!" No. 13 is a little creepy too.
We really hope you enjoy reading all our fun facts about January. Hopefully it gets your through the month anyway!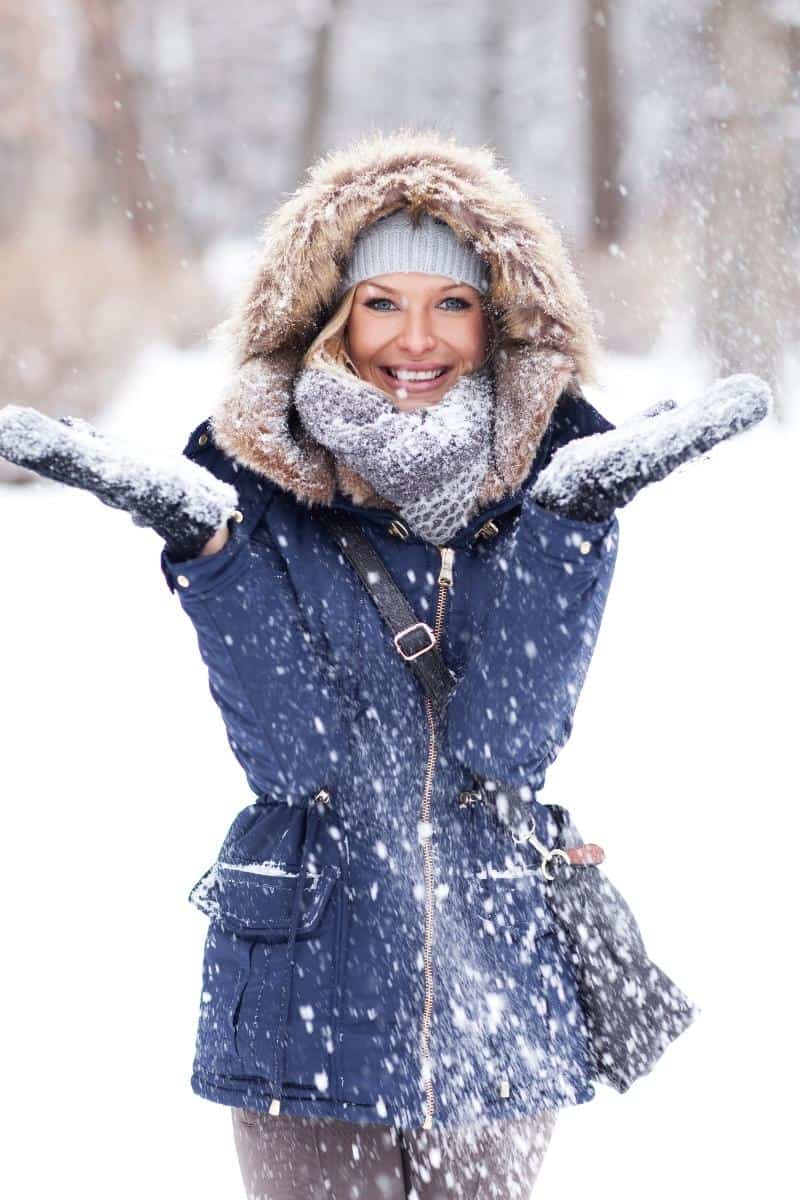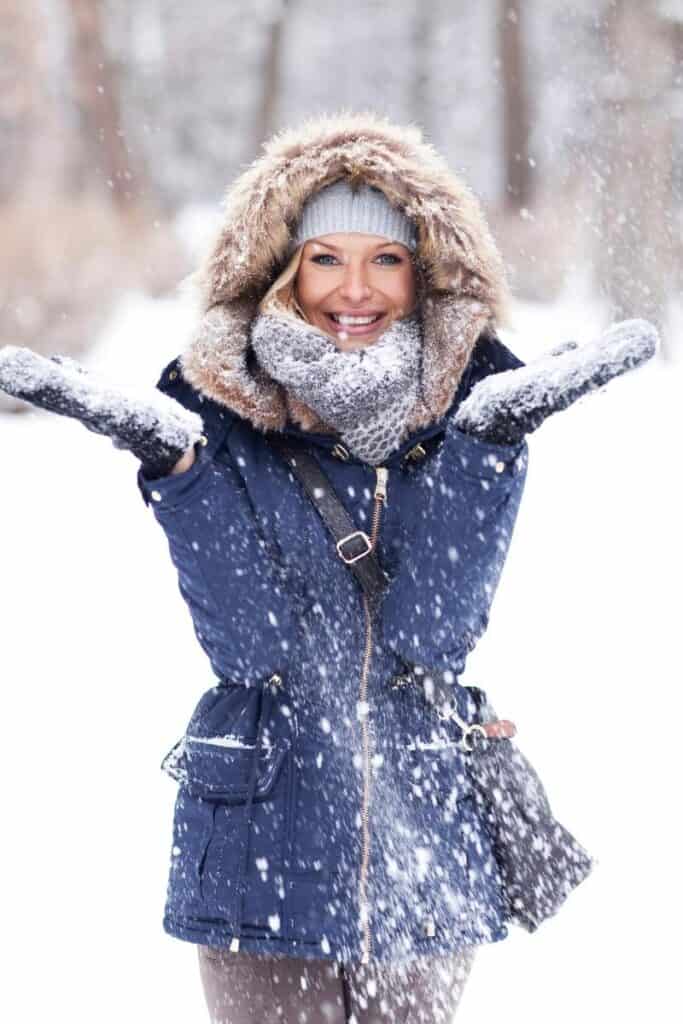 ---
15 Fun Facts About January
1. Endings and Beginnings
Much like today, the Ancient Romans saw the start of January as a bridge between the past and the future.
January, in the depths of winter, was seen as a reflective period to take stock of the previous year and to plan on what the new year could bring. It's unclear, however, if any resolutions were distinctly set in regards to conquering the world!
2. The Dead Period
In the Roman calendar only 10 months had formal names. Winter (January and February) was simply known as the "dead period".
This is because the government and military weren't active in the coldest, darkest months. January, what we now consider the first month of the year, was actually the final month added to the 12-month calendar.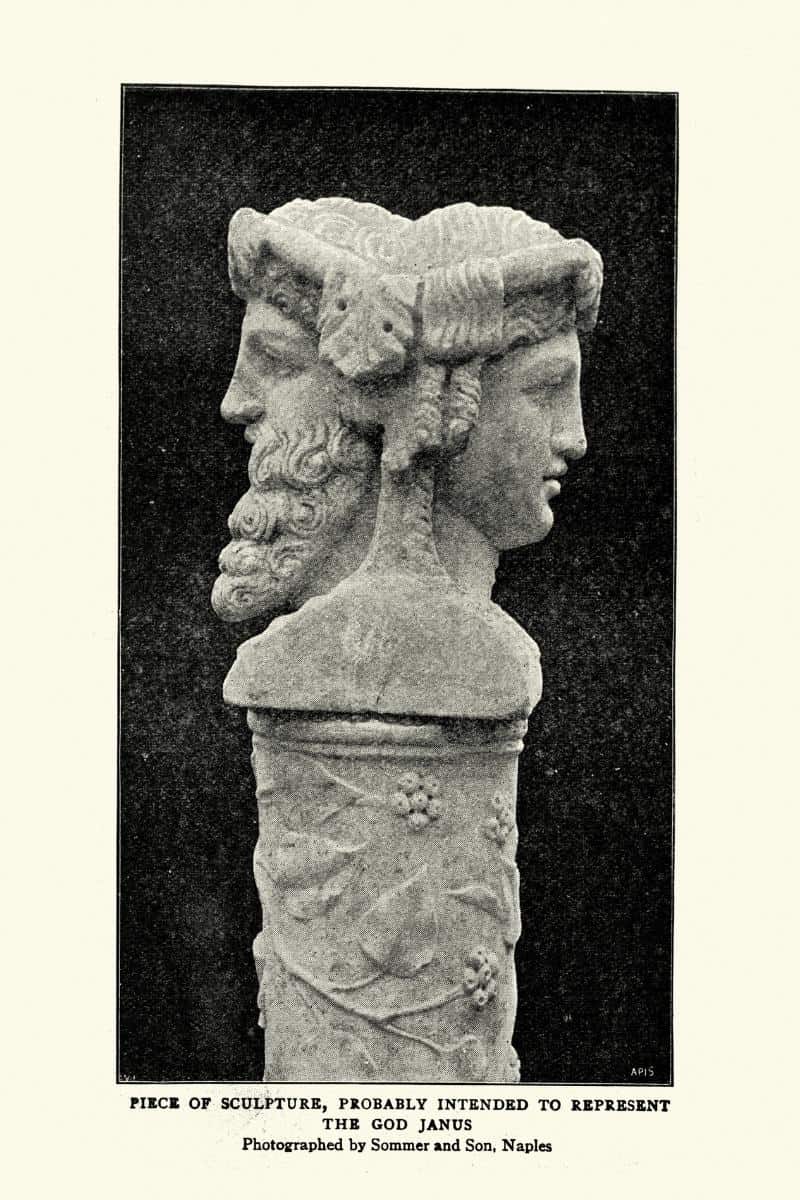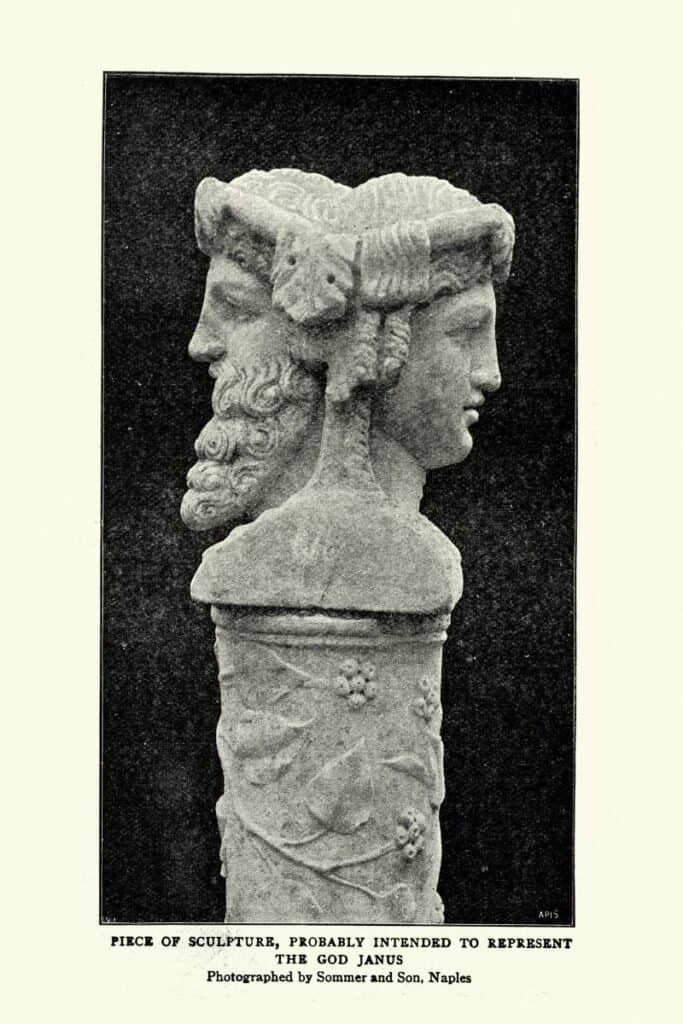 3. And the god was called Janus
Continuing with the theme of past and future, endings and beginnings, it is the two-faced God Janus who represents the month of January.
Janus in mythology is often depicted as a two-sided face that looks forwards and backwards at the same time. Do you think the reflects your personality trait? If so, more on that below!
4. The dark red jewel of January
The birthstone for January is the garnet. This rare gem comes in a variety of different colors. However, the most popular and lucrative garnets are a deep shade of red.
The word garnet is derived from the Middle English word, 'gernet,' which means dark red. This also shares its origin with the seed-filled fruit the pomegranate. Who knew!?
5. Brrr, it's cold out here
In the northern hemisphere, January is the coldest month. The lowest temperature ever recorded in the United States was minus 80 degrees Fahrenheit (-62.2°C). This was recorded by a weather observer at Prospect Creek Camp in Alaska on January 23, 1971.
It was so cold that a person's eyeballs would begin to freeze after only seconds of being outside. That sounds far too cold for us!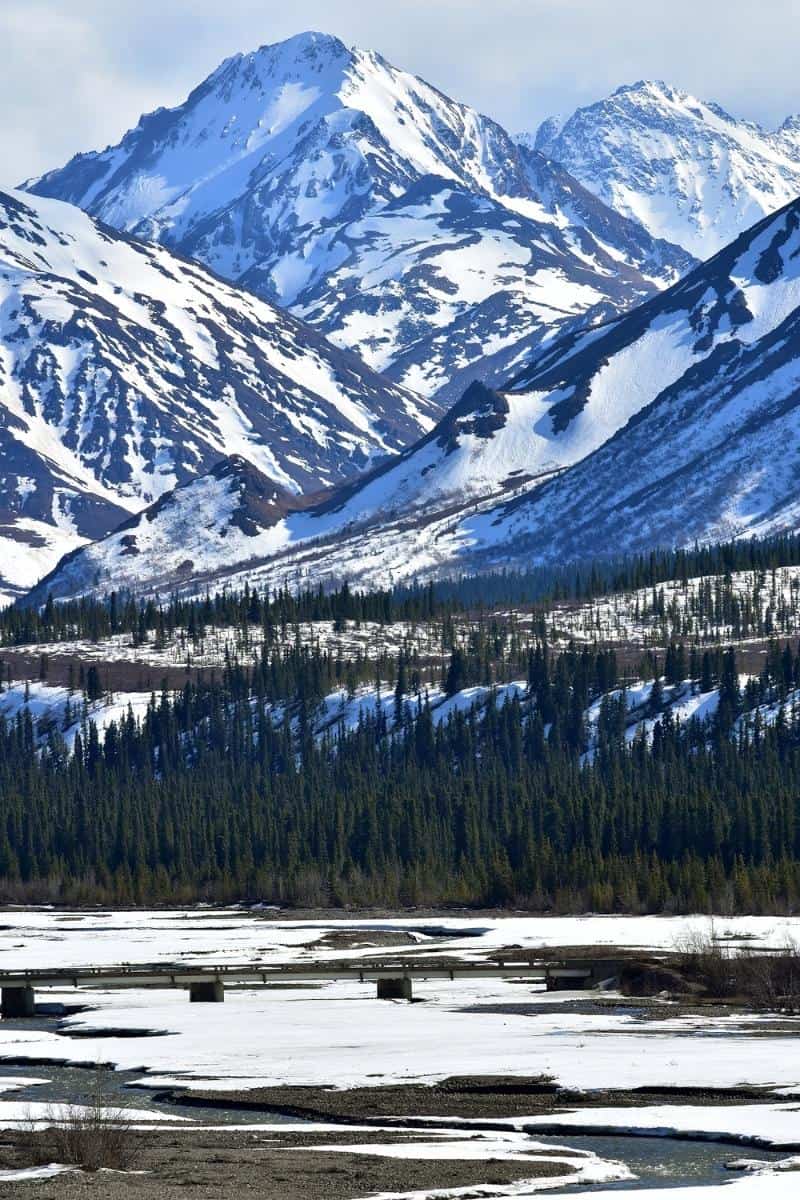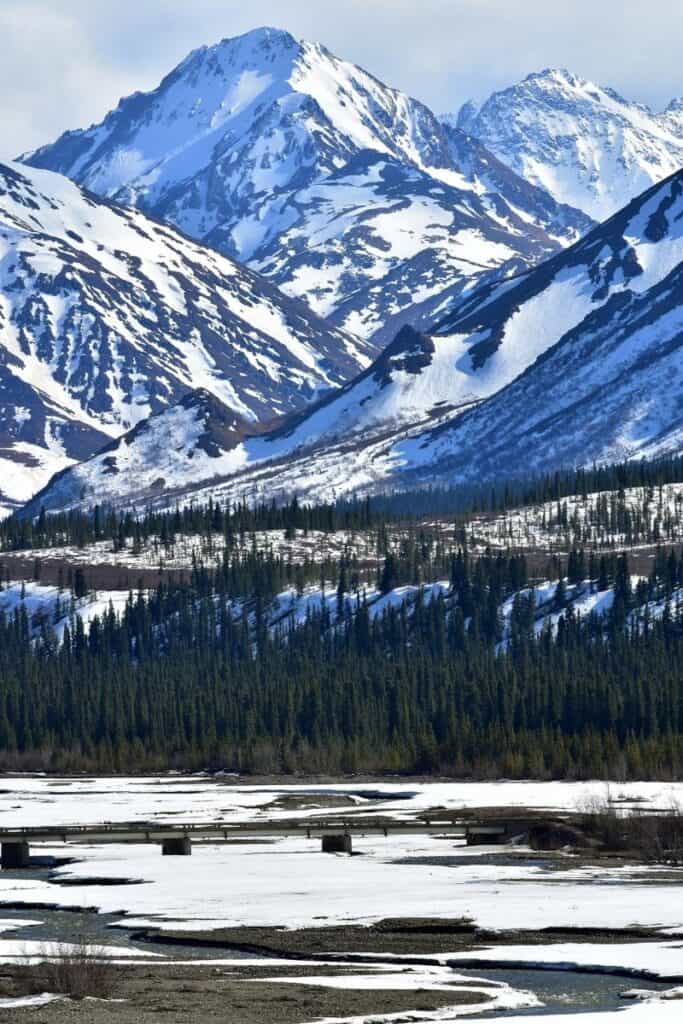 6. Buried under an avalanche of snow
On January 19th 1933, 60 inches of snow fell at the Giant Forest Weather Station in California, marking the record for snowfall for the Golden State.
Thousands of people were stranded in their cars along the mountain highways for several days during the unexpected blizzard.
7. An annual holiday for an American hero
Civil rights legend Martin Luther King Jr. was an instrumental figurehead in the fight for the rights of the African-American community during the time of segregation in the United States.
Tragically, Martin Luther King was assassinated in 1968. To remember the man and what he stood for, Americans celebrate every third Monday in January. This is because Martin Luther King Jr. was born on January 15th, 1929.
8. A classic, long-lasting flower to represent January
Just like a birthstone, each month also has a birth flower. The month of January is represented by the carnation.
The carnation is one of the most unassuming, yet charming flowers and is known for its delicate petals and plethora of stunning colors. A bouquet of carnations will last longer than any other flower, which fits in perfectly with the cold, tough and hearty month of January.
We think a bouquet of carnations is the perfect present to buy someone born in January. It's definitely cheaper than a garnet that's for sure!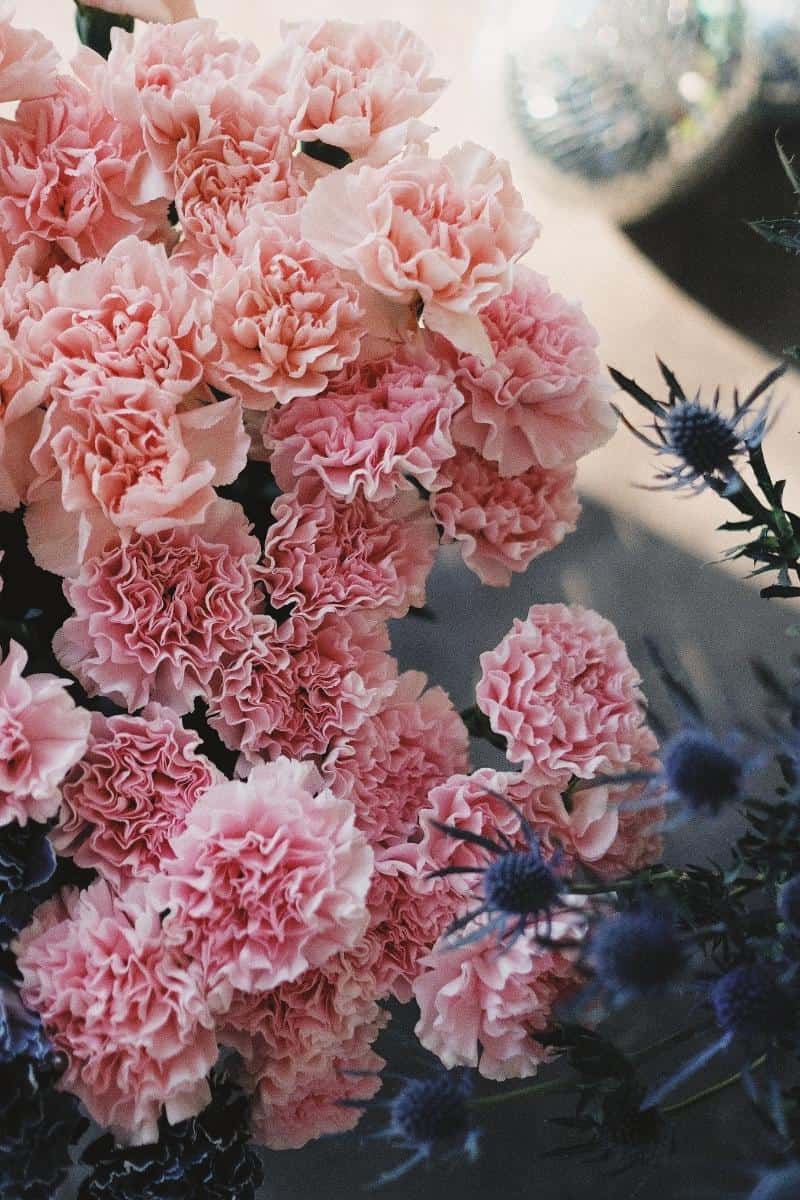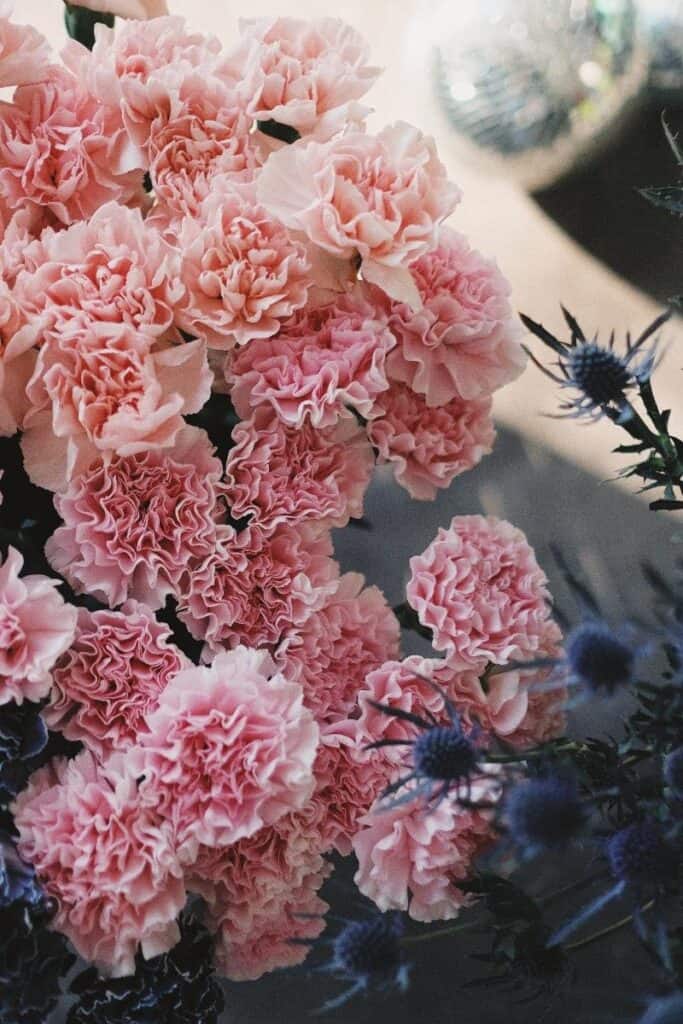 9. The goat and the water bearer
Ready for some more January fun facts? Then we've got a couple more for you right here.
Did you know January is represented by two zodiac signs, Capricorn and Aquarius? Capricorns are known to be stubborn and willful like the goat that represents the sign. Aquarians tend to be more relaxed with a "go with the flow" attitude.
Those born between January 17th and 23rd are considered on the cusp between the signs and share both Capricorn and Aquarius traits. Does that describe you?
10. Three centuries of January statehood
Seven US states obtained their statehood in the month of January. The time span of the first and last January statehood is an incredible 171 years.
The seven states are Georgia (4th) and Connecticut (5th) in 1788, Michigan (26th) in 1837, Kansas (34th) in 1861, Utah (45th) in 1896, New Mexico (47th) in 1912, and Alaska (49th) in 1959.
11. Famous and historic January birthdays
According to numerology, people born in January are ruled by the number 1 for obvious reasons. January born people tend to be independent, high-spirited, analytical, and born leaders.
Famous January birthdays include Muhammad Ali, Jeff Bezos, Elvis Presley and Michelle Obama, Ellen Degeneres and Oprah Winfrey. There are some serious high-earners in this list!
That means if you have a kid born in January, you could have a potential over-achiever on your hands there.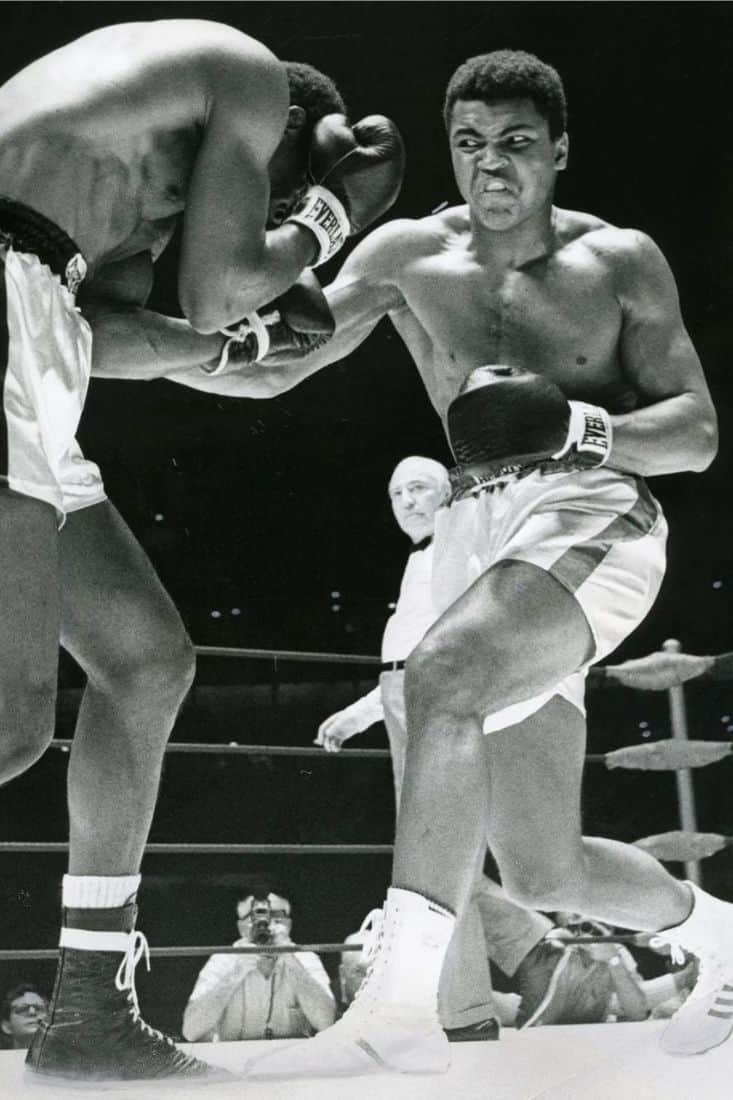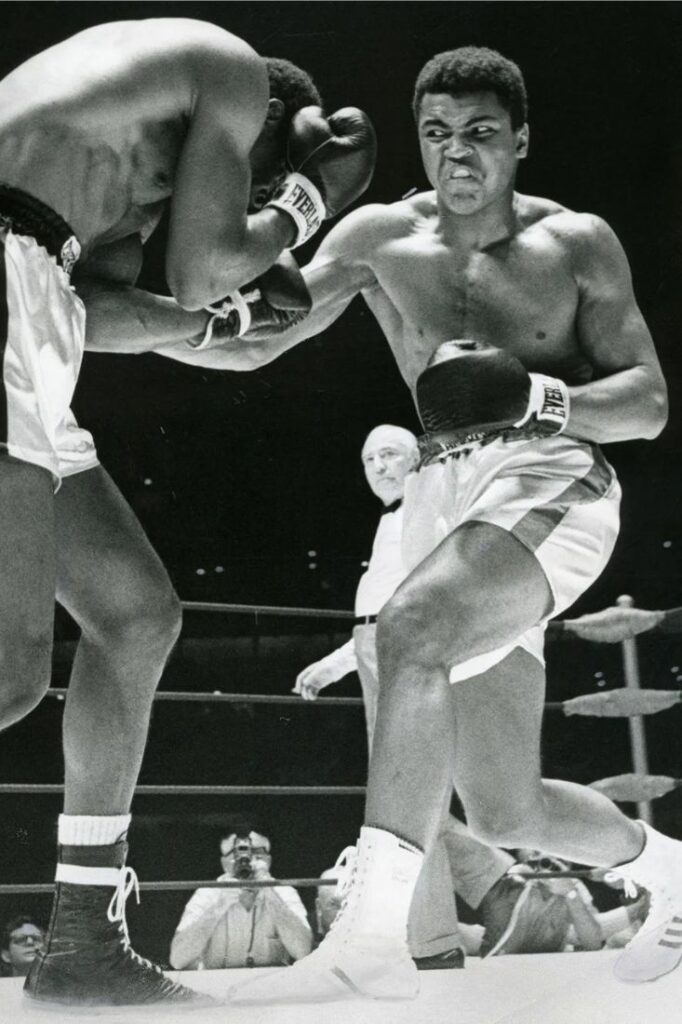 12. Thinking of breaking up with someone? Do it in January
Often nicknamed "divorce month" by lawyers, this is the most common month for couples to divorce or break-up.
It's unknown if this uptick in uncouplings is related to the fresh starts January is so famous for, or if it's the proximity to the pressure cooker that is Christmas holidays.
Either way, it is safe to assume that a divorce lawyer's favorite month is also January.
13. A discovery of epic (and cursed) proportions
On January 3rd 1924, over a year after his initial discovery, Howard Carter opened the doors to the last shrine, revealing the stone sarcophagus of the Pharaoh Tutankhamun.
The shrine wall was then demolished and the tomb of King Tut was pillaged of its valuables. A curse is said to have come down on several people associated with the tomb, killing many. Scary, right? This is such an interesting fact about January!
14. A new country for millions of immigrants
From 1892 until 1954, Ellis Island was the main hub for new immigrants arriving in the United States. These new settlers would land on Ellis Island in Upper New York Bay to be processed and readied to begin their new life in the United States.
In fact, it has been estimated that 40% of all U.S. citizens can trace at least one ancestor back to Ellis Island. It's so easy to forget the States was a country built by migrants!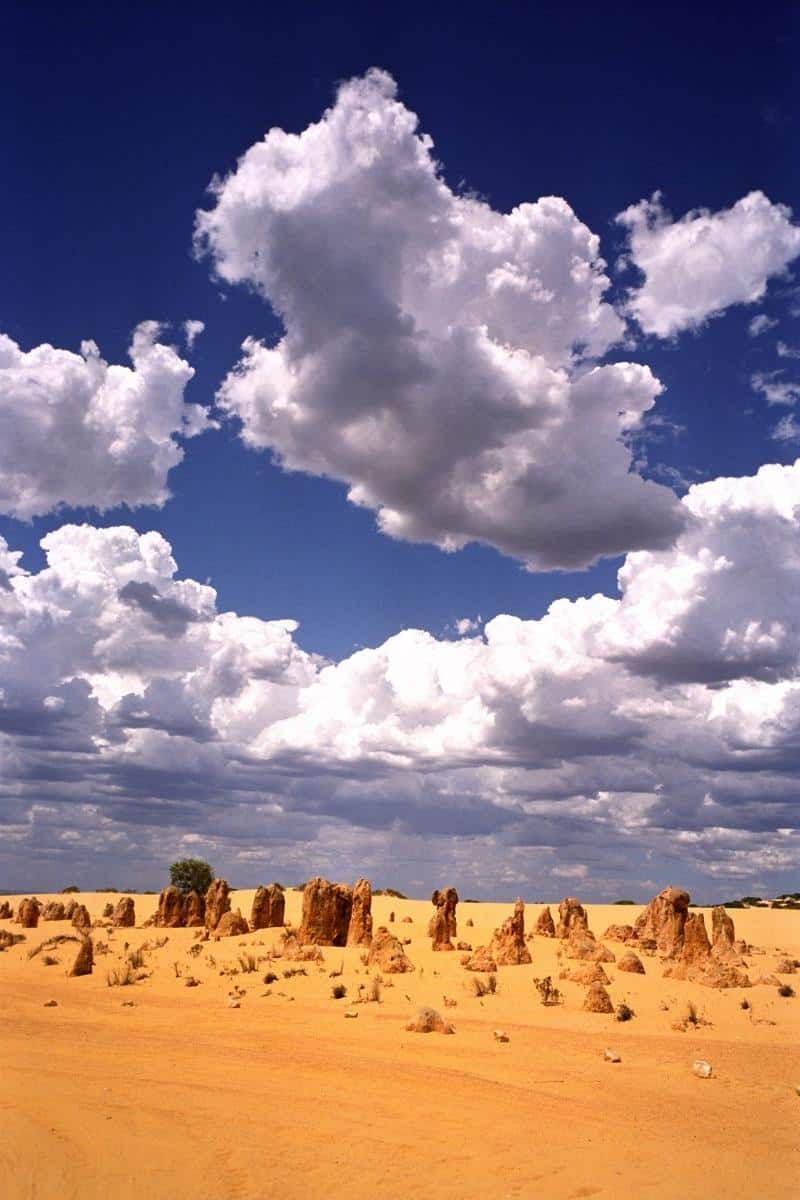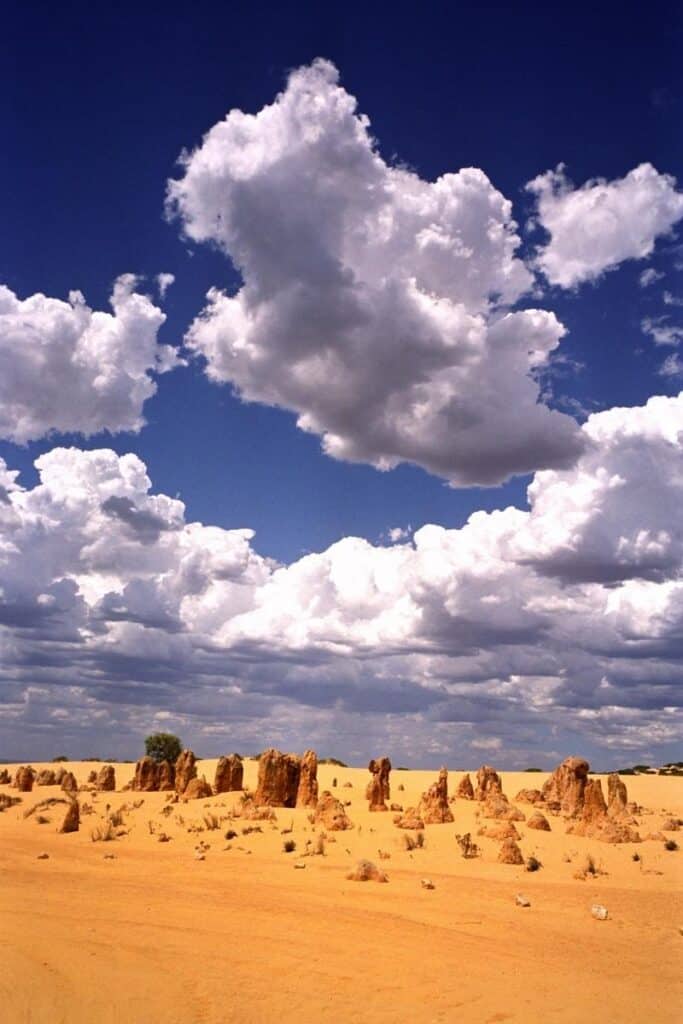 15. Highest ever temperature recorded in Southern Hemisphere
On January 2nd, 1960 the hottest ever southern hemisphere temperature was recorded in Oodnadatta, Australia, at a scorching 50.7°C (123°F). That's blisteringly hot! We melt in anything over 30°C.
This record for January heat has stood for 59 years. Saying that, with new heat records falling in the northern hemisphere year after year, it won't be long before that record is smashed.
That means not only is January the coldest month, it's also the hottest too!
Holidays Celebrated in January
January 1 – Emancipation Proclamation
January 2 – National Science Fiction Day
January 4 – World Braille Day
January 4 – National Spaghetti Day
January 8 – World Typing Day
January 11 – National Clean Off Your Desk Day
January 13 – Korean American Day
January 14 – National Dress Up Your Pet Day
January 15 – Martin Luther King's Birthday
January 22 – Celebration of Life Day
January 24 – International Day of Education
January 27 – International Holocaust Remembrance Day
January 27 – National Chocolate Cake Day
January 28 – National Fun at Work Day
---
Who wants more fun facts?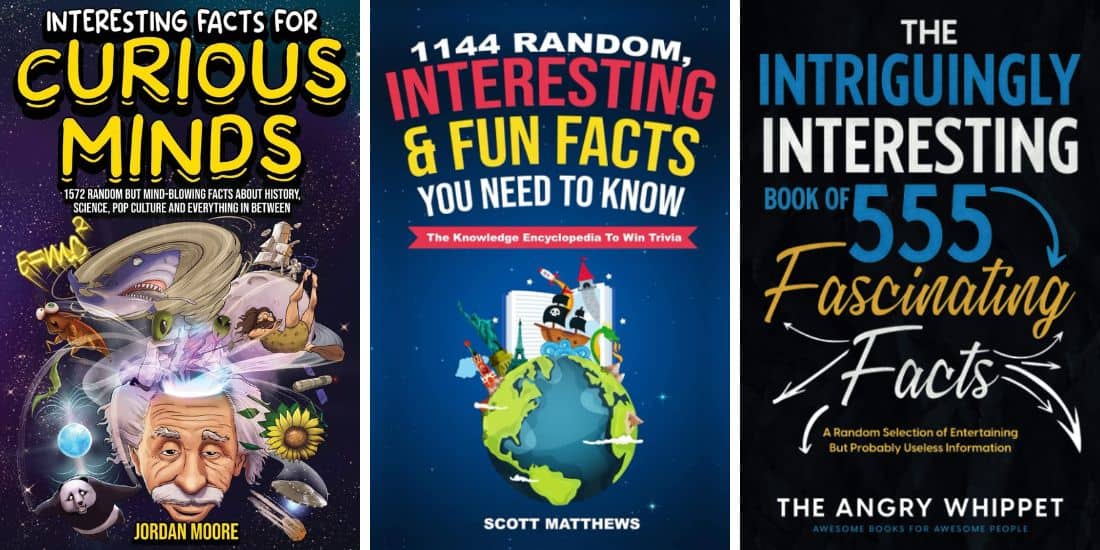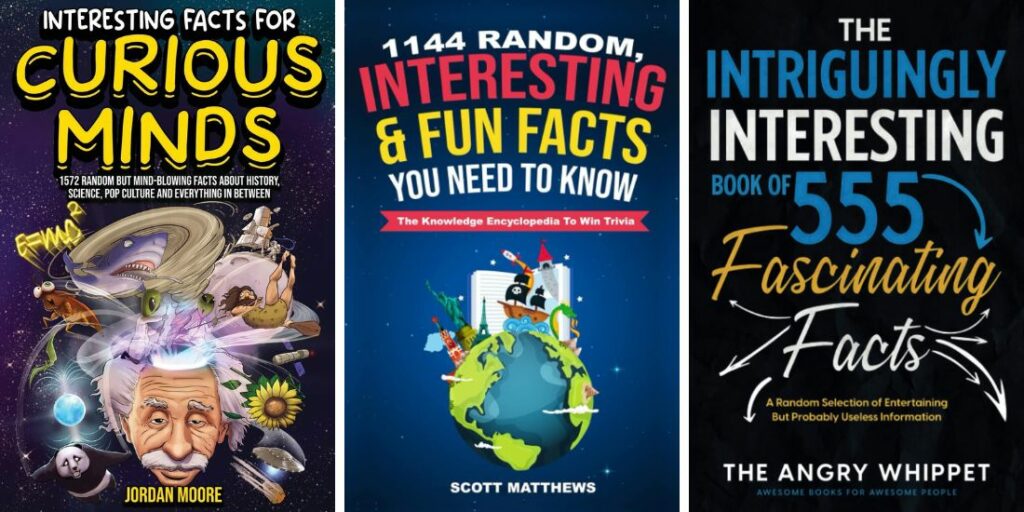 If you're looking for some recommendations, these are a few of our favorite fact books to buy. We use these when planning fun trivia nights with family and friends!
---
We really hope you enjoyed all our fun facts about January! What did you learn that really surprised you? If we missed any facts, you can let us know in the comments below and we'll add them to this article.