The Eurovision Song Contest is here! Who will you be cheering for? Read on to discover all the fun facts about Eurovision before the party begins!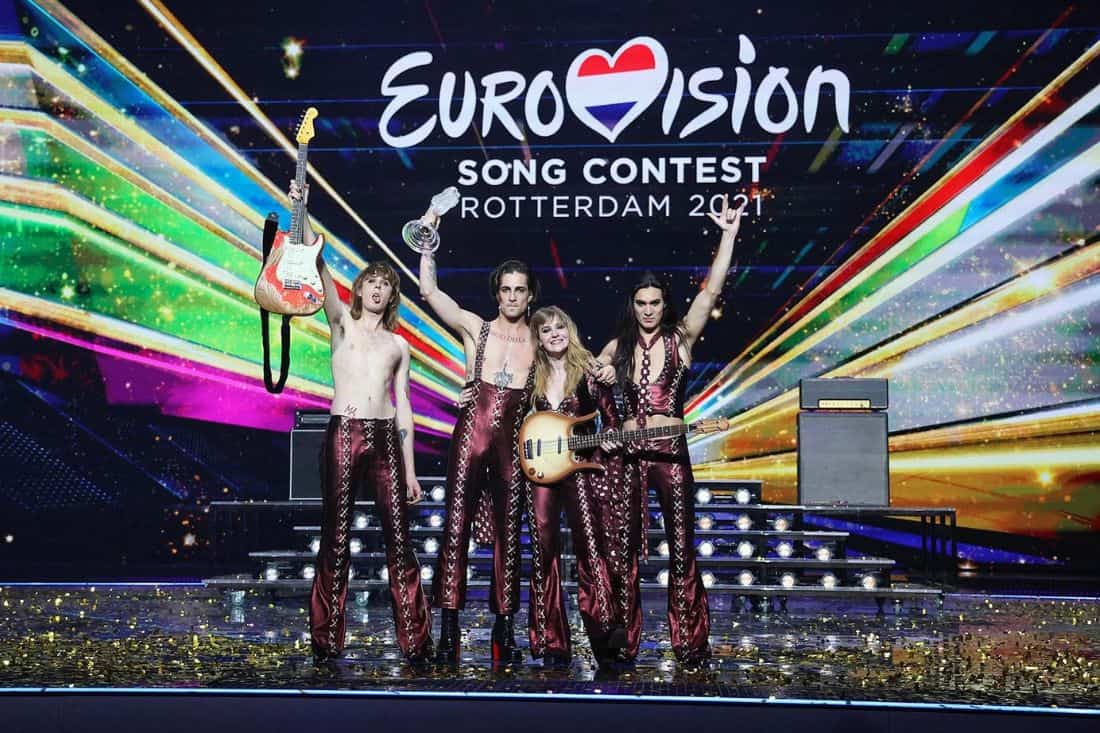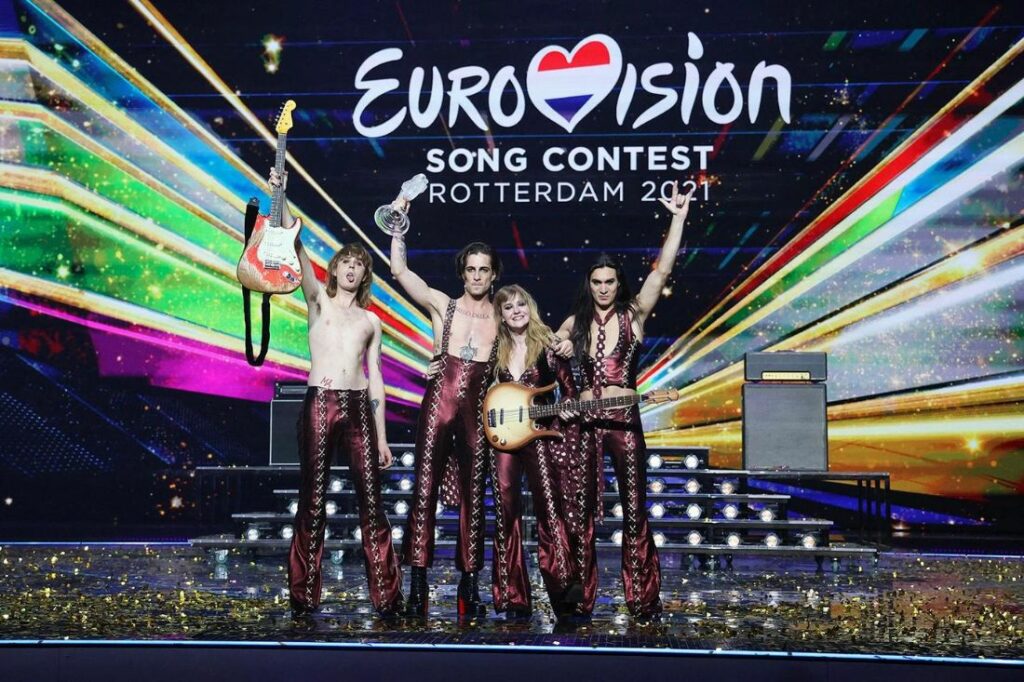 Believe it or not Eurovision has been going strong for over 65 years! The campy, energetic, and exuberant singing contest is a must-see for anyone who's a fan of pop music. We'd argue it's impossible not to watch even if you're not a fan!
The first Eurovision was held in 1956 with 7 countries competing. Today the Eurovision Song Contest has over 40 countries participating, and you don't even have to be from Europe anymore.
Eurovision doesn't take itself too seriously either. This is a contest bursting with glitter, color, pop music, and some bizarre over-the-top outfits and performances. Like, really bizarre.
These fun facts about Eurovision will make you laugh in disbelief, celebrate with joy, and get you downloading some new songs you may have never heard before.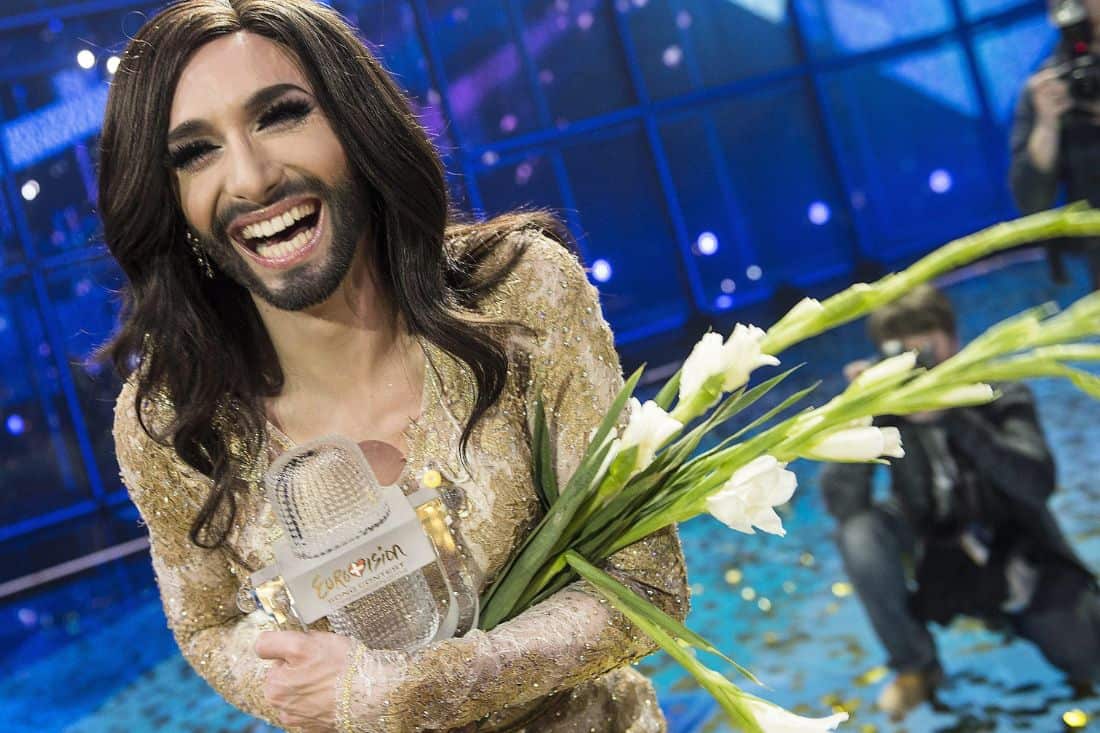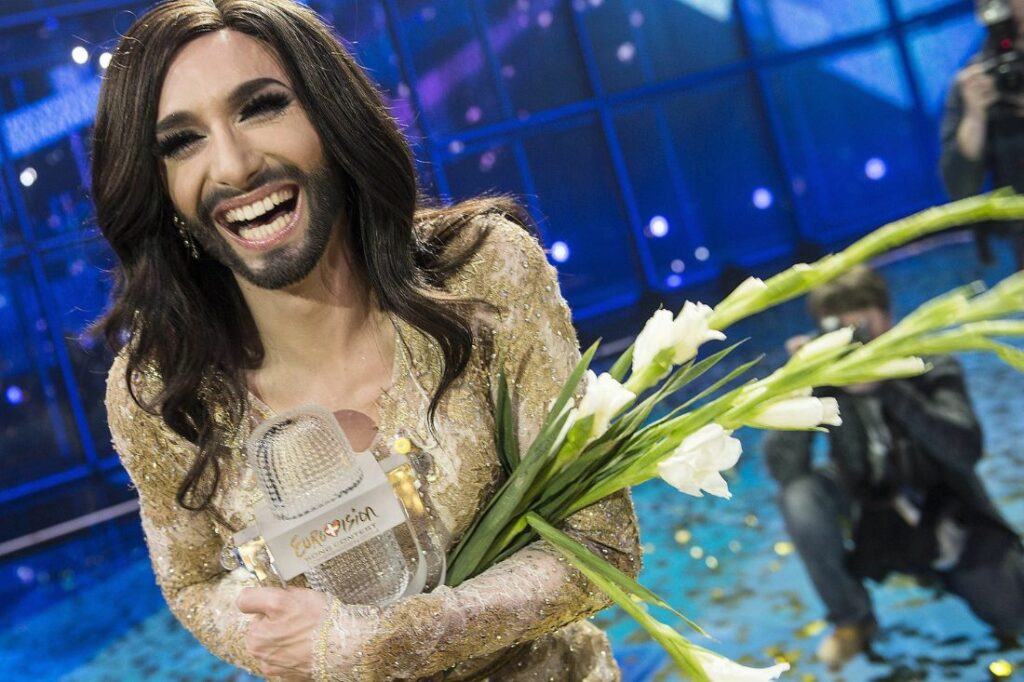 From a bearded drag queen, to Italian glam rock, to the Swedish sensations ABBA, Eurovision will captivate you. Just ask the 180 million yearly viewers.
People get obsessed with their favorite acts and it all comes down to fan voting! Well 50% of it anyway.
We'll take the journey through the history of the contest, its enduring popularity, and the megastars it has introduced to the world.
This year's contest will be hosted in Liverpool, England, on behalf of Ukraine who won the contest last year. And it's all set to be a biggie.
Are you ready to get started with these Eurovision facts? Let's go!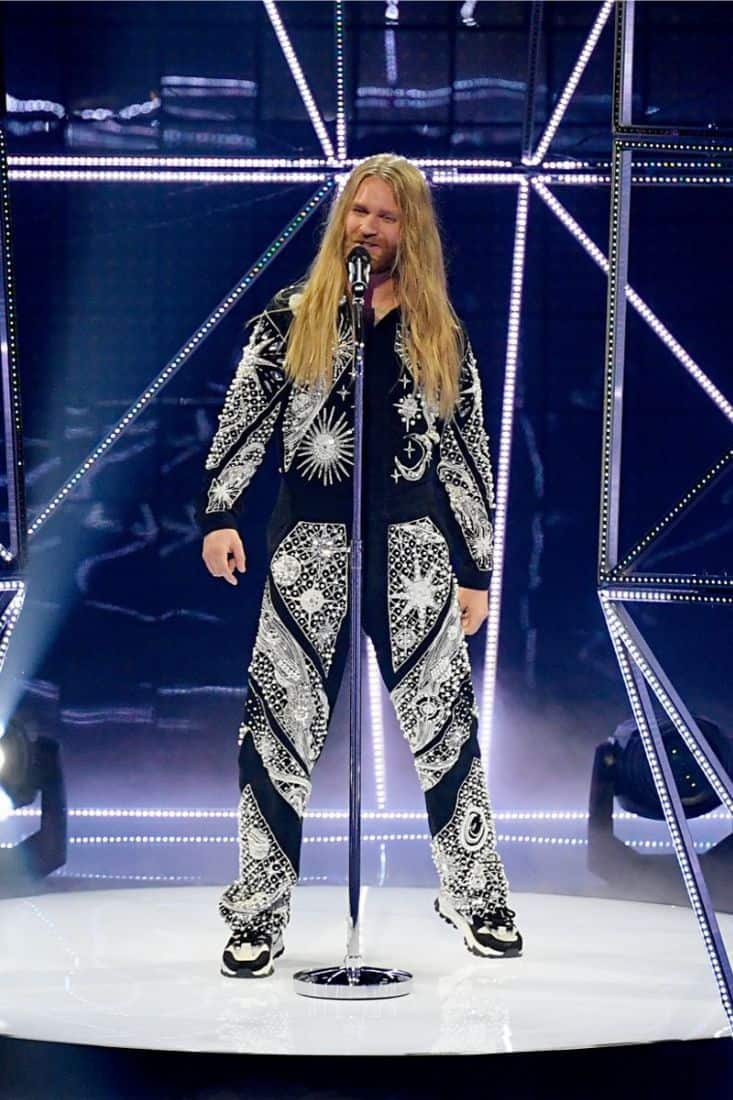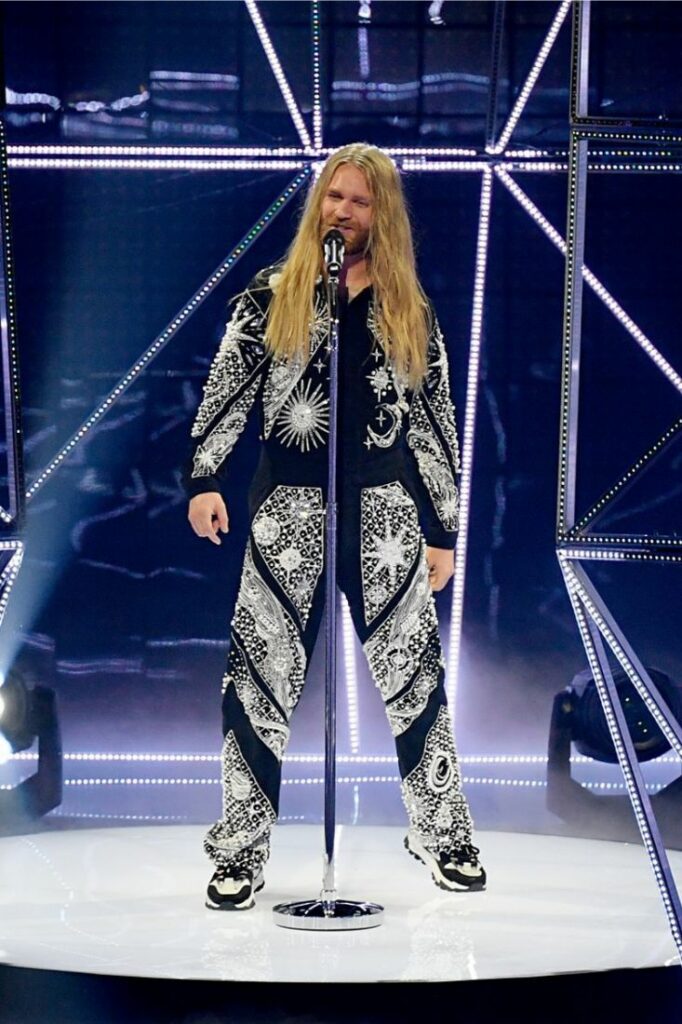 ---
23 Fun Facts About Eurovision
1. Europe needed some cheering up
The Eurovision Song Contest was an effort by European broadcasters to lift the mood of the European public in the years after World War II. A live TV event of this scope and magnitude had never been attempted before, and it became a huge success since it premiered in 1956!
2. Swiss winner
The very first Eurovision saw 7 countries competing, with Switzerland winning the big prize.
Singer Lys Assia belted the song "Refrain" to beat out the runner-up from Belgium who performed the depressingly titled, "The Drowned Gentlemen of the Seine". And here we thought Eurovision was invented to cheer people up!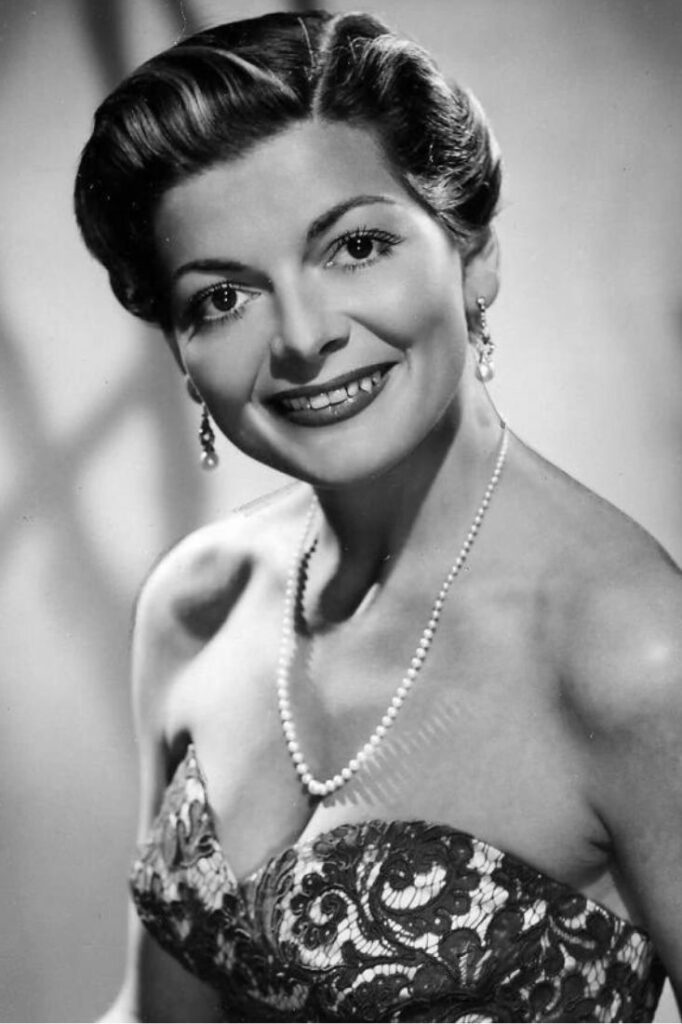 3. The Big Five
Do you think this is fair? The countries that contribute the most money to the European Broadcasting Union (who organize Eurovision) get a free pass into the grand final.
That's right, UK, France, Germany, Spain and Italy all go through without having to qualify out of the semi-finals. I guess it's true what they say: Cash is king.
4. How does the voting work?
If you're not a dedicated Eurovision stan, the voting process might be a little confusing! Here's the breakdown.
50% of the vote comes from a jury of 5 music industry professionals. 50% is up to the public, who can send in votes for any country, just not the one they're voting from.
In the end, it is the public vote that can really swing things and make the biggest difference.
5. The youngest winner
In 1990 it was decided that no one under the age of 16 could perform on the Eurovision stage.
This means that the 1986 winner, Belgium's Sandra Kim, will forever be known as the youngest Eurovision winner in history. Amazingly, Sandra was only 13 when she took home the title for Belgium!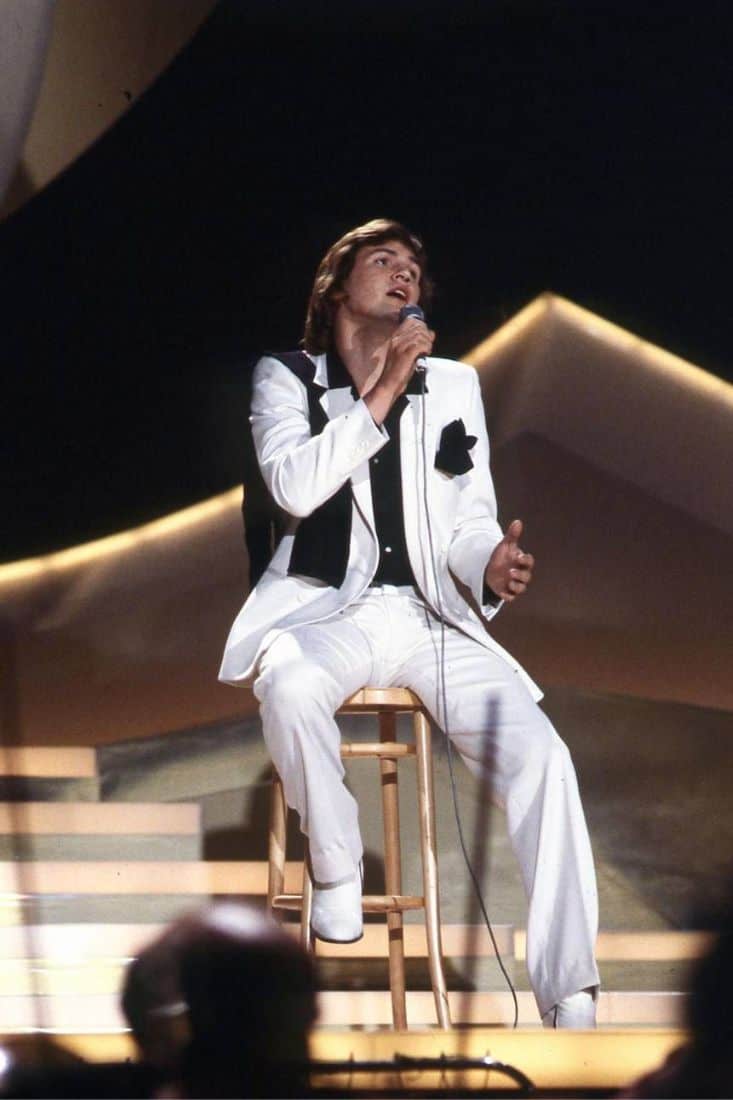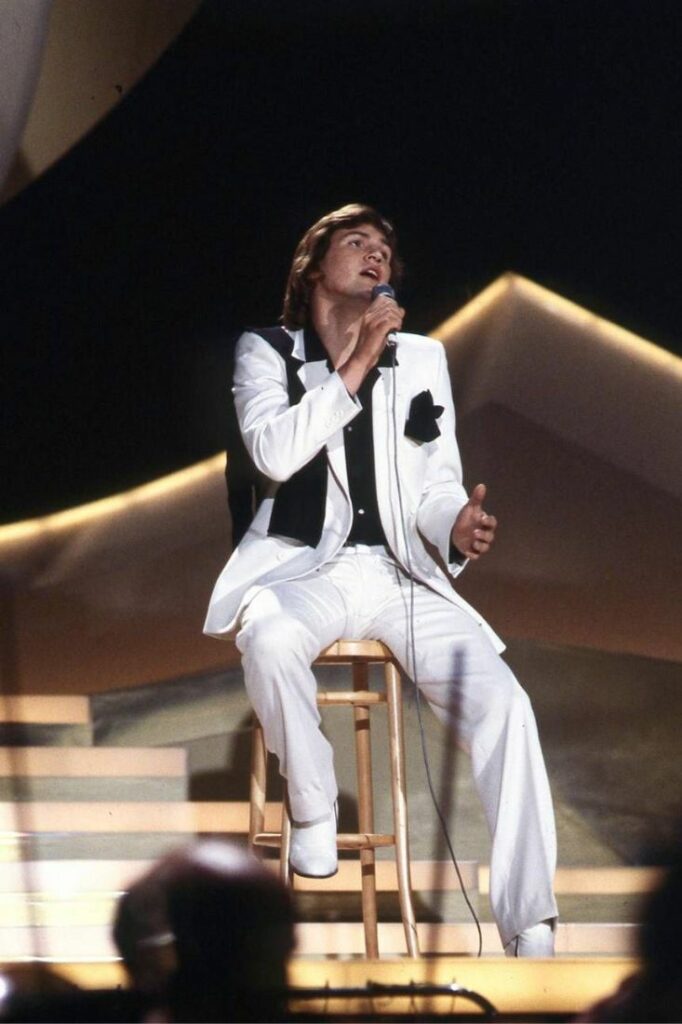 6. Most wins
The most successful country in Eurovision history is Ireland. The Emerald Isle has won the competition a record 7 times!
Also, Irishman Johnny Logan is the only act to win Eurovision twice in 1980 and 1987. He also wrote the song for Linda Martin when she won the contest for Ireland in 1992.
7. First ever cancelation
In the 64 years leading up to the 2020 Eurovision Song Contest, it had never been canceled. However, with the uncertainty, fear and government restrictions around COVID-19 at the beginning of the pandemic, the contest was scrapped for the first time ever.
Luckily, it came back better than ever in 2021!
8. Count on the Germans
Germany is the only country to have competed in every single Eurovision Song Contest ever held. However, Germany has only won the contest 2 times!
Those aren't very good results at all. On the other hand, France and the UK have competed in all but one Eurovision and have each won 5 times.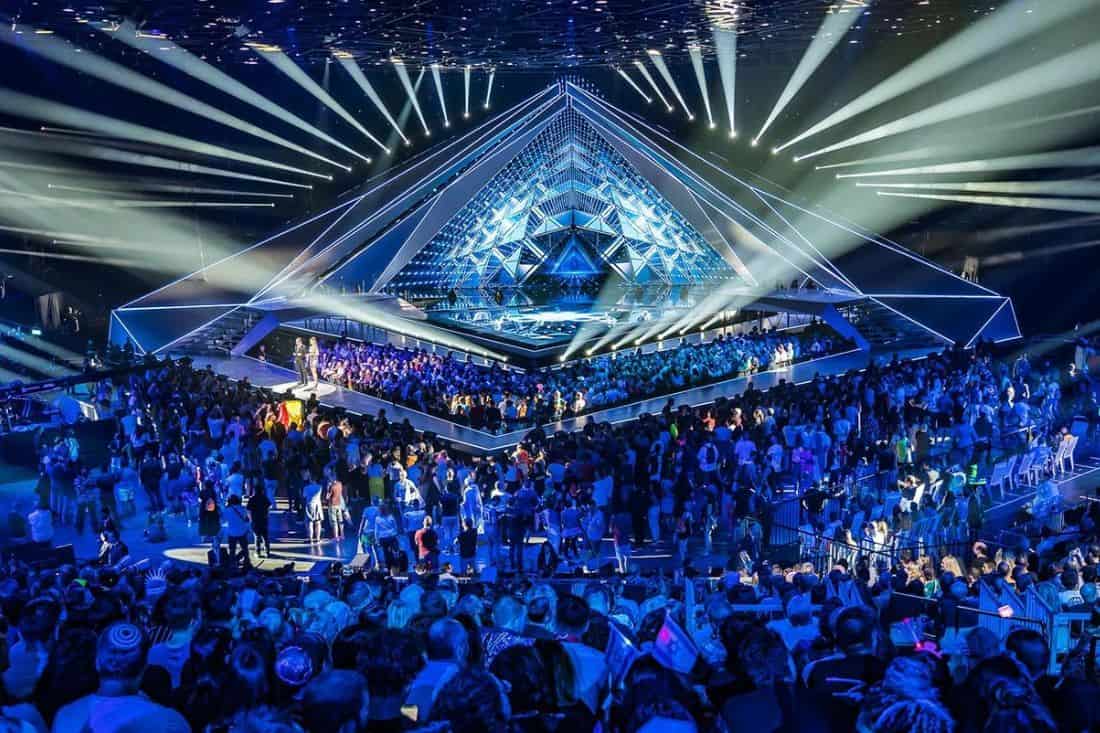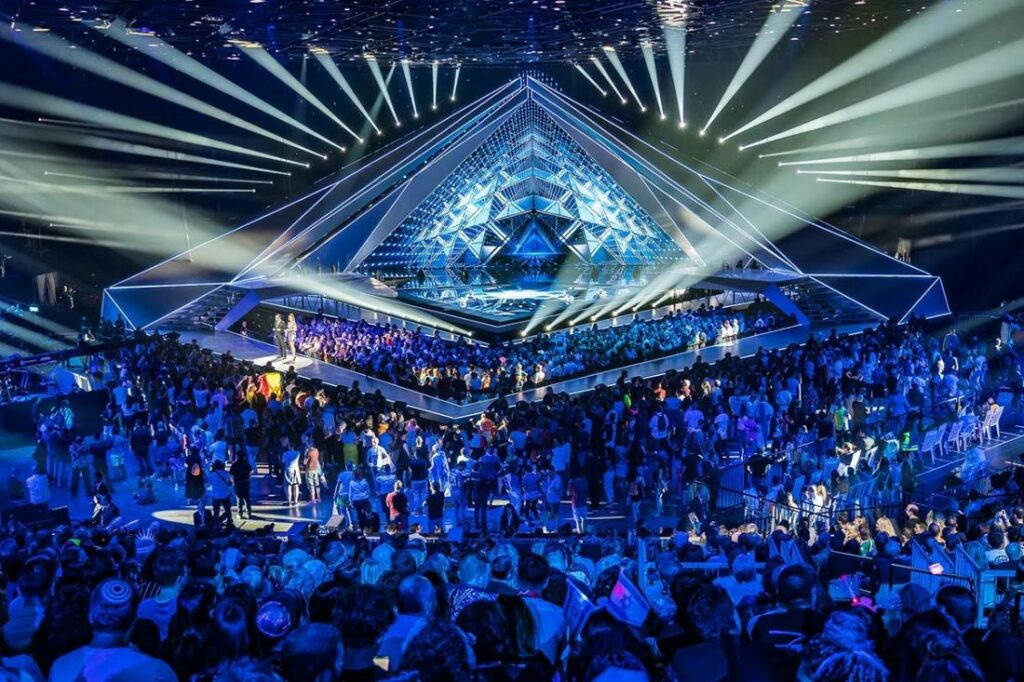 9. Eurovision rules
You can't just do anything on the Eurovision stage. There are specific rules that every participating country must follow.
Songs can't be longer than 3 minutes. No cover songs are allowed. No more than 6 performers. And no animals on stage. Other than that, all bets are off!
10. How Swede it is
Quite often a Eurovision win will only boost an artist's career for a few months after the show, but there are some exceptions. Most notably, ABBA.
The Swedish pop group won the competition in 1974 with the hit song Waterloo, and would go on to dominate the charts in the 70s and become one of the biggest hitmakers ever.
11. A Canadian in Switzerland
Legendary singer Celine Dion was the winner of Eurovision in 1988. The Canadian singer competed for Switzerland (Hey, how does that work?) with the song, "Ne Partez Pas Sans Moi".
And the rest is history! Dion has sold over 250 million albums and is recognized as one of the biggest pop stars ever.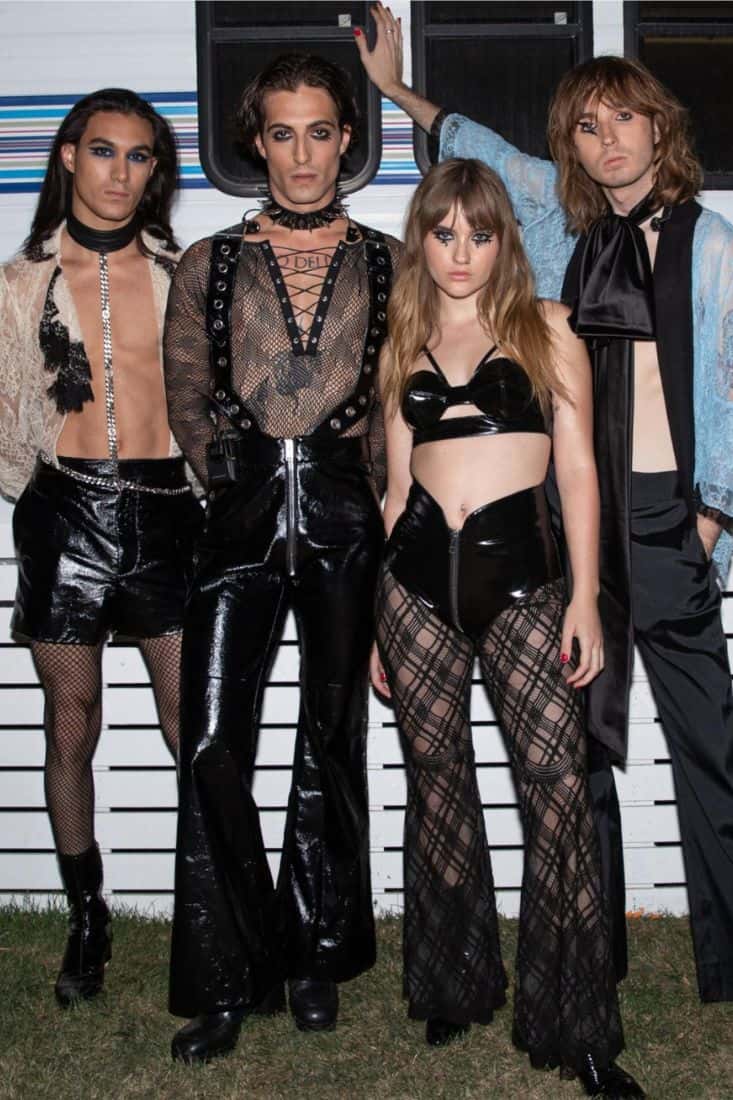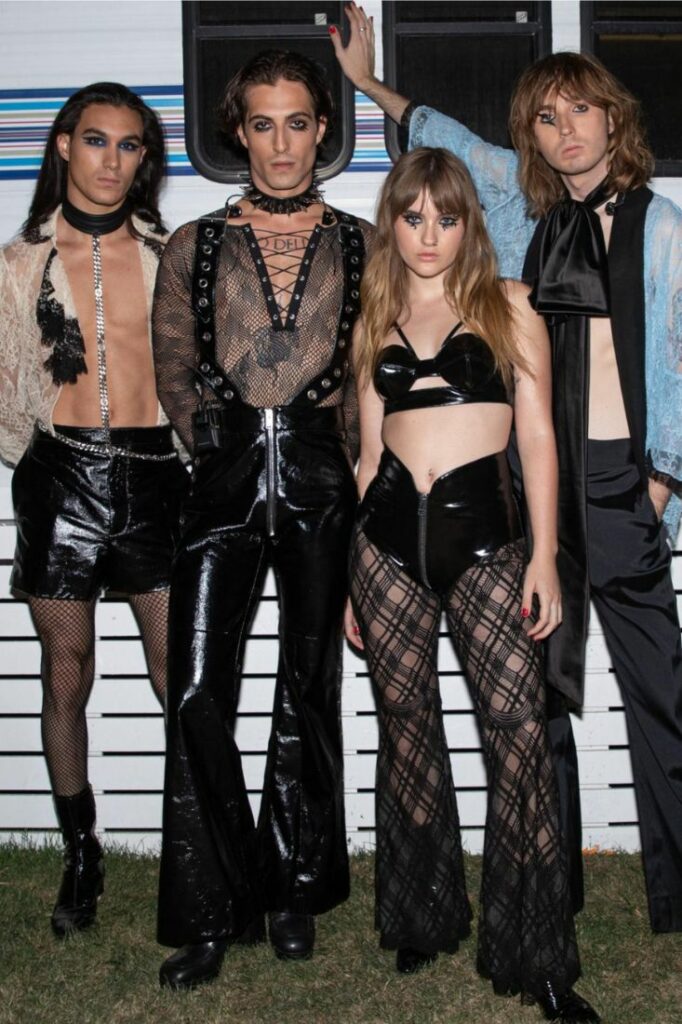 12. Italian rockers
One of the most successful acts to come out of Eurovision in recent years is the Italian glam-rock band Måneskin.
Winners of Eurovision in 2021, Måneskin have gone on to garner over 4 billion streams and win the Favorite Rock Song award at the 2022 American Music Awards.
13. Norwegians in last
Norway has had an auspicious history with Eurovision. They have won the title a respectable 3 times, but they have come dead last a record 10 times (way more than any other country).
Even more embarrassing, on 4 occasions the Norwegians didn't receive a single point!
14. We have a tie!
A tie has only happened once in Eurovision history. In 1969, 4 countries were at the top of the leaderboard: the United Kingdom, Spain, the Netherlands, and France.
In an act of solidarity (or confusion) all 4 countries were declared the winner. The rules were changed shortly after so no more ties could ever take place!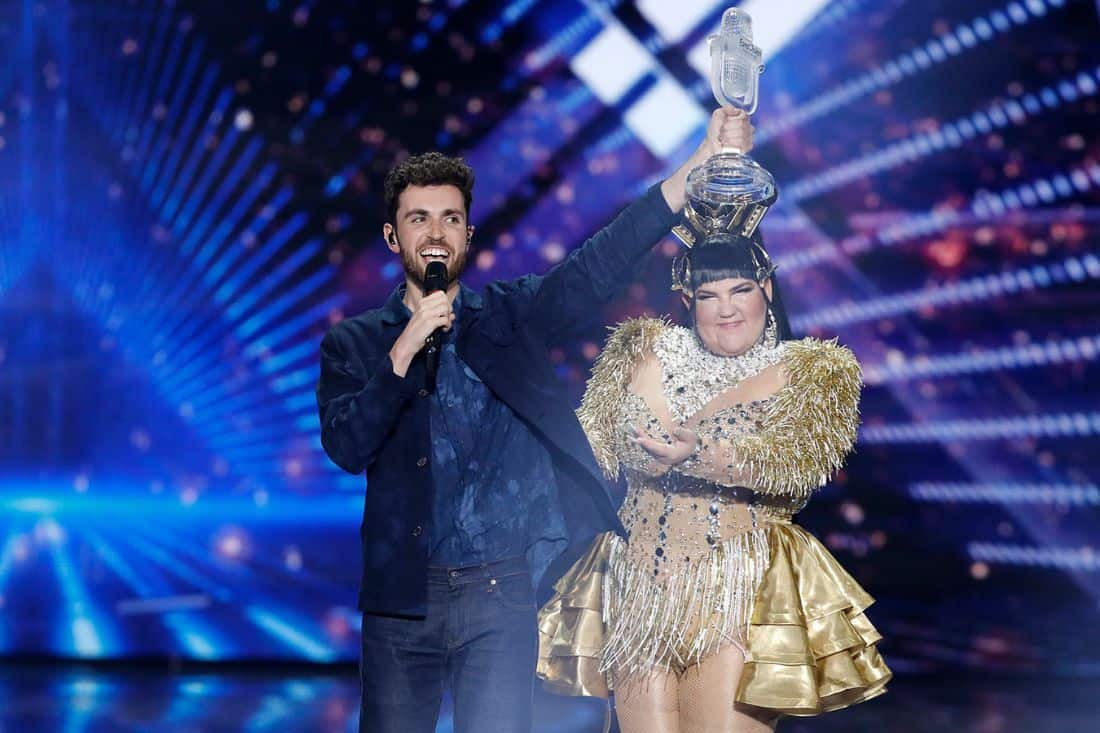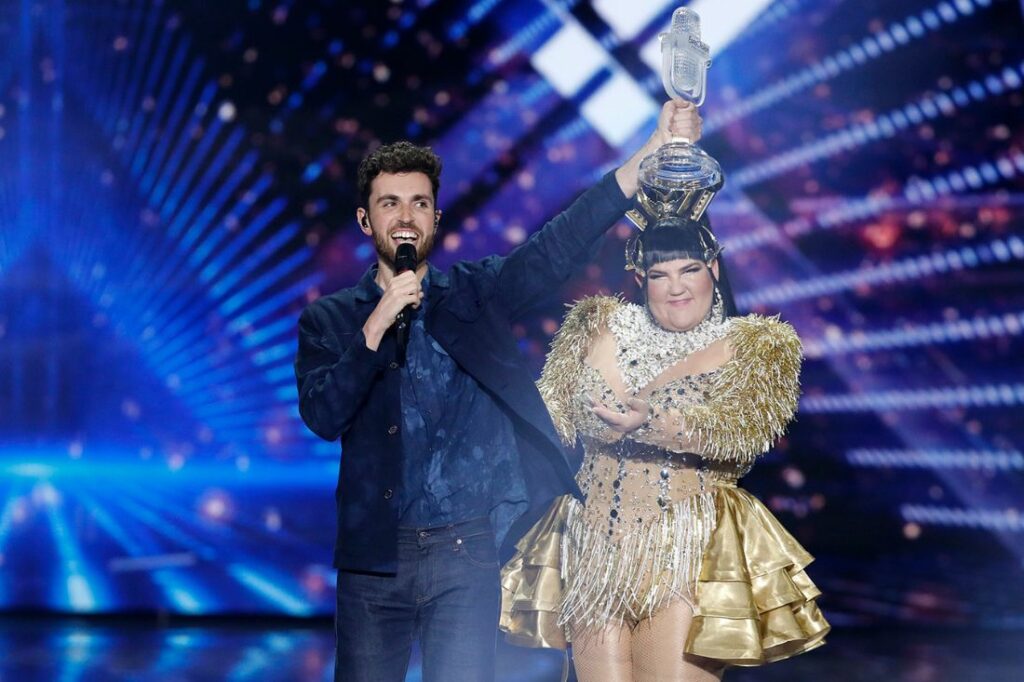 15. Light up the stage
The 2009 Eurovision Song Contest was quite the spectacle. The event held in Moscow, Russia used over 30% of the world's supply of LED screens to provide an astonishing stage for the performances.
They also brought out a fluorescent pink military tank with the Red Army Choir. Who knew Russia was so camp?
16. A career in politics?
Ruslana, an Ukrainian singer who won Eurovision in 2004, was awarded a seat in parliament for her winning performance. Who knew performing on Eurovision could lead to such a high-status job in the government?
Definitely one of the fun facts about Eurovision that shocked us! Ruslana also went on to release four #1 hits in Ukraine.
17. Bring your own conductor
Up until the 1998 competition, countries were responsible for bringing their own conductor who would work with an on-site orchestra.
One of the most sought-after conductors was Dutchman Dolf van der Linden who took on conducting duties for seven countries.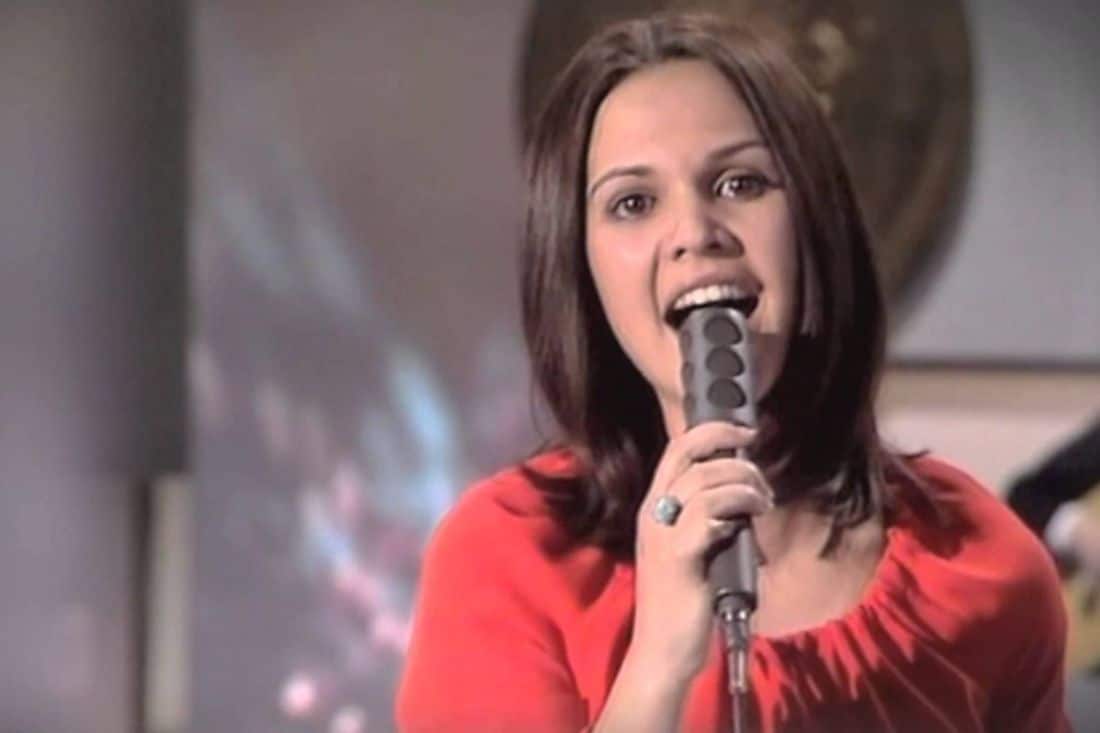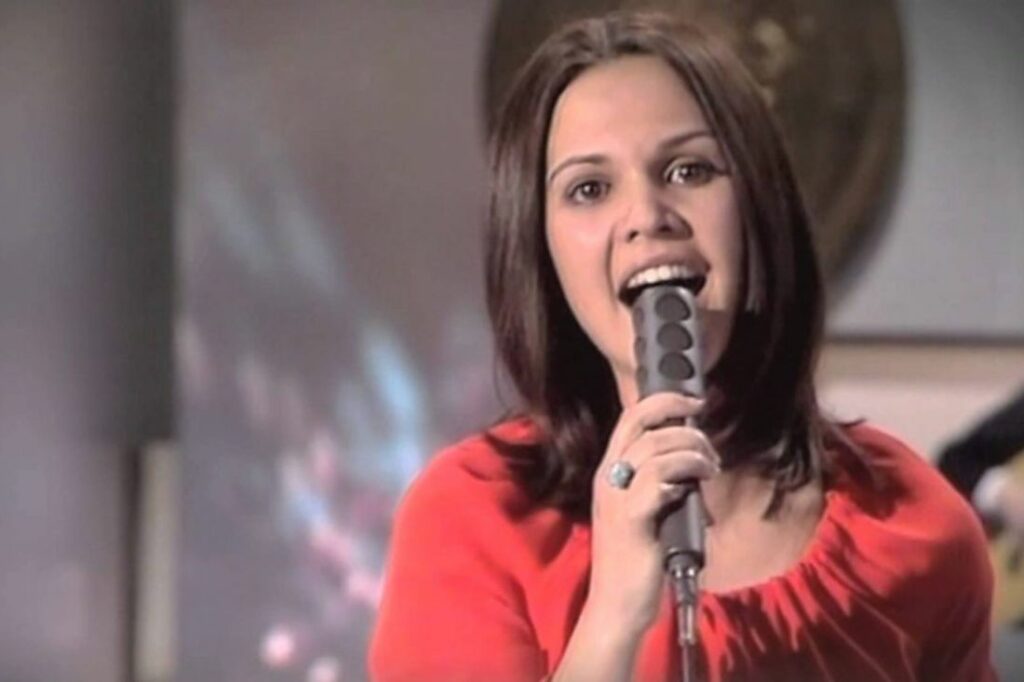 18. Are you even from here?
Luxembourg may be the best at recruiting outside talent to represent their tiny country. They have won the competition 5 times with 4 singers from France, and the fifth from Greece.
What do you think? Is Luxembourg cheating or are they employing a smart strategy?
19. Danish obsession
When it comes to Eurovision viewership no one loves the over-the-top competition more than the people of Denmark. In fact, 95% of the Danish viewing public watch at least some of the contest!
How has Denmark fared as a competitor? They've won three times (1963, 2000, 2013).
20. Take your shoes off
Did you think our foray into Eurovision facts would lead us to talk about feet? Neither did we. But here we are!
Believe it or not, there have been 5 barefoot winners. Sandie Shaw (1967), Sertab Erener (2003), Dima Bilan (2008), Loreen (2012) and Emmelie De Forest (2013).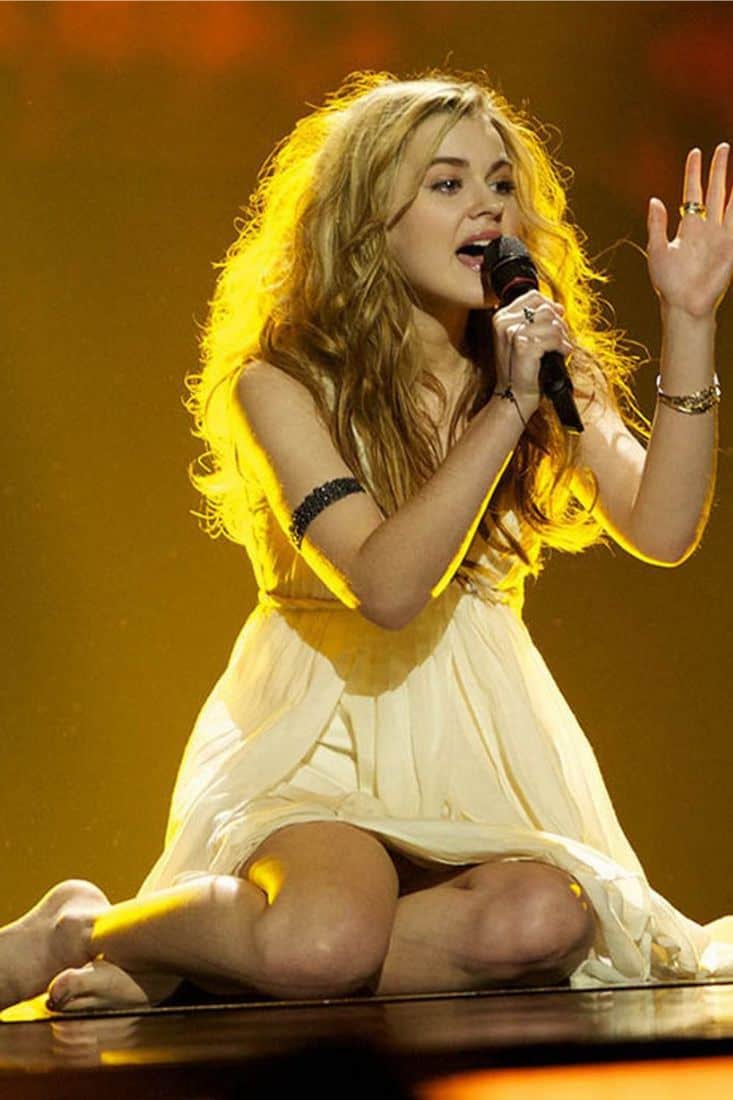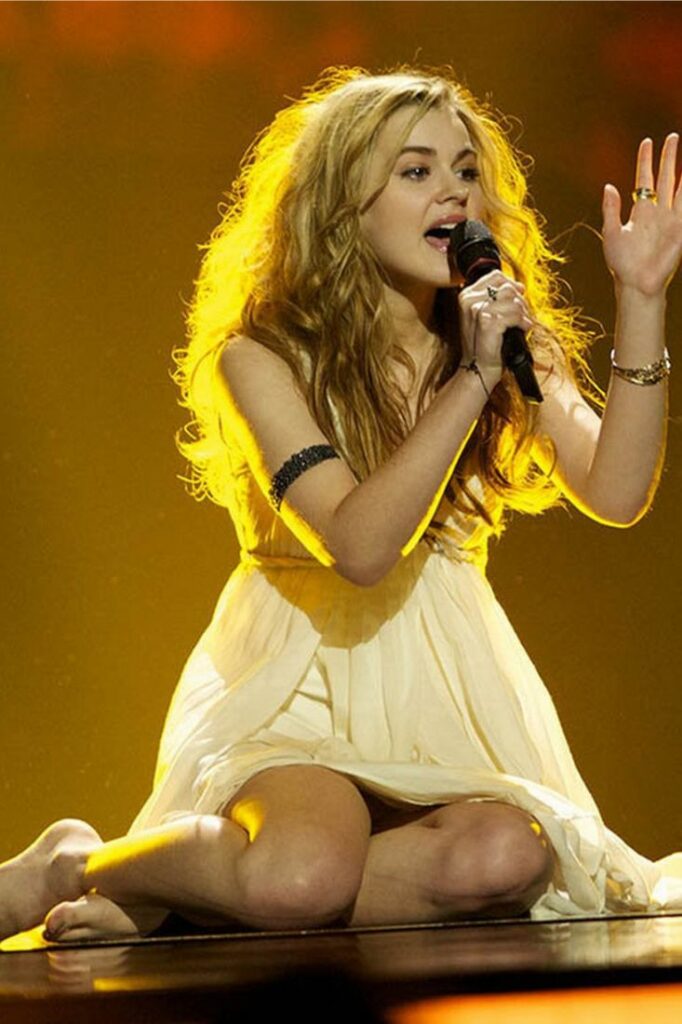 21. Romania controversy
If there's one other rule to remember about the Eurovision Song Contest it's to not tick off the European Broadcasting Union.
In 2016, Romania were expelled from competing in Eurovision due to unpaid debt owing all the way back to 2007. One thing is clear: If you want to compete, pay off your debts!
22. Beginner's luck?
Serbia first competed in Eurovision as an independent country in 2007… and guess what? They won the whole thing!
The winning song was the haunting ballad Molitva by Marija Serifovic. What an incredible debut from Serbia and one of our favorite Eurovision facts!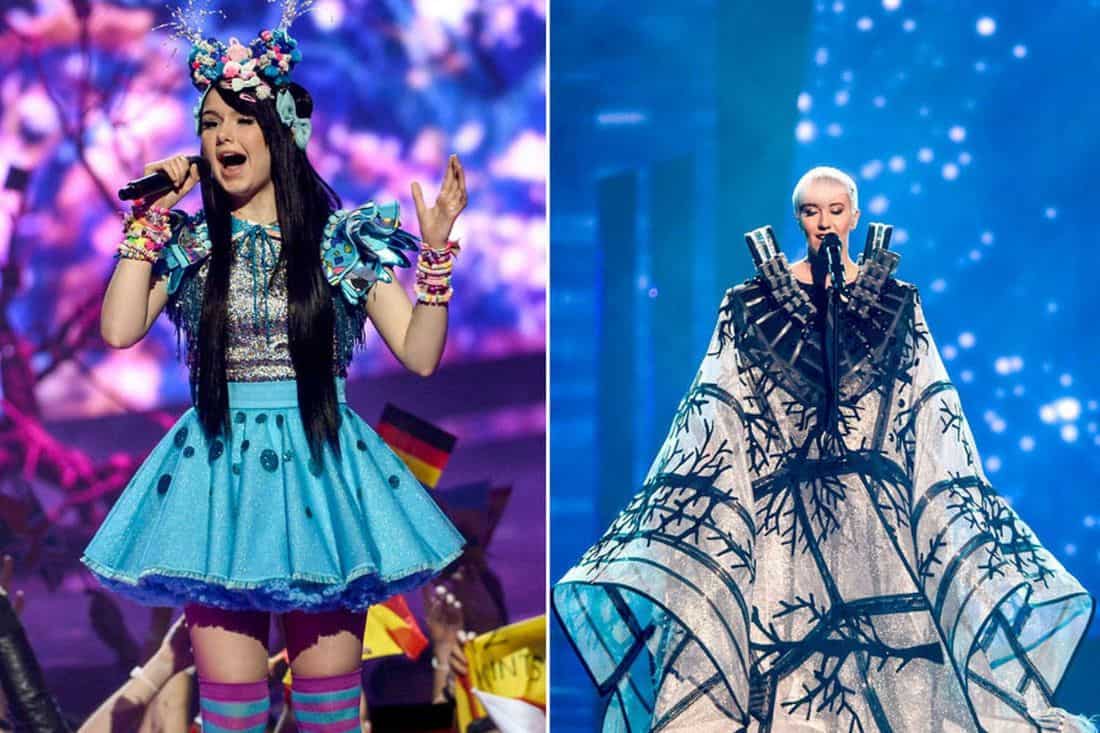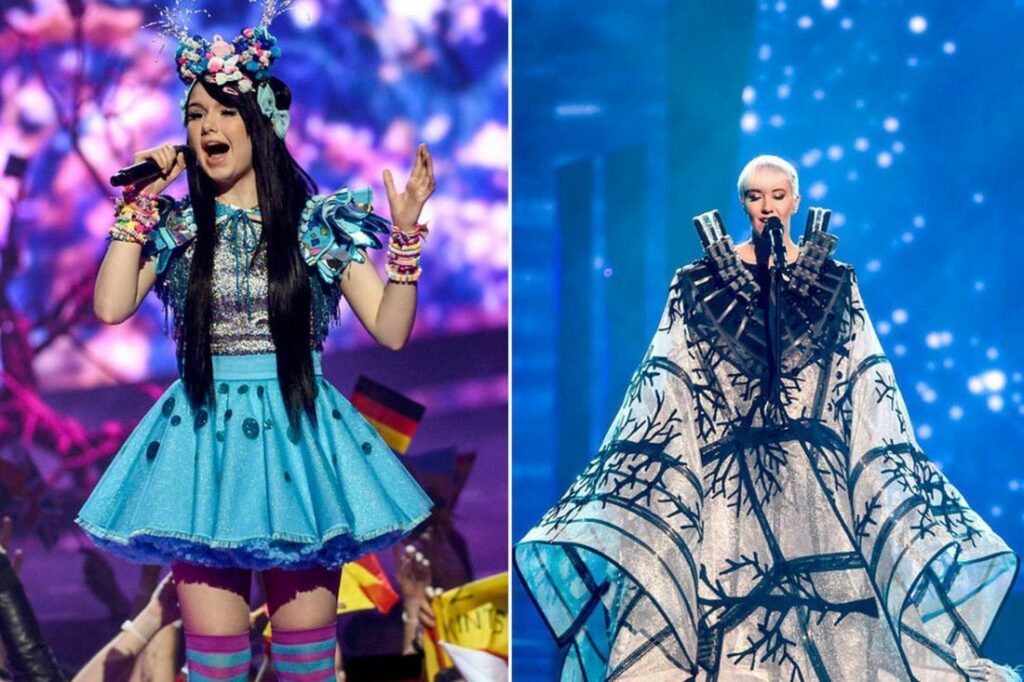 23. Colors of the rainbow
Two of the things people love most about Eurovision is the spectacular fashion and extravagant stage set-ups.
The first Eurovision broadcast in color was in 1968 at London's Royal Albert Hall. We just can't imagine Eurovision in black and white!
---
Who wants more fun facts?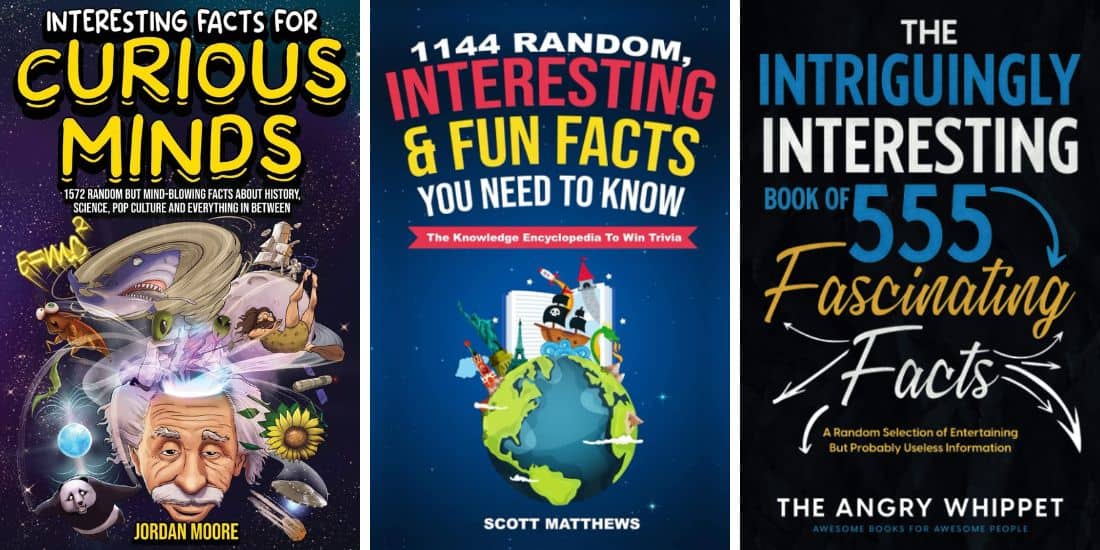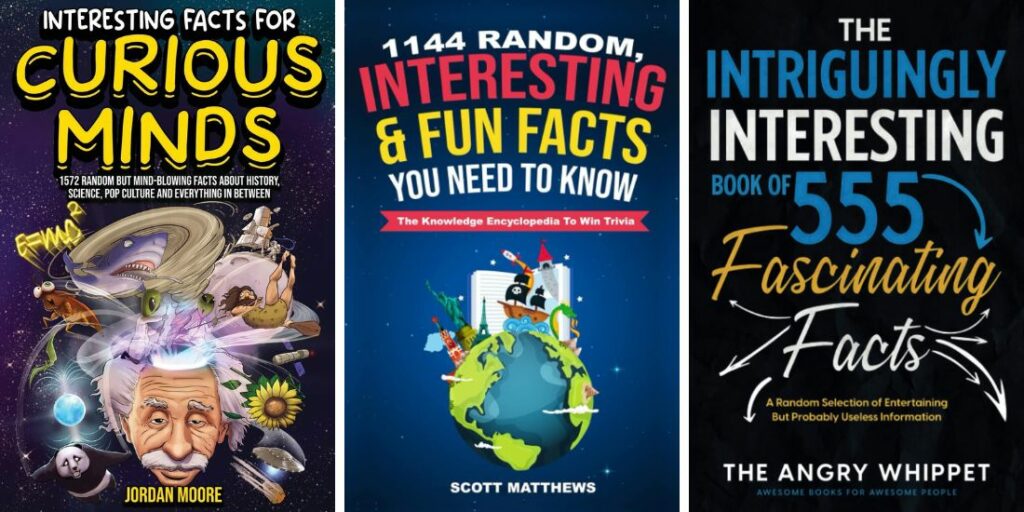 If you're looking for some recommendations, these are a few of our favorite fact books to buy. We use these when planning fun trivia nights with family and friends!
---
We really hope you enjoyed all our fun facts about Eurovision! Did you learn something new?
If there's any we missed, you can let us know in the comments below and we'll add them to this article!