Looking for the best fun facts about Berlin? From museums to the world's longest beer garden, these Berlin facts will really amaze you!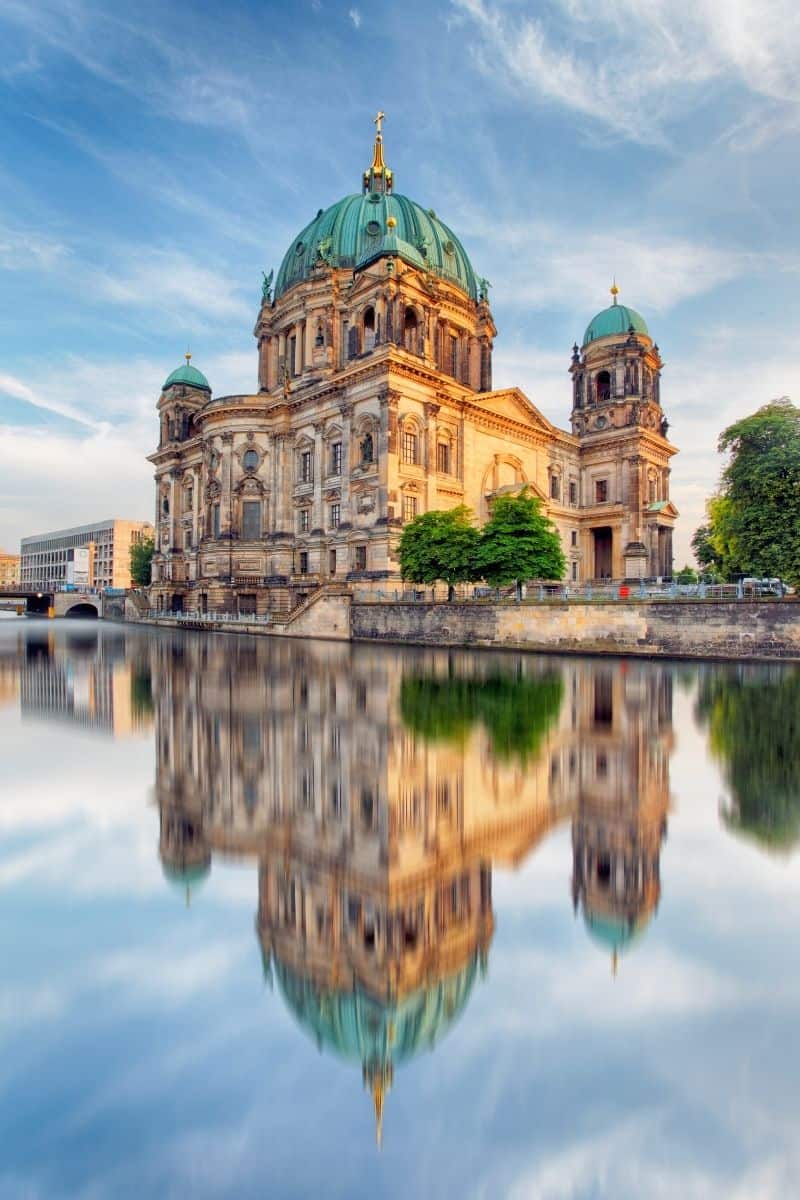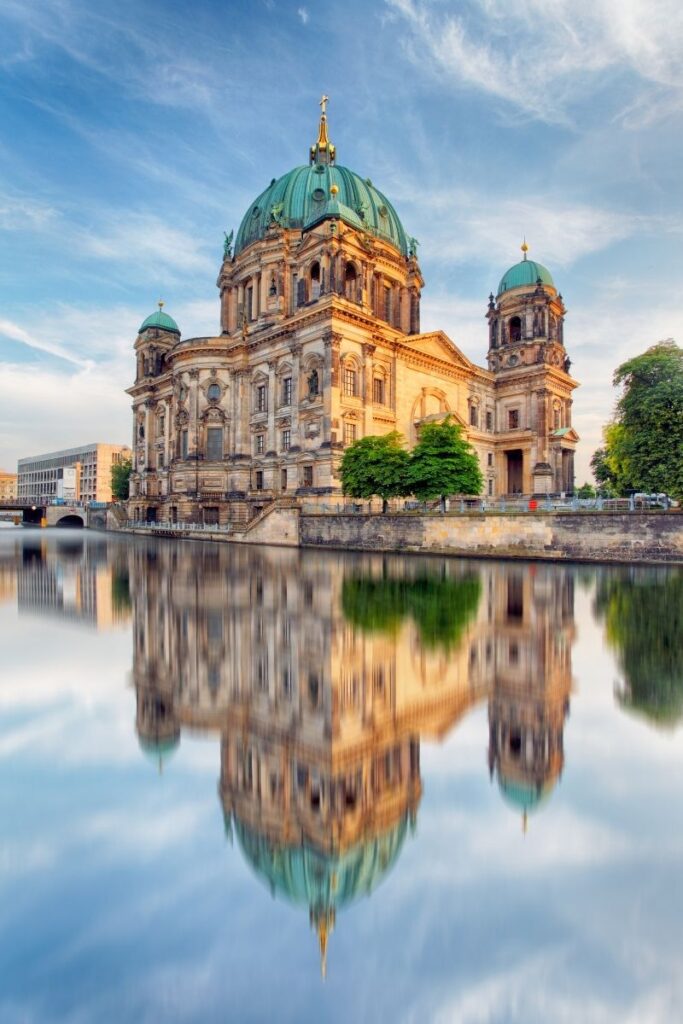 American new-wave band Berlin are best-known for the song "Take My Breath Away", made famous in Top Gun. And there's no doubt the city of Berlin really will take your breath away. The German capital is home to more than 3.7 million inhabitants, making it the European Union's most populous city.
Known as a cultural and economic hub, Berlin has so much to offer to both locals and tourists alike. And it boasts a unique blend of urban and rural life which makes it stand out. There are plenty of fun facts about Berlin just waiting to be discovered that will really surprise you.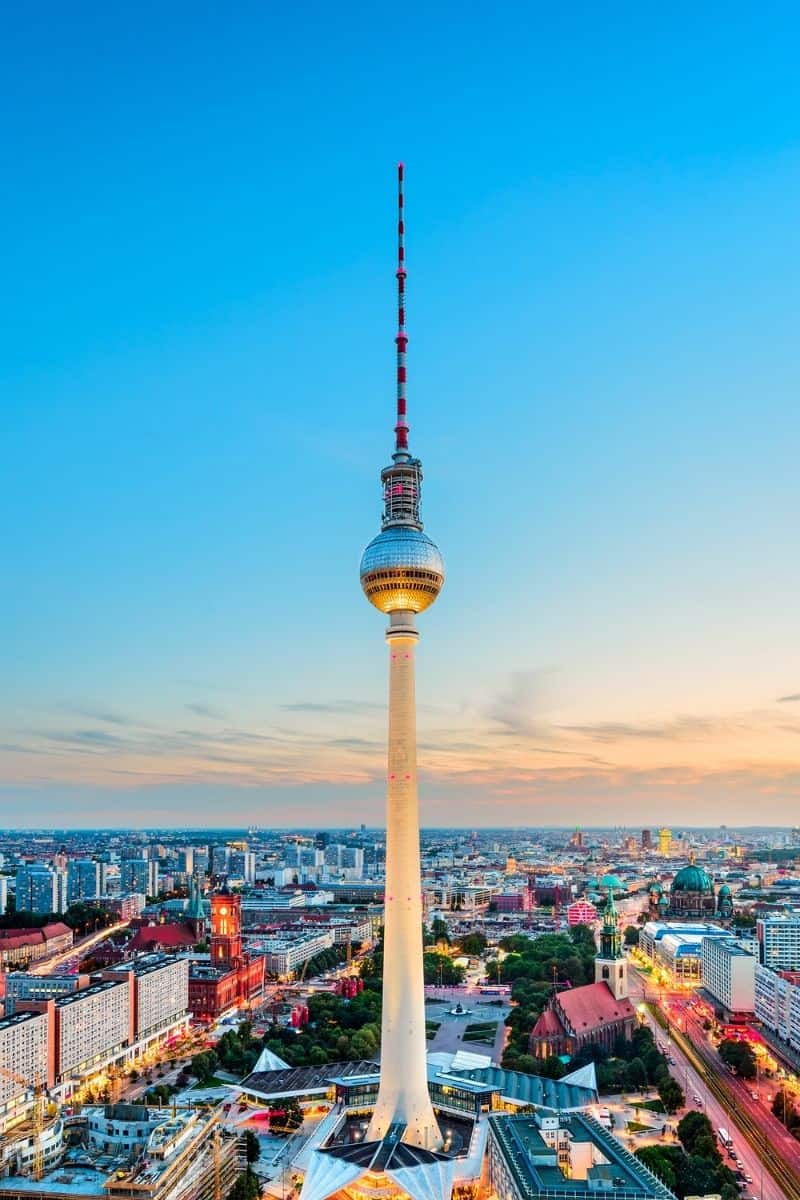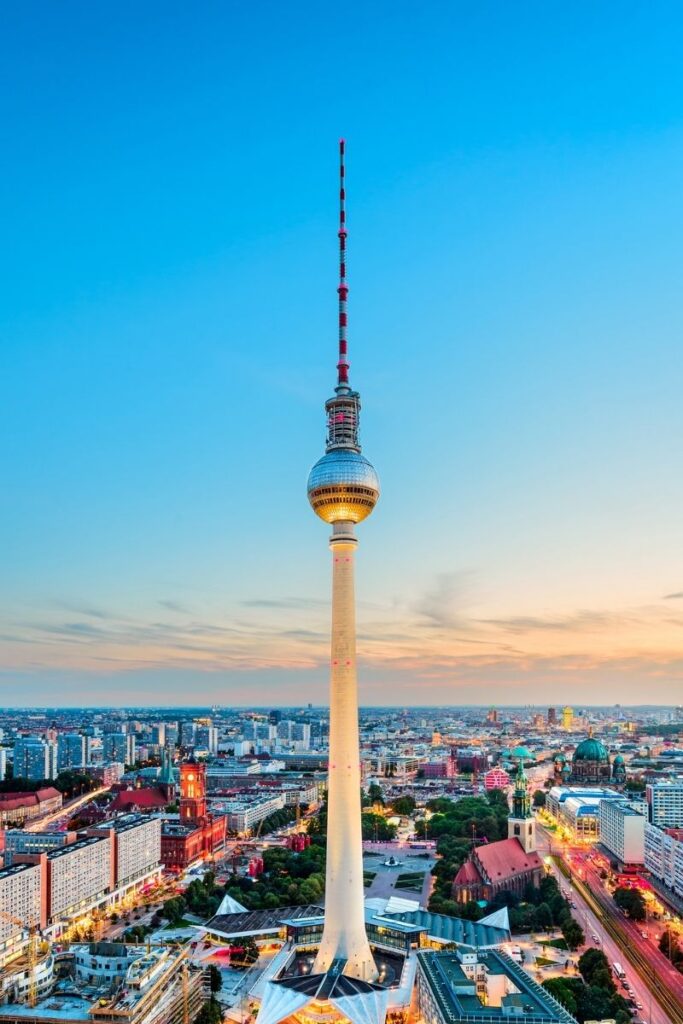 For instance, did you know the city has three World Heritage Sites? It is also home to the Berlin Zoological Garden, which is the most visited zoo in Europe. 18th century national landmark the Brandenburg Gate stands as a symbol of unification for the country too.
These are just some of the cool Berlin facts that make this Germany's leading city. If you're planning a trip here, and you wish to know your Reichstag from your Potsdamer Platz, this guide is for you.
Right, let's dive into some of the best fun facts about Berlin!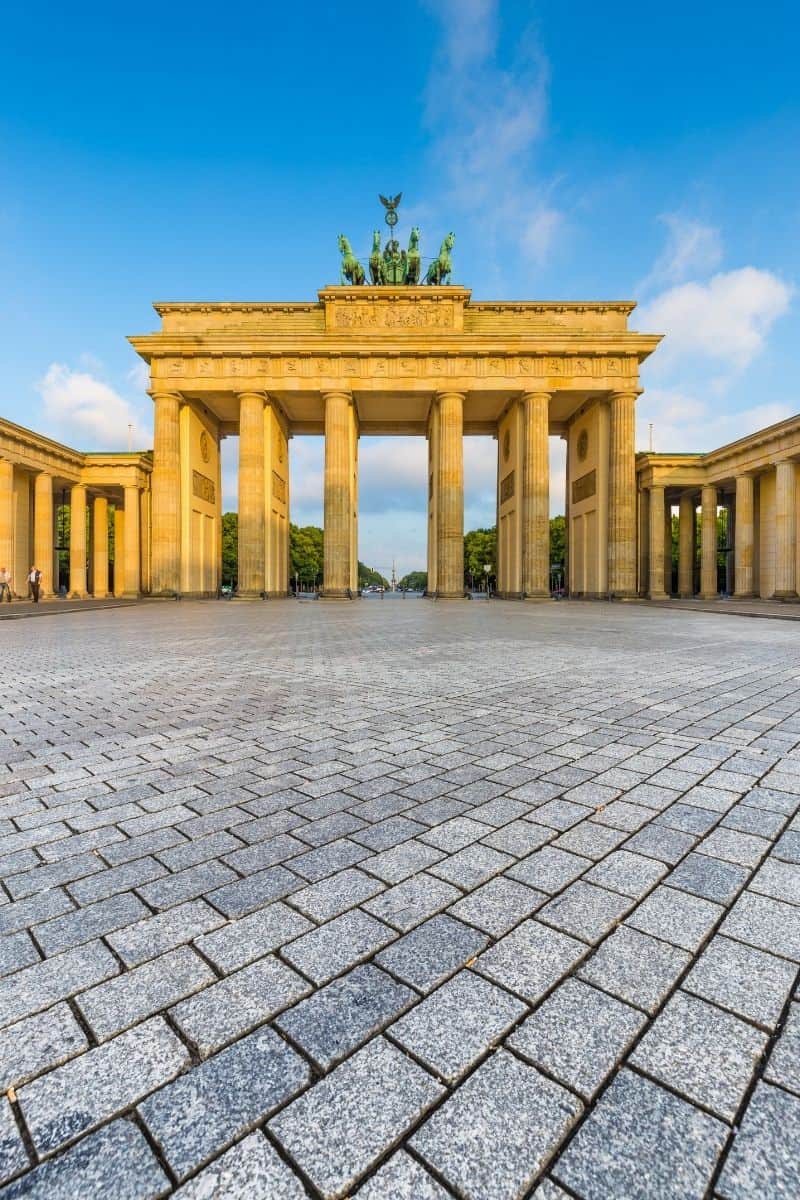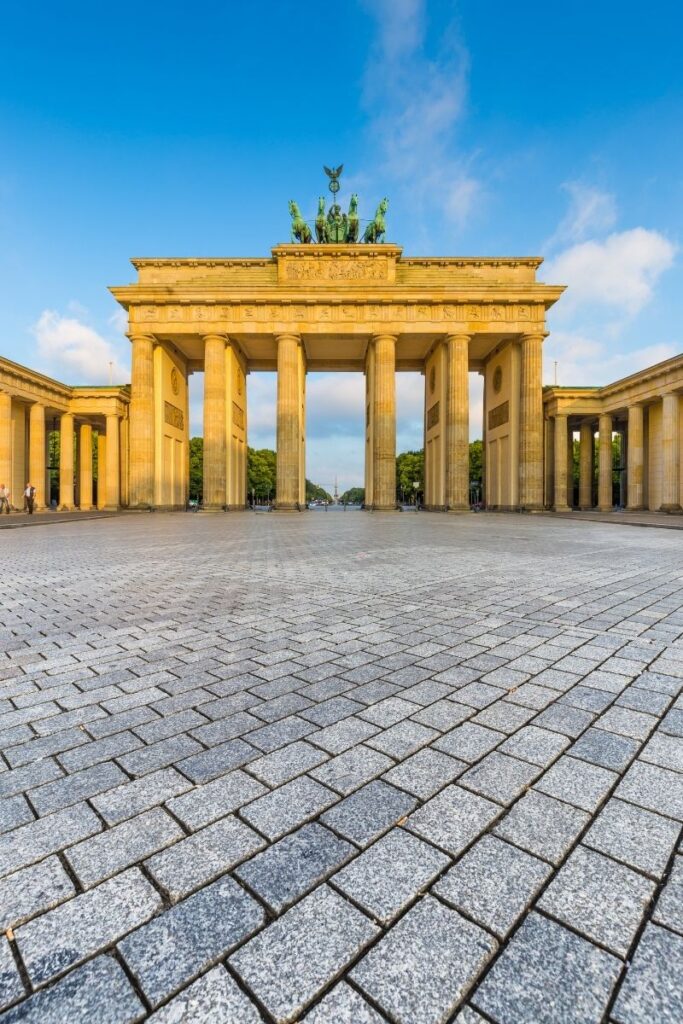 ---
20 Fun Facts About Berlin
1. There are more museums than rainy days
Rain sucks. We all know that. But the good thing about Berlin is that there's so much to do when it does rain. As a bastion of culture, it's no surprise that Berlin boasts 160 museums. And the best part? There are an average of 106 rainy days in the city each year.
2. 9 x larger than Paris
Amazingly, Berlin is 9 x the size of Paris. Even more incredibly, it has only ⅕ the population density (4k per square mile) of the French capital (21k per square mile). For this reason, it is far more spacious and airy.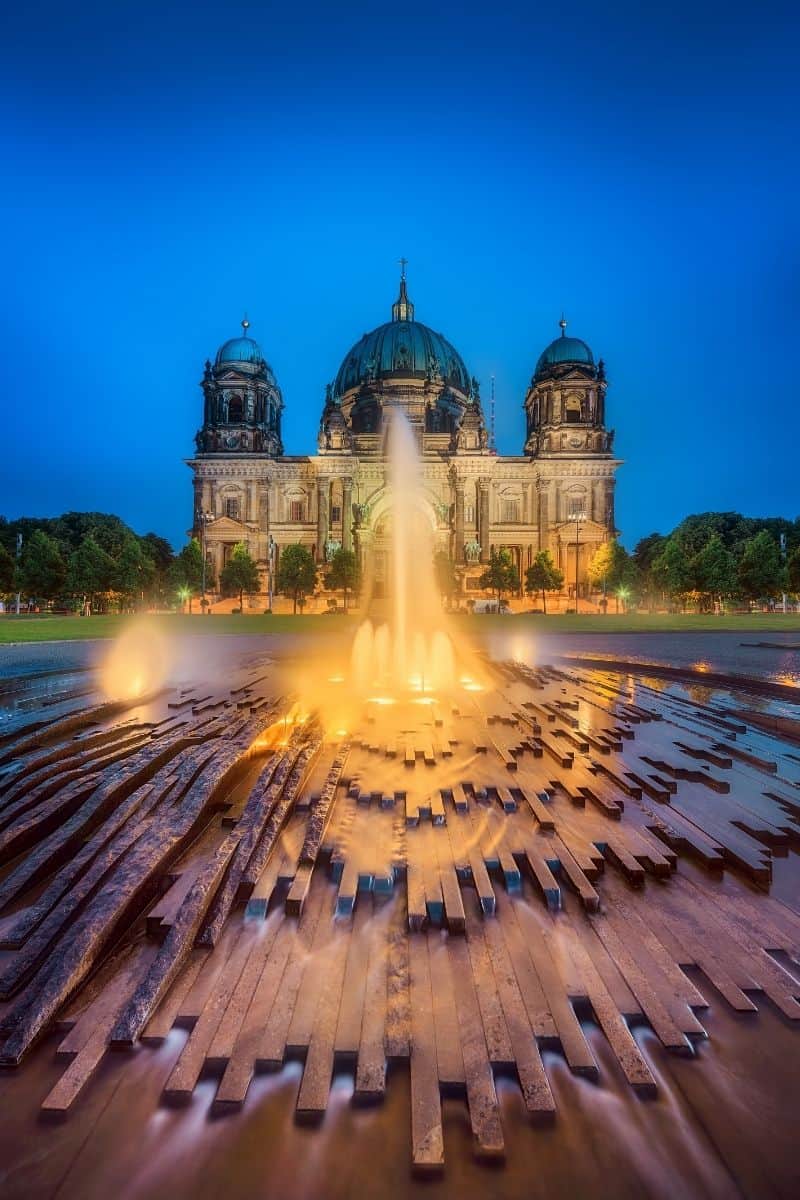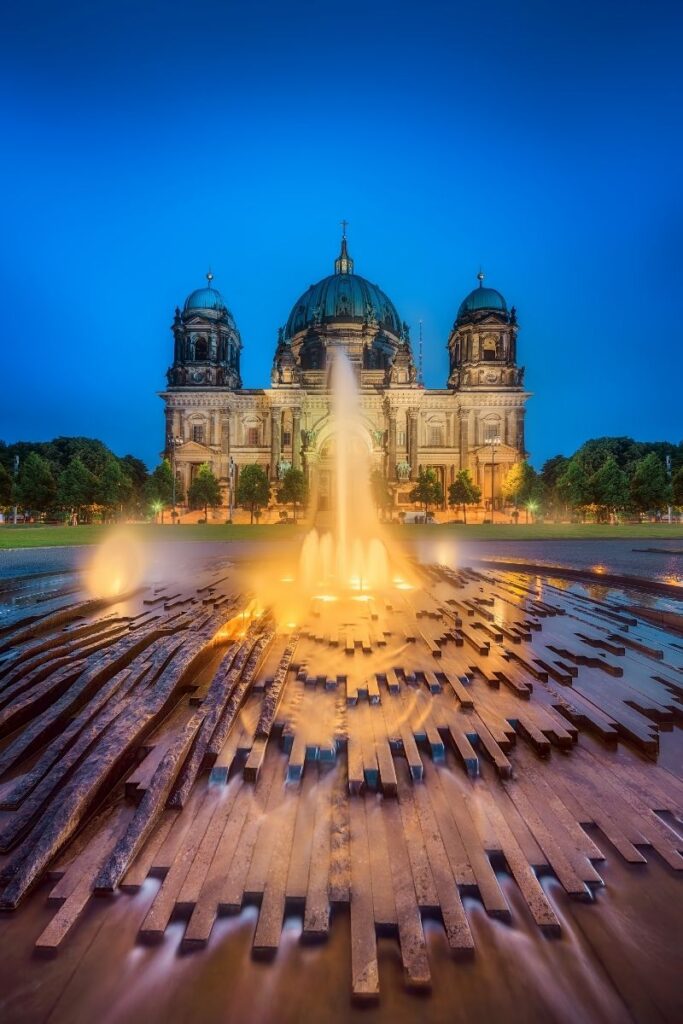 3. It has the world's longest beer garden
Germany is renowned for its beer, and the Berlin International Beer Festival is an annual highlight. On the first weekend of August beer enthusiasts descend on the city. The 2.2km stretch along Karl-Marx-Allee turns into the world's longest beer garden, complete with 340 beer stalls. If you like beer then you'll love it here!
4. 18 people change district every hour
Trying to find long-term accommodation in the city can be a bit of a nightmare. And this is why we have the crazy fact that close to 20 Berliners will move permanently to a different neighborhood every hour. That's a lot of moving boxes!
5. More people move to the city than leave
Linking to the last fact, Berlin welcomes 426 newcomers EVERY DAY, whilst 327 leave. That's nearly a 100 person difference each day. When you consider this, it's hardly surprising that it's so hard to find accommodation in the city.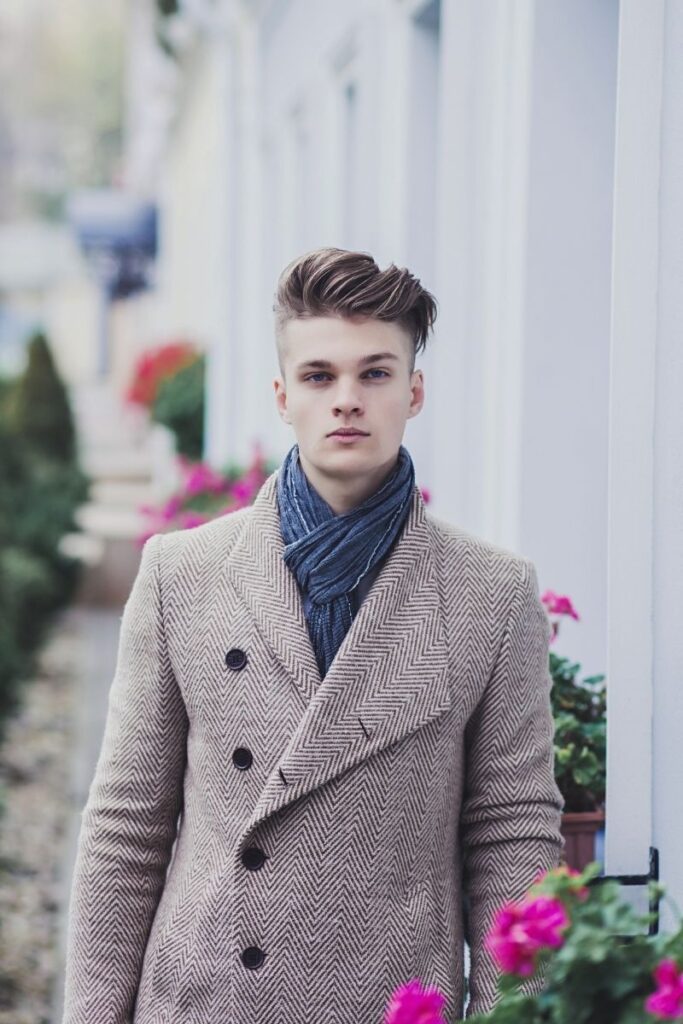 6. It's very cosmopolitan
One of the Berlin facts that people love is that the city is so cosmopolitan. With around half a million expats from 185 different countries, foreigners make up 14% of the population. This is a city where people of all backgrounds can fit in.
7. The size of the transport system is insane!
Berlin's transport system is truly staggering in size. And while reports of the exact length vary, it's known to be so long that it travels around the planet 8.7 times. Per day. It's a transportation system that dwarfs even Paris and London.
8. It has more bridges than Venice
Much like the crazy fact that Birmingham in the UK has more miles of canals than Venice, Berlin has more bridges. With more than 1,700 bridges throughout the city, there are plenty of spots for selfies or romantic walks.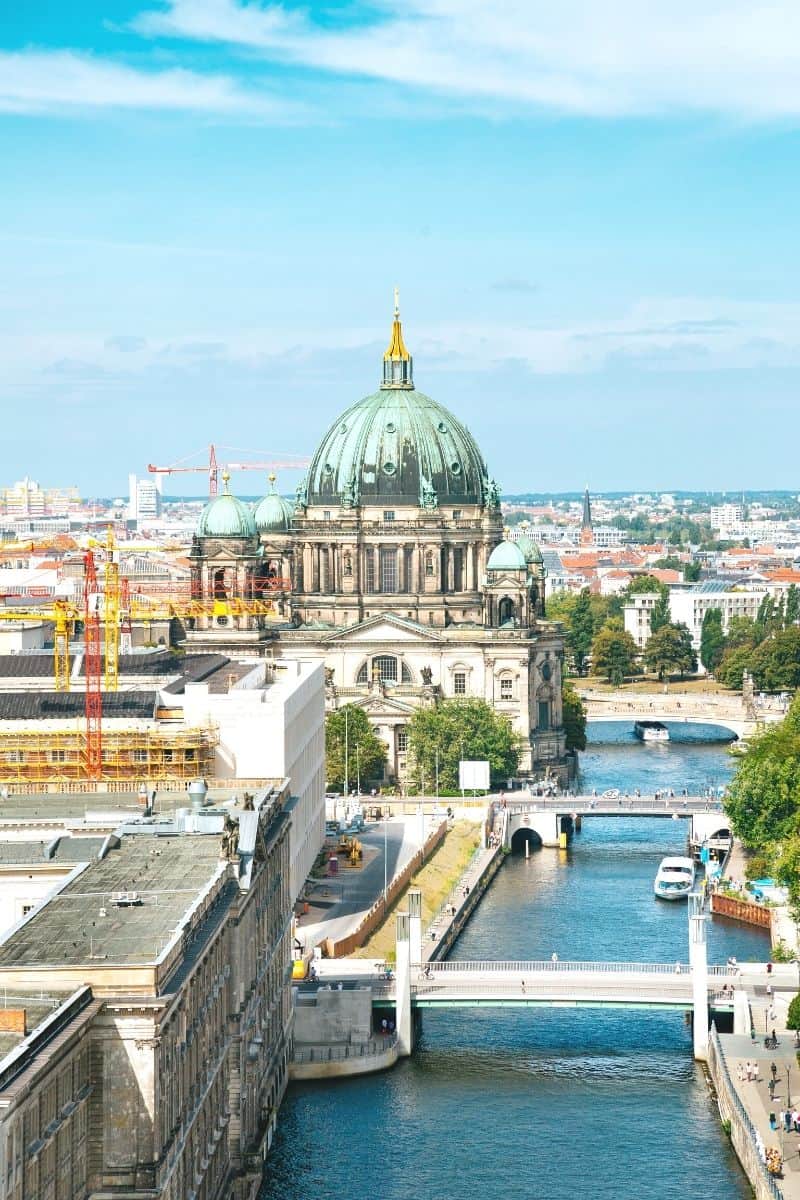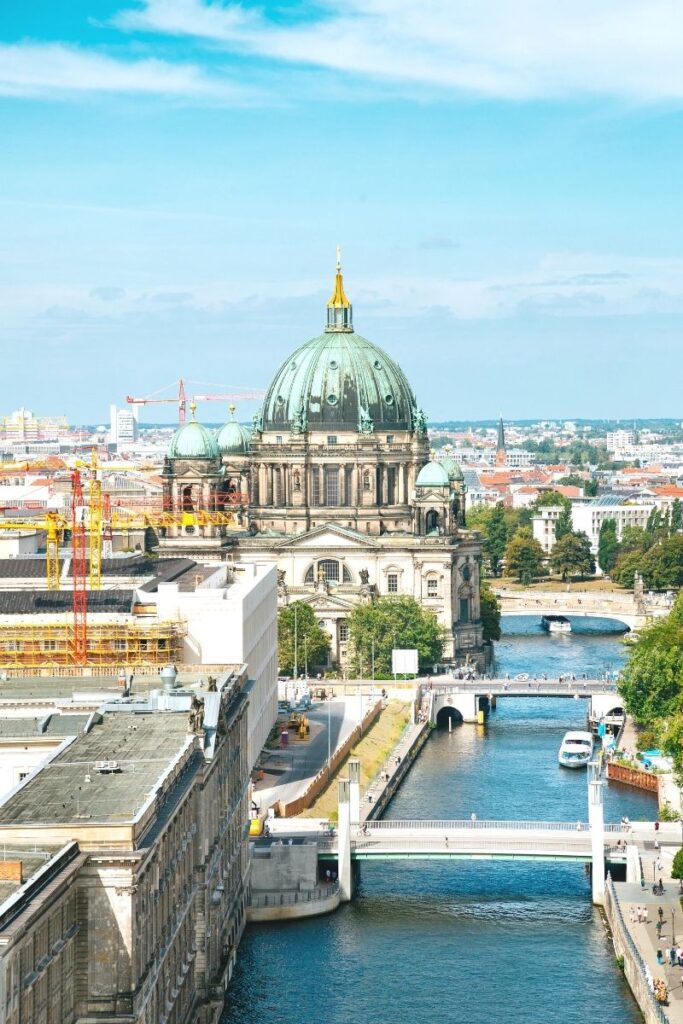 9. There are 9 castles in Berlin
You might not have considered Berlin as a medieval hotspot, right? Well, the city actually has nine stunning castles. The main one is Schloss Charlottenburg, followed by Köpenicker Schloss and Schloss Schönhausen. Additionally, there are 6 smaller castles.
10. Expensive graffiti
Of all the fun facts about Berlin on this list, this one may come as the biggest shock. The city is known for its vibrant and colorful graffiti which gives an edgy, artistic vibe. While many like the graffiti, it costs the city a staggering €35 million every year to clean up!
11. There's a whole new world beneath
One of the most stunning and fascinating things about Berlin is that almost 40% of it actually exists beneath your feet. There is an underground network of complex tunnels, bunkers, brewery cellars, and sewers, some of it even open to tourists.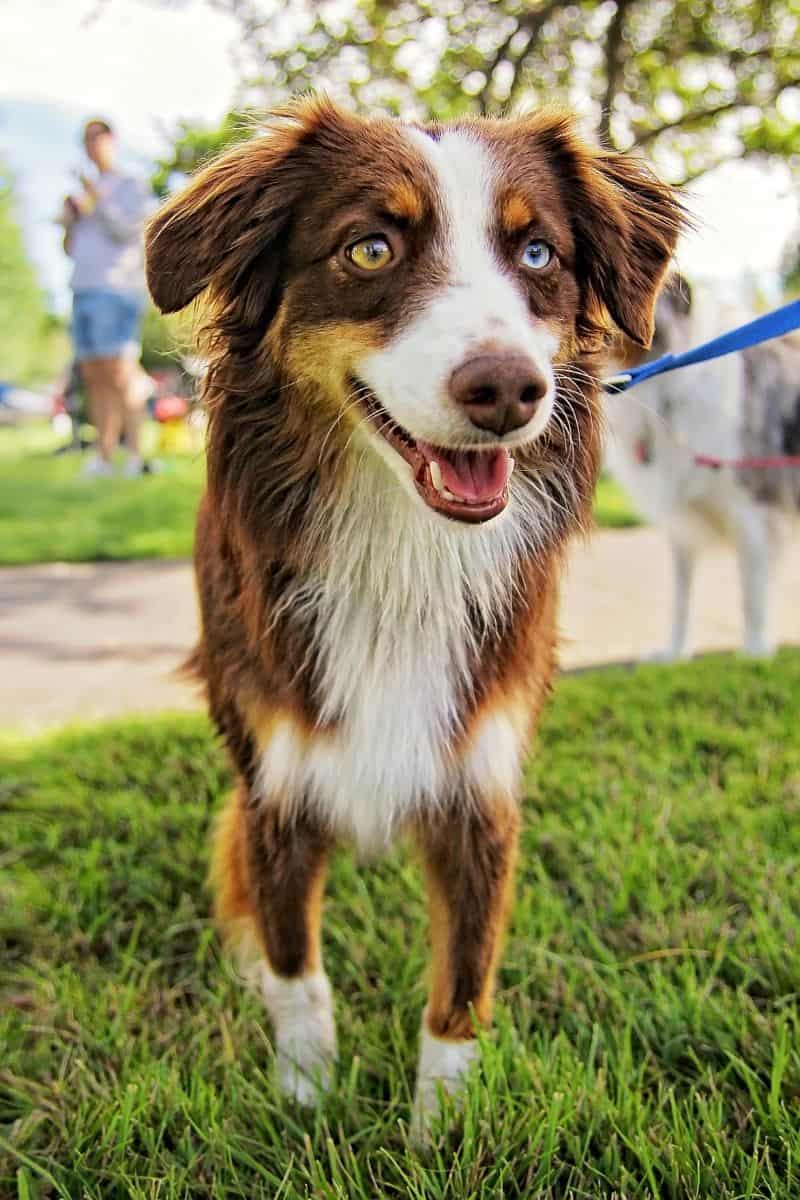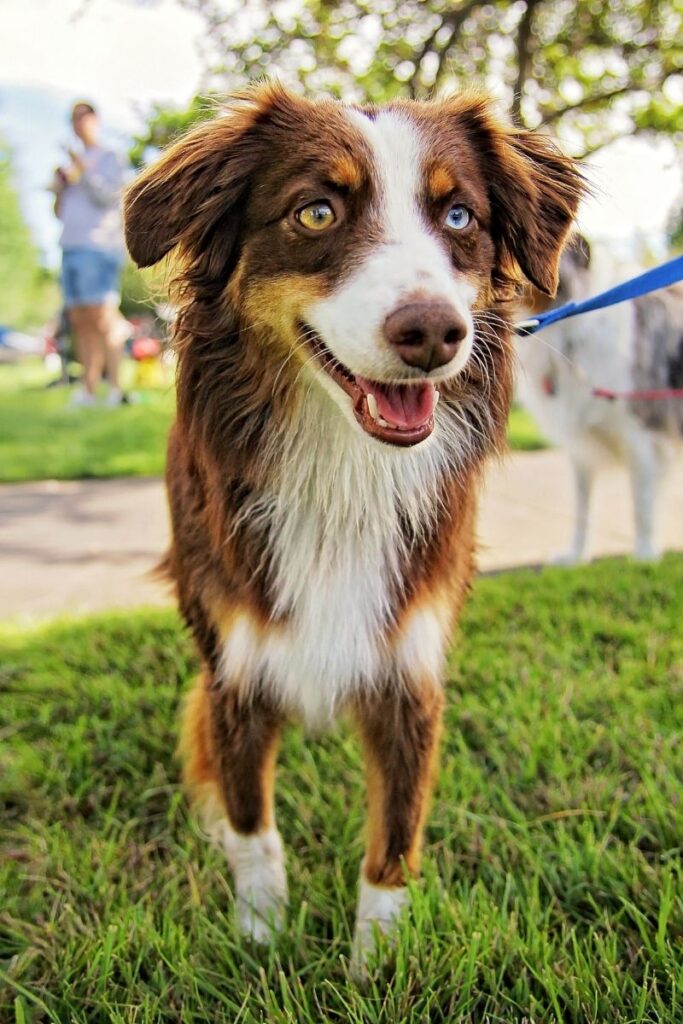 12. Germany's most doggy-friendly city
Being able to travel with your four-legged companion is a big plus for a lot of people. And Berlin has been voted Germany's most pooch-friendly place. There are more than 200,000 dogs in the city, and the Meininger Hotel is the city's leading dog-friendly hotel.
13. It almost wasn't named the country's capital
Berlin had been the capital city as far back as the Prussian Empire, but was replaced by Bonn during WWII. Following the fall of the Berlin Wall, there was debate about which of the two cities should serve as capital. After a narrow vote, Berlin won and remains the capital. Who knew that!?
14. The city has its own beer
As we've established, beer is a big deal in Berlin. So it should come as no surprise to learn the city has its very own beer. Berliner Weiße (Berlin White) has made a comeback in recent years, and there are local and regional brewers making it again.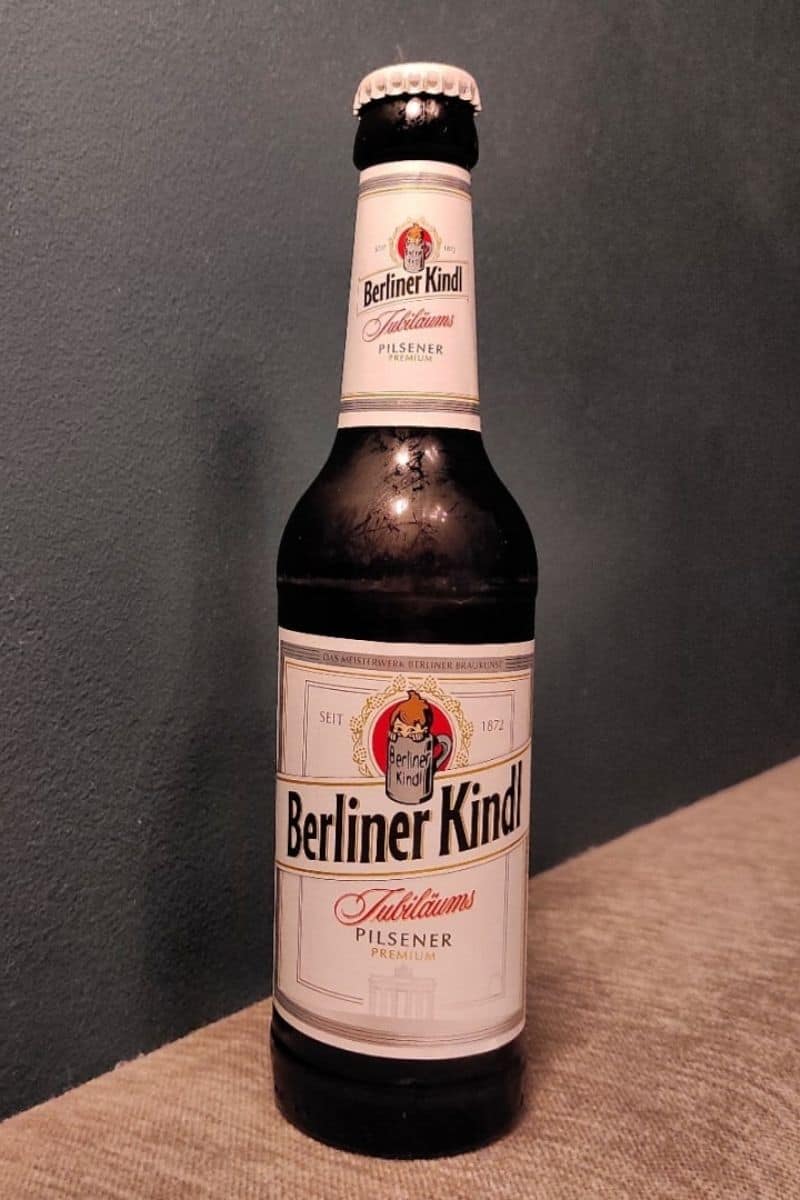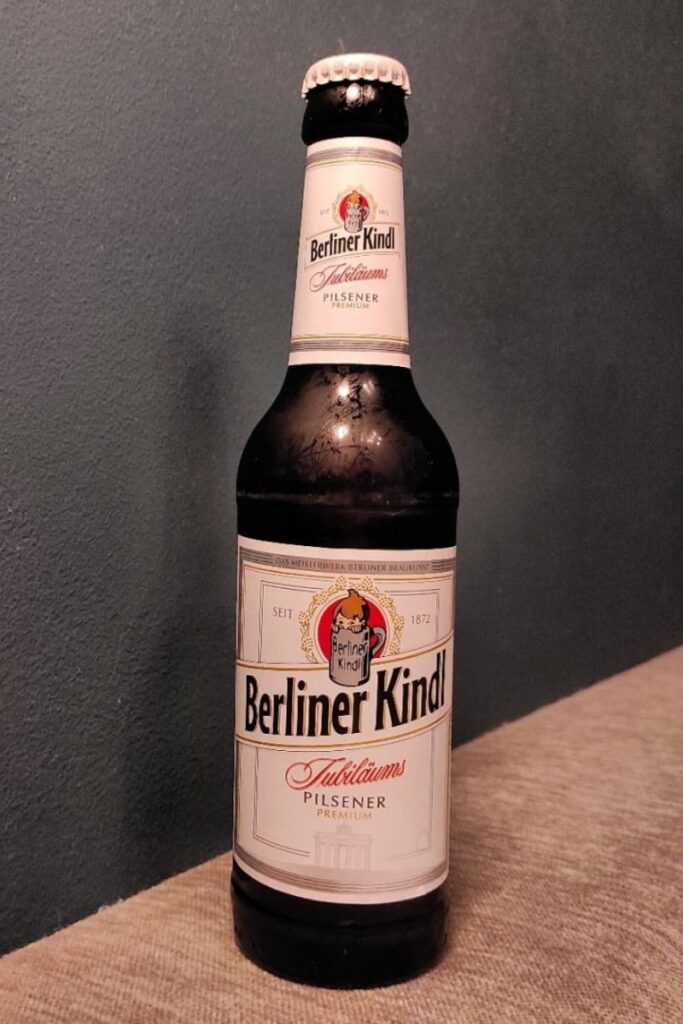 15. Europe's largest department store
If you fancy a spot of retail therapy whilst in Berlin, head for Kaufhaus des Westens (aka KaDeWe). There is a stunning 60,000 square meters of shopping delights, spread across 8 levels. This really is a shopper's paradise, and somewhere you could easily spend the day.
16. 3 stunning opera houses
Known for its culture and art scene, Berlin boasts three world class opera houses. There is the Deutsche Oper, the Berlin State Opera, and the Komische Oper. All three of these are renowned and continue to operate, and they hold a capacity of 4,400 people.
17. TV Tower is the tallest structure in Germany
TV Tower, also known as The Fernsehturm, is located near Alexanderplatz and is Germany's tallest structure. Standing at 368 meters high, it's an absolutely prime photo hotspot. Also, check out its revolving restaurant Sphere.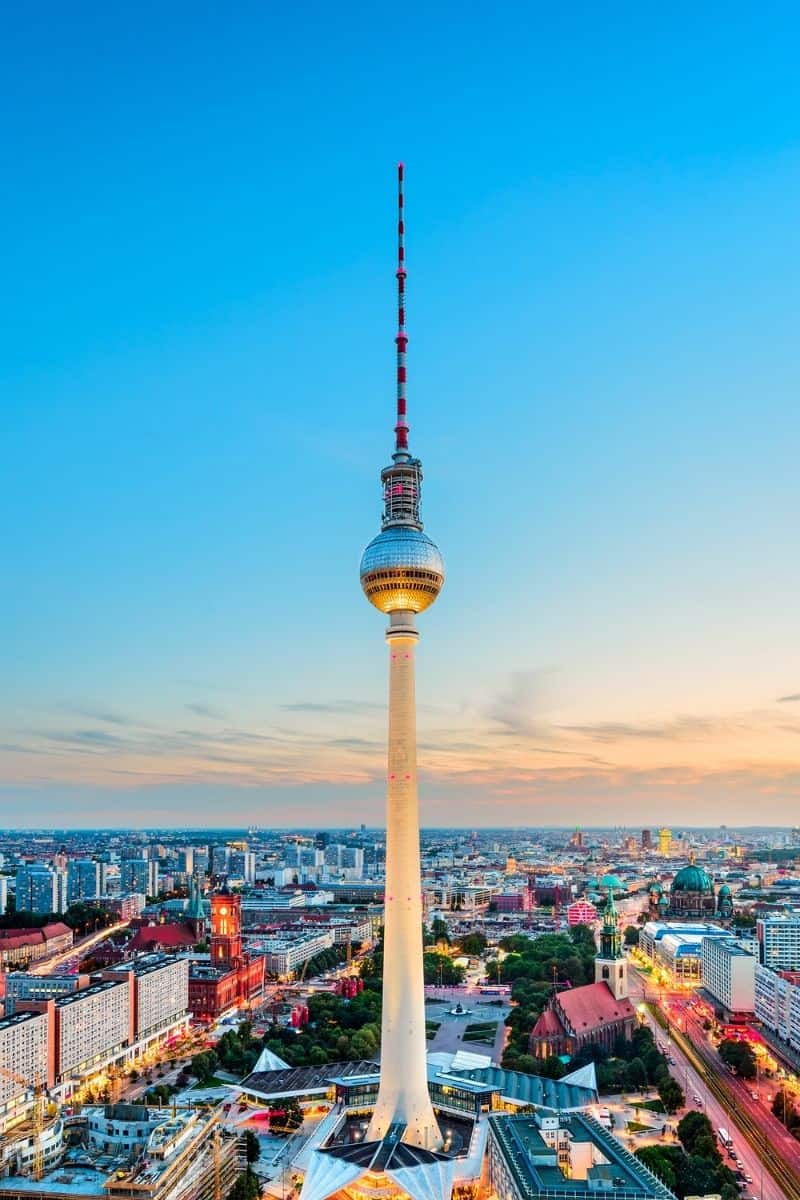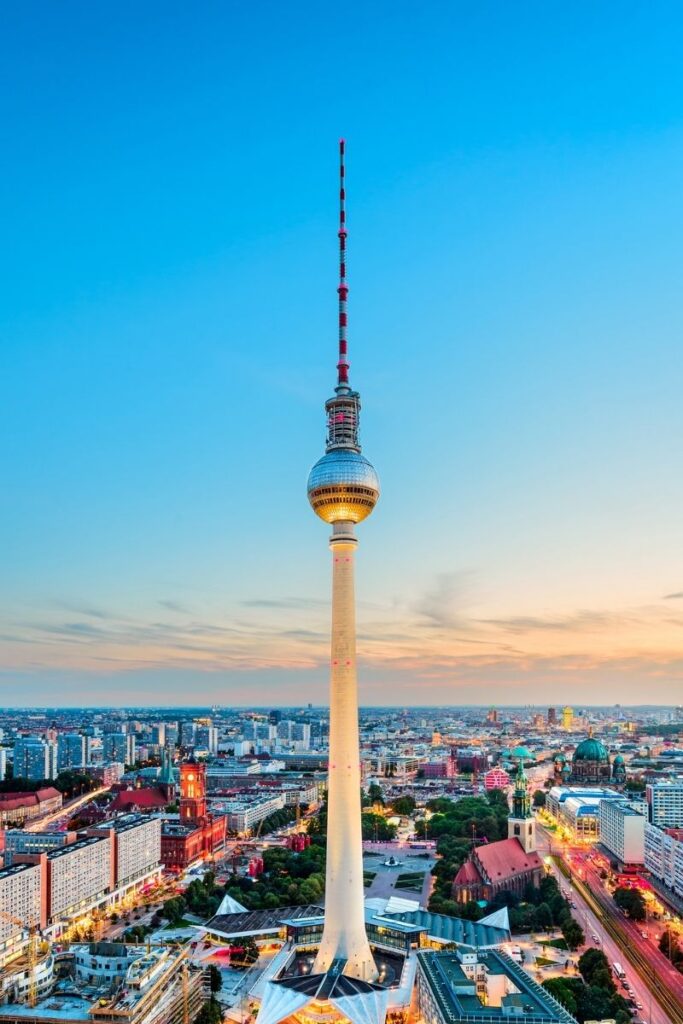 18. Europe's most visited zoo
The Berlin Zoo is officially the most visited zoo in Europe, and for good reason. The zoo has 1,380 different species, as well as a jaw-dropping 18,662 animals. This is said to be the largest number in the world!
19. It will be home to the world's largest museum
Berlin will be home to the world's largest universal museum, located on Museum Island. The project will connect four of the five buildings on the island once all of the renovation work has been completed, making for a truly breathtaking cultural landmark.
20. Germany's greenest city
Berlin is not only the capital and largest city in the country, it's also the greenest. Close to 30% of the entire city is made up of green space, such as parks and woodland areas.
There are more than 71,000 gardens in the city, and the streets are lined with 430,000 trees.
---
Who wants more fun facts?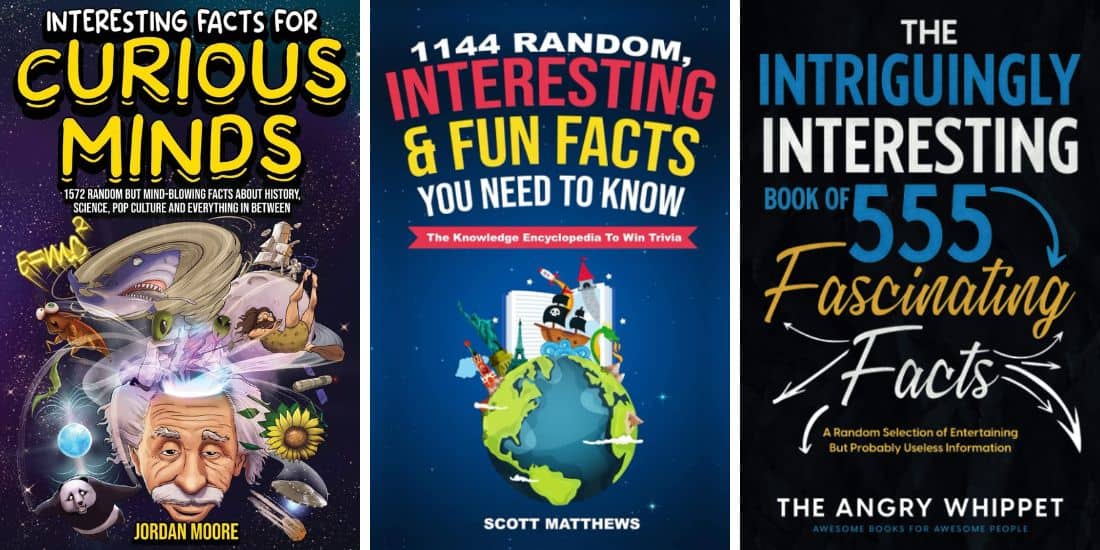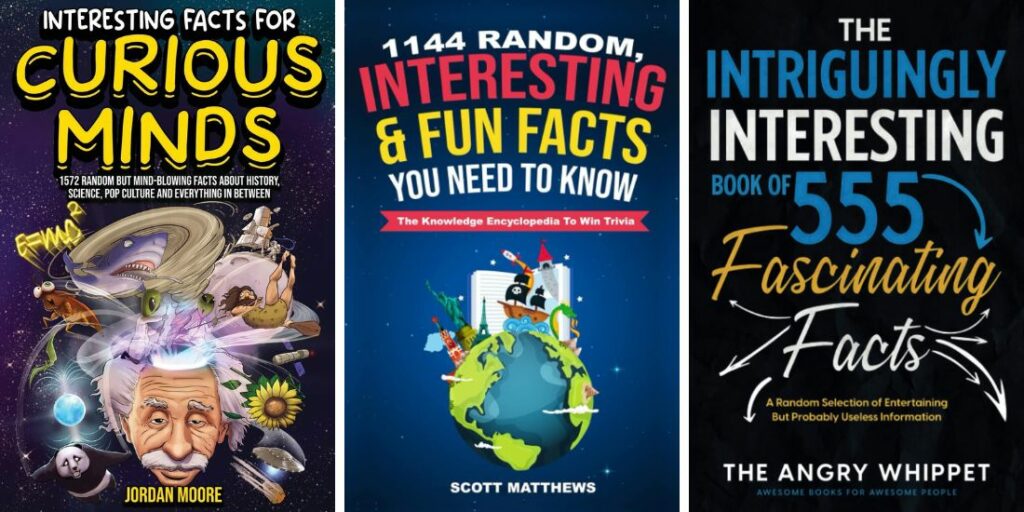 If you're looking for some recommendations, these are a few of our favorite fact books to buy. We use these when planning fun trivia nights with family and friends!
---
So those were 20 of the most fun facts about Berlin. Which were your favorites, and were there any extra Berlin facts you would include on your own list?