From climate change champions to fine cuisine, we've got 15 fun facts about Copenhagen that will have you booking your next holiday here!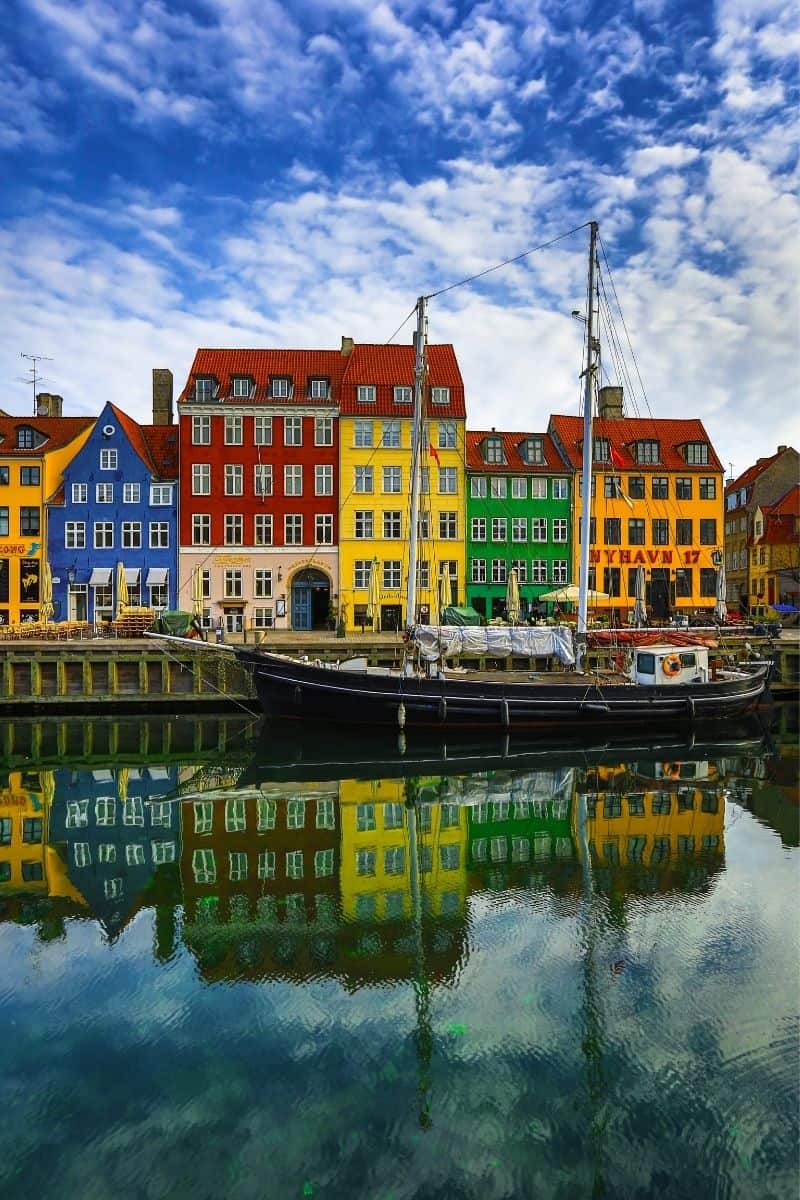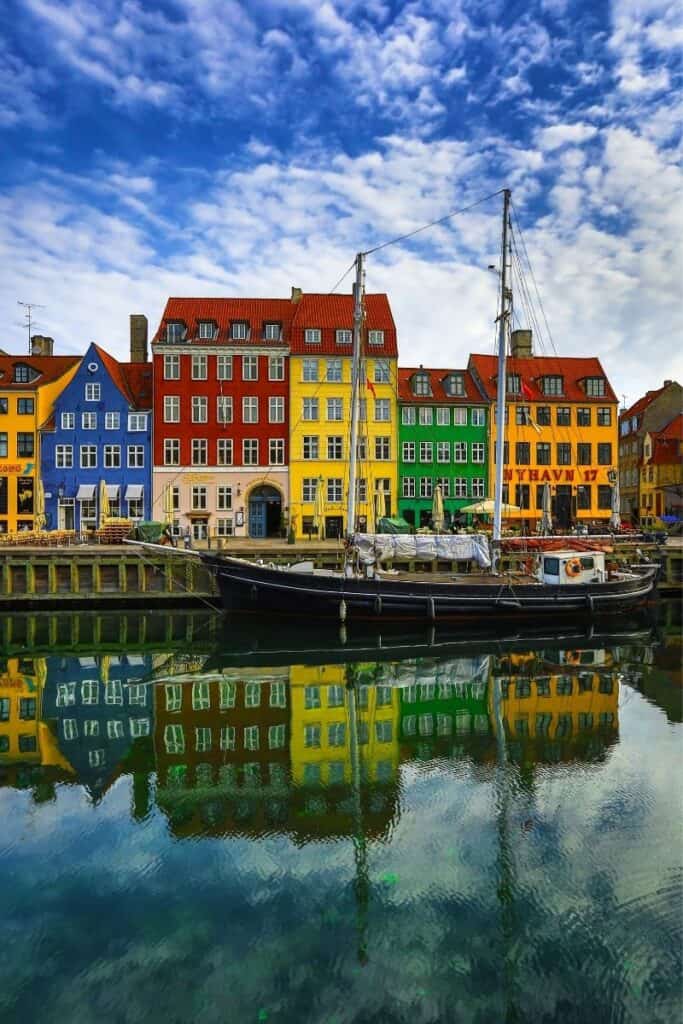 In our minds, Copenhagen is one of the best cities in the world. It just has so much going for it.
The city is packed with culture, entertainment, fine dining, and friendly locals. Denmark is widely regarded as one of the happiest in the world. Well, its capital is no exception with its unique approach to day-to-day life and a very laidback attitude.
So, what makes Copenhagen different from other cities around the world? As our fun facts about Copenhagen will show you, it takes climate change extremely seriously, offering over 250 miles of bicycle lanes to encourage locals to live green.
Its restaurants also hold a staggering number of Michelin Stars. That means if you're a foodie, then this city is an absolute must-see.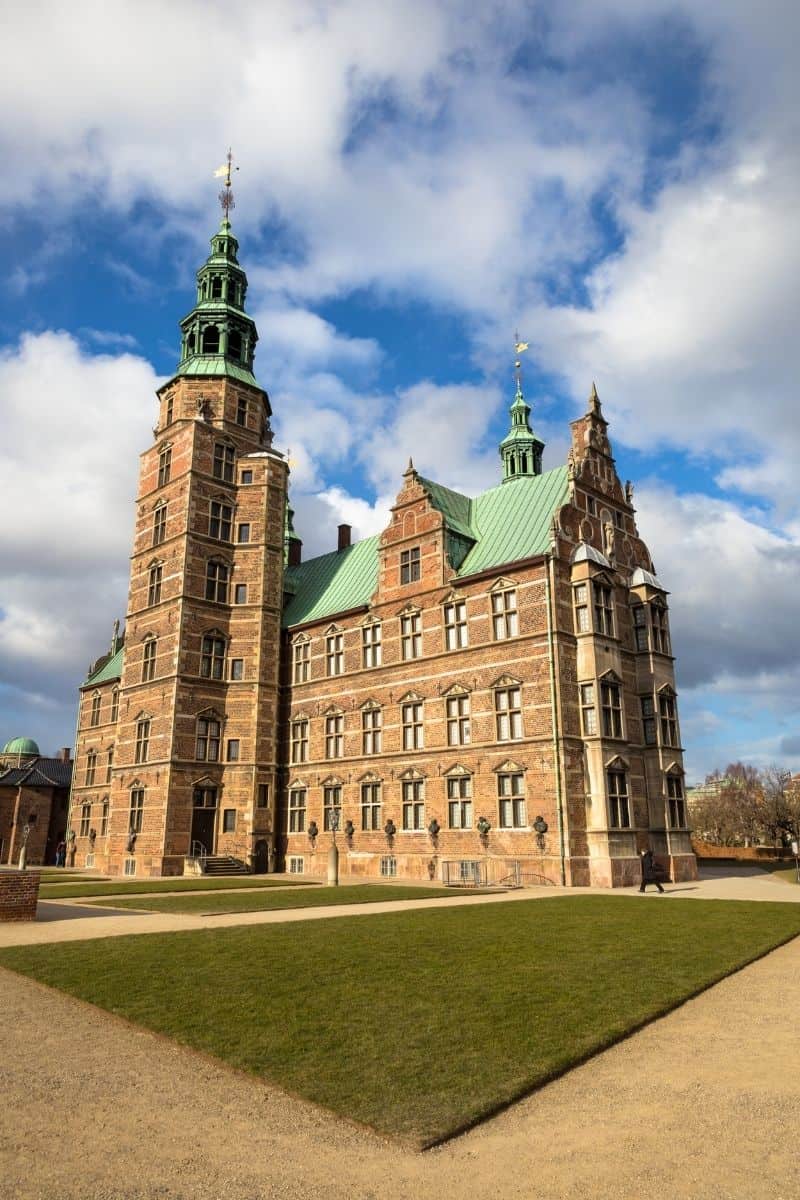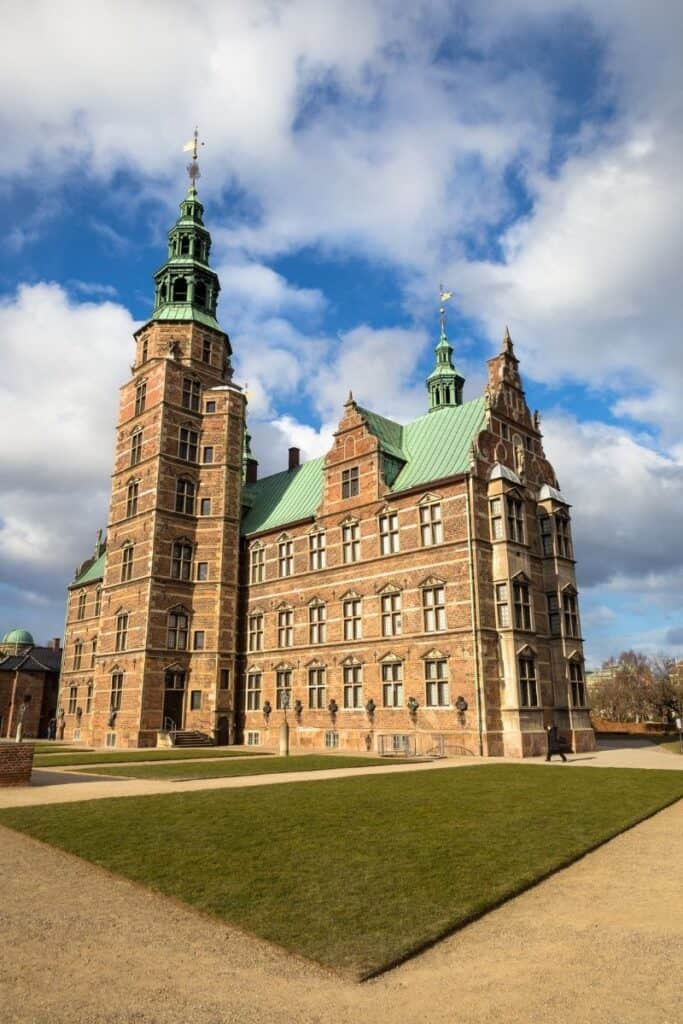 You may not know much about the capital's rich history, so we've sprinkled in some historical highlights to paint a better picture of how it's grown to become what it is today. For example, did you know that Copenhagen was once the capital of three separate countries? It's certainly not a claim many cities can make.
Sticking to the city as it stands today, did you know that Copenhagen boasts the longest shopping street in the world? Or that it's home to an extraordinary statue dedicated to one of Denmark's most renowned authors?
Keep on reading for some more Copenhagen facts. We promise you this article will make you want to visit the city!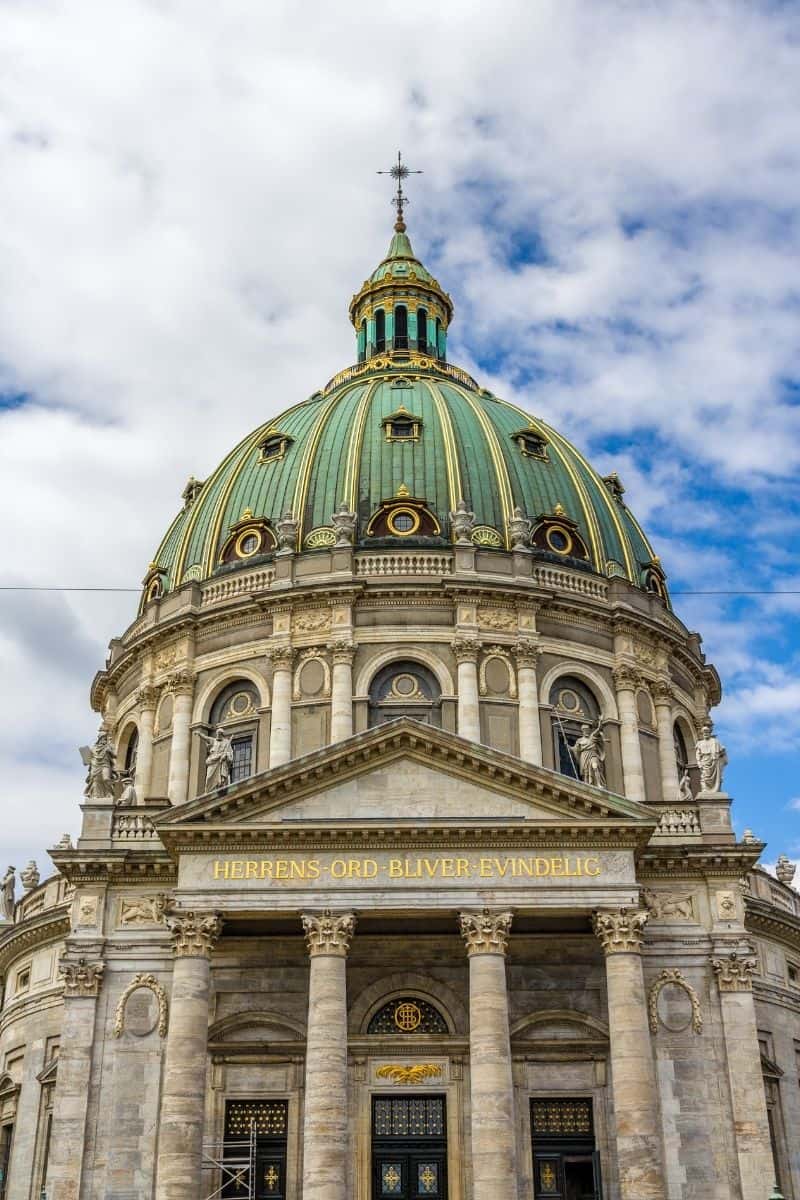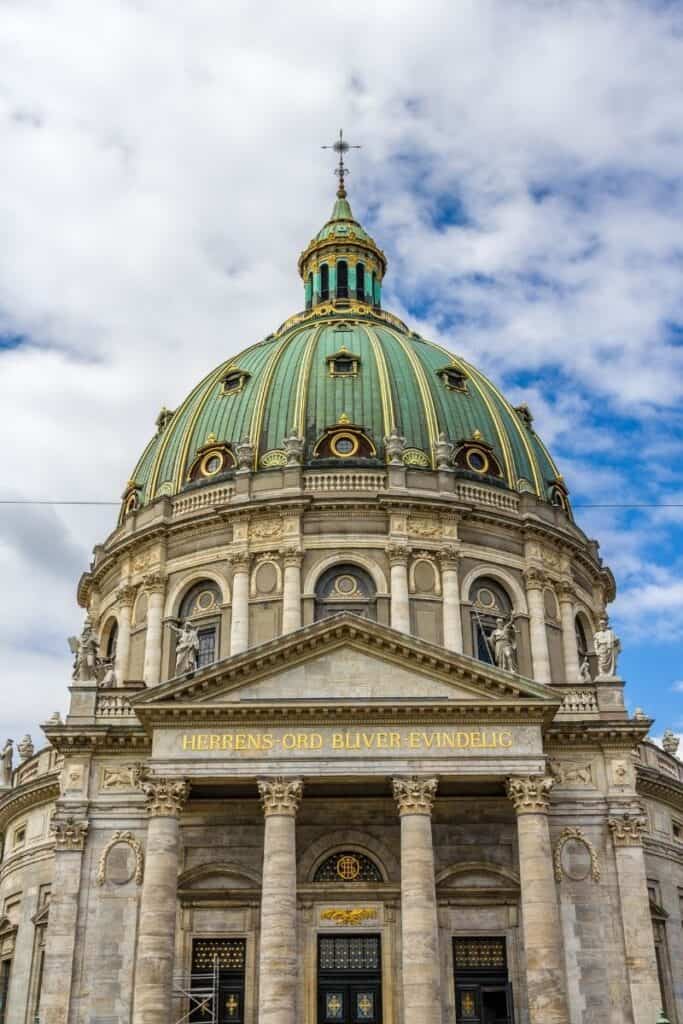 ---
15 Fun Facts About Copenhagen
1. Copenhagen takes climate change very seriously
Copenhagen is quickly becoming one of the most prominent players in tackling climate change. This city means serious business and it aims to be entirely carbon-neutral by 2025.
Its use of wind and solar power has cut the city's emissions by nearly a third, with various schemes introduced to incentivize locals to consider more environmentally friendly forms of transport. Copenhagen is a city leading by example; we just hope other cities around the world follow suit.
2. It's one of the world's most bicycle-friendly cities
To complement their environmental goals, residents of Copenhagen have taken up cycling as a means of getting around the city. The city has developed over 250 miles of cycle lanes to facilitate cyclists. There is even a cycling 'super highway' connecting Copenhagen to Albertslund.
With over 49% of trips to school or work now done by bike, these lanes certainly see some use. Also, the Danes don't use the cold weather or snow as an excuse either – everyone still gets on their bike!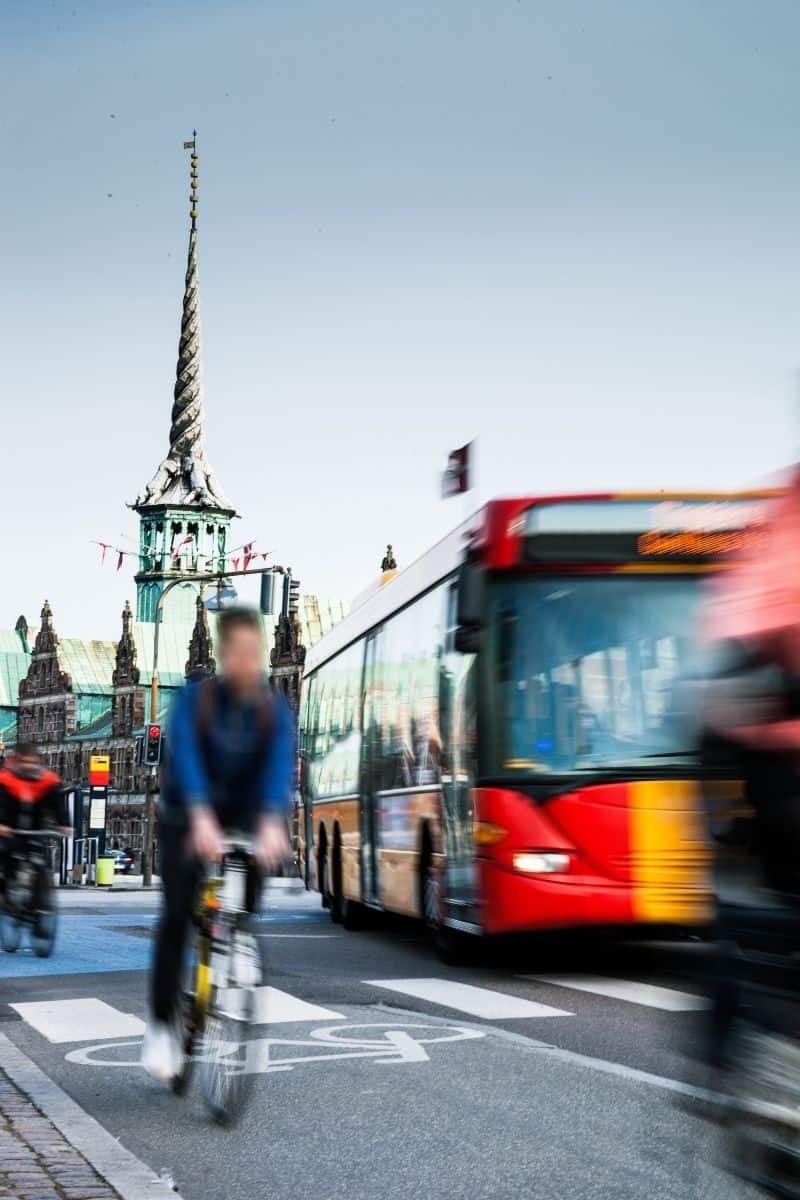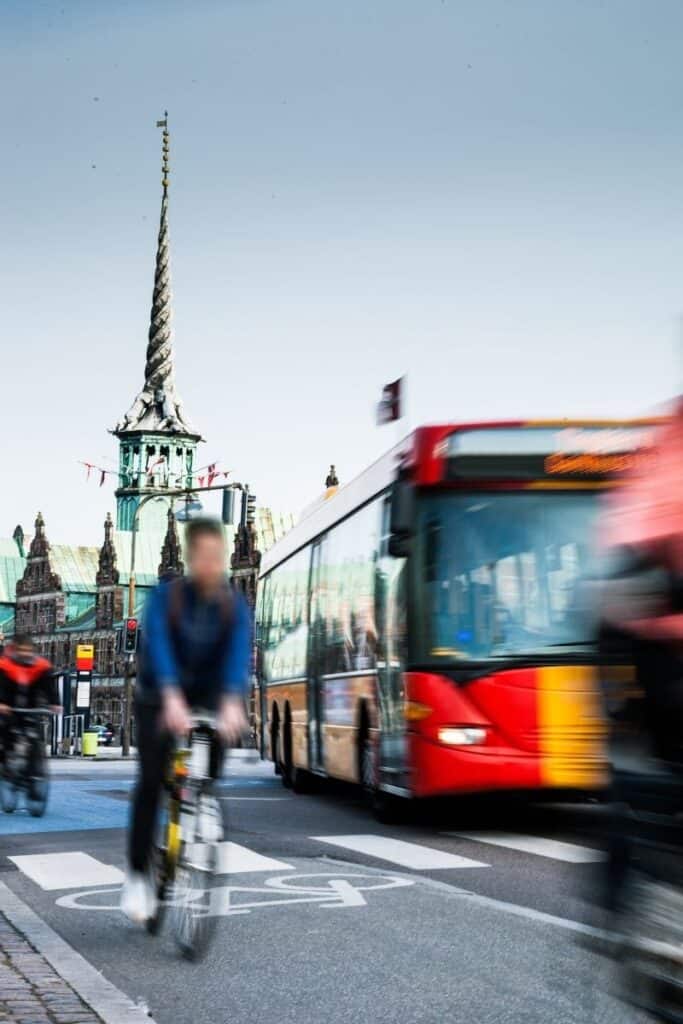 3. Copenhagen's Freetown Christiania governs itself
Located within the city borders of Copenhagen is a separate self-goverened 'town'. Christiania is a cross between commune and community with everyone sharing the same beliefs of freedom and anti-capitalism.
Home to around 1,000 residents, they even draft their own laws and regulations. Residents don't pay taxes and are famously open about their willingness to sell and use Marijuana, which symbolizes the liberty they pride themselves on. While the town is open to tourists, cameras are strictly forbidden (for obvious reasons).
4. Copenhagen doesn't accept the Euro as currency
Copenhagen, and Denmark at large, hasn't adopted the Euro like most European countries have. If you're planning a visit, you'd best make sure you stock up on Danish Krones or you're going to have a rather miserable holiday!
You certainly won't be short of places to spend them in Copenhagen, especially if you visit the next spot on our list…
5. It's home to the longest shopping street in the world, Stroget
Copenhagen's a dream for any shopaholic, with its medieval streets boasting everything from high-end boutiques to quaint gift shops.
Stroget is particularly impressive, holding the world record for longest shopping street. It has enough outlets to choose from for even the most discerning shopper. There are plenty of restaurants to check out along the way too, so make sure this is on your Copenhagen itinerary.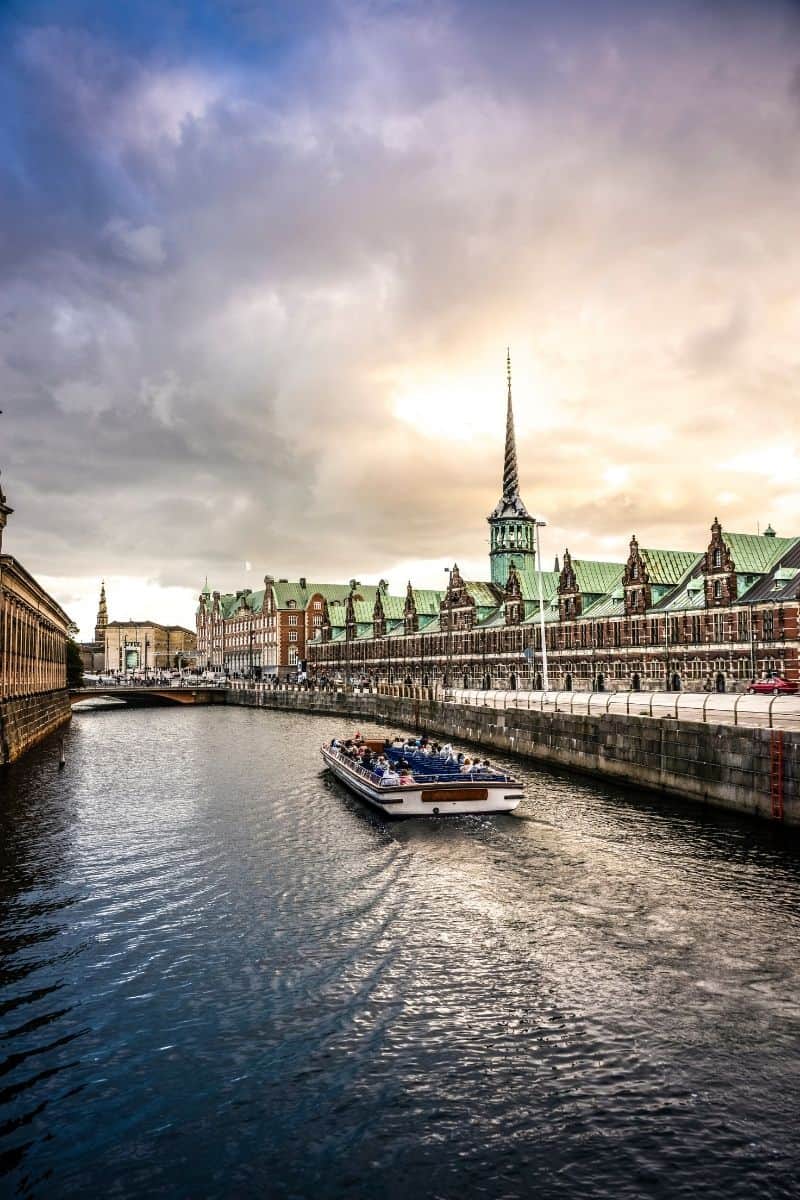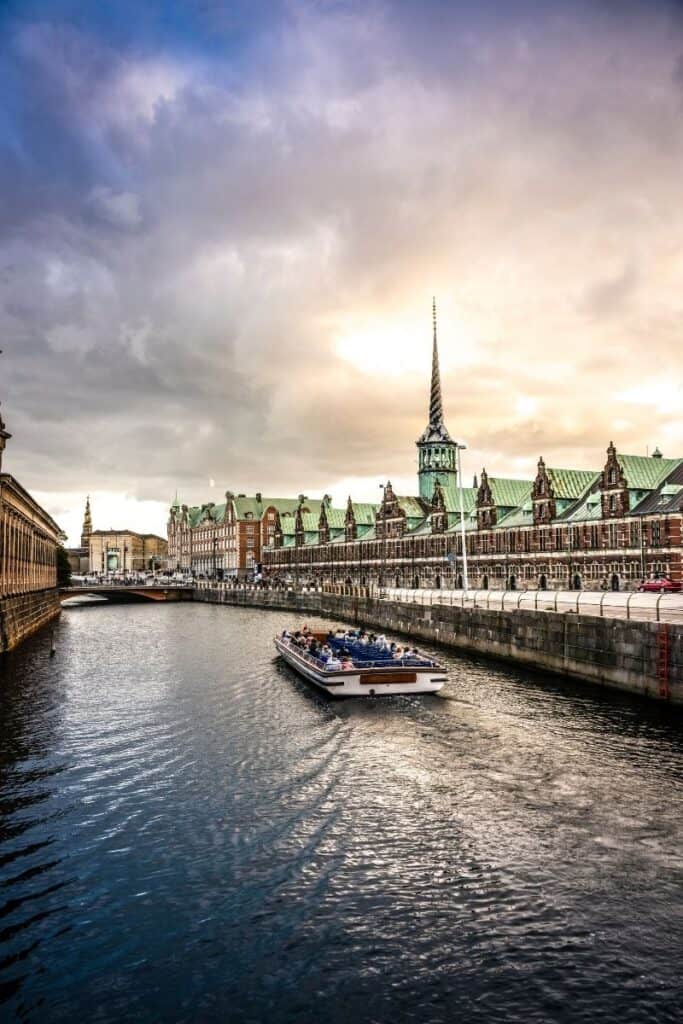 6. The city has a similar canal network to Amsterdam
While Amsterdam is legendary for its extensive network of canals, Copenhagen certainly doesn't disappoint either.
The city is home to some beautiful canals of its own, among which Nyhavn is perhaps the most famous, and the district of Christianshavn is even known colloquially as 'Little Amsterdam.'
7. Copenhagen houses the world's third-oldest amusement park
Tivoli Gardens attracts thousands of thrill-seekers every year. It's the world's third-oldest amusement park, and its oldest rollercoaster is over 100 years old.
Fear not, however, it's perfectly safe! Many believe Tivoli Gardens inspired Walt Disney when planning Disneyland. When you see how beautiful it is here it's very easy to understand why!
8. The Danish love their coffee
Yes, all the rumours are true – Danes absolutely love their coffee. Denmark places seventh in the world for overall coffee consumption, and Copenhagen is home to many coffee shops, from chains to high-end boutiques.
Local baristas take great pride in the quality of their coffee, so be sure to grab a cup while you're out and about.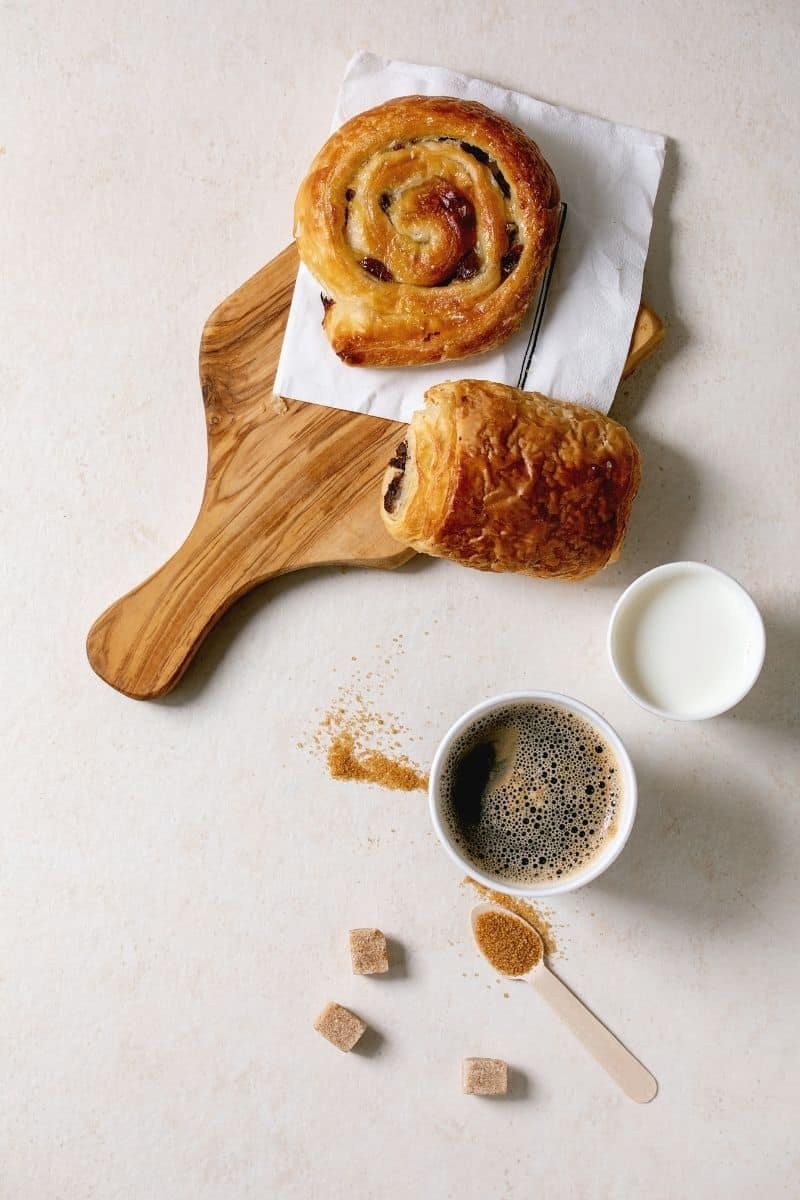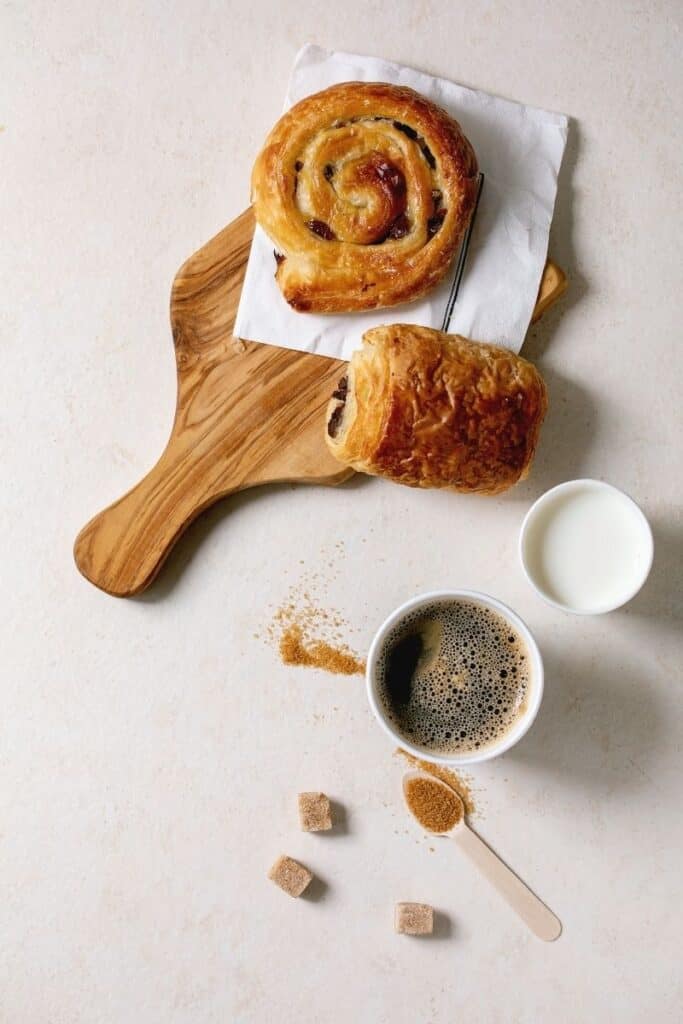 9. Copenhagen was once the capital of three separate countries
This is perhaps one of the most interesting facts about Copenhagen. While most are aware that Copenhagen is the capital city of Denmark, it was also the capital of both Sweden and Norway in the early 15th century.
The three countries were known collectively as the Kalmar Union, which lasted for 150 years and was designed to slow the expansion of Germany.
10. The city's restaurants hold an extraordinary 15 Michelin Stars
So, you've tried the coffee and a Danish pastry, but where should you go to eat? You'll find yourself spoilt for choice in Copenhagen, with its many restaurants boasting a grand total of 15 Michelin Stars.
The city's most famous restaurant, Noma, is highly regarded for its exquisite Nordic cuisine and has been awarded World's Best Restaurant an astounding four times. What more could you want from a city!?
11. Copenhagen's 'The Little Mermaid' statue is dedicated to Hans Christian Andersen
Hans Christian Andersen first published 'The Little Mermaid' in 1836, and his fame only grew from there. His name is known worldwide today, and a beautiful statue on the waterfront celebrates his legacy.
It was introduced as part of an initiative to decorate public spaces with statues and monuments dedicated to prominent historical figures. This is one of the most popular tourist attractions in the city. If you want to see it without all the crowds, then make sure you get here early in the morning!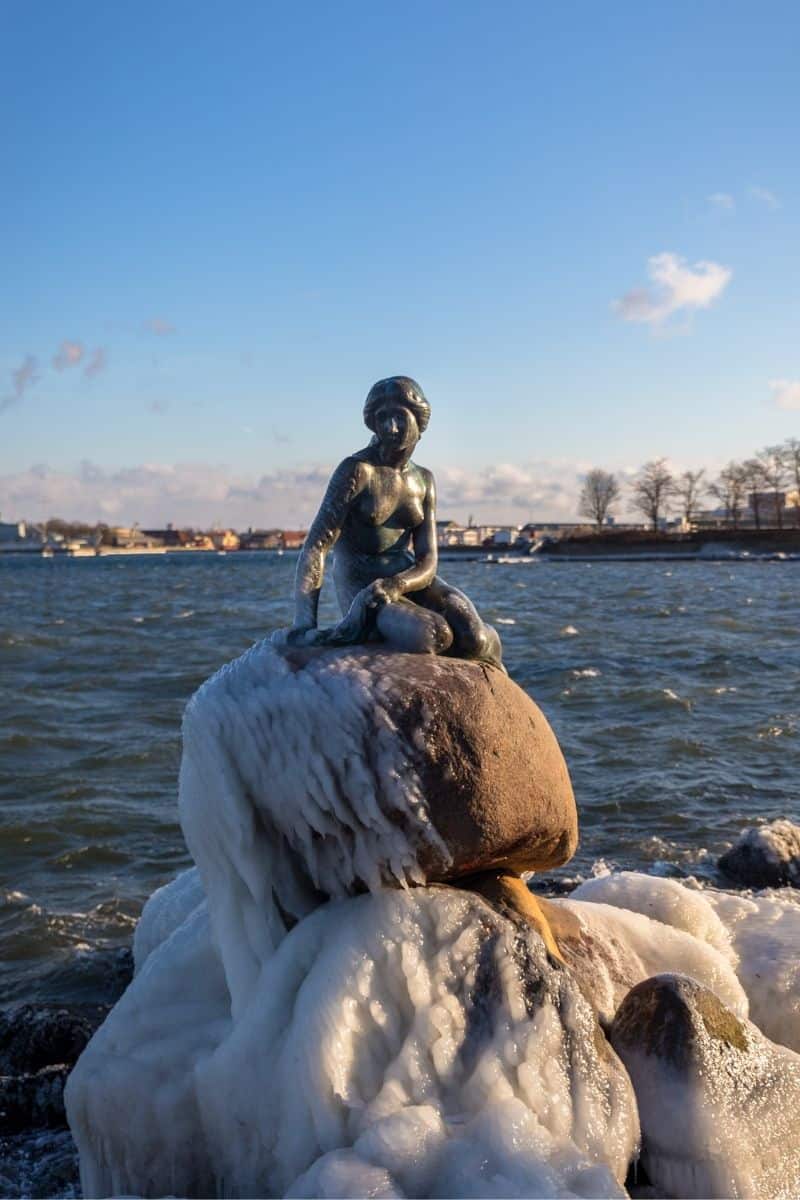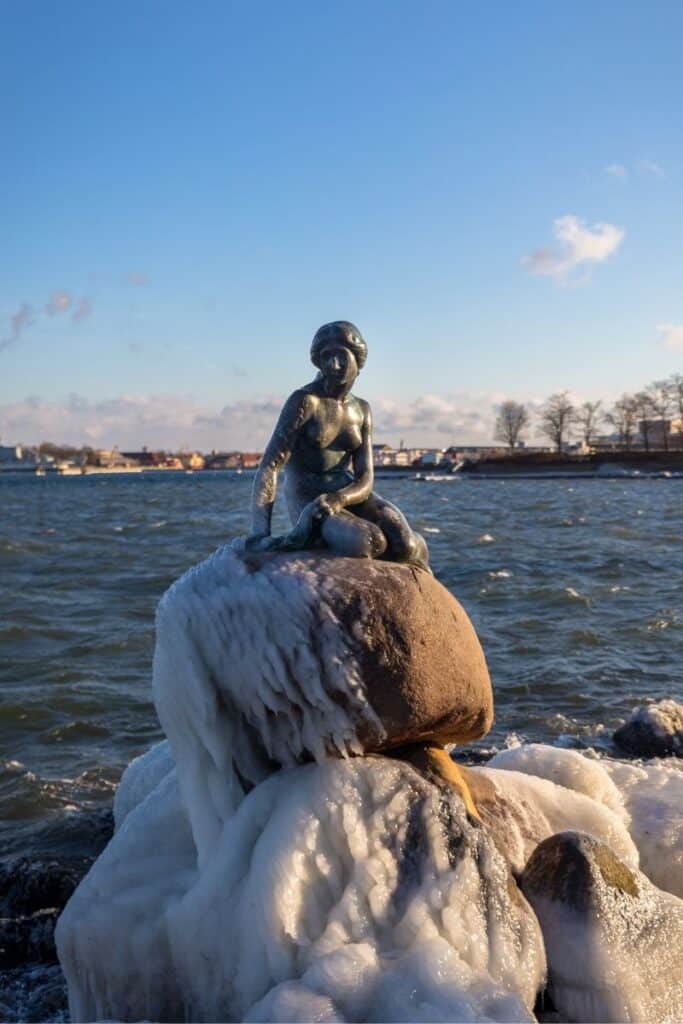 12. The harbour is clean enough to swim in
This one is for all you water babies out there. Nyhavn Harbour is so clean it's used as an outdoor swimming pool. What's crazy about this is you can see swimmers here even in the depths of winter with the water frozen over. Only the bravest swim then (and definitely not us).
Nyhavn's harbour is particularly popular with bathers, so if you're looking to try something a bit different, why not stop by? Wooden harbour baths are available for anybody looking to unwind and are popular among locals and tourists alike.
13. The city is so large, it's divided into 15 districts
Copenhagen has a population of over three-quarters of a million. To manage such a massive number of people, the city is divided into 15 separate tax districts, lightening the load on the poor number-crunchers overseeing them all.
Needless to say, Freetown Christiania isn't included in these districts, having declared themselves tax-free.
14. An annual Copenhagen Marathon was established in 1980
The Copenhagen Marathon first took place in 1980 and has continued annually ever since. It's run throughout the city's streets, primarily comprising a flat loop starting and ending at the harbourfront of Islands Brygge.
The marathon was cancelled in 2020 and 2021 due to the pandemic, but the city hopes to see it return in 2022.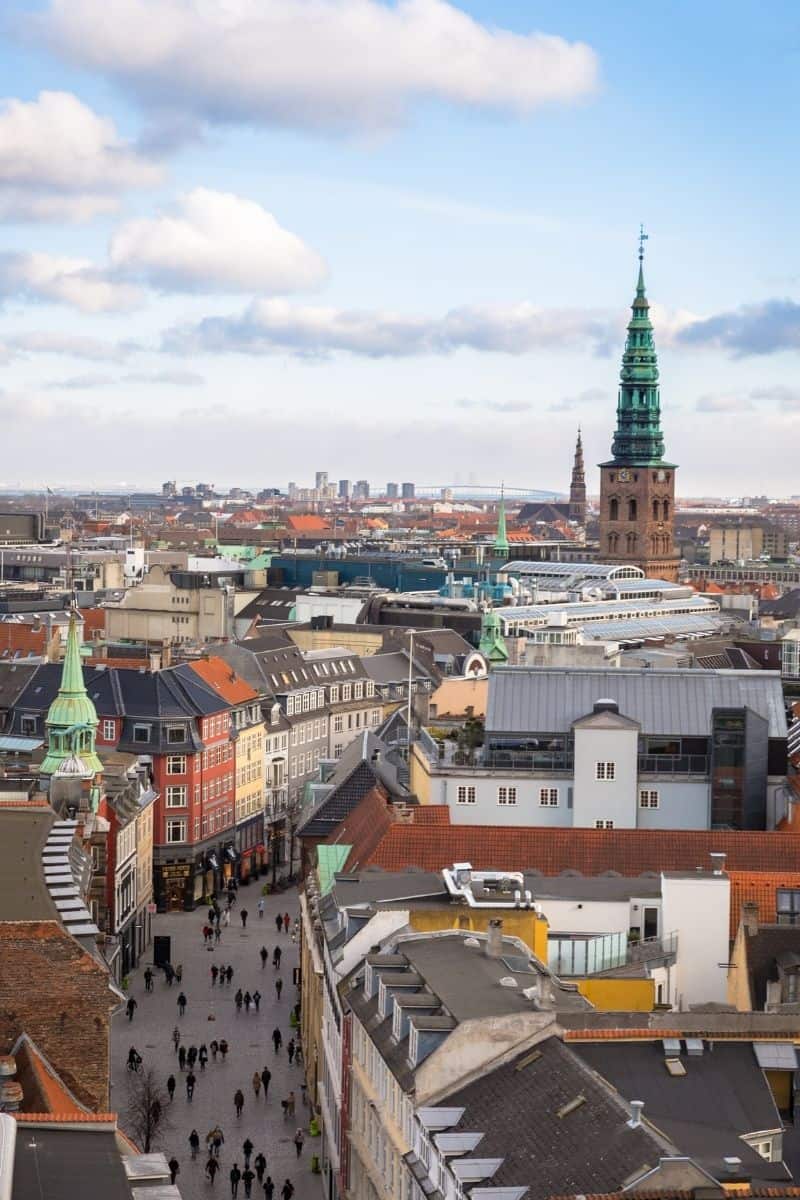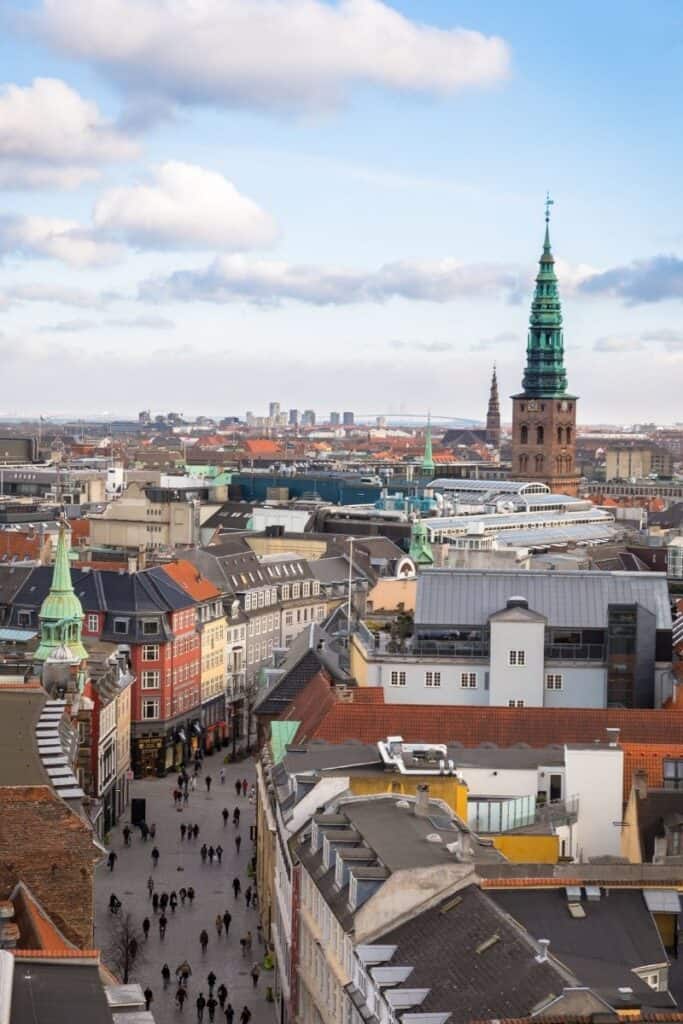 15. Copenhagen is the World's Happiest City
That's right, it's official! According to the 'World Happiness Report,' Denmark is the world's happiest country, and Copenhagen the happiest city.
Given how open-minded and progressive their governance is and the range of culture, fashion, and fine dining on offer, this really shouldn't come as a surprise. As everyone knows, happy locals make for a happy city! As we said, we absolutely love Copenhagen. When you visit here yourself you'll understand why.
---
Who wants more fun facts?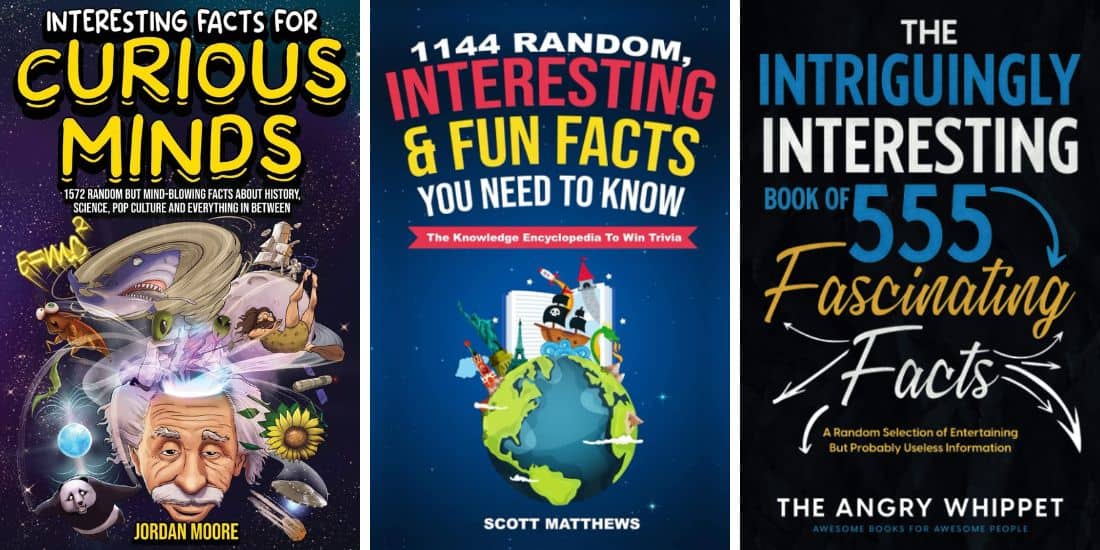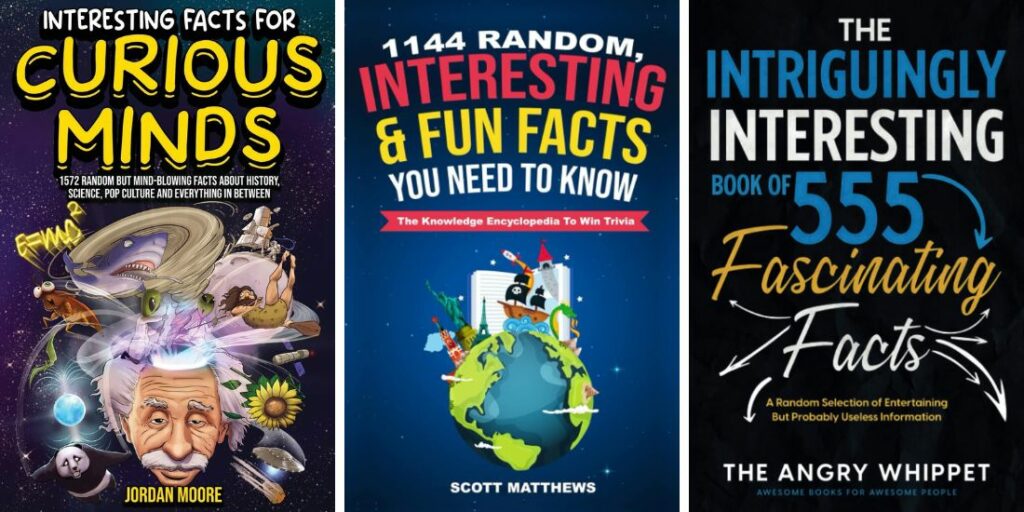 If you're looking for some recommendations, these are a few of our favorite fact books to buy. We use these when planning fun trivia nights with family and friends!
---
Which of these fun facts about Copenhagen inspired you the most?
If you've got any other facts you think we missed, let us know in the comments below and we'll add it to our Copenhagen facts!