Kung Hei Fat Choi! It's time to learn something new and celebrate the year of the rabbit with these fun facts about Chinese New Year!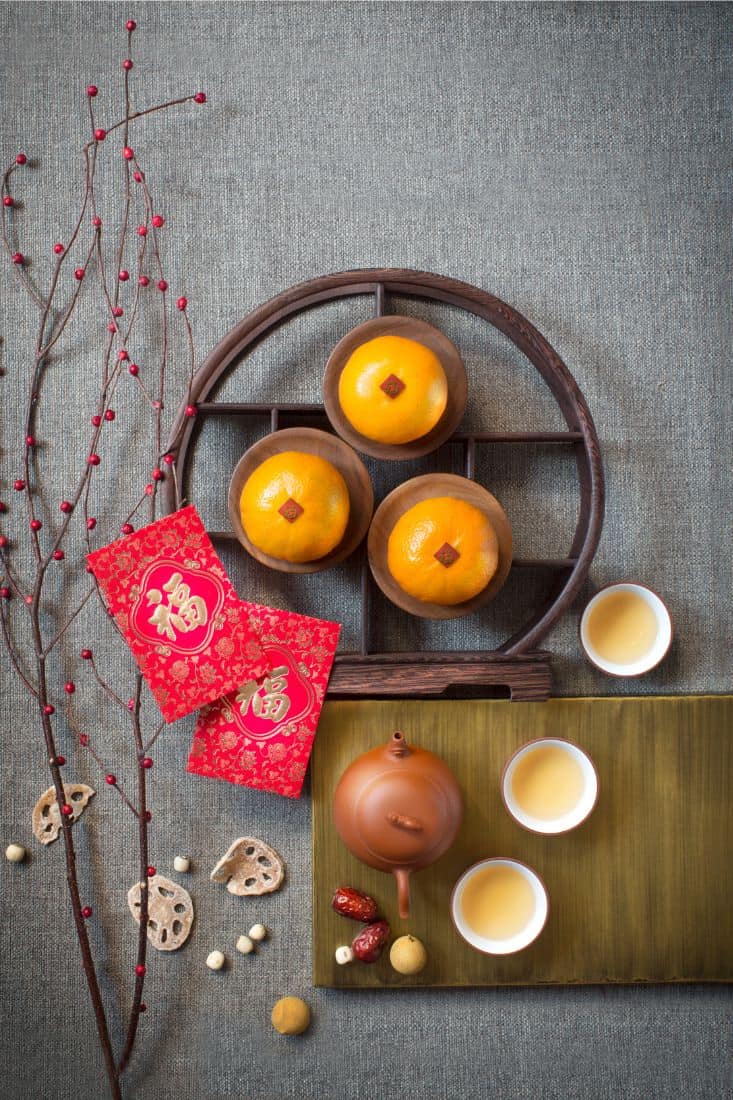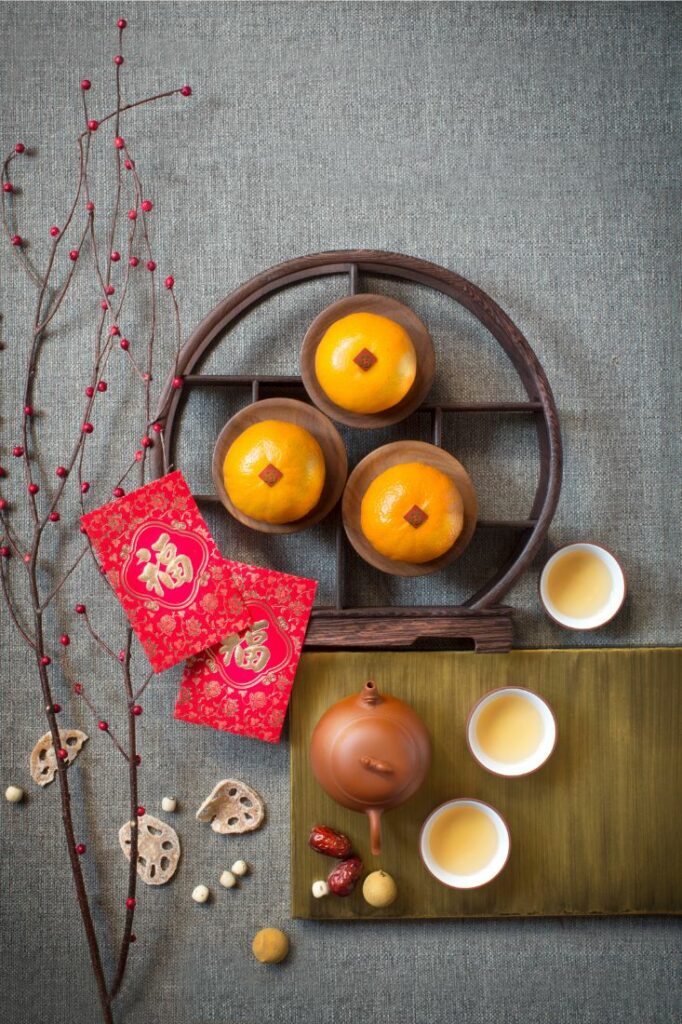 While most people celebrate the New Year on December 31st, Chinese New Year has a different schedule altogether!
The Chinese New Year (also known as Lunar New Year and Spring Festival) always starts sometime between January 21st and February 20th based on the phases of the moon.
And as you'll soon find out, almost all of these fun facts about Chinese New Year center around luck, superstition, the color red, and of course, food!
You'll be craving dumplings, rice cakes, noodles and tangerines after diving into these delicious Chinese New Year facts.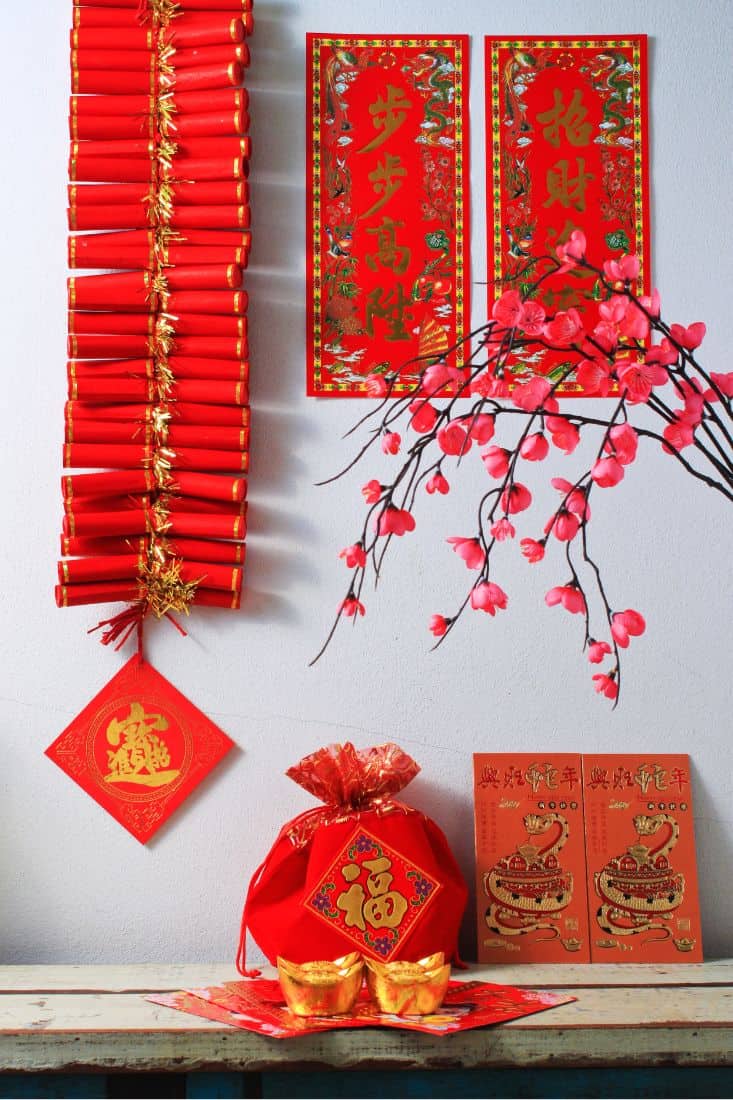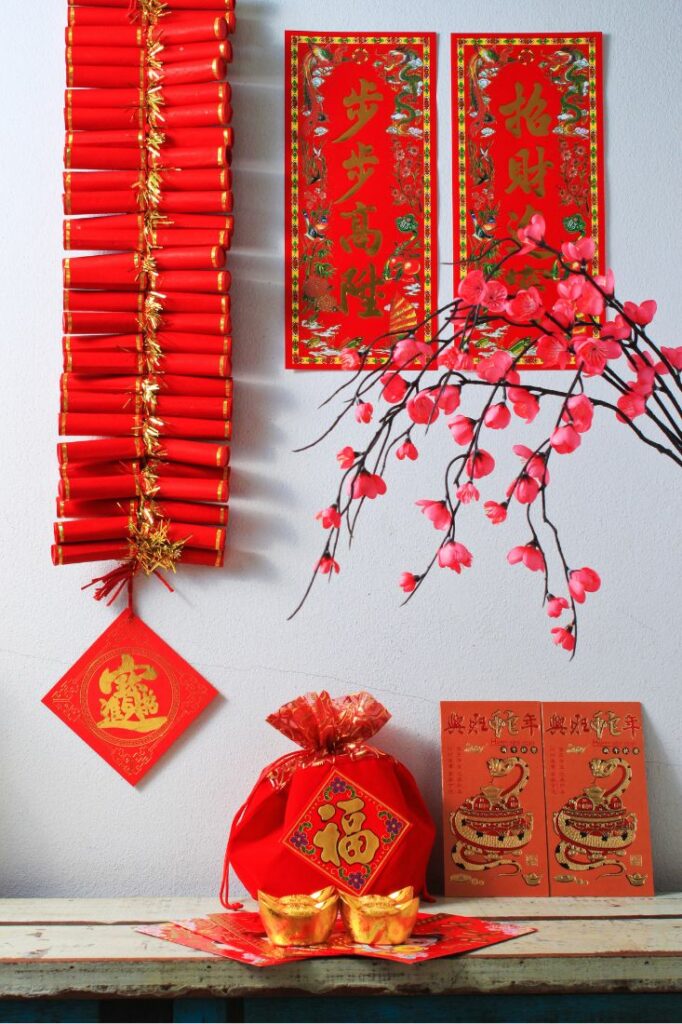 The traditions and superstitions of Chinese New Year are rooted in the understanding of Chinese language, Chinese mythology, and the region's rich history.
The upcoming year of the rabbit promises to usher out the tumultuous year of the tiger and offer the world a year of peace and success, since the rabbit is considered quick-witted, fortunate and loving.
Can everybody say love? We're definitely looking forward to a prosperous and gentle new year and an awesome Chinese New Year celebration!
So bring out the paper lanterns, the dragon puppets, and all those money-filled red envelopes and celebrate the Chinese New Year with us!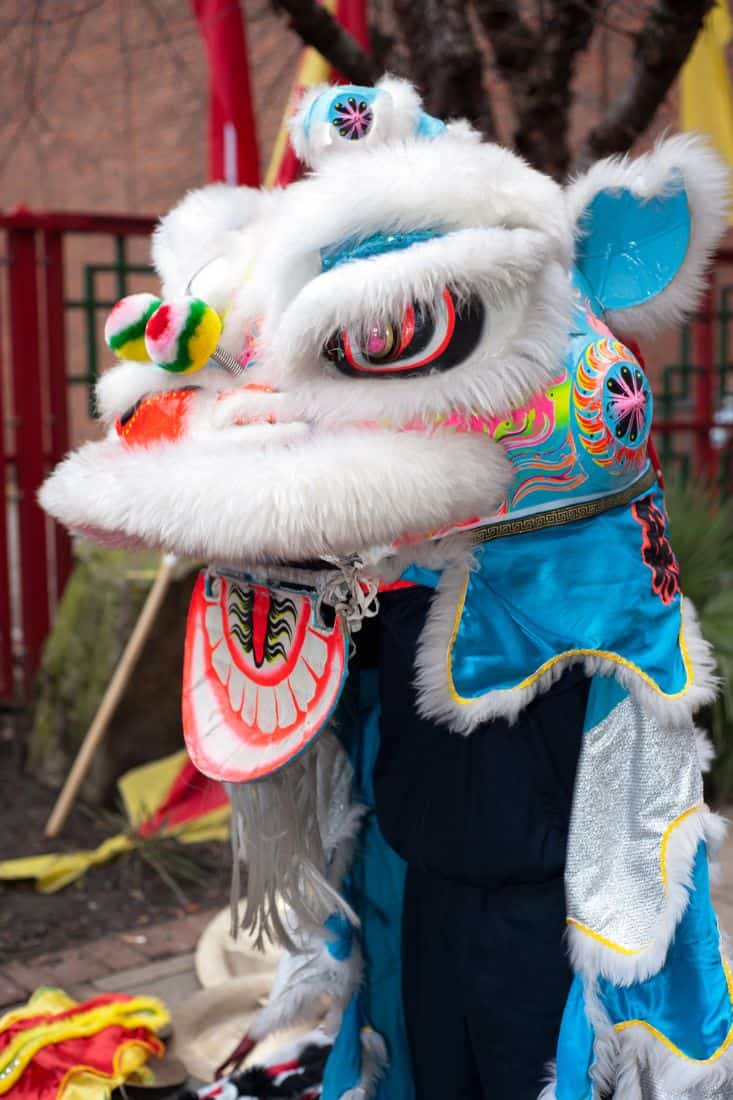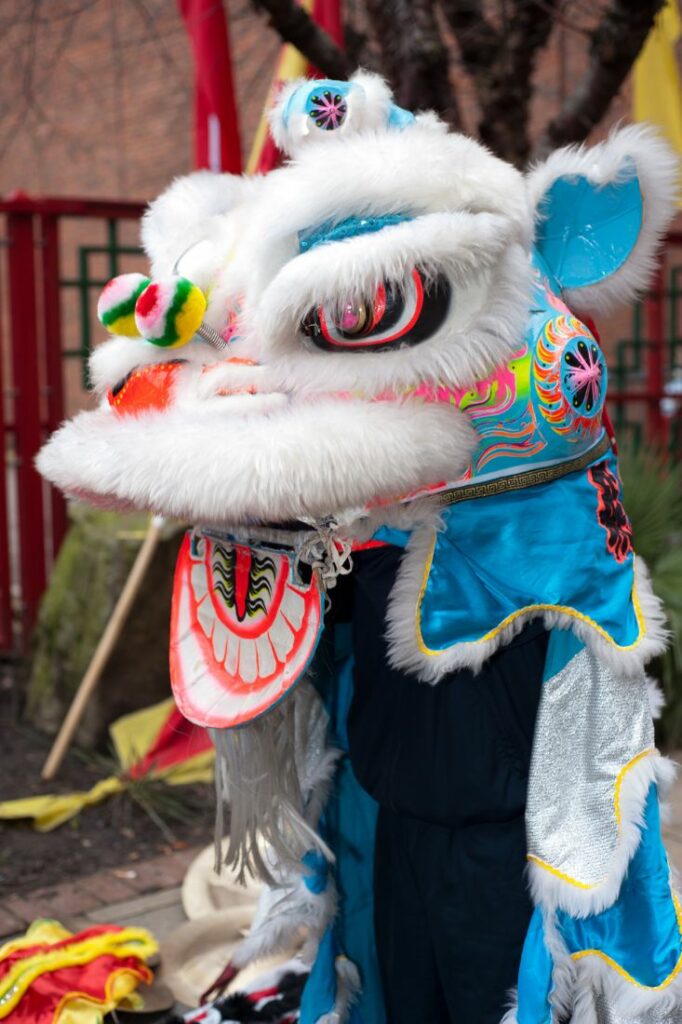 ---
21 Fun Facts About Chinese New Year
1. What's in a name?
Chinese New Year also goes by a few other names. One is Lunar New Year, mainly called this in Korea, Vietnam, the Philippines and Malaysia, because they celebrate this festival as well.
It's also known as Spring Festival. This name represents the end of the coldest days and the hope that spring is just around the corner.
2. Year of the rabbit
The Chinese New Year always falls between January 21st and February 20th. This year (2023) Chinese New Year is early, on January 22nd.
The year of the rabbit will bring strengthened bonds with loved ones and expanded relationships with family and friends. People born under the rabbit sign are witty, tenacious, and quick-minded.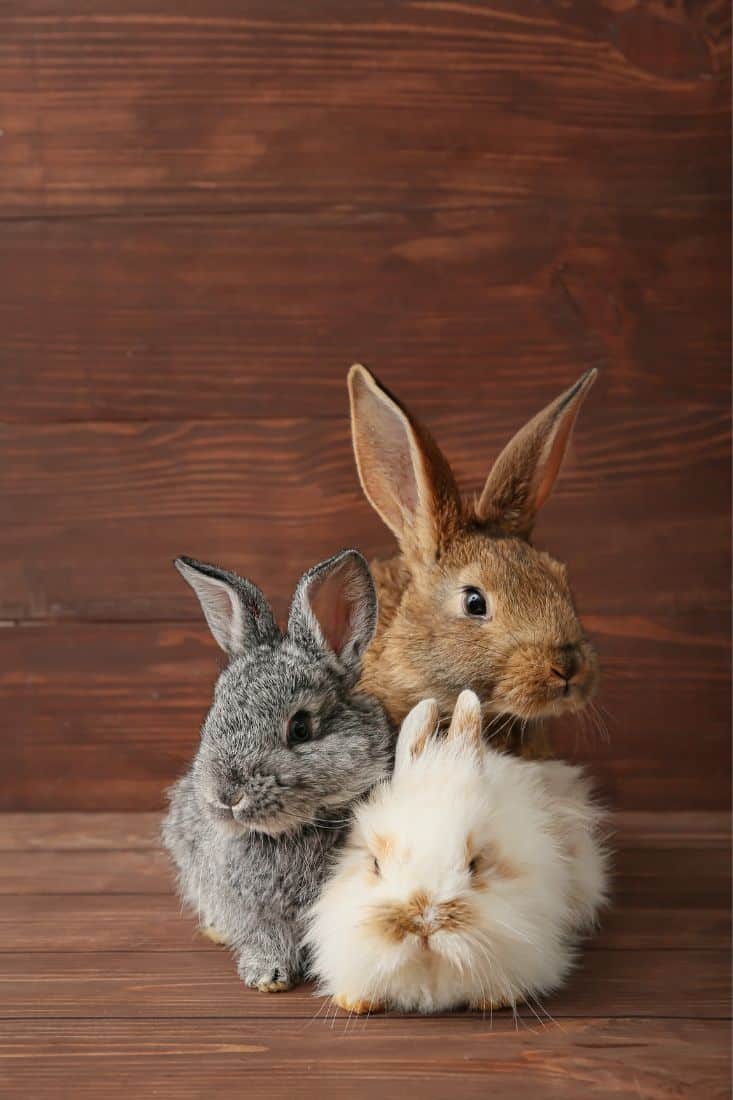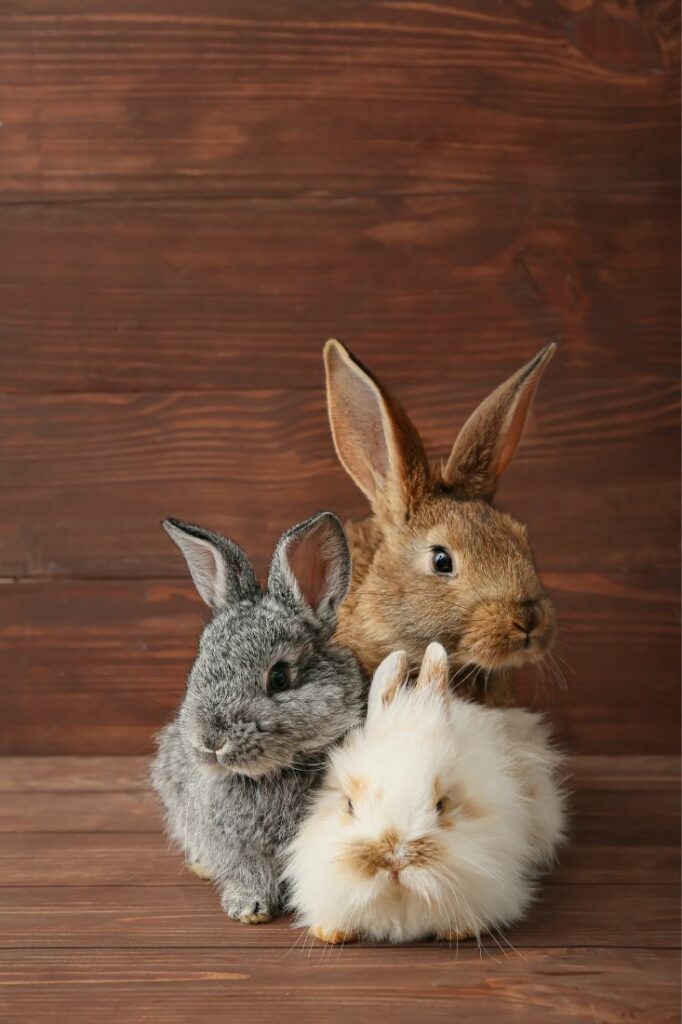 3. Your Chinese zodiac
Want to discover your Chinese Zodiac animal? Take your birth year and keep adding 12 until you come to one of these numbers.
Rabbit (2023), dragon (2024) snake (2025), horse (2026), goat (2027), monkey (2028), rooster (2029), dog (2030), pig (2031), rat (2032), ox (2033) and tiger (2024).
4. Get ready to party… for a long time.
Believe it or not, Chinese New Year lasts 16 days. It's the longest holiday on the Chinese Lunar calendar. This is a celebration for the record books!
The festivities begin on Chinese New Year's Eve and finish at the Lantern Festival.
5. Lanterns in the night
The Lantern Festival marks the end of Chinese New Year and is always celebrated during the full moon. Millions of intricate paper lanterns are lit across the country causing a colorful light show of spectacular beauty.
This is definitely one of the coolest fun facts about Chinese New Year, and we want to light our own lantern next year!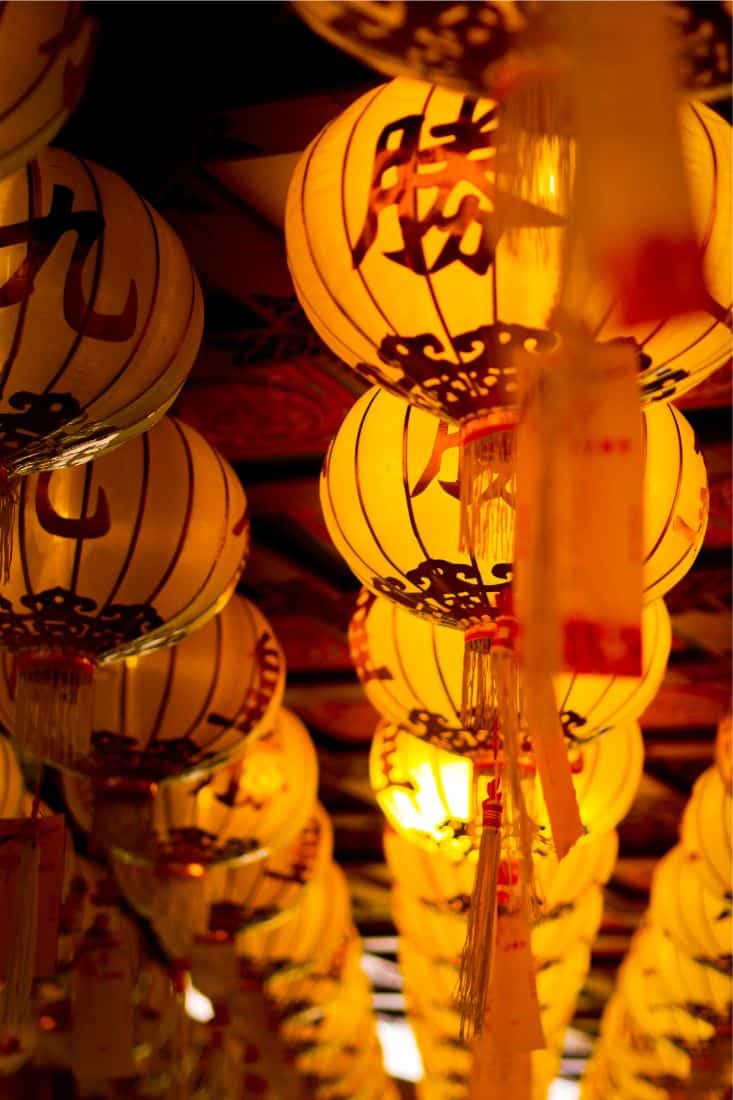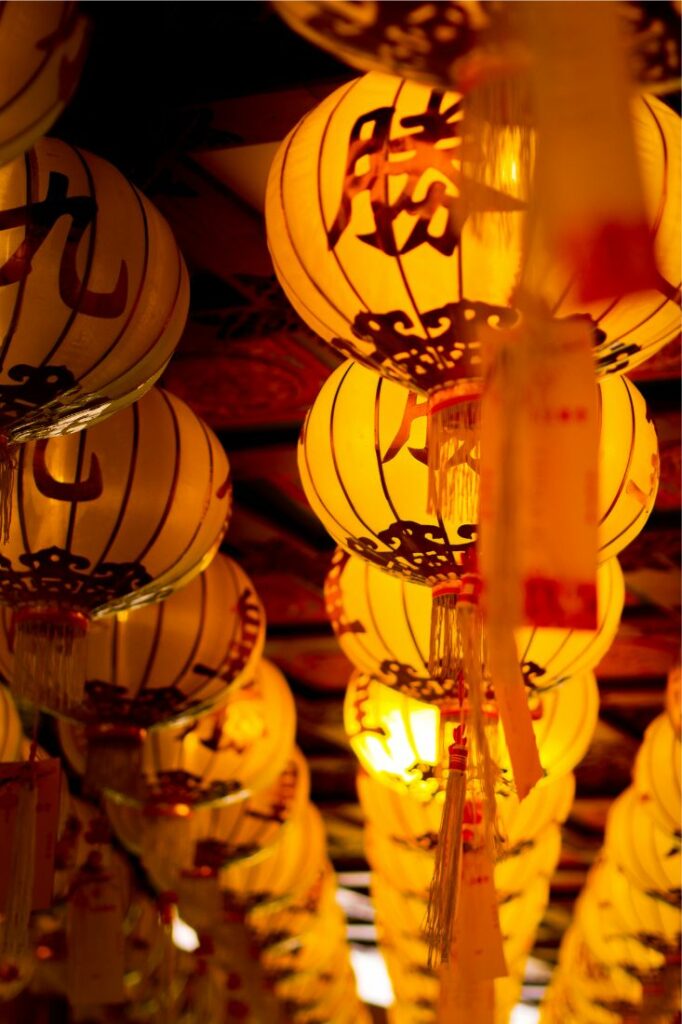 6. The joy of the red envelope
Children love Chinese New Year and it's more than the lantern riddles, lion dancing and delicious rice cakes… it's about the money!
Chinese New Year tradition involves gifting children red envelopes with cash to wish them good luck and ensure they have a prosperous future. Can we get a few of those please?
7. You won't be hungry
Okay, we have to talk more about the delicious food that comes along with Chinese New Year.
Did you know that there's a Chinese superstition that the more dumplings you can eat, the more money you'll make in the new year? That's a challenge we're willing to take!
8. No seriously, keep eating
Here are some of the other most common foods to eat during Chinese New Year. Fish, due to the word in Chinese sounding similar to "surplus". Tangerines for good luck and fortune. And sweet rice balls that represent reunion and being together.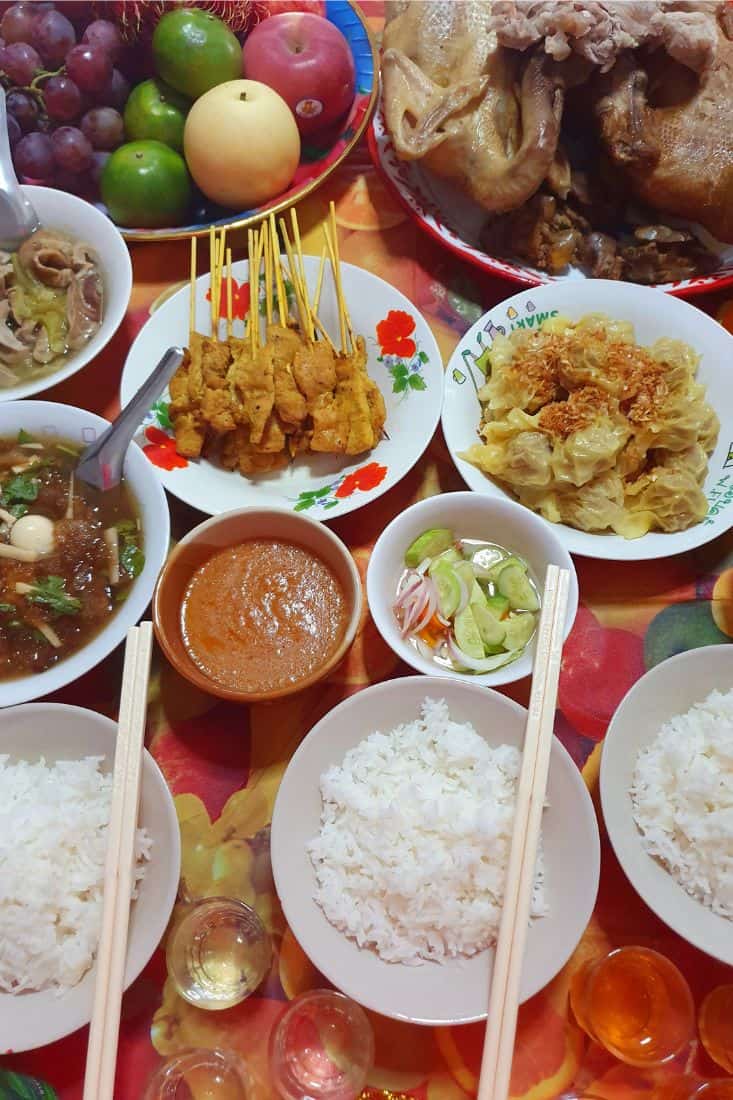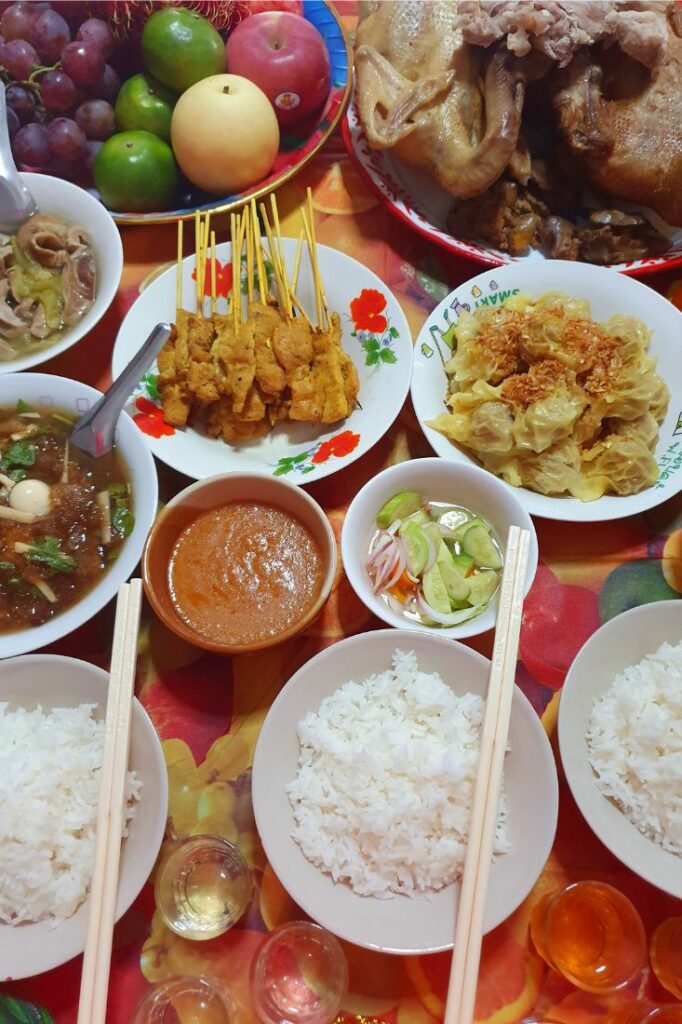 9. Insane amount of travel
One of the largest human migrations in the world occurs during Chinese New Year with millions traveling to be with one another for the extended holiday.
Here's some travel related Chinese New Year facts: 200 million people will travel for the new year with 1,000 train tickets sold every second during the peak!
10. Scaring away an evil monster
In Chinese mythology, a lion-like spirit named Nian would arrive on the New Year and destroy entire villages.
To scare Nian away, the villagers set dry bamboo on fire so that it popped and crackled. Now the Chinese New Year celebrations aren't complete without the explosions of firecrackers and fireworks!
11. Sweep out the old
If you're celebrating the Chinese New Year you better get your spring cleaning done early! It's extremely bad luck to have a dirty house during Spring Festival celebrations, so all cleaning must be done before the new year.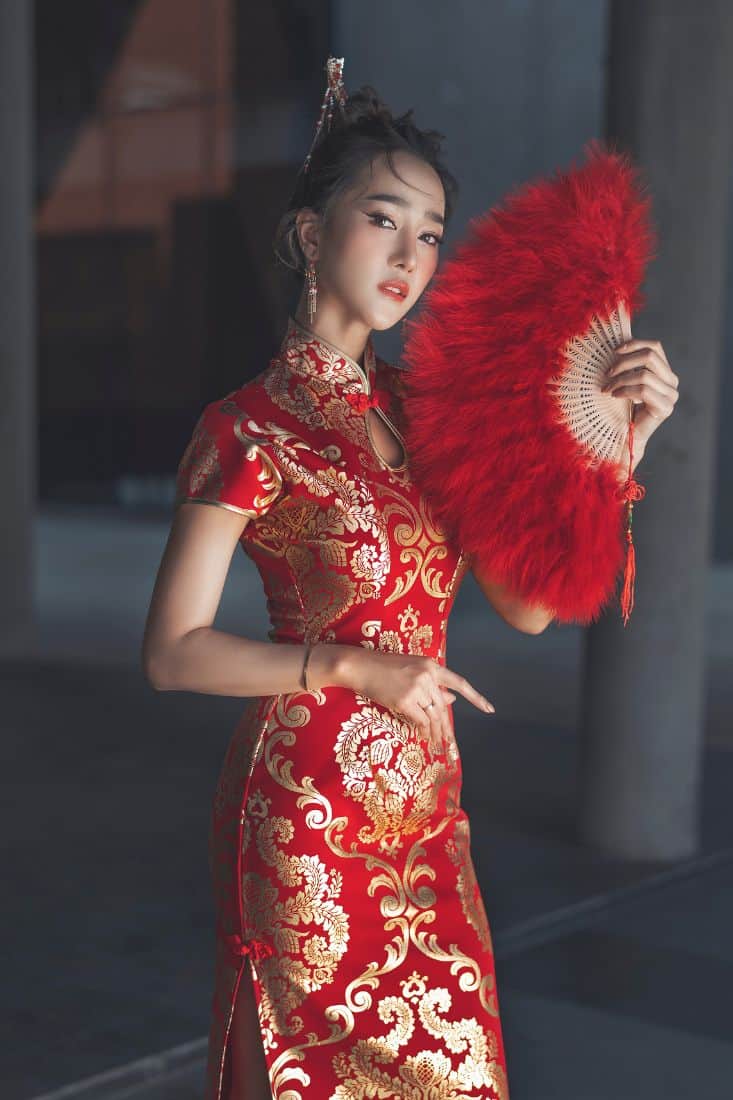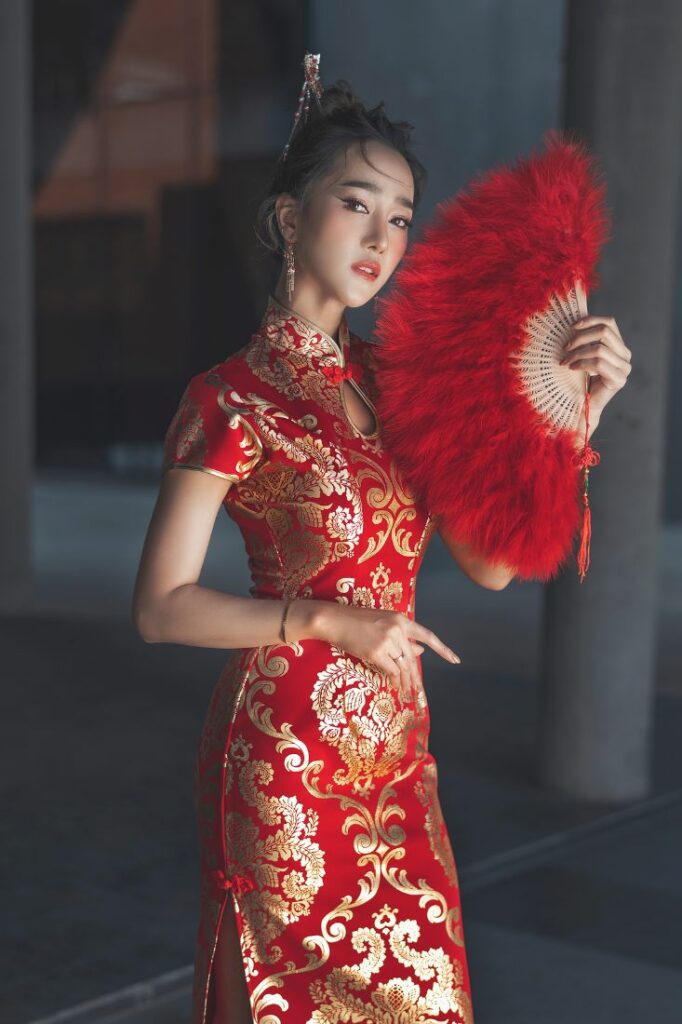 12. Paint the town red
As you probably know, the luckiest color in Chinese culture is red. During Chinese New Year you'll see the color everywhere.
Decorations range from the extravagant paper lanterns to the hopeful poetic messages known as couplets hanging outside people's front doors. And of course, the red envelopes.
13. Chinese New Year rules
There are more than a few quirky superstitions we discovered during our hunt for Chinese New Year facts. No hair cutting is allowed during the entire 16-day celebration.
There's also no showering or throwing out garbage until the 5th day. You wouldn't want to wash away all that good luck!
14. Dance of the dragon
The dragon is one of the most powerful Chinese symbols for good luck, power, wisdom and dignity. It should come as no surprise that dragon dances are often performed during the Chinese New Year.
Dragon puppets can range in size from 2 meters (10 ft) to a spectacular 70 meters (230 ft)!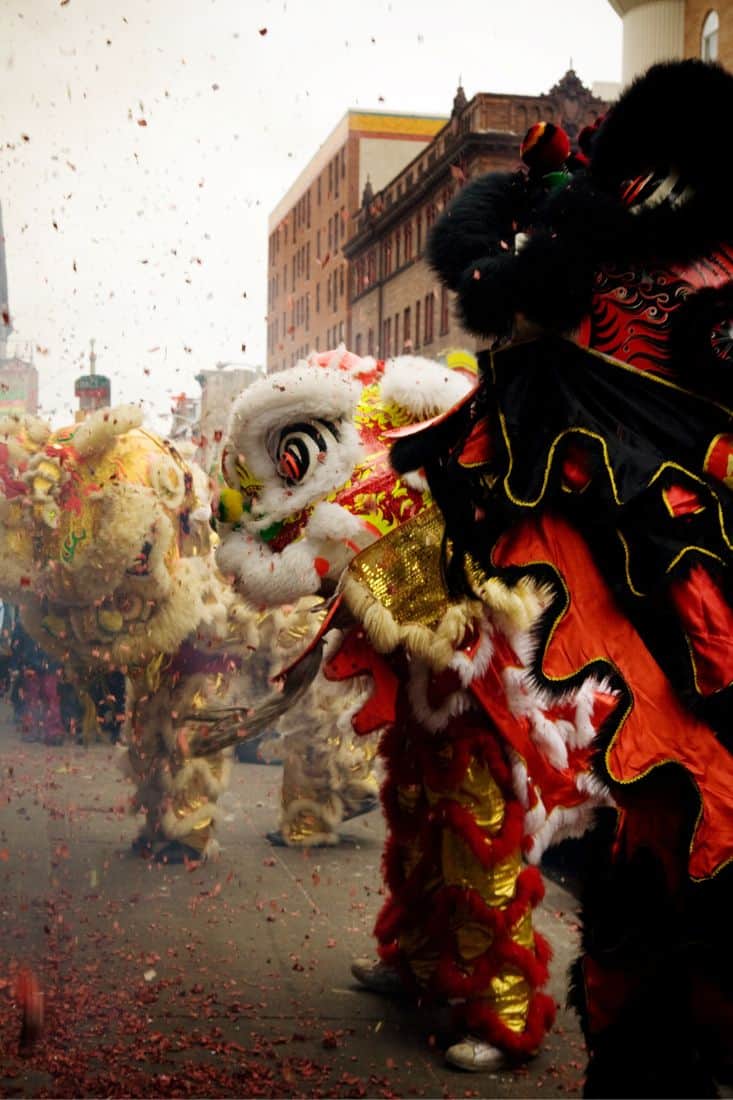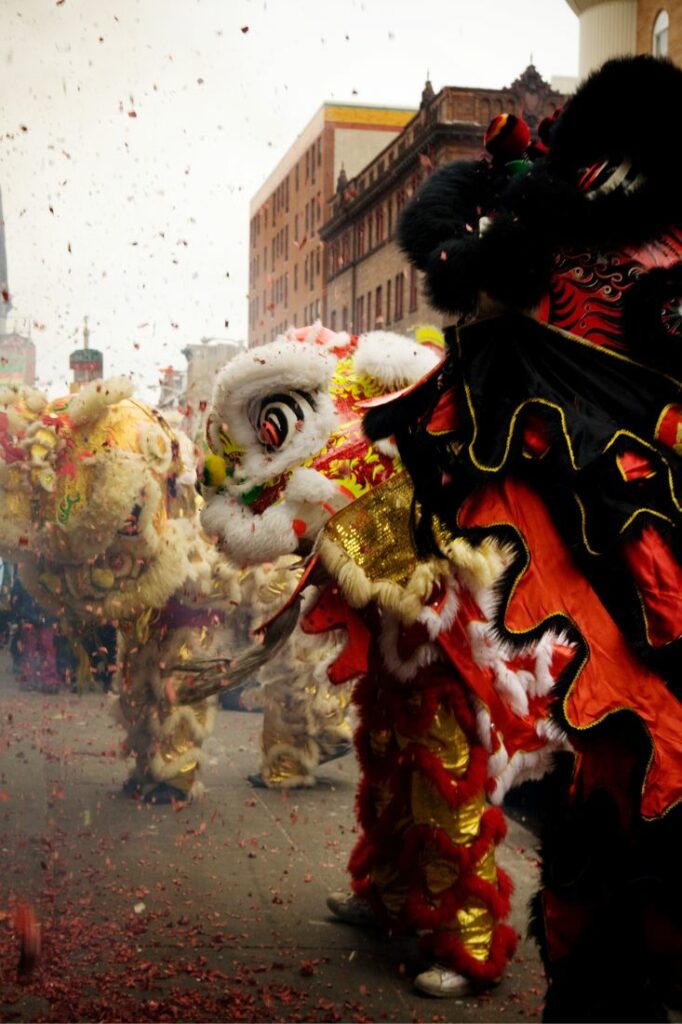 15. Gàn bēi! (Cheers!)
Wine is the most common drink on the Chinese New Year table. The toasting order goes from oldest to youngest.
If you are clinking glasses with someone older make sure your glass is lower than theirs. If you can't reach someone down the table, make eye contact and tap your glass on the table's edge.
16. What time is it?
The worst gift you can give someone on Chinese New Year is a clock. The reason? In Chinese, the words 'giving a clock' sounds exactly the same as the words 'attending a funeral'. No need to remind anyone they're running out of time!
17. Chinese New Year around the world
Outside of China, there are over 60 million people of Chinese descent living in every corner of the globe.
Some of the largest Chinese New Year celebrations outside of China are in cities with huge Chinese populations like, New York and San Francisco, USA, Vancouver, Canada and Sydney, Australia.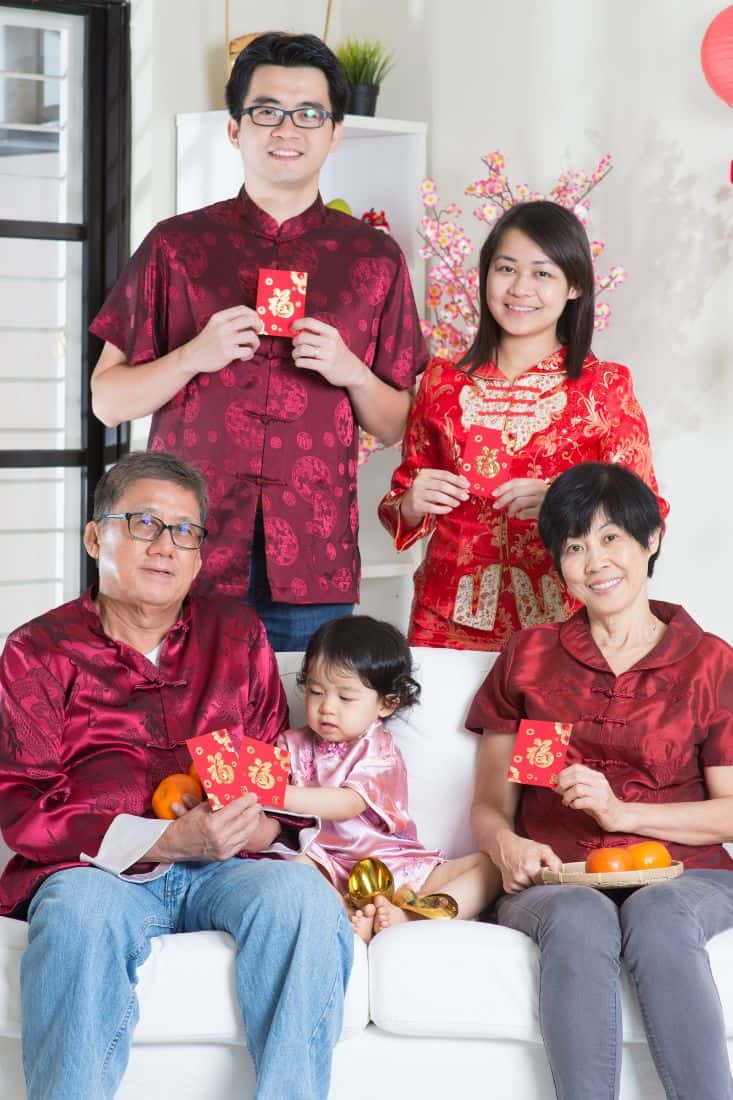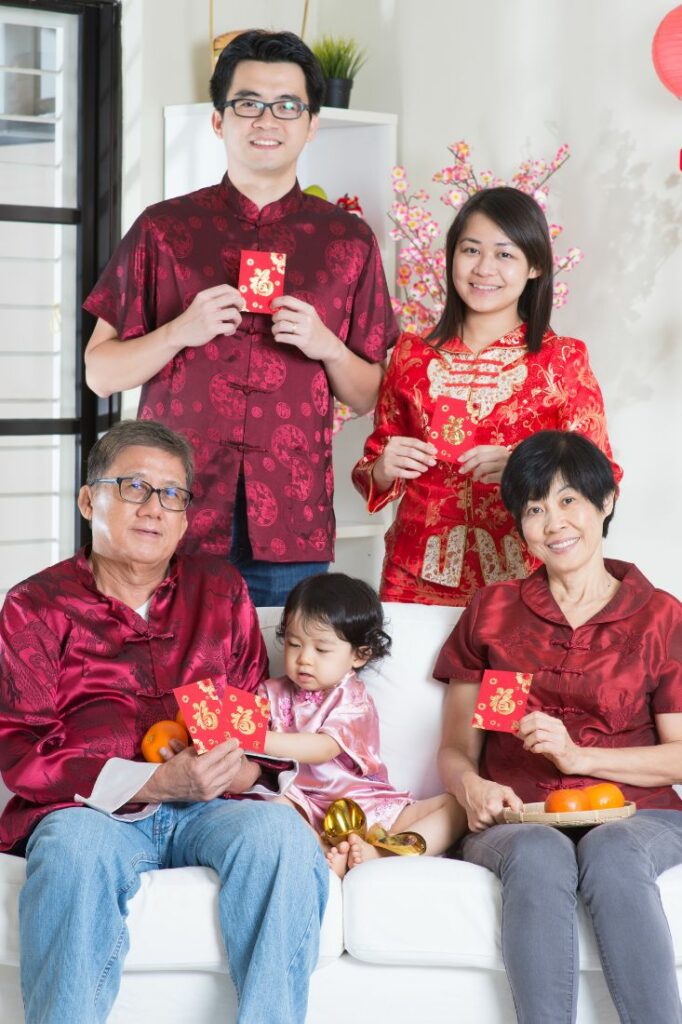 18. Family reunion
One of the best Chinese New Year traditions is the reunion dinner. This gathering is all about reuniting with family and sharing your mutual love and respect for one another, while feasting on delicious food. Think of it like Chinese Thanksgiving!
19. Turn on the TV
The CCTV New Year's Gala is a live TV program broadcast to the Chinese public every new year. In fact, it's the most watched TV special in the world with 1.3 billion viewers! The show consists of singing, dancing, comedy, acrobatics and martial arts.
20. Imposter girlfriend
Tired of being the only single person left at your family gatherings? In China there's a solution for that!
For 100 yuan ($16 USD) a day you can get nagging relatives off your back by hiring a fake boyfriend or girlfriend for the New Year celebration. Special websites and fake relationship agents are ready to make your lie come to life.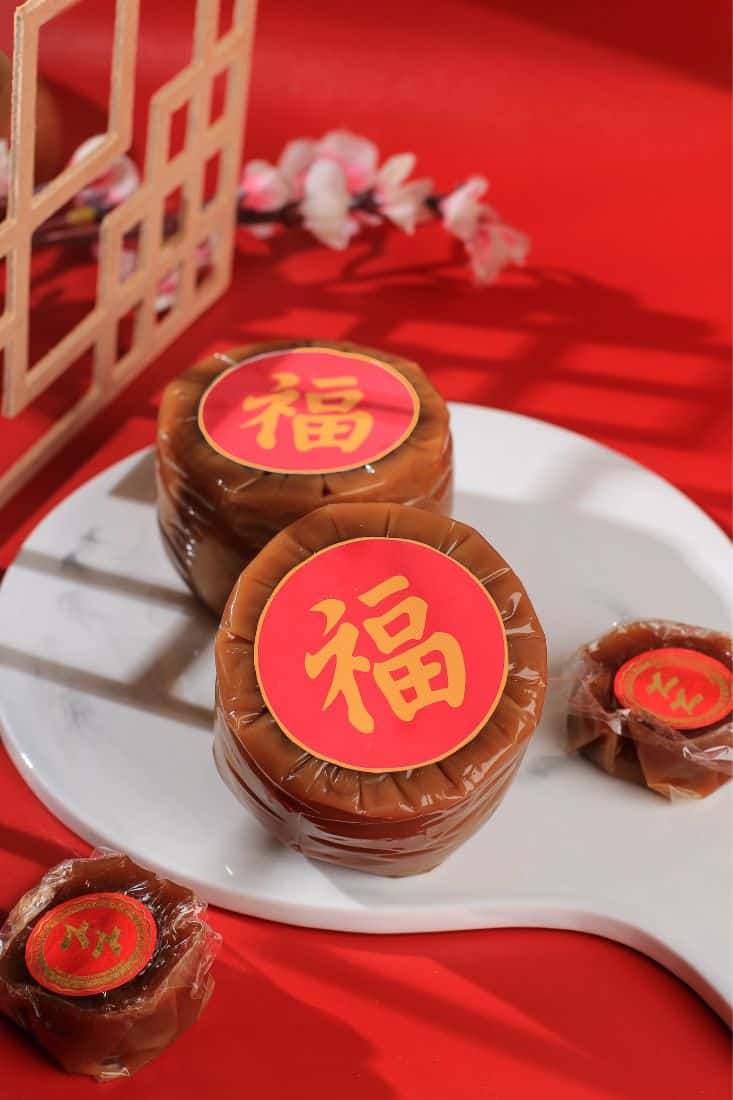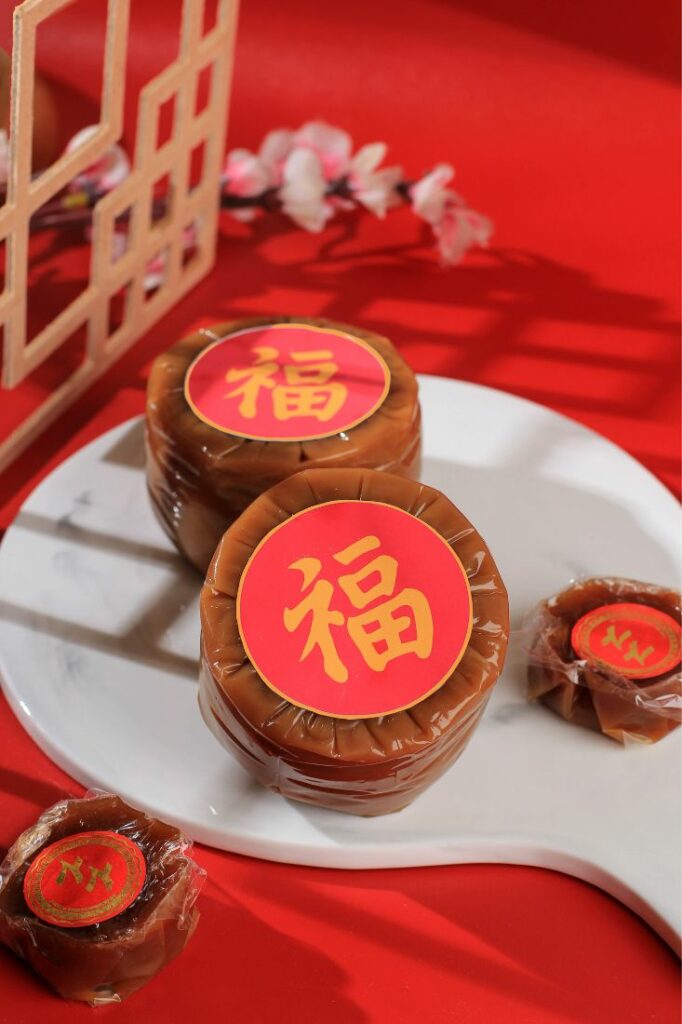 21. Respect the stove god
In Chinese mythology the stove god Zao Jun must be celebrated during Chinese New Year. People bring candy and soy beans to Zao Jun's altar as an offering.
If satisfied, Zao Jun will return to heaven to report back to the Jade Emperor. If evil deeds are witnessed, the Jade Emperor can punish people by shortening their lives. Yikes!
---
Who wants more fun facts?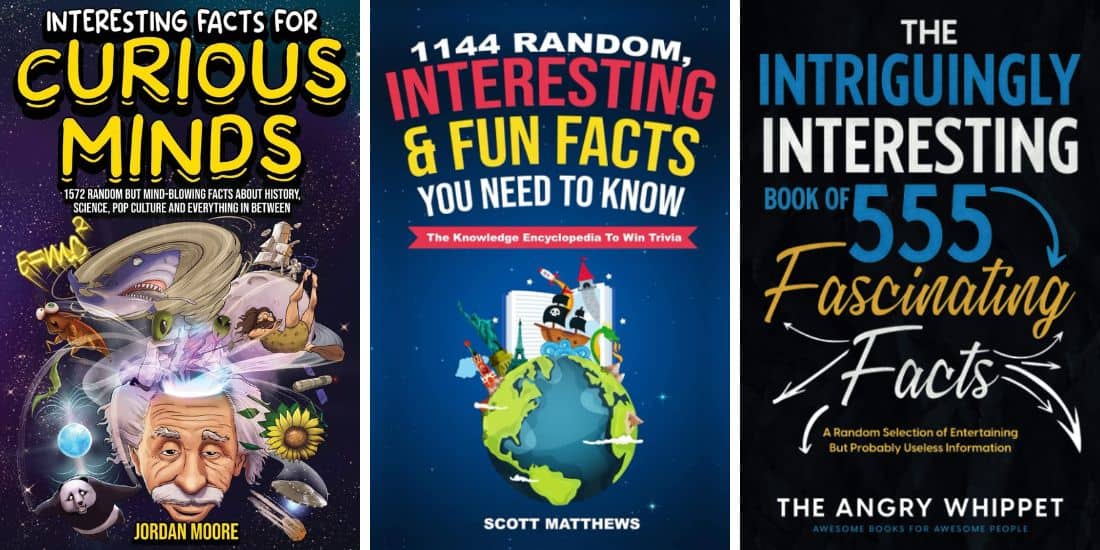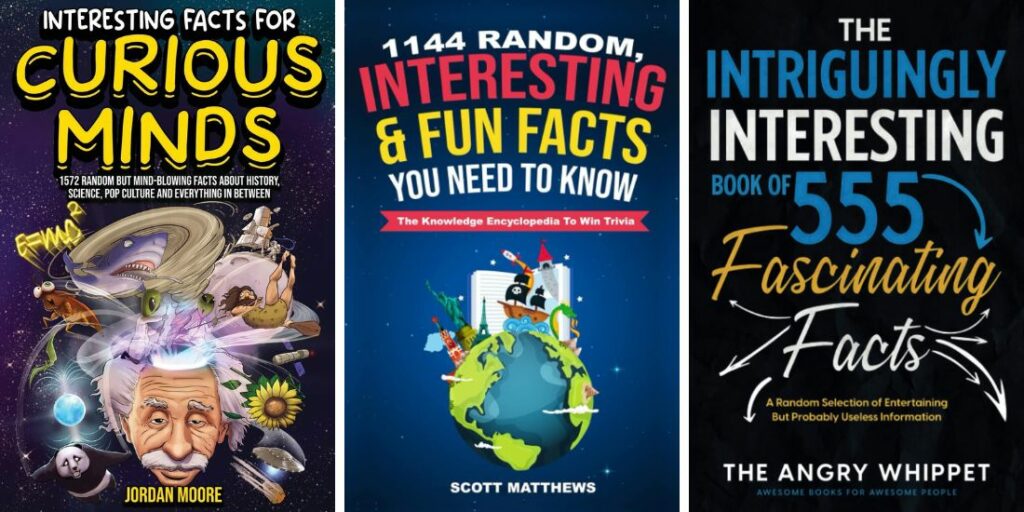 If you're looking for some recommendations, these are a few of our favorite fact books to buy. We use these when planning fun trivia nights with family and friends!
---
Are you ready to celebrate the year of the rabbit in style? What other fun facts about Chinese New Year should we have included in our list? Let us know in the comments!