What is your favorite month of the year? Check out these fun facts about months and discover why each month is completely unique!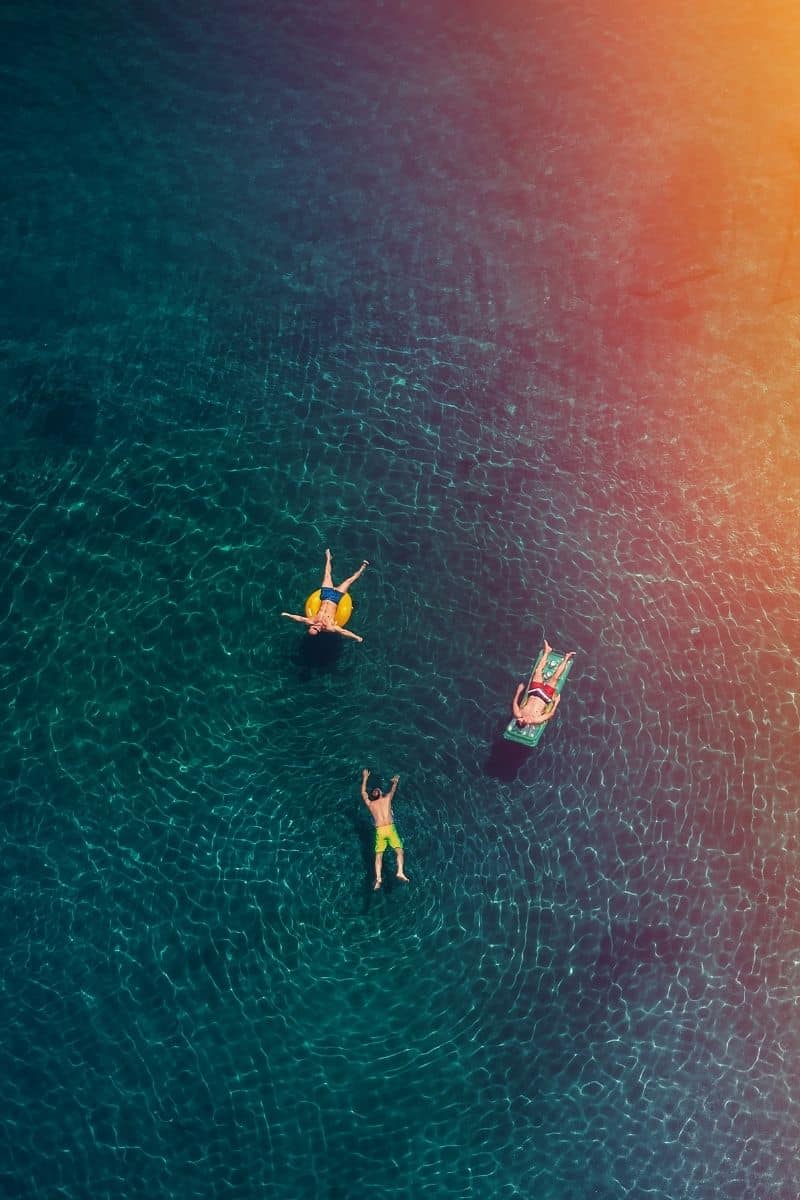 Everyone has a favorite month of the year, don't they? We know we certainly do!
Maybe it's the month you were born, maybe it's when the weather changes, or maybe it's when you go away on vacation every year.
No matter what your favorite month is though, we've got you covered with these fun facts about months. From January all the way through to December, we've got well over 100 facts about each month.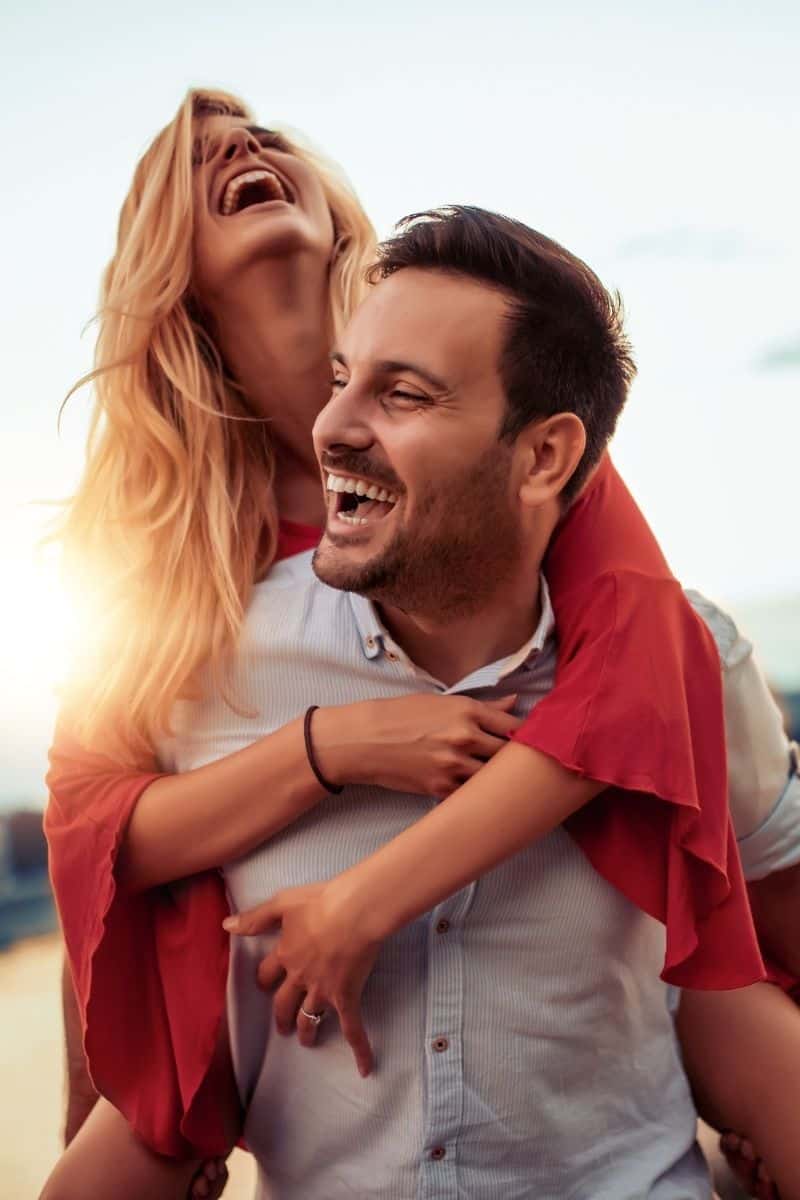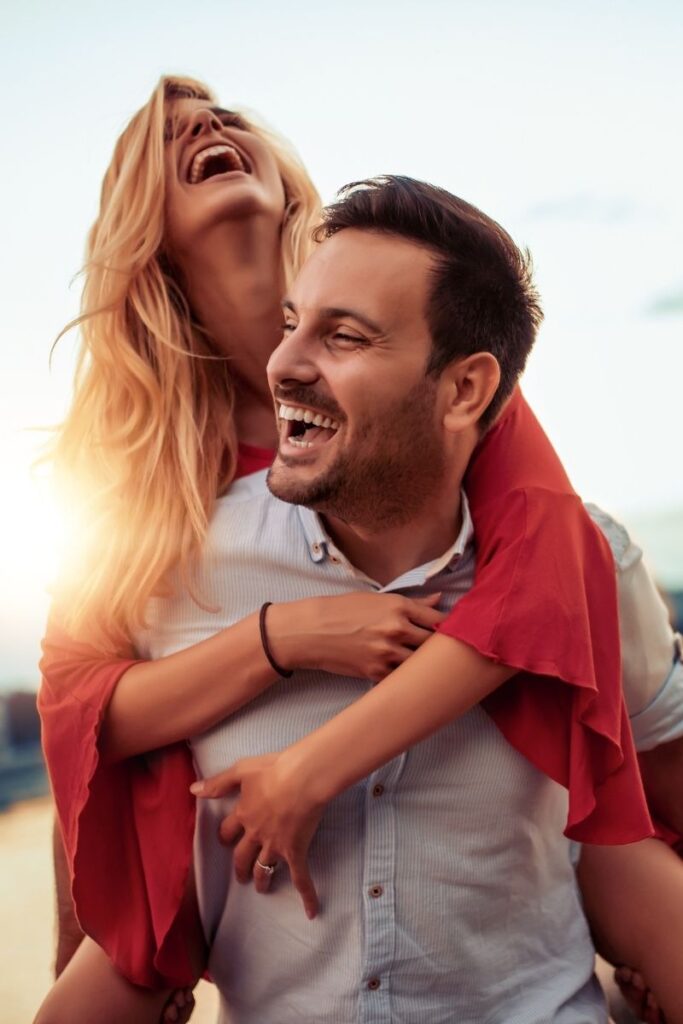 Did you know that in the Roman calendar, only 10 months had formal names? Winter (January and February) was simply known as the "dead period". If you live in the northern hemisphere when its cold and dark outside in these months, it still feels like the dead period!
What about August? This month was named in honor of Augustus Caesar, the Roman emperor and adopted son of Julius Caesar. Eventually, the month Augustus was simply shortened to August.
And finally December. Did you know December contains the shortest days of the year making it the darkest month on the calendar? If not, check out all the best monthly facts below!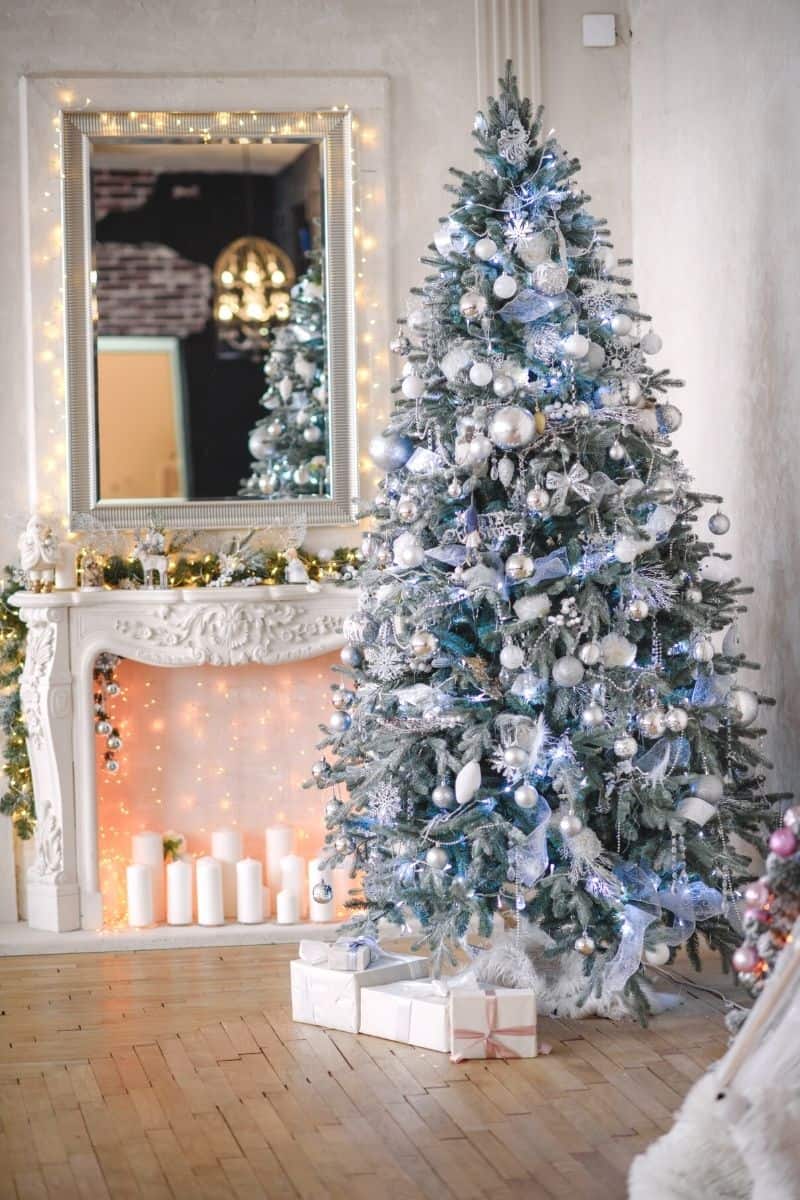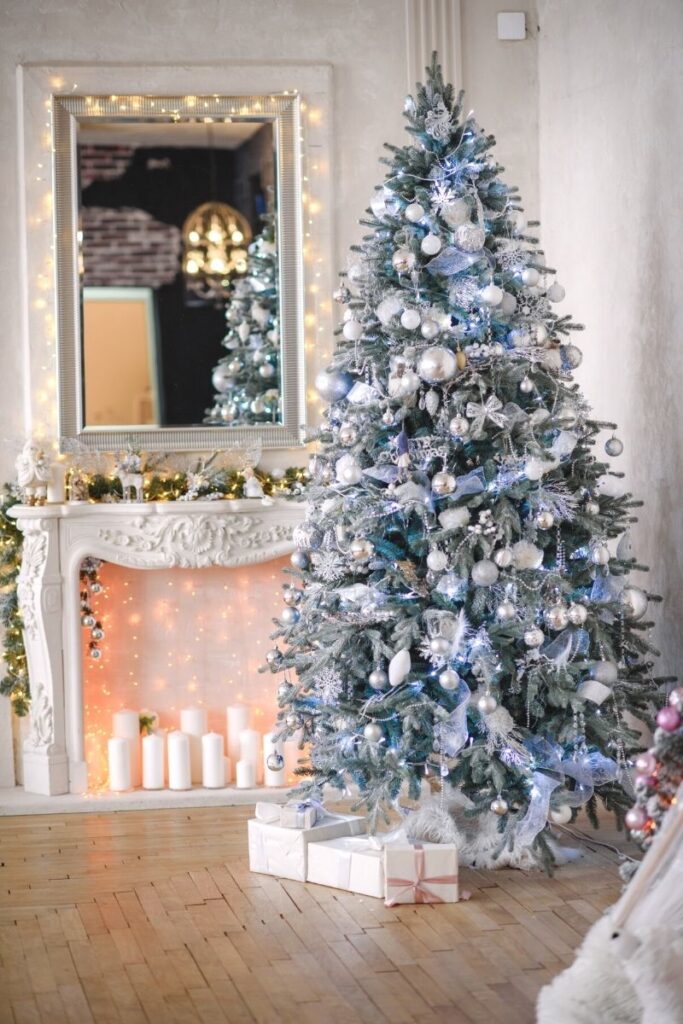 ---
Facts About Months
Are you looking for some fun facts about months of the year? From January all the way through to December, come find out what each month is famous for with these fascinating facts!
---
Which of these monthly facts did you like? If you think we've missed any fun facts, let us know in the comments below and we'll add them to our articles!
[no_toc]