Rugged coastline, diverse wildlife & world-class wineries, South Australia is unforgettable! Let's learn more with these facts about South Australia!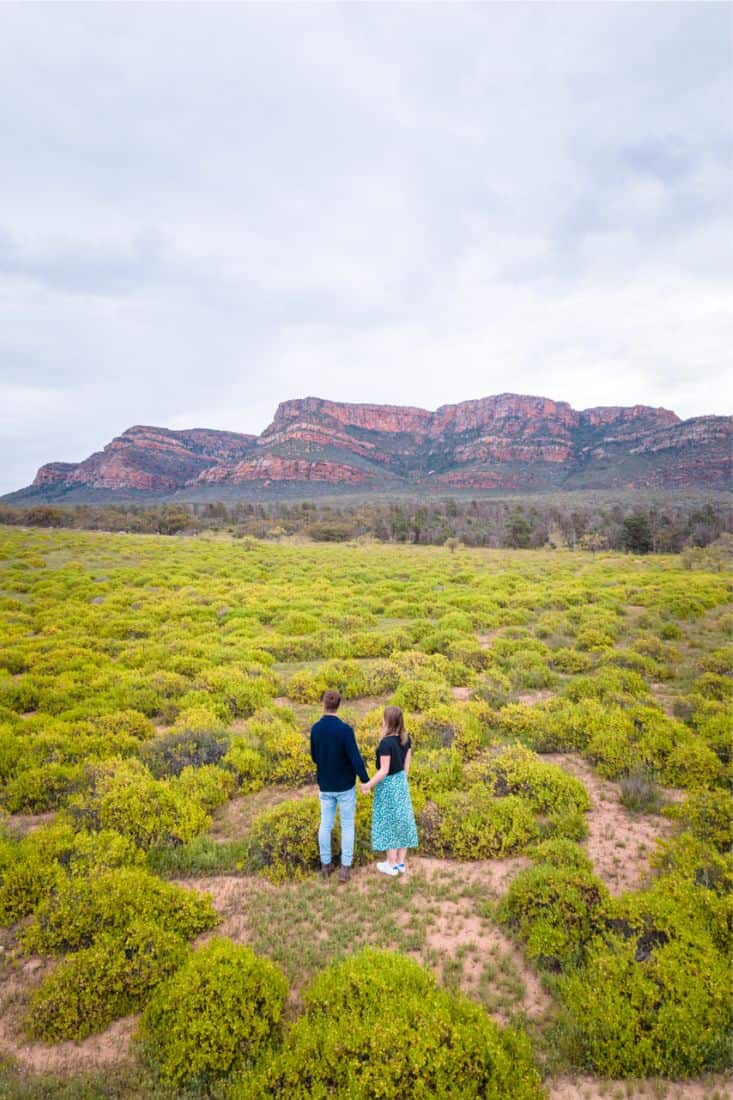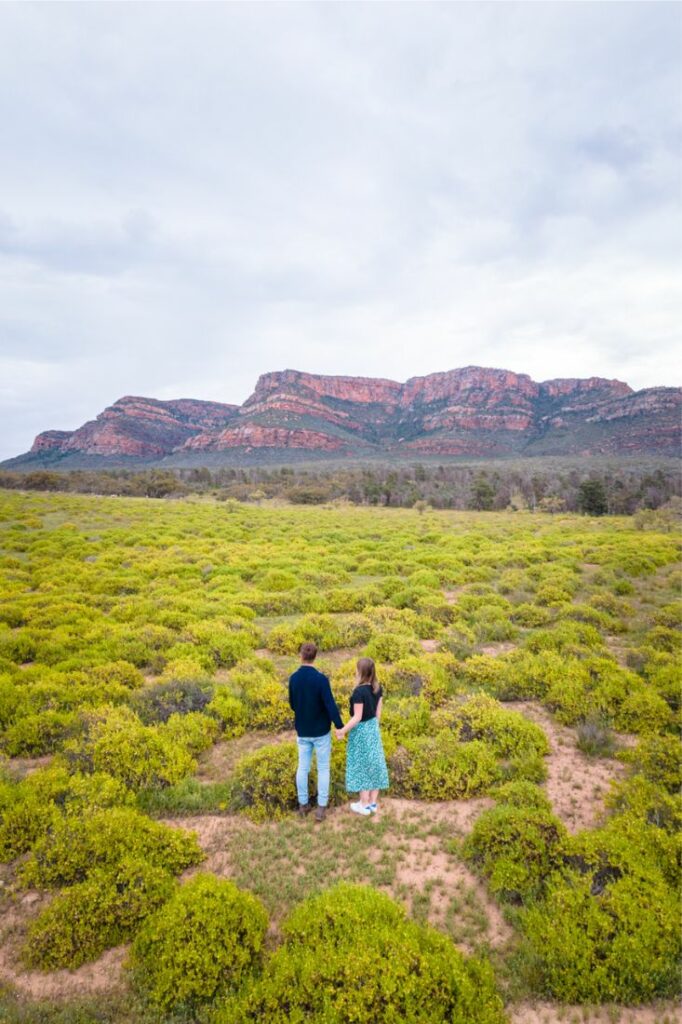 Where would you like to travel for your next vacation? After reading these 21 fun facts about South Australia, you'll want to book a flight to Adelaide right away!
While the population is small in South Australia (ranked 5th out of 6 states), there's plenty of adventure to be had in the city, along the coast and deep into the arid center of the Australian outback.
How about enjoying a glass of the world's oldest Shiraz in the Barossa Valley? Or attending the famous art festival in Adelaide?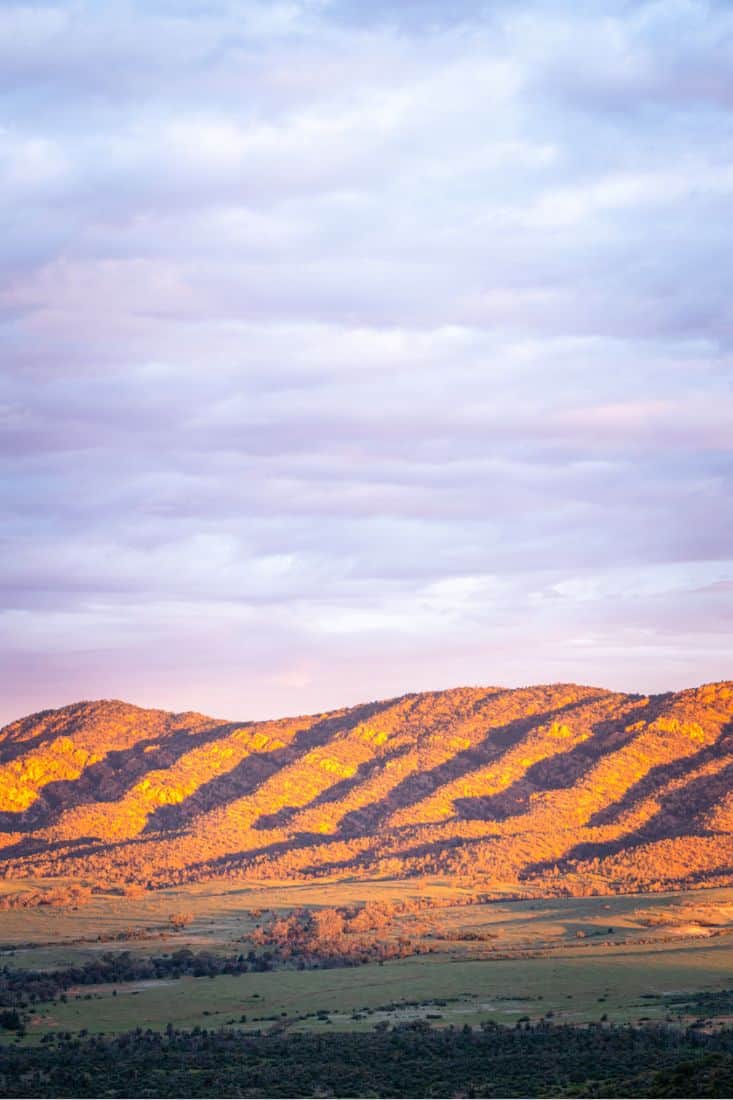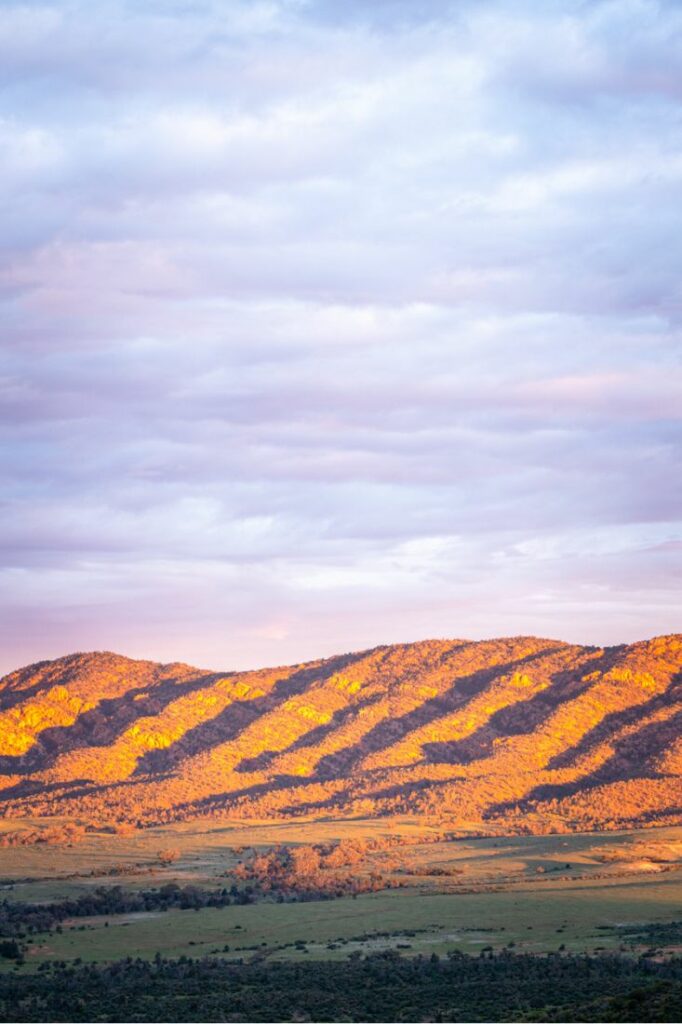 Or for the biggest daredevils, how about swimming with the great white sharks in Spencer Gulf? From the inside of a metal cage of course!
South Australia also has some very strange history that is unique to Australia, including an ostrich riding bandit, an underground mining town, and a place where the devil urinates.
Have we peaked your interest with those weird tales? Let's take a tour through every corner of the state with these South Australia facts. We bet some of these facts will really amaze you!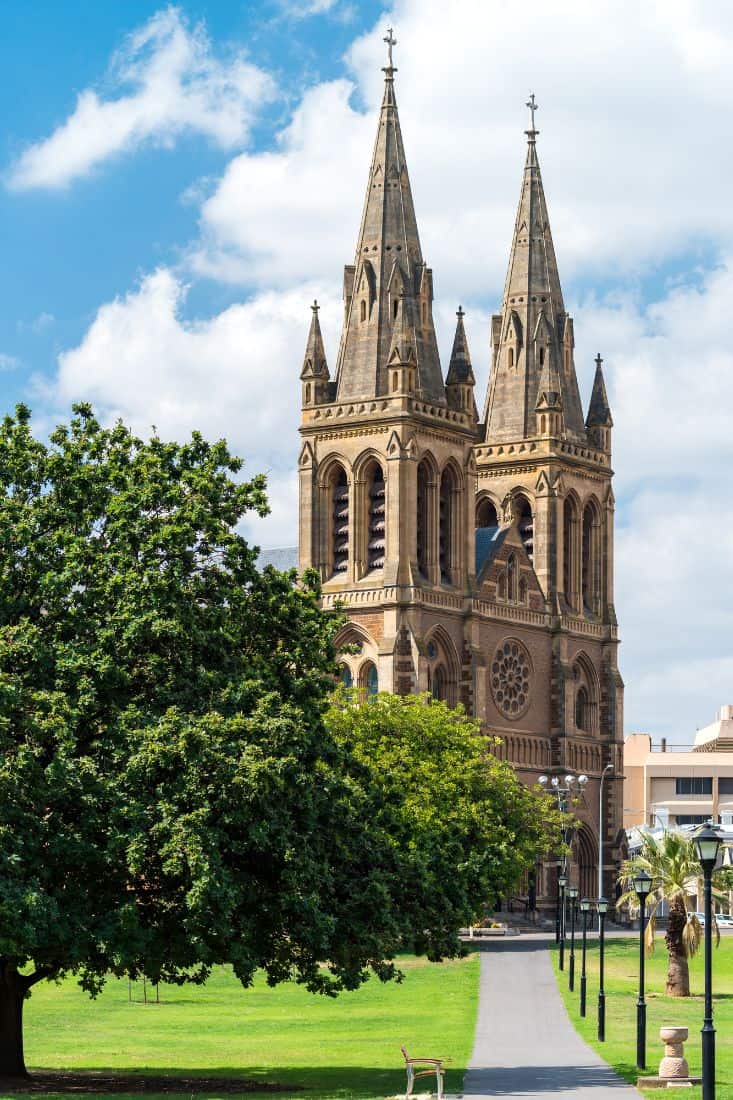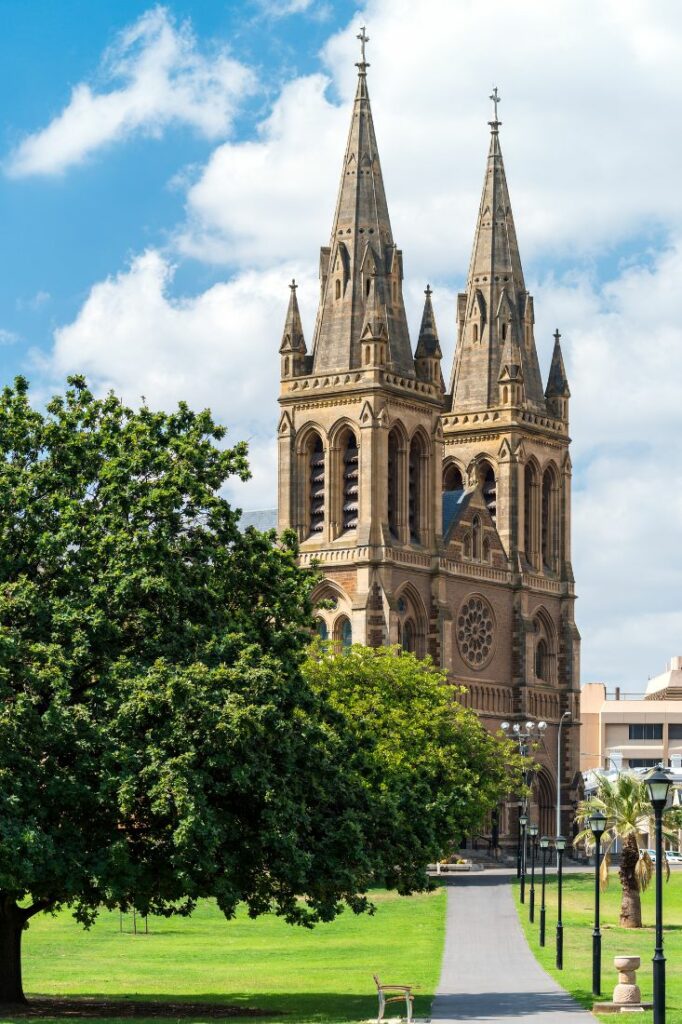 ---
21 Fun Facts About South Australia
1. One city above the rest
The capital city of South Australia is Adelaide. In fact, Adelaidians make up over 75% of the total population in the state.
The second largest city Mount Gambier only has 33,000 inhabitants compared to Adelaide's 1.3 million!
2. One huge dry lake
South Australia is home to the largest salt lake in the world… when it's filled with water.
Kati-Thanda-Lake Eyre is usually so dry that you can drive a car on the lake bottom. The lake fills up around 4 times every 100 years, the last time being in 2011.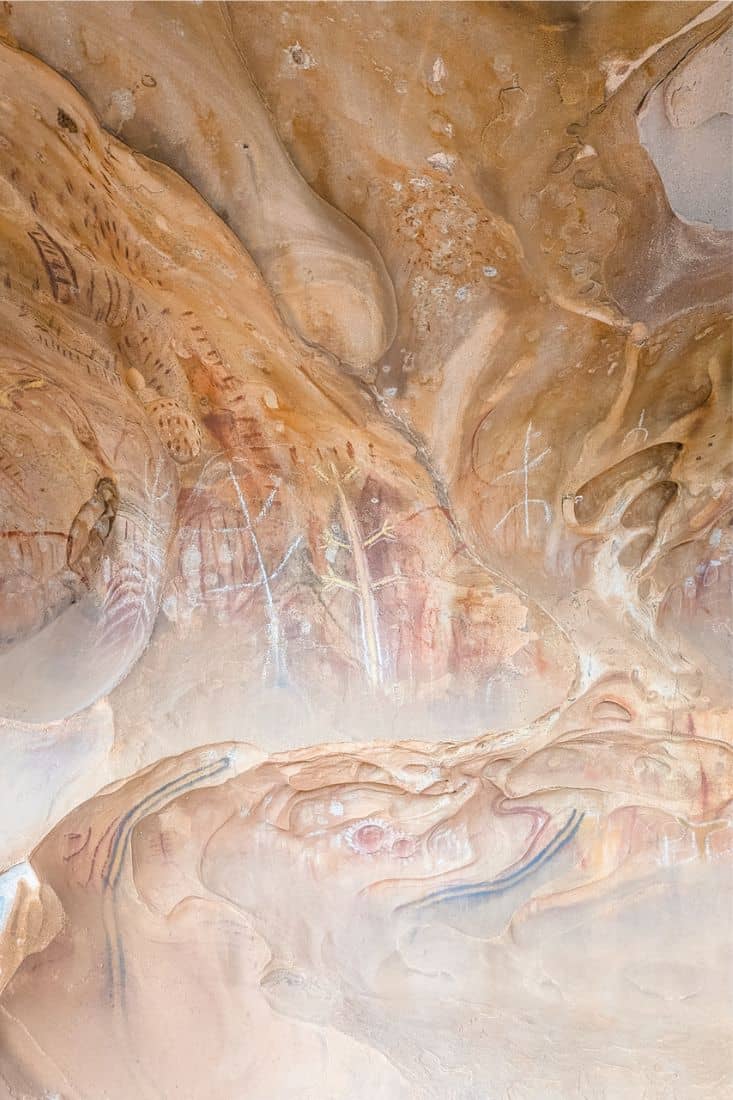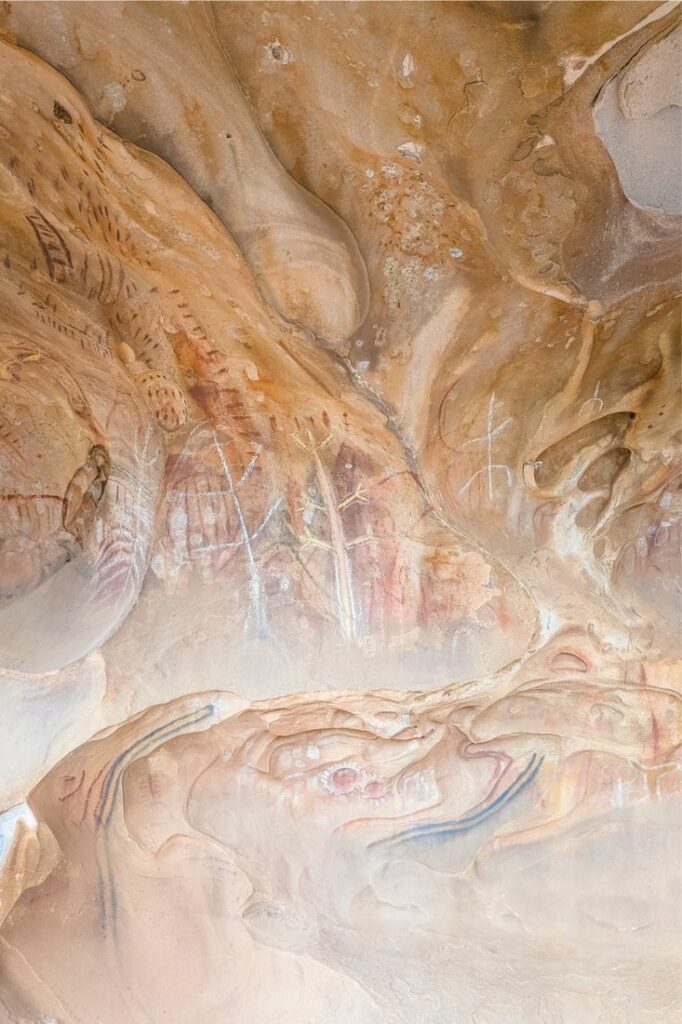 3. Land of the free
One thing common to most Australian settlements is that they were settled by exiled British convicts. However, South Australia was established in 1836 by free British settlers, not convicts.
Of course, Aboriginal Australians had been occupying the lands of South Australia from as far back as 40,000 to 100,000 years ago.
4. As far as the eye can see
The Nullarbor Plain is the largest limestone karst plain in the world spanning over 270,000 square kilometers and stretching from South Australia to Western Australia. In Latin, Nullarbor is translated as "the land of no trees." We think this is one of the most interesting facts about South Australia!
5. World's best opals
If you read our fun facts about opals, you'd know that South Australia is the world leader in white opal mining.
The town of Coober Pedy is the opal capital of the world, with most people living underground in dugouts to avoid the heat of the vast outback.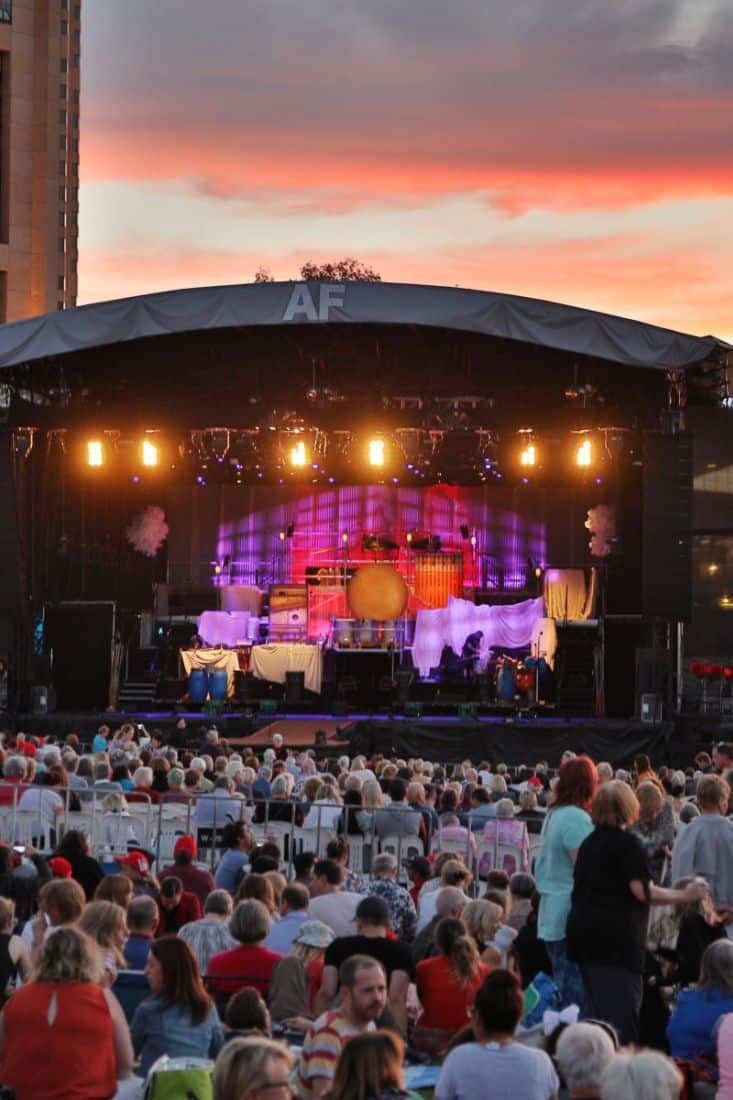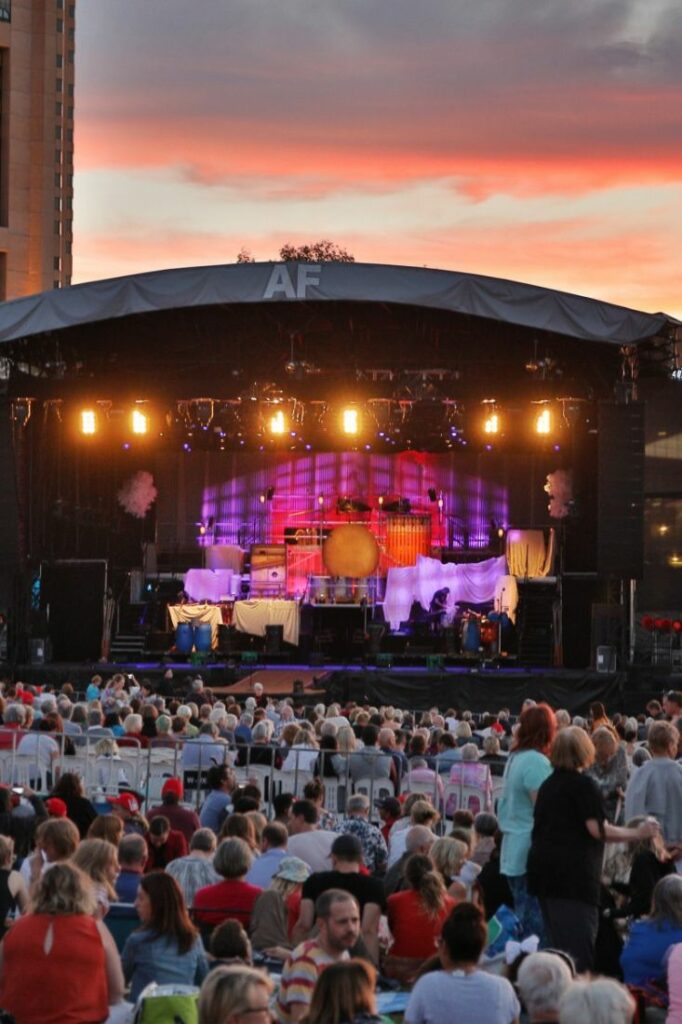 6. Town of festivals
Adelaide prides itself on its dedication to the arts. The Adelaide Festival of the Arts has been going strong every March since 1960, with over 200,000 people attending each year from around the world.
This is the largest festival in South Australia and brings together musicians, artists and other creatives to perform and celebrate!
7. Climate of South Australia facts
South Australia enjoys a mild climate with a yearly average of 15°C (59°F). The average in the summer months is a balmy 29°C (84°F).
Also, there's over 2,500 hours of sunshine in South Australia each year – no wonder they love spending time outdoors!
8. Let's go on a wine tour
In the south of South Australia, near the capital of Adelaide, wine growing is a major industry.
Producing some of the best wine on the planet from the world-famous regions of Barossa Valley and the McLaren Vale, South Australia is a wine-lover's dream destination. We'll talk more about Shiraz later!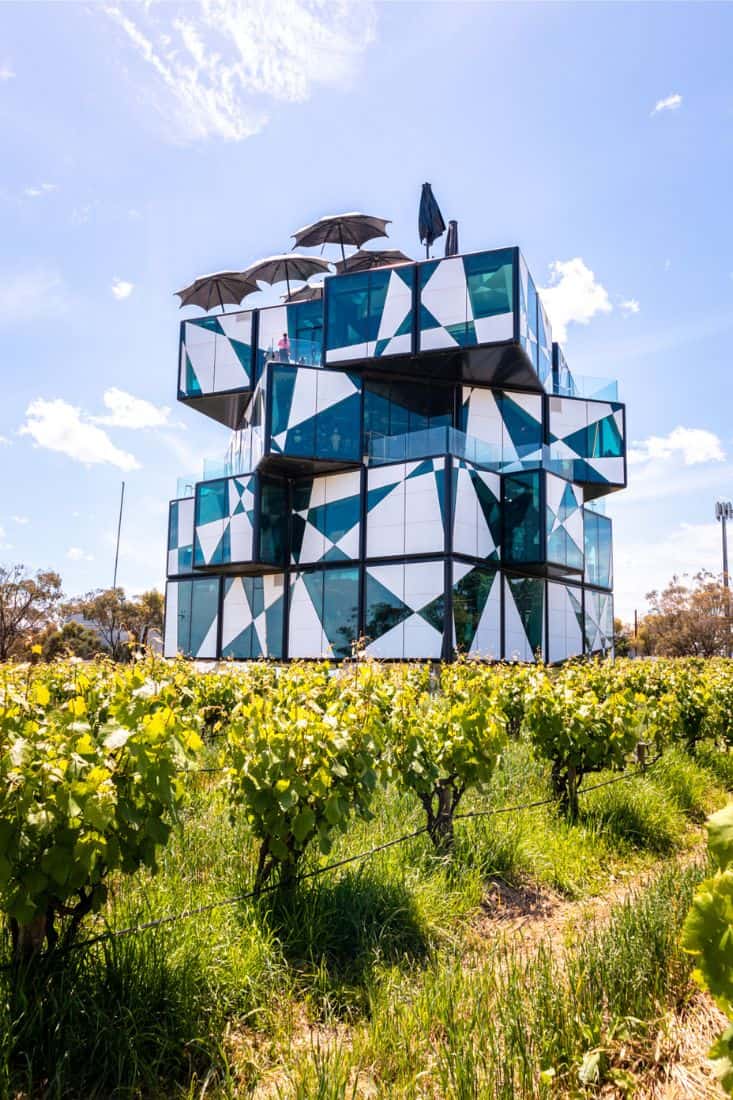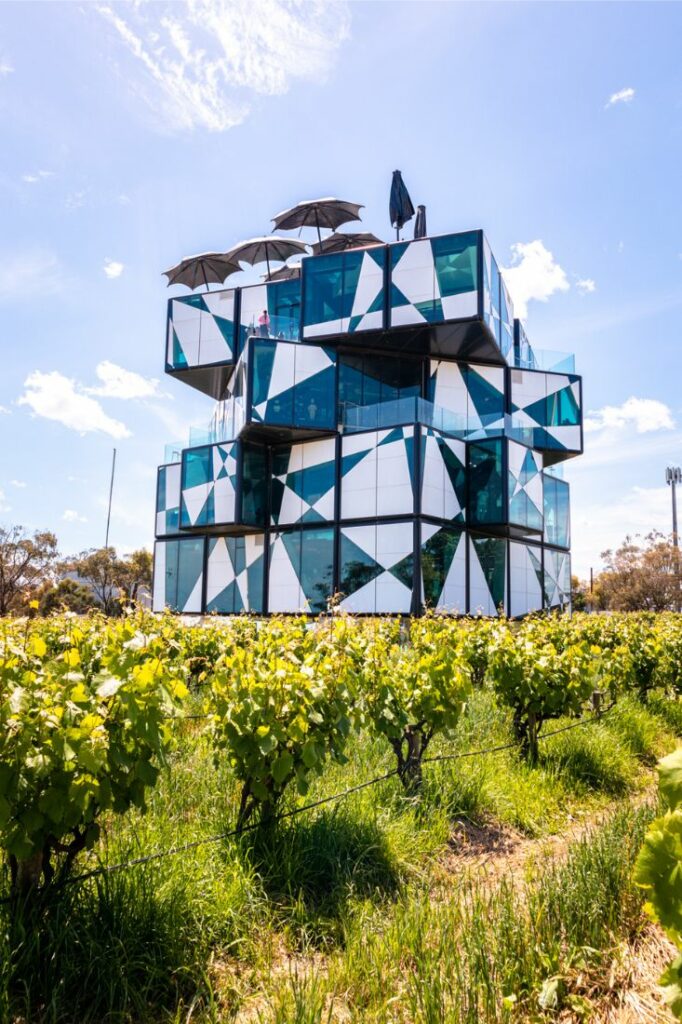 9. A little dry
South Australia is the driest state in Australia and its outback is known for its unique landscape of shrubland and dusty red soil. It's almost like stepping onto a different planet!
However, in 2022, record-breaking rains fell in the region with up to 160 mm of rain in some areas.
10. Not a kangaroo
Even though South Australia is home to Kangaroo Island, the official state animal is the Southern hairy-nosed wombat. This protected marsupial has a broad head and pointed ears, with strong claws and gray-brown fur.
The wombat has adapted to the dry landscape of SA and gets its only source of water from the plants it eats.
11. Speaking of kangaroos
The third largest island of Australia is Kangaroo Island off the coast of South Australia. The island is a popular tourist destination with a national park and many unique flora and fauna. And yes, the island is home to its own subspecies of kangaroo!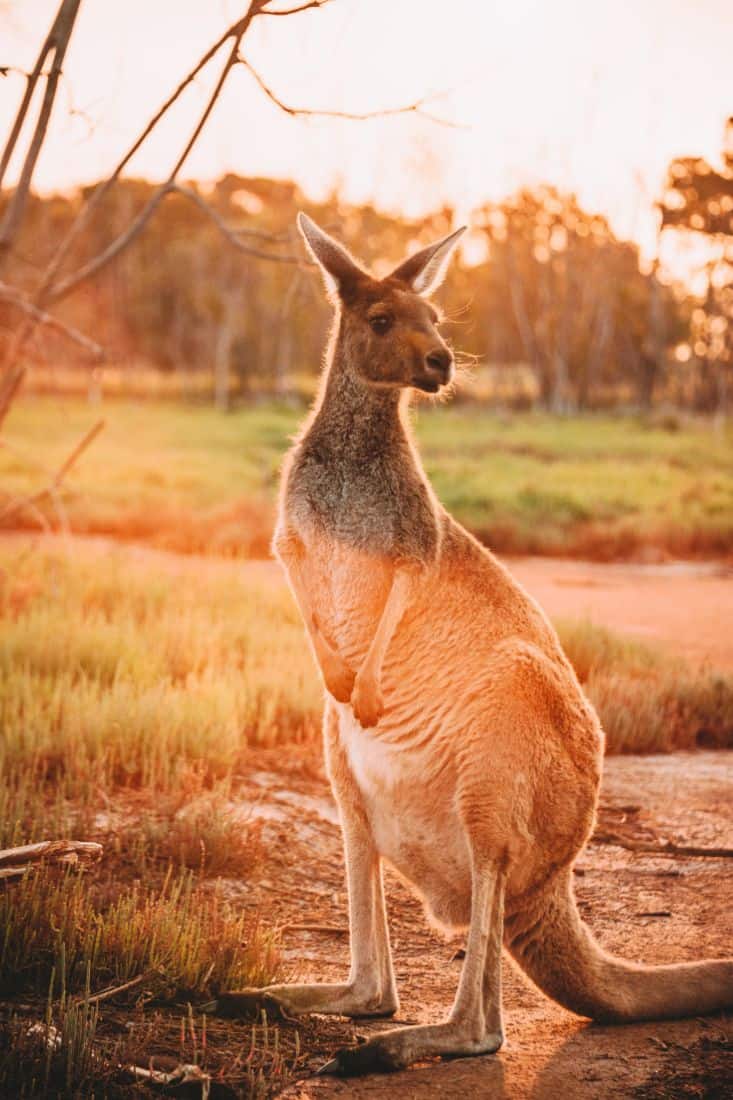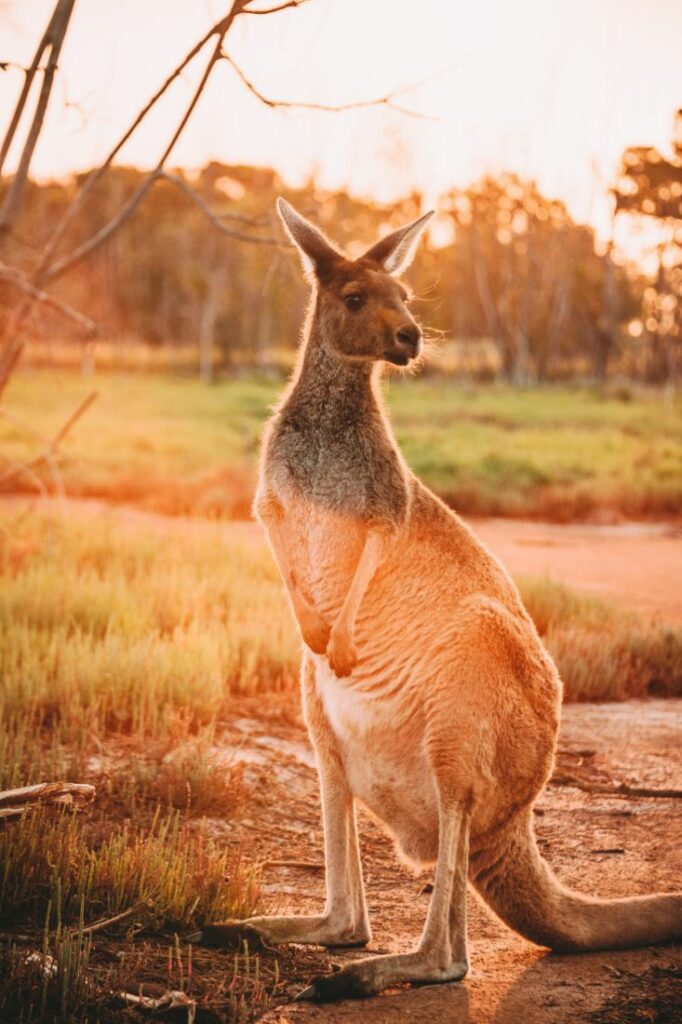 12. Iced coffee vs Coca-Cola
This was one of the coolest facts about South Australia that we discovered. South Australians are obsessed with their iced coffee!
In fact, Farmers Union Iced Coffee outsells Coca-Cola, the only milk-based beverage in the world to do so. The delicious caffeine treat comes chilled in 600 ml (20 oz) cartons.
13. A great place to live
It probably comes as no surprise with its safety, active lifestyle and focus on culture, but Adelaide is consistently ranked as one of the most liveable cities in the world. In fact, in 2021 it was ranked #3 behind Auckland in New Zealand and Osaka in Japan.
14. A bouquet of peas
The Sturt's desert pea is the official flower of South Australia. Thriving in the arid climate, the striking red flower with black center can be found growing wild and in abundance throughout South Australia. It's also the logo for the National Parks of South Australia.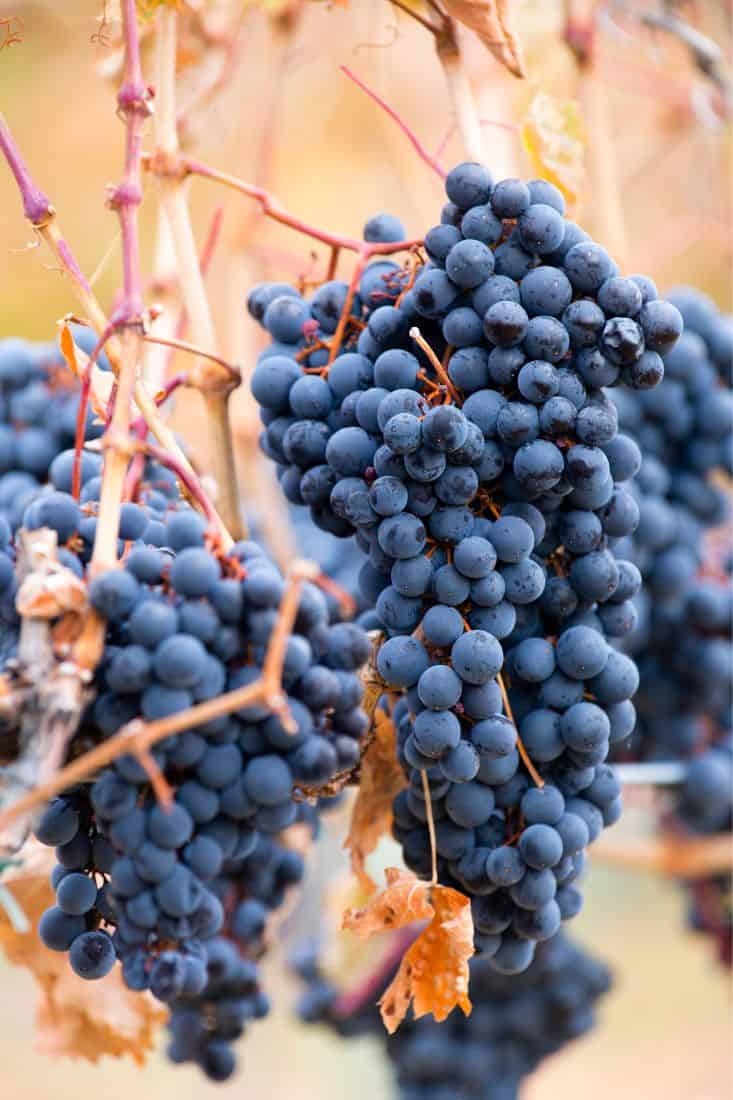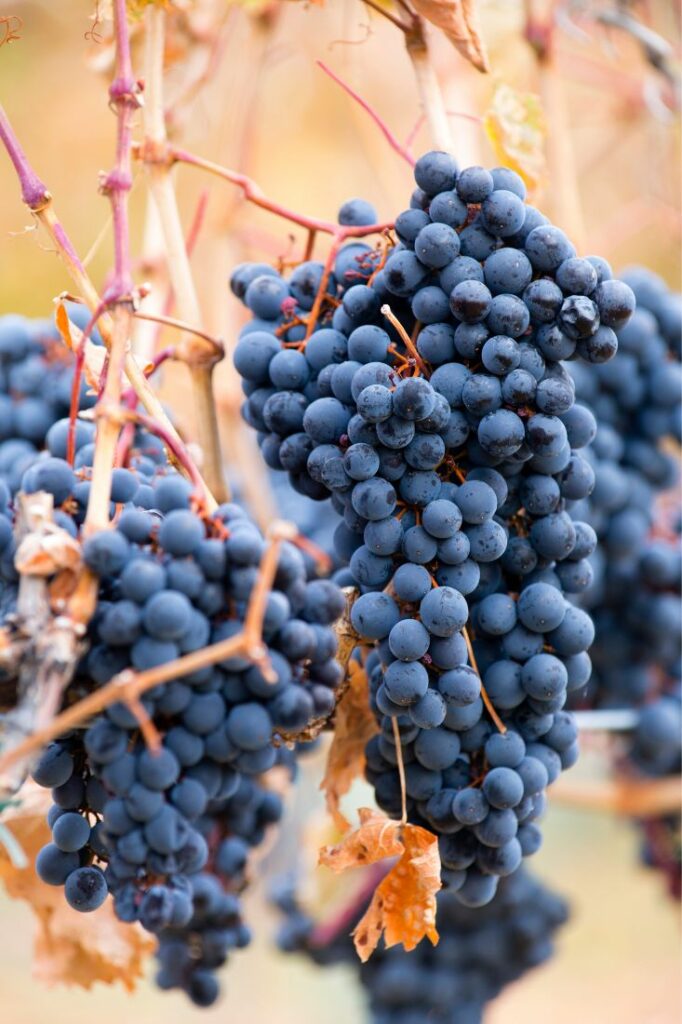 15. Old vine wine
South Australia is home to the oldest Shiraz grapevines in the world. These ancient plants were discovered at Langmeil's Winery in the Barossa Valley.
From these vines comes the famous 1843 Freedom Shiraz. We definitely need to try a glass of that!
16. You might need air conditioning
The hottest tempeartaure ever recorded in Australia was in Oodnadatta, South Australia in 1960. The mercury hit an astonishing 50.7 °C (123.3 F) on January 2nd, 1960.
And count on us for the bonus South Australia facts: there is a crater on Mars named Oodnadatta.
17. What's in a name?
Are you ready for a mouthful? Mamungkukumpurangkuntjunya Hill in the northwest corner of South Australia is officially the longest place name in all of Australia.
Even crazier, translated from the Pitjantjatjara language, the name means, "where the devil urinates." This is absolutely the craziest of the South Austrailia facts we unearthed.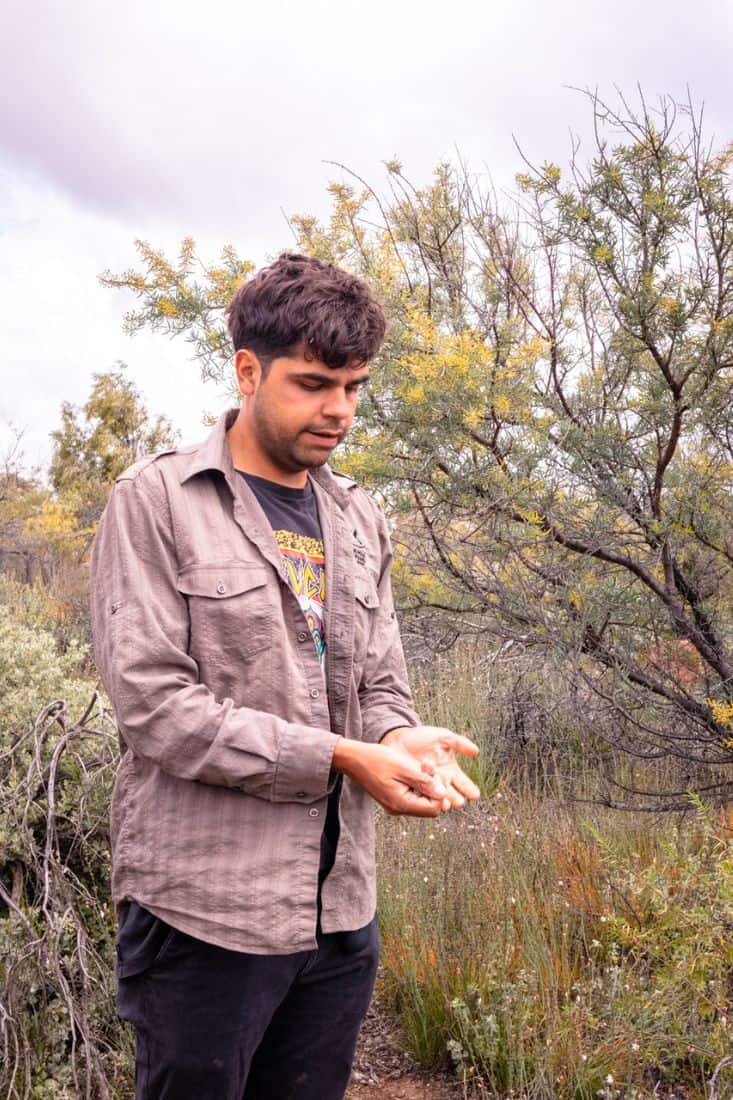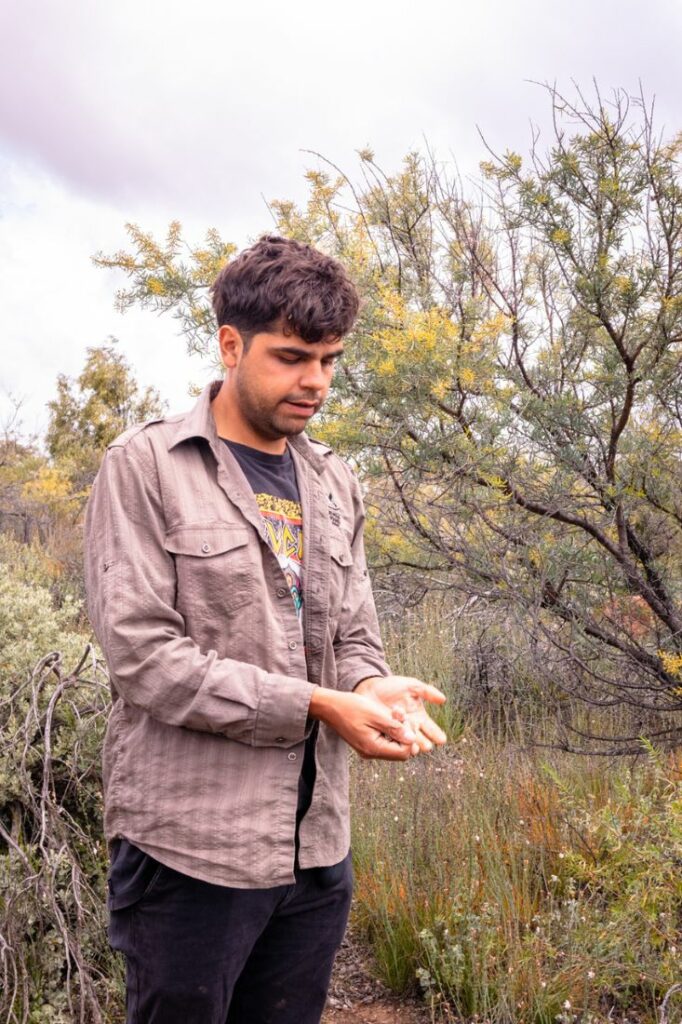 18. Forward-focused Adelaide
South Australia's capital city might be the most progressive in the entire country. Adelaide was the first city to give women the right to vote, criminalize racial discrimination, and recognize Indigenous land rights.
19. The king of rivers
South Australia has only one major source of fresh water, the Murray River. The river is the longest in Australia and passes through New South Wales and Victoria before emptying into the Southern Ocean at Murray Mouth in Goolwa Channel, SA.
20. Down on the south coast
With over 4,000 km (2,485 mi) of coastline, there's so many things to do along South Australia's coast. These include scenic drives, beach vacations, and surfing.
But are you looking for something more adventurous? How about swimming with great white sharks? South Australia is one of the only places where you can face your greatest fears!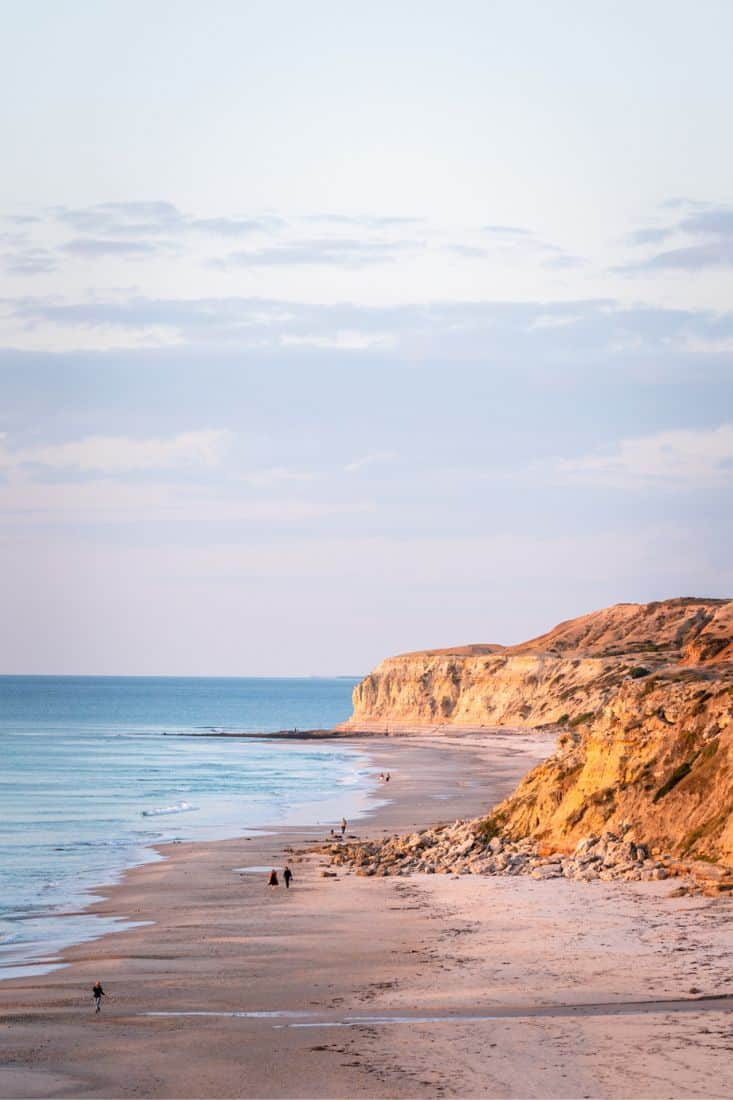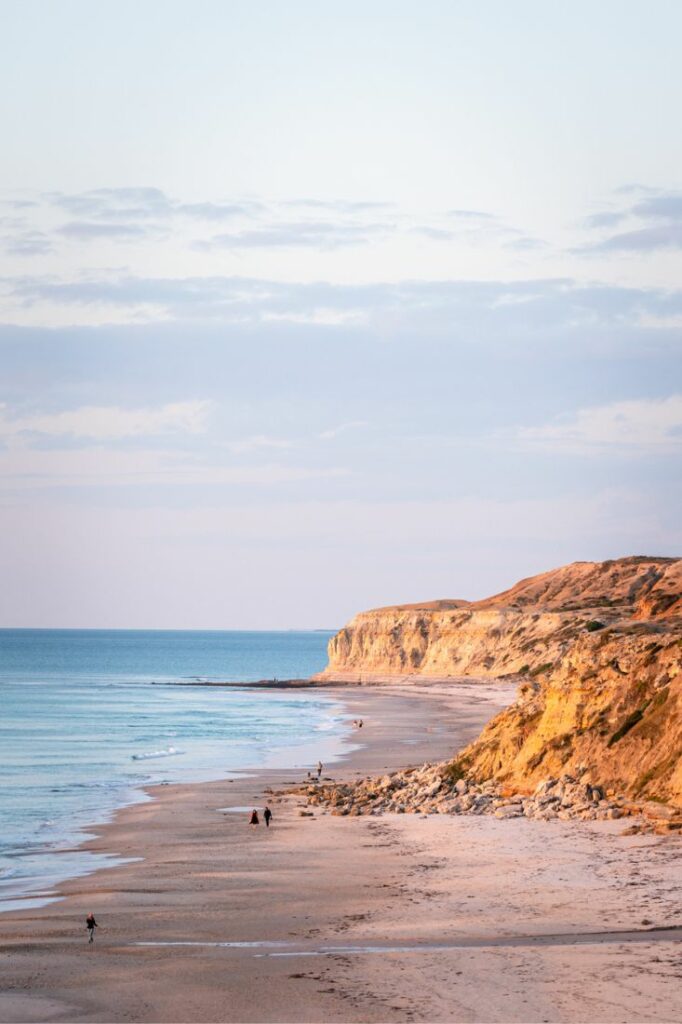 21. The birdman of the Coorong
How about we finish off these South Australia facts with something completely absurd?
John Frances Piggotty was a bushranger (escaped convict) who ambushed and robbed people in the area of Coorong, South Australia, while riding an ostrich! He is said to have amassed over $1 million dollars in wealth. Naughty boy.
---
Who wants more fun facts?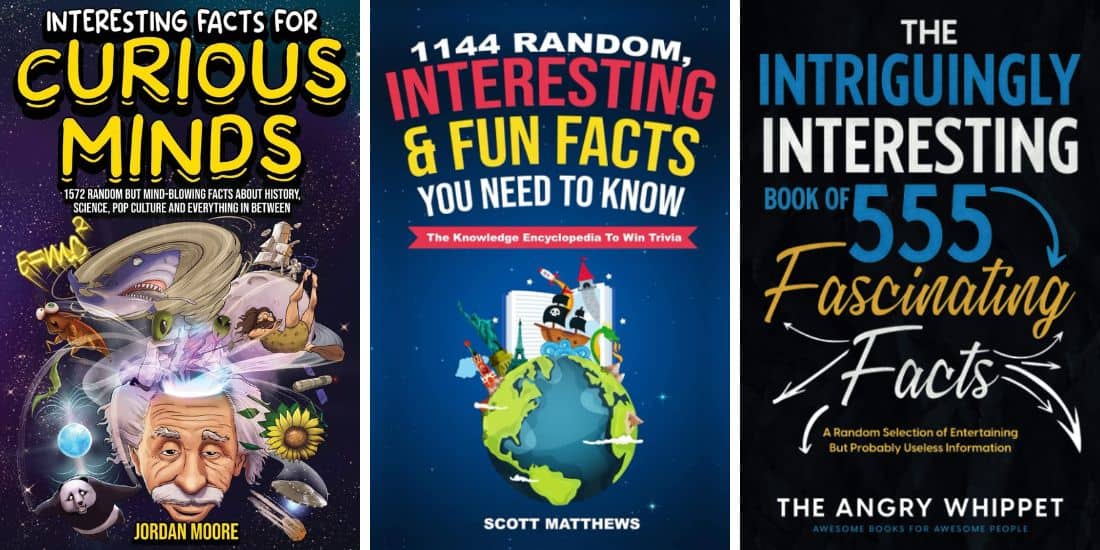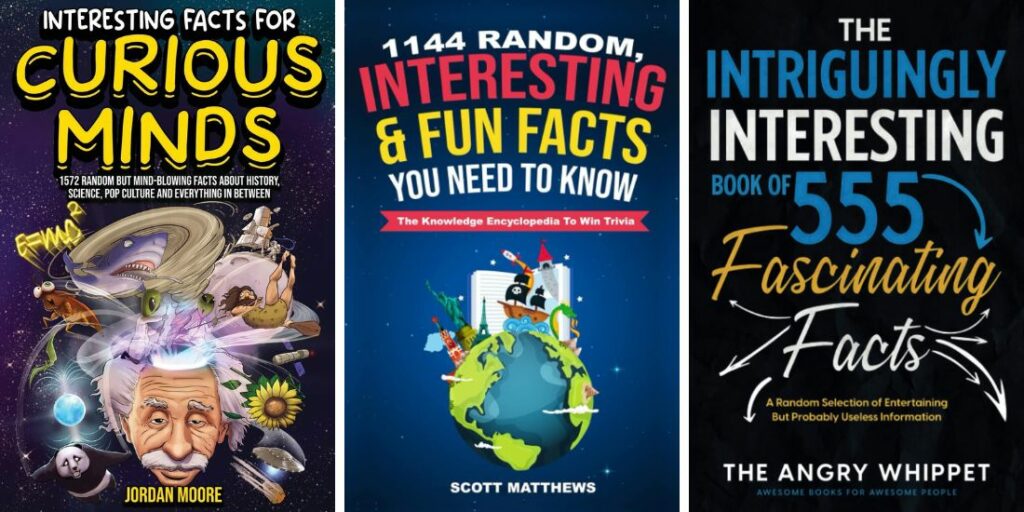 If you're looking for some recommendations, these are a few of our favorite fact books to buy. We use these when planning fun trivia nights with family and friends!
---
We really hope you enjoyed all our facts about South Australia! If there's any we missed, you can let us know in the comments below and we can add them to this article!